A Graduate Certificate in Business is a go-to program for business studies. The course is open to almost anyone and offers specialised training and a master's pathway. Explore fields such as analytics, management and marketing.
A Graduate Certificate in Business provides you with the opportunity to study useful business subjects. The grad cert builds the foundations for a business master's degree, such as a Master of Business Administration. Online courses are flexible, allowing you to study part-time while working full-time.
SCU Online Graduate Certificate in Business
The Graduate Certificate in Business from Southern Cross University offers business success training. Students develop skills in areas such as business analytics, accounting for managers, organisational behaviour, and management communication. The highly affordable 100% online course can be completed over 8 months of part-time study. After graduating, you are halfway towards a Graduate Diploma in Business and a third of the way towards earning an MBA. Entry requirements: A bachelor degree (any discipline) OR equivalent experience.
A Graduate Certificate in Business Administration is a general program of study for managers and professionals. The postgraduate course usually forms part of a Master of Business Administration (MBA).
The MBA pathway course is open to graduates of any discipline, including non-business majors. Experienced professionals without a degree may also be accepted.
You're likely to study a combination of leadership, management and specialist business topics in the 4-subject course. Completed subjects count as credit towards an MBA degree... READ MORE
With vast amounts of data available at our fingertips, business analytics is an extremely valuable skill to hold. You can develop your analytics capabilities with a Graduate Certificate in Business Analytics online.
Analytics courses vary in their purpose and content. You can do an introductory course for managers, with the aim to improve your digital literacy and ability to work with business analysts. Other courses are more technical, potentially providing the platform for a business analytics career.
If you're interested in analytics, it's well worth exploring graduate certificate courses available online... READ MORE
A Graduate Certificate in Business Management is an online course that forms part of a Master of Management degree. You choose subjects from the MM program. Students build managerial, business and technology skills that enable you to thrive as a leader in modern Australian workplaces.
Graduate Certificate in Business at UNSW Online
The 100% online Graduate Certificate in Business from UNSW provides relevant, practical business skills. The flexible course is delivered by the Australian Graduate School of Management (AGSM) at UNSW's Business School. You can choose any four (4) subjects from a selection of eight (8), including analytics, economics, digital technology, financial management and marketing. The course articulates into a Master of Management degree. Each subject runs over 7 weeks. Open to degree holders and professionals with 3+ years' experience.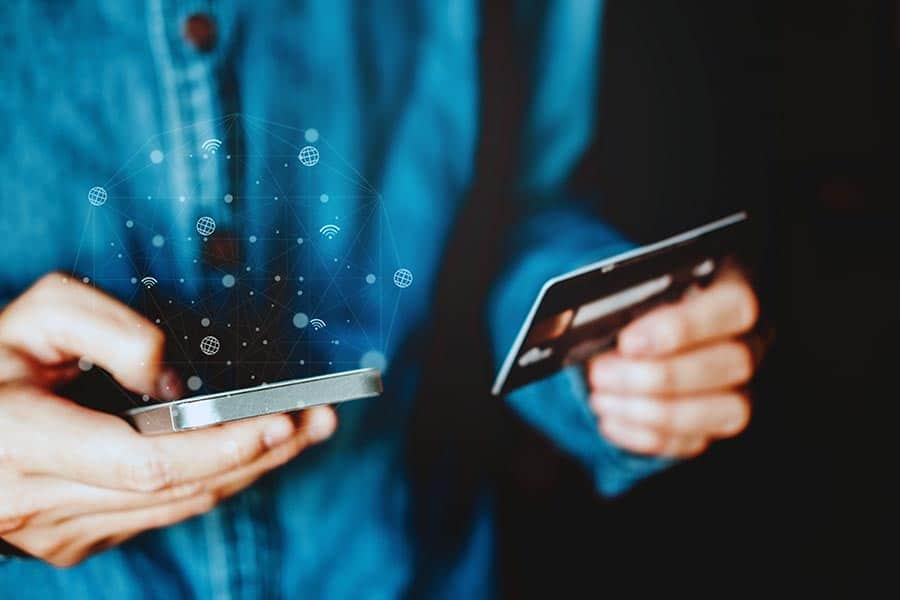 Finance is a core business subject and many postgraduate study options exist. As well as a Graduate Certificate in Finance, you can do a Graduate Certificate in Applied Finance or Graduate Certificate in Financial Technology.
If you haven't studied finance before, you can start with a foundations course. A foundations graduate certificate is designed to prepare students for advanced topics contained in a Master of Finance program.
For finance professionals, you can do a specialised course or customise your program through your choice of electives... READ MORE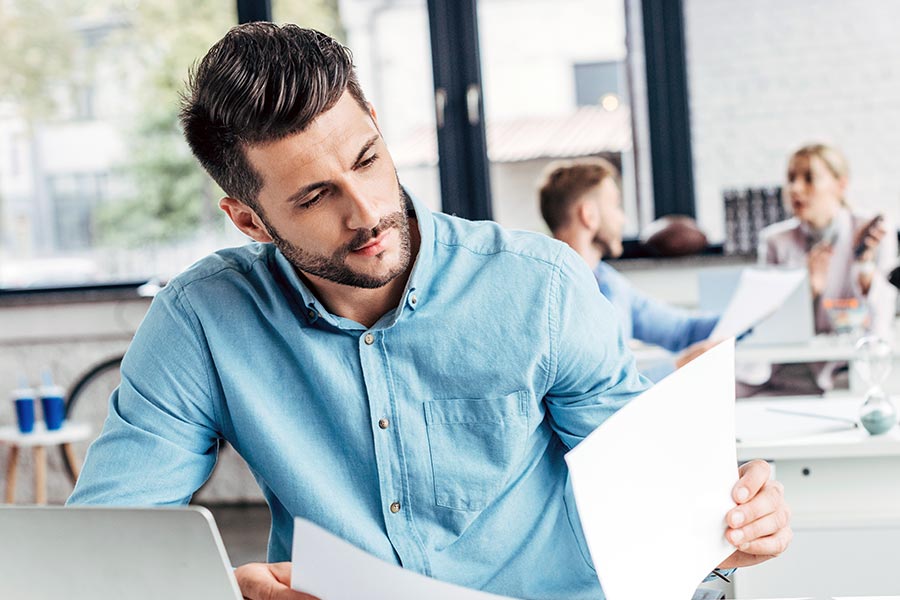 Health professionals wanting to move into management and leadership roles may benefit from a healthcare qualification such as a Graduate Certificate in Health Services Management. Graduates can also opt to continue studying for a Master of Health Management or similar.
Health management (or health administration) is comparable to business administration as a study field. A key difference is that subjects are presented in a health industry context.
Topics may include Australia's healthcare system; health analytics; organisational management; and achieving safety, quality and budget goals... READ MORE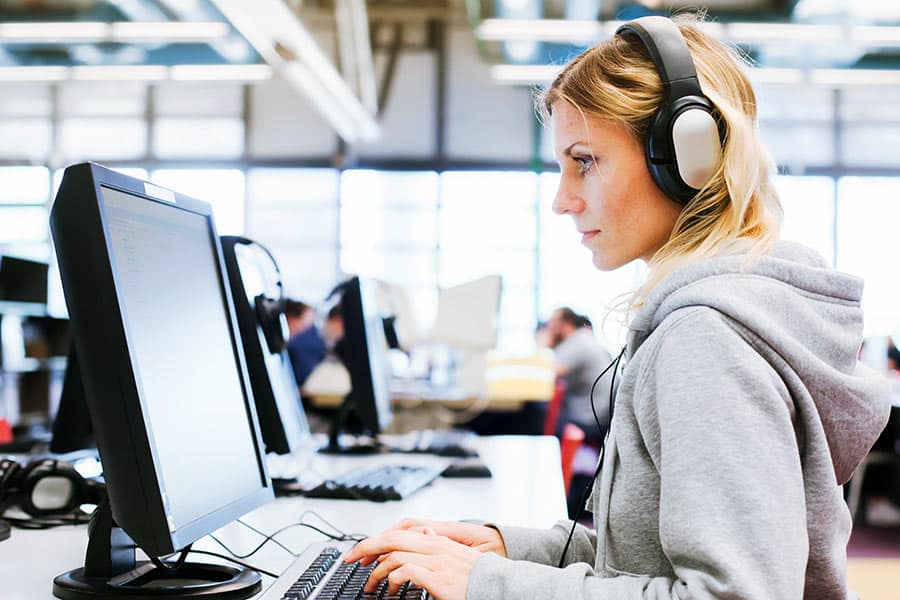 A Graduate Certificate in Human Resource Management qualifies you for HR jobs and is a pathway to a masters. To gain entry, you should have a bachelor degree OR at least five years of professional experience.
Most Graduate Certificate in Human Resource Management courses are introductory, serving as a platform for further learning. If you've studied HR before, consider an advanced course such as a Graduate Certificate of People and Culture.
HR is a specialist business field and covers topics such as performance management, people and organisational management, and employment law... READ MORE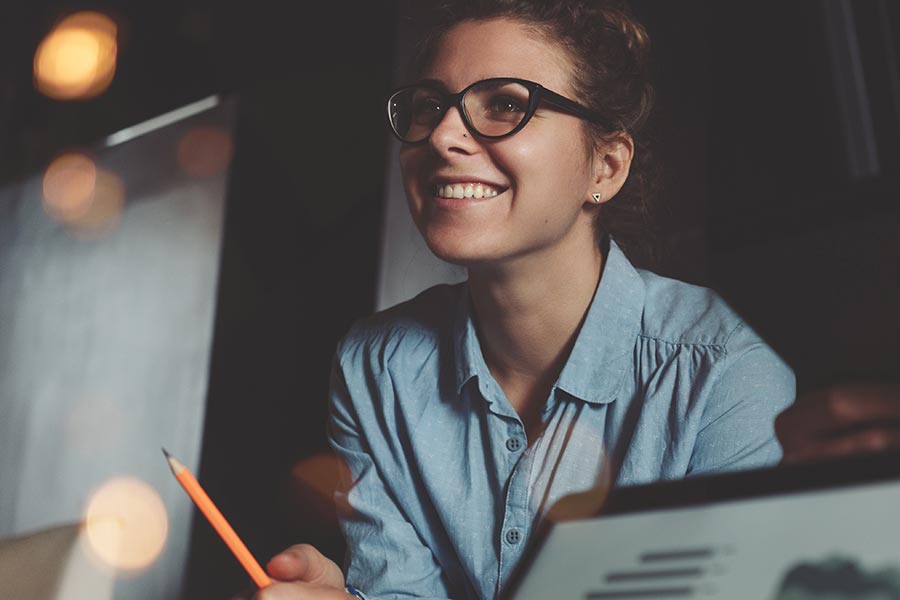 You can advance your marketing career with a Graduate Certificate in Marketing or Graduate Certificate in Digital Marketing.
These courses are available to people who are experienced in marketing as well as those looking to break into the field. You can generally find the right course online to match your background and learning goals.
A Graduate Certificate in Marketing is a business course but you don't need to have studied business before. Foundation courses are available that start with marketing principles before moving on to more advanced topics... READ MORE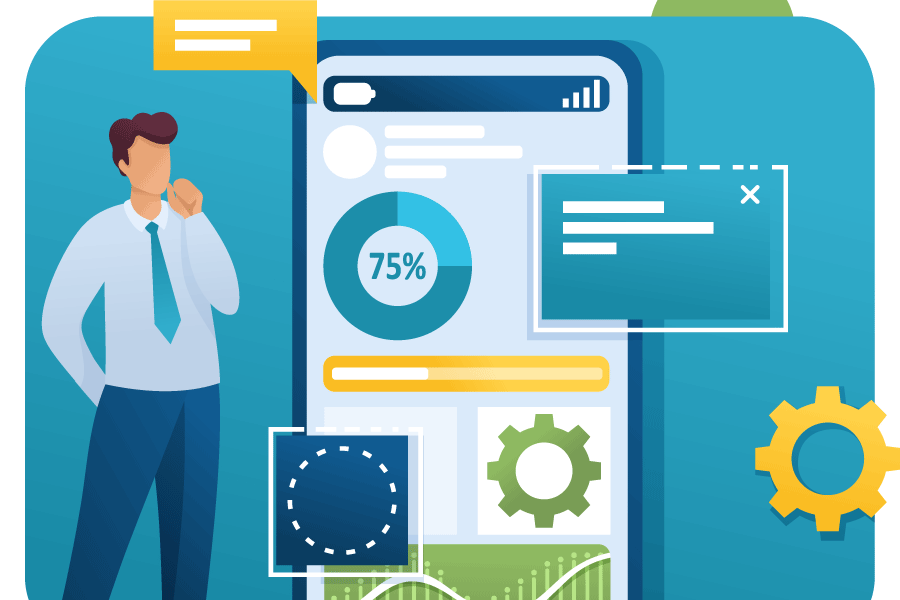 For a university qualification in project management, consider a Graduate Certificate in Project Management. As well as building foundation skills, you can always choose to continue studying for a graduate diploma or masters.
Graduate Certificate in Project Management courses are typically open to people with a university degree (any discipline) or 5+ years of industry experience.
Expect to learn core knowledge in a PM grad cert course, covering subjects such as project management principles, contract management, team management, and PM techniques... READ MORE
A Graduate Certificate of Business may consist of four core subjects or, alternatively, may allow you to choose some or all your four subjects as electives. The difference reflects how the course fits within the business school's postgraduate program: either as a foundation for a masters or as a flexible training investment.
Subjects commonly offered include business disciplines such as accounting and finance, economics, management, and marketing. Here are 3 example subject lists.
SCU Online
Accounting for Managers
Economics and Quantitative Analysis
Management Communication
Organisational Behaviour
UNSW Online (A)
Business Economics
Financial Management
Foundations of Marketing
Law, Regulations and Ethics
UNSW Online (B)
Entrepreneurship and Innovation
Managing with Digital Technology
Managing Yourself and Others
Strategies for Disruption
A graduate certificate in a business discipline allows you to pick up practical skills and establish a platform for further learning and development. Depending on the course, you can build foundation business knowledge or develop specialist skills.
Here are examples of specific learning outcomes. Successfully completing the corresponding subject may allow you to do the following.
Apply strategies for managing collaboration and conflict.
Use business and economic data to inform business decisions.
Interpret financial statements for an organisation.
Design and manage a marketing plan.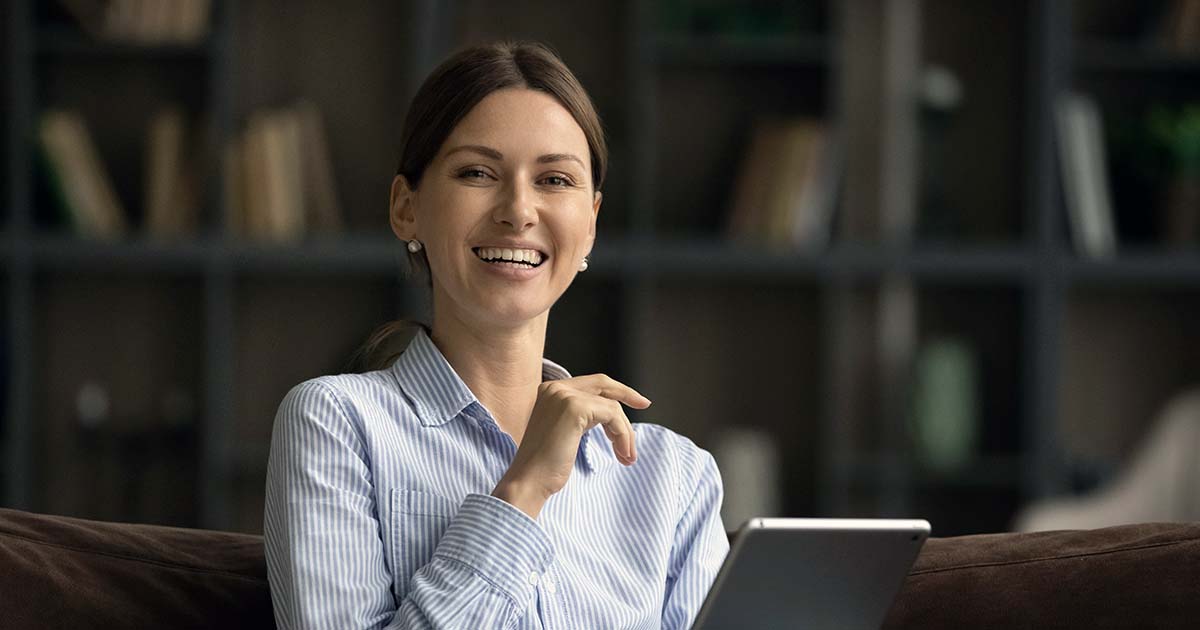 Even if you don't go on to complete a business master's degree, studying for a business graduate certificate may certainly be worth it career-wise. The relatively short course is aimed at recent university graduates or mid-career professionals looking to develop business skills.
A specialist qualification in, say, analytics, finance, human resource management or marketing may be enough to make you competitive for jobs in that field. Likewise, a business administration course supports management careers by developing business and leadership skills.
Earning a postgraduate qualification in a business discipline can also bolster your resume. And the skills you pick up could create opportunities by taking your on-the-job performance to the next level.
The online learning environment is designed to make it easy for you to earn your graduate certificate. For a start, online programs are designed with working professionals in mind. A typical course has you completing one subject from start to finish every couple of months. And that's generally without having to sit an exam.
Everything you need to complete the course 100% online should be available via your online study portal. This will also provide access to chat forums and other platforms for connecting to classmates and instructors. Each online student is assigned a Student Success Advisor (or similar), who is there to help with any non-academic questions or issues.
The entry requirements for a Graduate Certificate of Business are, for most courses, a bachelor degree and/or professional experience. You just need a degree or to have worked in a professional setting of some kind for a few years. Exact entry specifications vary by university.
Here are examples of course admission requirements. Enquire for further details.