If you're looking to take the next step in your career, a Graduate Certificate in Business may be the right choice for you. Let's explore if this course is worth doing.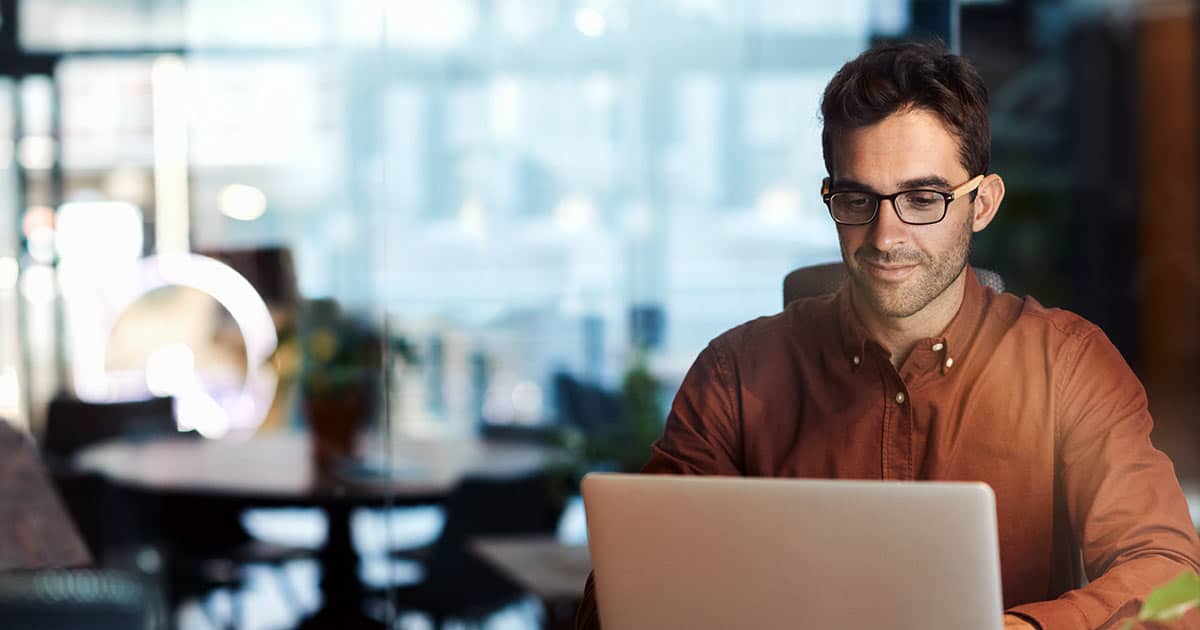 A postgraduate qualification in business can increase your employability, enhance your earning potential and provide you with specialist skills. A Graduate Certificate in Business is the most efficient and affordable way to achieve these benefits.
With a business graduate certificate, you can build specialist skills in areas such as HR management, leadership, management, marketing, project management, and more. Since courses usually consist of just four subjects, the education investment is quite low.
Every graduate comes away with a respected postgraduate university qualification. The GCB enhances your resume and demonstrates expertise in the targeted skill area. With options for further study, such as an MBA, there is usually much more upside potential than downside risk.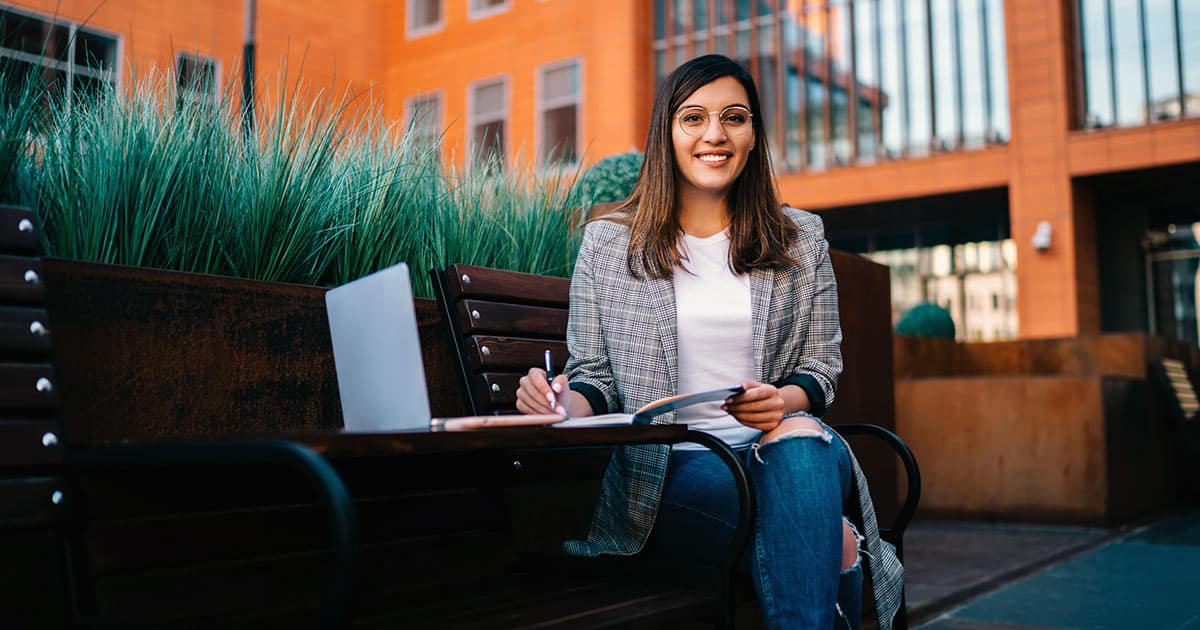 A Graduate Certificate in Business (Level 8) is rated above a bachelor degree (Level 7) in the Australian Qualifications Framework. While it's short, at just four subjects long, you can do one strategically to enhance your career opportunities. Here are the key benefits.
The opportunity to acquire specialist skills can open doors to exciting career opportunities. A key benefit of the short postgraduate course is being able to target in-demand skills. Students have a large menu of specialisations to choose from, including these:
By selecting a discipline that aligns with your career goals, you can strategically develop expertise and gain a competitive edge in the job market. For instance, if you choose Marketing, you'll learn about digital platforms, consumer behaviour, advertising, and branding. You can skills that may be relevant to your current employment or desired career path.
On the other hand, a student who chooses Management may learn about team management, finances, and technology adoption. They'll develop skills to help achieve management aspirations, such as being able to motivate teams, manage budgets, and lead organisational change.
Adding a graduate certificate in business to your resume can significantly boost your job prospects. As a candidate, you'll distinguish yourself from other applicants during the recruitment process, including application screening and job interviews.
Employers often prefer candidates with a postgraduate qualification in a job-relevant skill area. The attainment showcases that the candidate exceeds basic job requirements and has additional expertise that could be valuable. You also demonstrate a commitment to ongoing professional development, a quality valued by employers.
A major advantage of a GCB is the ability to obtain a postgraduate qualification and specialised skills at a lower cost in terms of time, effort, and money.
Compared to a master's degree, which typically takes 1.5 to 2 years of full-time study, a grad cert consists of only four subjects. Students graduate more quickly, allowing them to take advantage of emerging opportunities. Additionally, the shorter course duration means you save on tuition fees.
Furthermore, a reduced study load enables you to better balance study with work, family, and other commitments. Education is also made more accessible to those who lack the time or resources for a longer, more comprehensive program.
The four subjects you do in a GCB can usually be credited towards a future graduate diploma or master's degree. Graduate certificates are typically embedded courses within master's programs, as are graduate diplomas.
For a graduate diploma, you would need to complete an additional 4 subjects. Similarly, for a master's degree, which typically consists of 12 subjects, you would be 8 subjects away.
A business graduate certificate allows you to test the waters before committing to a longer program. If you're unsure which qualification you prefer, the ability to recycle units is reassuring. You're able to get a feel for the program, assess the education costs and benefits as you go, and exit at the right time.
With a little motivation and planning, you can get the career benefits from postgraduate university studies without compromising your lifestyle.
Part-time online learning allows you study whenever it suits you, whether that's early in the morning before work, during your lunch break, or in the evening after dinner. Study will fit within your weekly schedule without you always having to bump other priorities. And any inconvenience may be limited to 8 months, which is the usual timeframe for online GCB.
There really is no excuse if you think that the cost of going for a Graduate Certificate is Business will be too great. Even the financial costs can be easily managed, with the availability of FEE-HELP loans for eligible Australians.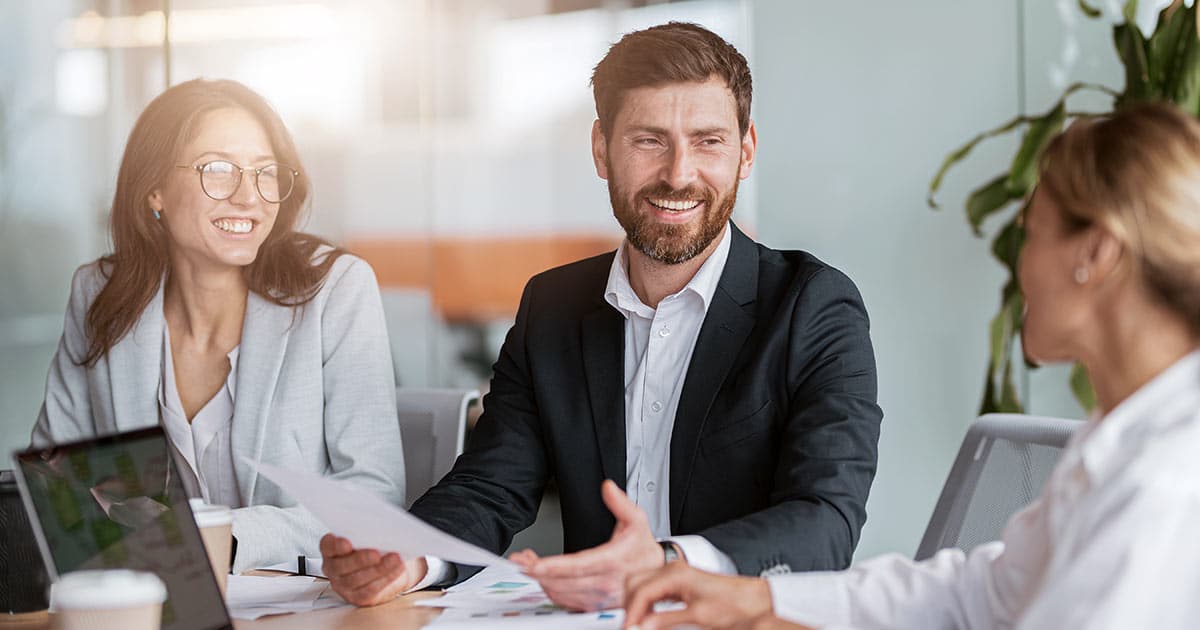 Students are often curious about how a Graduate Certificate in Business compares against a graduate diploma qualification or even a master's degree or bachelor degree. This is especially in regards to job search and the attitudes of recruiters. While there is no simple answer, the following observations may be helpful.
Postgraduate study complements a bachelor degree
For many professional jobs, a bachelor degree of some kind is expected while a postgraduate qualification may be seen as a bonus. An undergraduate degree can become dated over time, especially if you've had some major career shifts. Doing a graduate certificate that's relevant to your current career path can have a powerful complementary effect.
Suppose, for example, you're interested in Finance but have an Information Technology degree. You may struggle to land the kind of job you want. But, by adding a Graduate Certificate in Finance to your IT degree, suddenly you have a strong total package. You may be especially advantaged when going for FinTech jobs.
A graduate certificate rivals a graduate diploma
If you're a little unsure about what a Graduate Certificate in Business is and how it compares to a diploma, you can be fairly sure that many employers will be in the same boat. In particular, there may be limited awareness that a graduate diploma is double the length.
If you achieve your key learning goals after four subjects, it might pay to stop there. Doing another four subjects to earn a grad dip may offer few additional benefits in terms of landing jobs.
An MBA or other masters trumps other qualifications
The most important benefit of a graduate certificate is to gain a relevant postgraduate qualification. But demonstrating true expertise is better achieved by getting a Master of Business Administration (MBA) or other business master's degree. Employers know degree qualifications well, including that they require a serious amount of dedicated effort to earn.
You should know if getting a master's degree is worth it after you've completed the graduate certificate component of the program. If you're enjoying the learning experience, it may be a good opportunity to keep going and become extra qualified.