Learn skills for leading people in the delivery of healthcare services with a Graduate Certificate in Health Management. The four-subject course is available online.
For healthcare professionals seeking management roles, the Graduate Certificate in Health Management is a popular course. It offers similar benefits to a degree since graduates gain manager skills and a leadership qualification.
The course can be completed online in eight months of part-time study. Students typically complete one subject every two months while working full-time. Graduates have the option to continue studying for a graduate diploma or master's degree, with completed subjects credited towards higher qualifications.
Why This Course Is Worth It
Earning a Graduate Certificate in Health Management is a worthwhile education investment because of the value of the skills and qualification gained. You create a platform for a successful management career.
The demand for healthcare managers is growing in Australia, creating job opportunities for qualified professionals. High-paying jobs for those with both healthcare experience and management qualifications include Director of Care, Human Resources Manager, Director of Nursing, and Clinical Director.
The course is designed to provide a strong understanding of the key challenges facing healthcare providers. Students develop knowledge and skills to lead and manage health services and agencies. You learn about healthcare policies, budgeting, resource management, and making informed decisions.
You can get your Graduate Certificate in Health Management online with an Australian university. The best online courses use an accelerated block model that is free of long exams. Students progress steadily, completing one subject at a time in teaching blocks of 6-7 weeks. Course completion is achievable over 8 months of low-stress, part-time online study.
UTS Online Graduate Certificate in Health Services Management
The Graduate Certificate in Health Services Management from UTS Online is about delivering safe, accessible and high-value services. The course offers health leadership training for health and social care professionals. Students gain a strong awareness of how health and social care systems work in Australia. You also develop your ability to assess and re-design systems that deliver health services. The course is part-time and 100% online, allowing you to study without having to take time off work. Graduates have the option to extend their studies and do a Master of Health Services Management, where you can specialise in digital health, planning, leadership, or quality and safety.
A graduate certificate could be just the start of your learning journey if you later decide to continue studying towards a master's degree. You might also prefer to specialise in business administration or nursing management.
Here are further study options to advance a career as a health manager, drawn from our list of health management courses. You may decide to focus on health services management or a master's degree, or take a different path and specialise in nursing or do an MBA in healthcare.
Health services management involves the coordination and organisation of healthcare services to ensure high-quality client care. This role requires business skills and a strong understanding of the relevant industry.
Health service managers oversee medical and social assistance and ensure that client help is accessible, safe, and of high quality.
To become a health services manager, you should earn a bachelor's degree in a health or social services field, gain work experience, and take a health administration or management postgraduate course... READ MORE
You can earn a Master of Health Management or Masters in Health Administration by continuing your studies beyond the graduate certificate stage. You'll have to complete 12 subjects in total.
The postgraduate degree is good for healthcare professionals seeking greater job responsibilities, preparing them for senior positions in Australia's healthcare industry. The qualification demonstrates a high level of managerial knowledge and ambition.
Specialisations are available in information handling, leadership, nursing, and services delivery... READ MORE
Health administration is a branch of business administration. An option for budding health managers is to enroll in a Master of Business Administration.
Studying business administration can be done within a healthcare context. The University of Adelaide, for example, offers an MBA in Health Management. As the premier management qualification, an MBA can work just fine in the health sector.
Business administration courses cover business disciplines such as finance and marketing while also exploring management principles and practices... READ MORE
For nurses, the ideal introductory management course may be a Graduate Certificate in Nursing, with a Leadership and Management specialisation.
With this option, you get to do a 100% online course that's meant for nurses and draws on your existing knowledge in healthcare. If you decide to continue studying, the same specialisation is available as part of a nursing graduate diploma or a Master of Nursing.
The techniques you learn plus your postgraduate qualification create exciting career opportunities for managerial roles... READ MORE
The course structure depends on the specialisation and program. You'll normally have a set of four subjects to do from a much larger master's program. Expect to do some foundation coursework on organisational management.
Learning outcomes from a health leadership and management program include being able to:
explain the structure and key elements of healthcare systems
understand your own leadership styles and how they shape team performance
define and communicate organisational issues to target audiences using multiple methods
propose improvements to safety, service quality and cost-effectiveness for an organisation
identify key issues affecting health planning, including enabling factors and impediments.
Because a graduate certificate is a relatively short course, you should choose the course and/or electives to target the skills you want to develop most. For more comprehensive training, consider extending your study program. A graduate diploma is double the length of a graduate certificate, while a master's degree may be 12 subjects or more.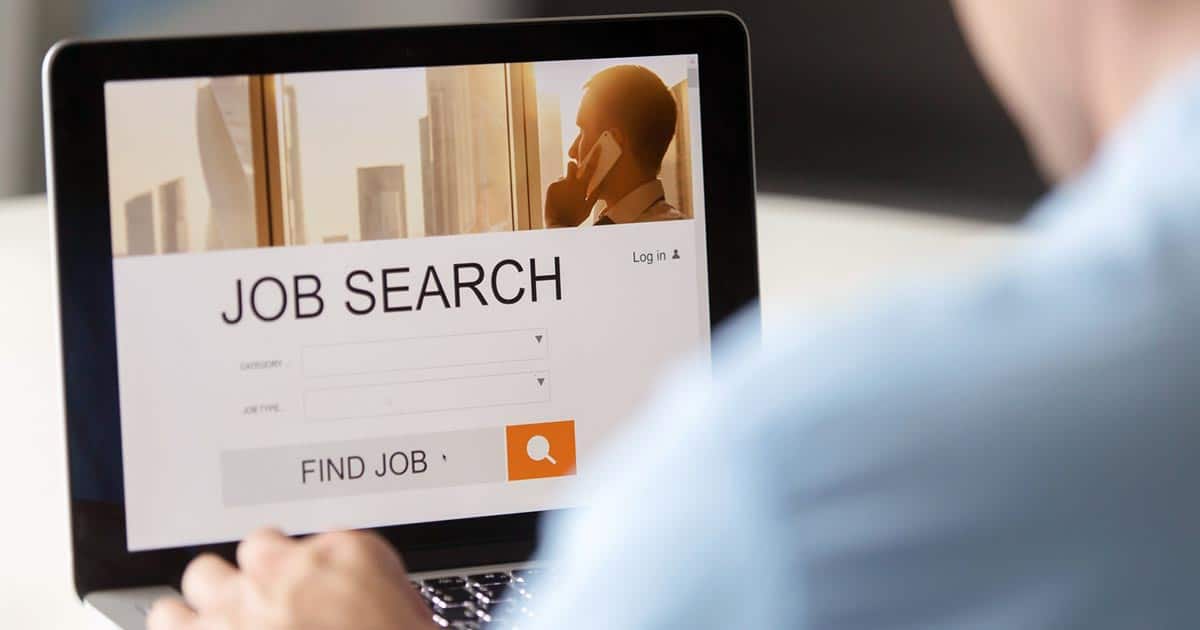 Job opportunities from this kind of postgraduate course are innumerable. Just look at the management structures of health organisations for examples. Prospective job titles include nurse manager, clinical services manager, senior health officer, allied health manager, practice leader, and service centre director.
Health managers are in demand across the healthcare sector, including in health service facilities and the public service. According to the NSC, the number of Australian jobs for Health and Welfare Services Managers is projected to surge by 26.5% over 5 years to 45,000 by the end of 2026.
Completing the course will provide you with a postgraduate qualification in management. That gives you credentials for senior roles while also imparting relevant skills and demonstrating a commitment to being a leader. You'll also have the opportunity to continue studying for a master's degree, which is one of the general reasons why grad certs are worth doing.
Entry requirements reflect that the program is intended for aspiring managers from different professional backgrounds. A bachelor degree in any discipline is generally sufficient to be admitted. Without a degree, an alternative admissions requirement may be significant professional experience in healthcare or human services.
A Graduate Certificate in Health Management provides a form of healthcare management certification. A grad cert is a well-recognised qualification despite being the shortest and cheapest type of university course.
To work as a health manager, you don't need to complete any particular course nor gain approval from a regulatory body. But, to strongly compete for jobs, a postgraduate qualification such as a grad cert in health services management could be crucial. Other business graduate certificates could serve a similar purpose.
Note that you can apply for health manager certification with the Australasian College of Health Service Management (ACHSM). But the value of ACHSM certification may be limited by low industry awareness and the difficulty of distinguishing health managers from other administrators.