Discover the essential role of health service management in healthcare, what managers do, the jobs available, and online courses to establish a career in this field.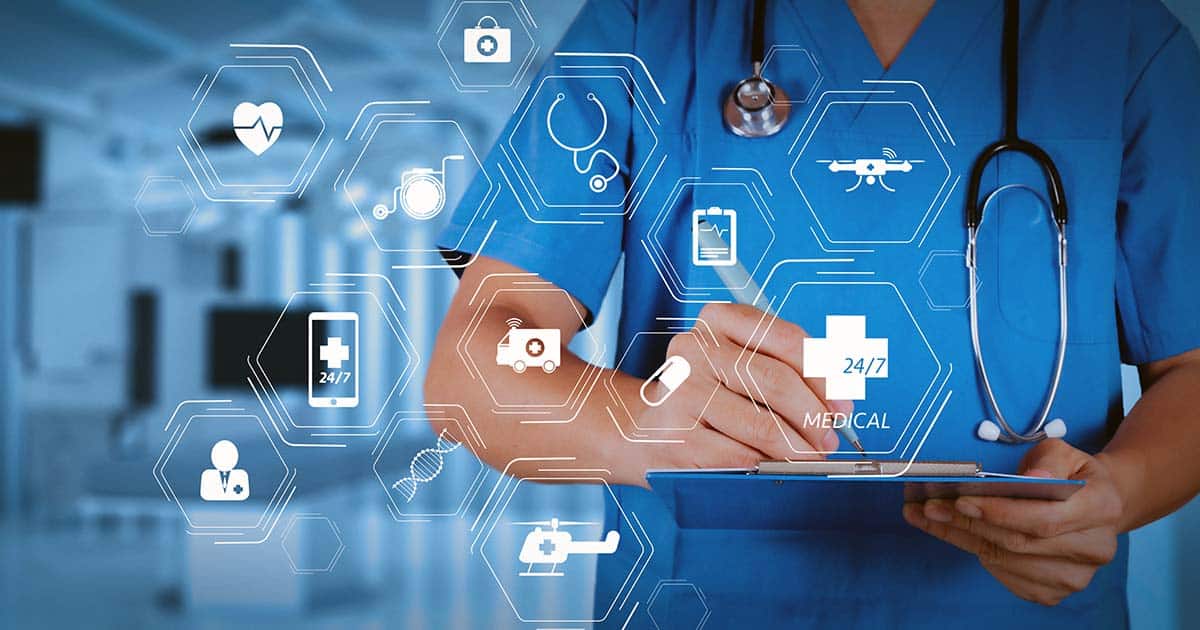 Effective healthcare delivery requires skilled professionals to manage resources wisely, direct operations efficiently, and improve patient safety and outcomes. That's where health service managers come in.
In this article, we'll explore the benefits of effective health administration and the job responsibilities of service managers. Additionally, we'll examine the skills and qualifications required to become a manager, and highlight some of the best online courses available in Australia.
Definition and Meaning
Health services management is the organisation and coordination of healthcare services to ensure efficient and high-quality patient care.
Effective administration requires business skills and a strong understanding of healthcare. Managing a health service is not the same as other forms of business management. The managers work within a complex medical system, where patient care is the primary concern.
While ensuring patient safety and access to vital treatments are essential, healthcare agencies also operate within limited budgets and have competing demands on funds. A further pressure is that frontline teams must consistently perform well as this directly impacts on safety standards.
According to the Australian Government, Health and Welfare Services Managers "plan, organise, direct, control and coordinate the professional and administrative aspects of health and welfare programs and services."
In other words, a health service manager is responsible for overseeing medical and social assistance without necessarily delivering the services in person. Healthcare consultant Jennifer Hinkel notes that "managers are often looking at questions around efficiency, safety and improving the patient experience and satisfaction."
While every position is unique, job duties may include:
Human resources management of clinical and facilities staff
Managing budgets, inventory and staff rosters
Ensuring proper record keeping and regulatory compliance
Overseeing and reporting on services delivery by the healthcare team.
The job combines administrative tasks, such as human resources and budgeting, with the primary responsibility of ensuring that client help is accessible, safe and of high quality.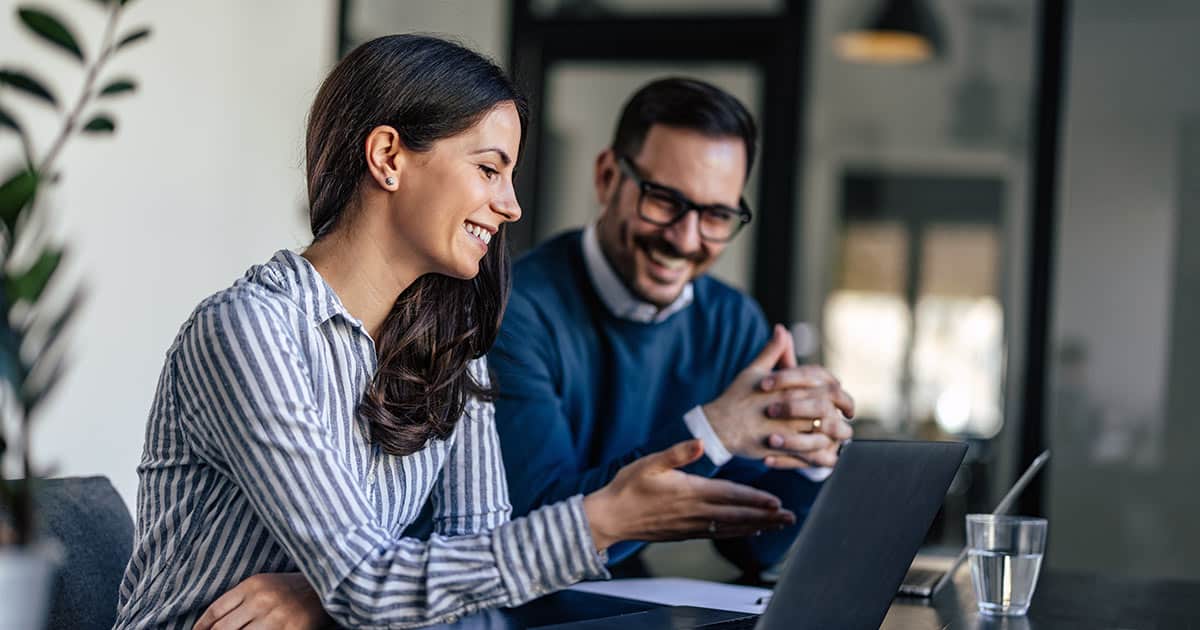 In Australia, becoming a health manager doesn't require any specific educational qualification or professional certification. However, you need to take certain steps to prepare for this kind of work and stand out from the competition.
Obtain a bachelor's degree in a health or social services field. The first step towards becoming a health manager is to earn a degree in a health field such as nursing, physiotherapy, pharmacy, paramedical science, psychology, human services, social work, health science, medicine, or public health. The degree will qualify you to work in healthcare.
Gain work experience related to your field of study. To become a successful manager, you need to have first-hand knowledge of how services are delivered in the healthcare industry. Gain this experience by working in a healthcare setting, such as a hospital, clinic, or community centre. You should aim to get promoted to supervisory and coordination positions to understand the leadership issues that arise.
Do postgraduate management studies. Take a health administration or health management postgraduate course to gain specialised skills. Examples of qualifications include graduate certificates, graduate diplomas, and master's degrees. A master's degree takes longer to complete but makes you more qualified for leadership positions.
Continue working in your field or seek administrative roles. Many professionals move into senior roles as a natural part of their career progression. For example, a nurse may be promoted to a team leader or nursing unit manager role. However, if you're not promoted, you can apply for more administrative, non-clinical kinds of work outside your immediate niche and progress from there.
Overall, success in this field requires a combination of education, work experience, and postgraduate study. It's a challenging and rewarding career path that offers opportunities for growth and development.
Online courses provide a flexible way to develop the skills needed to become a health services manager in Australia. The courses listed here are designed for part-time study by working professionals.
A Graduate Certificate in Health Service Management is a relatively short course consisting of four subjects. The course allows you to upgrade your leadership credentials and test out a masters program. Online learning makes it possible to study part-time while working full-time.
UTS Online Graduate Certificate in Health Services Management
The UTS Online Graduate Certificate in Health Services Management is for health and social care professionals who want to drive change to create safer, higher value and more equitable services and systems. Delivered part-time and 100% online, this course gives students a deep understanding of the complexities of the Australian health and social care systems and the skills to plan, evaluate and improve systems and services. At the successful completion of your studies, you'll have the opportunity to enroll into the Master's program, where you'll gain specialist knowledge in quality and safety, digital health, leadership or planning.
A master's degree provides extended training in how to be an excellent service manager in a health or social care setting. You can earn your masters with a 100% online course from an Australian university. Graduates acquire both general and specialised skills for coordination and leadership roles.
UTS Online Master of Health Services Management
UTS Online's Master of Health Services Management course prepares leaders in health and social care who want to drive change and create safer, higher value and more equitable systems. With a focus on quality and safety, you'll learn about planning and evaluating client value to innovate and improve efficacy. You'll also learn about the importance of utilising and understanding data to improve, implement and drive quality and safety. Customise your studies to align to your career ambitions by choosing to major in quality and safety or sub-major in digital medicine, leadership or planning. Designed with healthcare professionals in mind, this course is delivered part-time and 100% online, enabling you to continue working full-time while gaining immediately applicable skills.
An MBA with a major in Healthcare Management (or similar) is an alternative to a specialist master's degree. Students learn business administration skills.
An advantage of an MBA program is that you receive a universally recognised leadership qualification, one which carries weight in every industry. At the same time, your MBA specialisation demonstrates expertise in the healthcare sector.
The majority of course content will be on general administration subjects. A minor proportion of subjects will focus exclusively on the health industry... READ MORE
What you study depends on the program and specialisation. Expect to explore general manager and administrator topics. For a longer program such as a graduate diploma or masters, you're likely to explore subjects on service planning, achieving quality and safety in healthcare, and innovation in treatment delivery.
Any health management course should make you a better all-round manager. Plus, you'll gain greater insight into effectively managing the delivery of healthcare and social services. Here are learning outcomes you can expect, especially from longer programs.
Administration and leadership skills
Strong awareness of principles and strategies for effectively supervising individual staff, leading teams, and directing assistance.
Healthcare service organisation skills
Research, planning and evaluation skills, especially in relation to the safe and equitable delivery of positive outcomes for clients.
Managing and using digital information
Ability to manage healthcare data processes to ensure information can be used to meet clinical, strategic and operational requirements.
Managing healthcare services is a broad discipline that's open to people from different professional backgrounds. While entry requirements vary, you're generally able to access a program with a bachelor degree or comparable professional experience.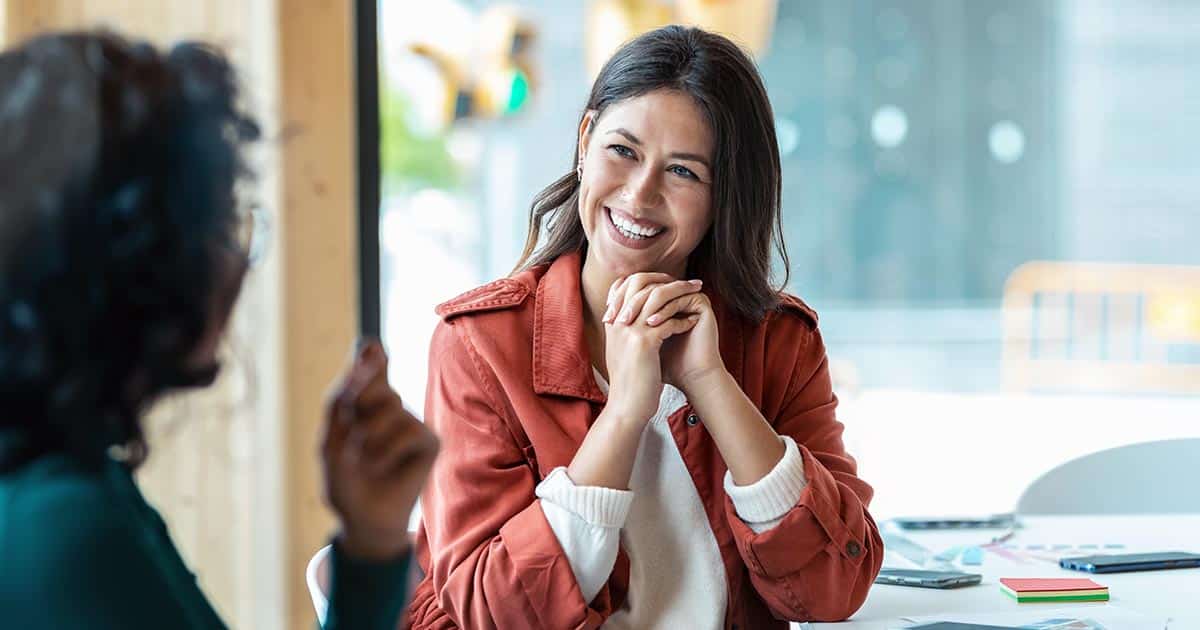 With ever-increasing demand for health and related services in Australia, career opportunities for managers in the health sector are bountiful. Jobs for Health and Welfare Services Managers are projected to expand by 26.5% to 45,000 positions over the 5 years to 2027.
Some roles you would be more qualified to do after completing a university program are nurse unit manager, aged care manager, clients services manager, clinical operations manager, healthcare consultant, and practice director.