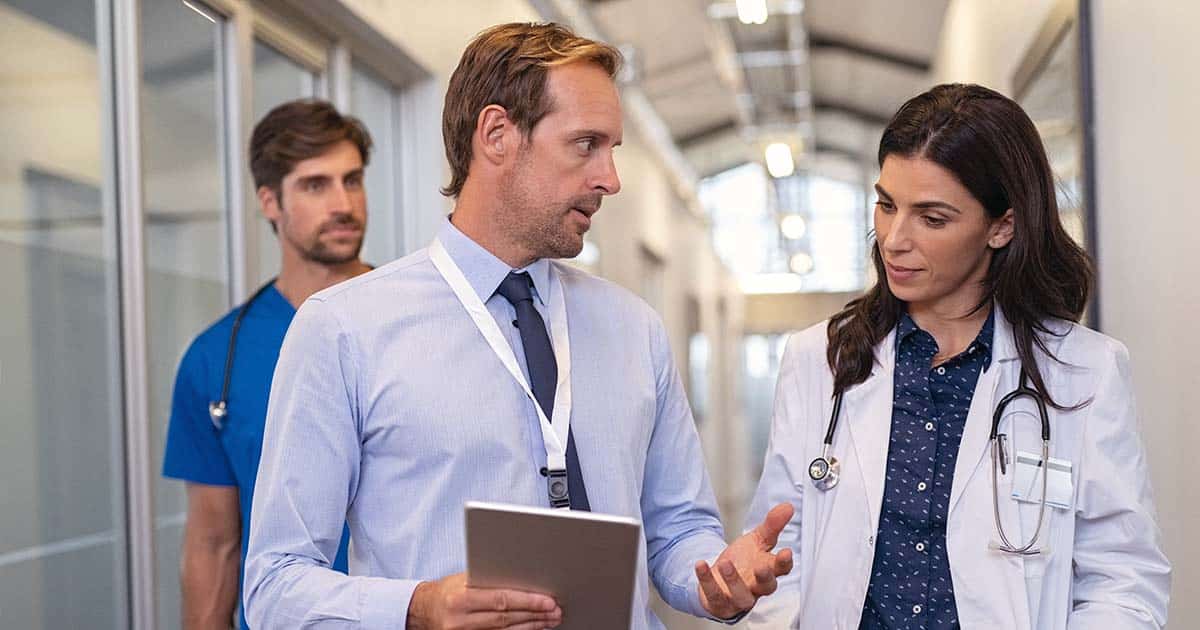 A Masters in Health Management will help you achieve senior roles in Australia's healthcare industry. The programs are ideal for health workers seeking greater job responsibility. Online classes are generally made up of working professionals, such as registered nurses and midwives, social workers, occupational therapists and speech pathologists.
In studying for a Master of Health Management, you learn management strategies. You're also likely to orientate towards a leadership mindset in your professional life. Graduates come away with skills and qualifications to be considered for positions where they manage people, health services and organisational units.
Master's Degree Specialisations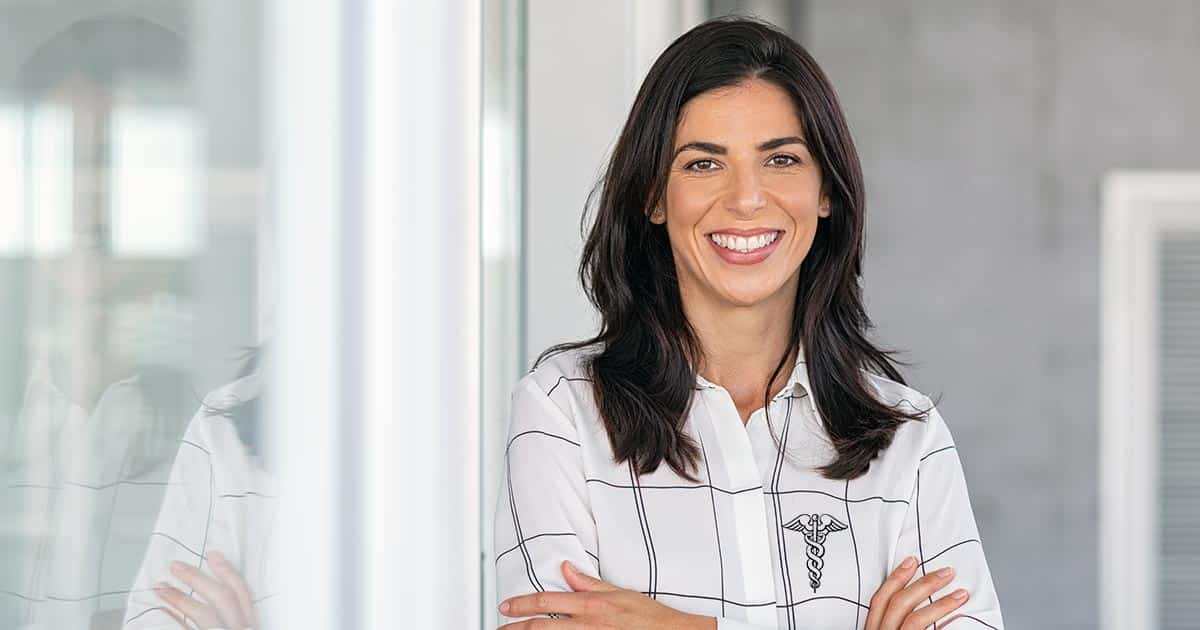 How to be a good manager in healthcare? The job of a healthcare manager is high in responsibility. You may literally have the lives of people at stake depending on how well you do your job.
A professional demeanour sums up much of the thinking on this topic. A group of qualities related to temperament and habits are needed. "Dependability, good professional judgement and strong character" are essential characteristics according to one author. "Employers are also looking for individuals with a strong character who will commit to their healthcare organization. As a manager, you take a leadership role that others will follow."
Experience in healthcare practice, or sufficient industry knowledge, is also an important quality of a healthcare manager. "Having a strong foundation of healthcare knowledge allows for easier communication between managers, associates, and patients and also lends more credibility to decisions made by the manager." (Slipicevic)
Effective healthcare managers also have a strong set of business administration skills. These include good communication skills, the ability to solve problems, and competencies in areas such as analytics, finance and budgeting, and health workforce planning. That's where postgraduate study can really add to your existing skillset and create a strong platform for managerial success.
Collecting quality health data and using it well is a focus area when you do a Masters in Health Information Management. As part of the degree, you may study topics such as health informatics, data analysis, and managing information systems. With the expansion of healthcare data sets, demand is stronger than ever for health information management expertise.
UTS Master of Health Services Management (Digital Health)
The Master of Health Services Management from UTS Online prepares leaders to drive improvement and deliver safe, high-value and accessible healthcare services. Students learn to plan and evaluate health and social care services, with a goal to innovate and enhance systems. You also learn how to harness and interpret data as a tool to achieve excellent service results. To specialise in digital health, you study Fundamentals of Health Information Management, Contemporary Approaches to Digital Health, and Using Health Care Data for Decision Making among other subjects. Created for working healthcare professionals, the program is available 100% online.
A Masters in Health Leadership and Management gives you the opportunity to gain highly transferable skills. Rather than specialising in a particular facet of the health care system, you learn strategies for roles such as organising teams, leading change, managing finances, and handling disputes.
UTS Master of Health Services Management (Leadership)
The 100% online Master of Health Services Management from UTS Online provides job-ready skills for leaders in health. Students learn to plan and evaluate health and social care services with a goal to drive improvement and deliver safe, high-value and accessible healthcare services. Specialise in Leadership with a 12-subject program that includes: Leading Health and Social Care; Health Systems and Change; Organisational Management in Health Care; and Managing Quality, Risk and Cost in Health Care.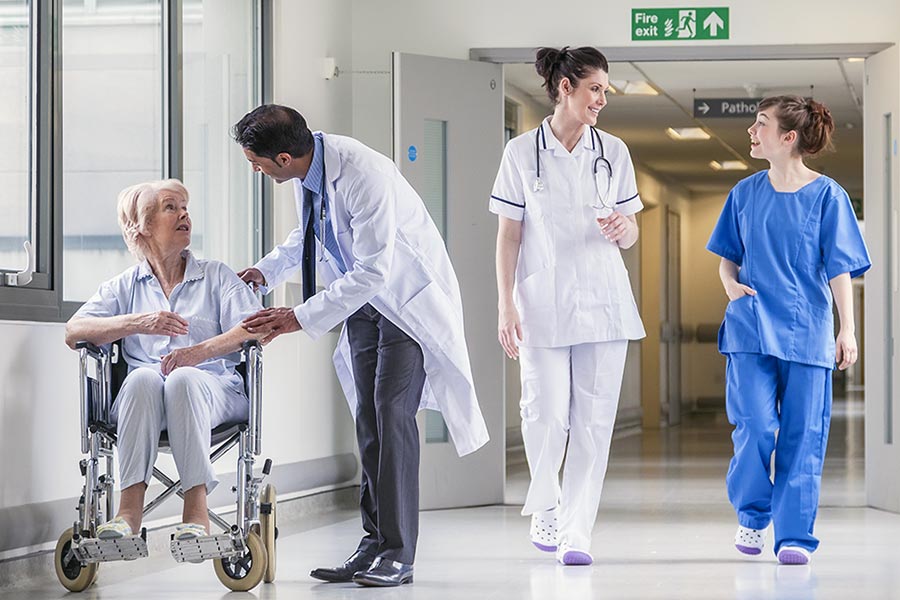 A Masters in Health Service Management is similar to a Masters in Health Management. The key difference is an emphasis on "service", meaning you may study health administration from a consumer perspective.
In health and social care, the consumer – whether a patient, client or facility resident – deserves safety and high service standards. Services must also be accessible and affordable. Managers balance competing priorities.
As with healthcare management masters, health services courses are available 100% online and offer specialisations such as leadership and planning... READ MORE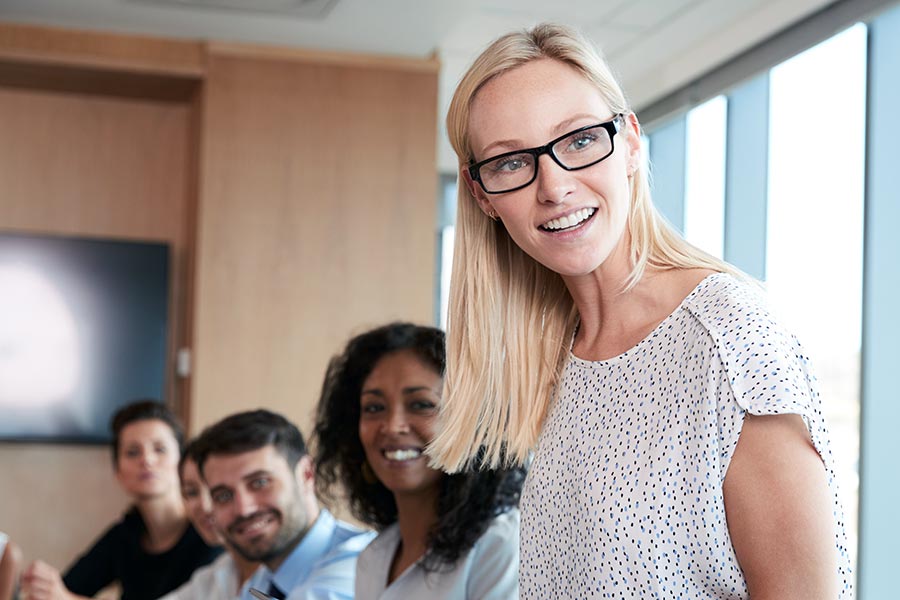 Registered nurses and midwives can major in leadership and management as part of a Master of Nursing online course – with the Australian university of your choice.
The specialisation may require you to explore topics such as leading and managing in a healthcare setting, health systems and change, ethics in health care, and finance for a health manager.
Nursing management programs are designed with nurses in mind but represent general health manager training. They're ideal for experience nurses already taking on leadership roles or who are close to doing so... READ MORE
In Australia, you can expect a master's program for health professionals to consist of 12 subjects. Online courses are typically accelerated as well, meaning study happens year-round. The usual pattern is to study online part-time, completing a new subject from start to finish every couple of months.
Programs consist of core subjects and elective units. You can major or minor in certain specialisations by choosing enough electives from the relevant study stream.
UTS Online program subjects
Students do 12 subjects, including 6 core subjects. Electives allow for a major and/or sub-majors.
Core subjects
Foundations of the Australian Healthcare System
Fundamentals of Epidemiology
Managing Quality, Risk and Cost in Health Care
Organisational Management in Health Care
Policy, Power and Politics in Health Care
Using Health Care Data for Decision Making
Digital Health sub-major
Contemporary Approaches to Digital Health
Fundamentals of Health Information Management
Leadership sub-major
Health Systems and Change
Leading Health and Social Care
Planning sub-major
Health Systems and Change
Planning and Evaluating Health Services
Quality and Safety major
Improving Safety and Quality in Healthcare
Planning and Evaluating Health Services
Quality and Safety Improvement Methods
Systems and Service Innovation
A full health master's program will engage your mind on management issues while also providing contextual knowledge of healthcare systems. You'll have the background and strategies to proficiently plan, administer and respond to challenges in the health sector.
Here are examples of learning outcomes. Graduates should be able to do the following.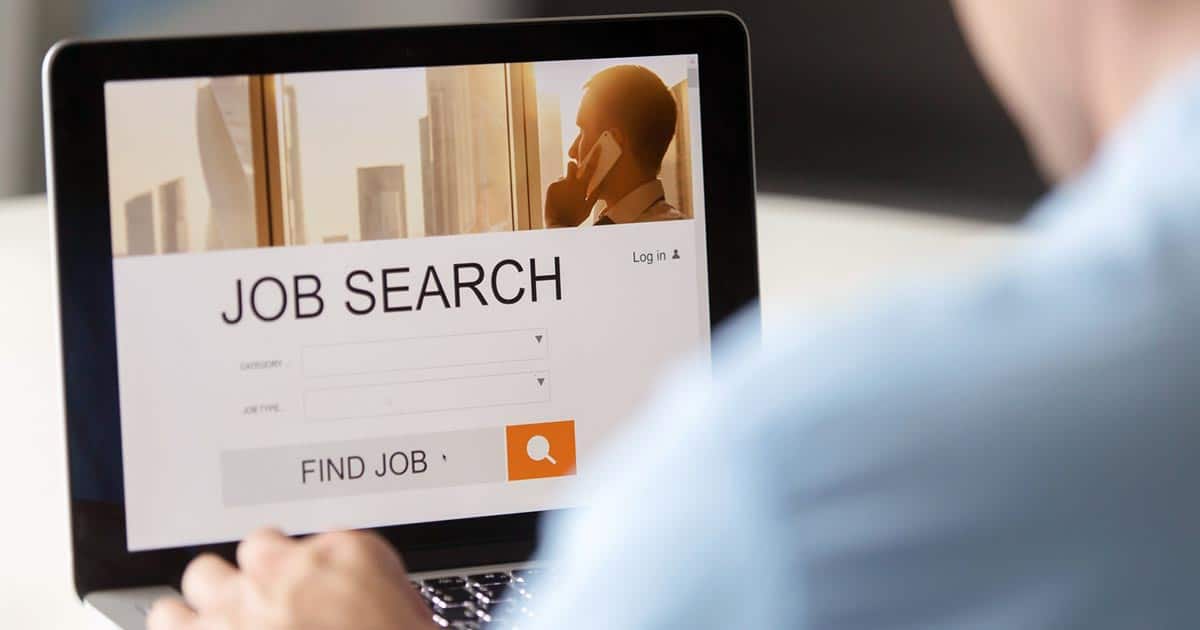 A specialist master's degree in health leadership and management may improve your career opportunities markedly. You gain an internationally recognised manager qualification, along with knowledge and skills to improve job performance. As well, graduates benefit from enhanced management literacy and communication skills, which will help get you noticed and give great answers to interview questions.
As you may be aware, job opportunities are abundant in health coordination and organisation. The National Skills Commission projects employment of Health and Welfare Services Managers may grow by a massive 26.5% in Australia over the five years to 2027. Graduates work in public and private healthcare practices, including fields such as aged care, allied health, dentistry, medical science, medicine, nursing, paramedicine, physiotherapy and public health.
Some of the different types of roles you could are to: manage a hospital department or health practice, manage health data and information services, develop public health policy, plan staff development and performance assessment, manage risks, and design health services delivery.
Entry requirements for a health manager masters vary by program. But you're generally expected to have a health background, with relevant qualifications and/or experience.
If you seek entry based on academic qualifications, your bachelor degree or higher qualification may need to be in a health or human services field. Likewise, for course admission based on professional experience, you should have worked extensively in healthcare or human services.