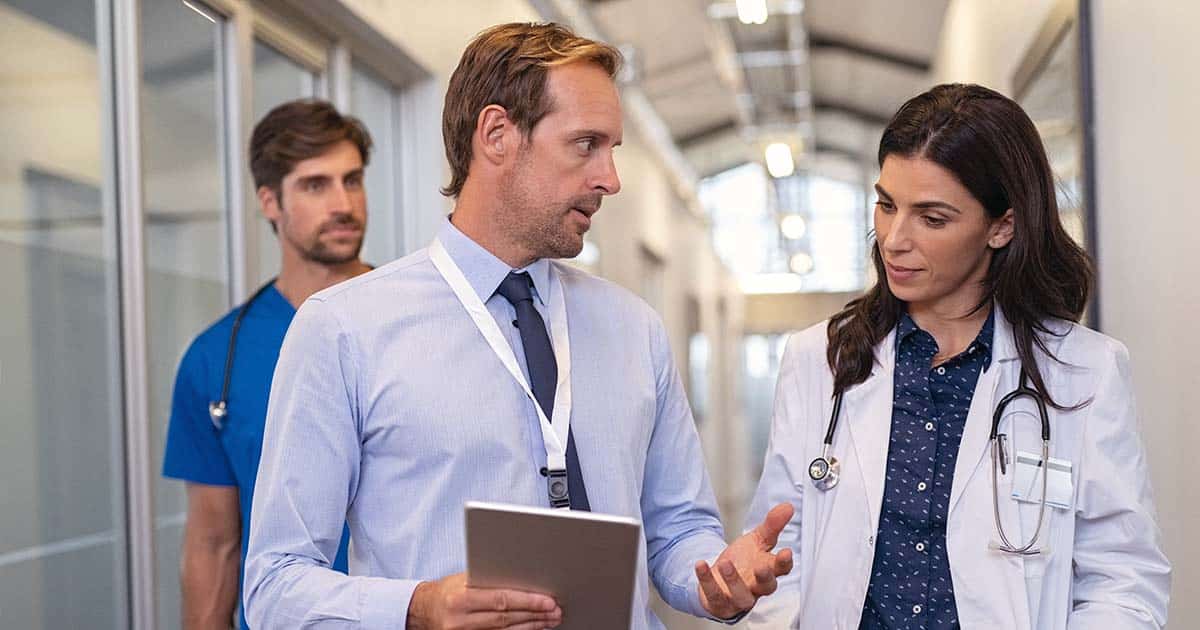 A masters in health management is a course that helps health professionals move into senior roles within Australia's healthcare industry. Program participants include registered nurses and midwives, social workers, occupational therapists and speech pathologists.
Graduates gain the skills and qualifications to be considered for roles where you manage people and organisational units. You learn management skills and, hopefully, adopt more of a leadership approach to your work.
You can complete any of the Master of Health Management courses while working full-time. Each masters program is fully online and can be fitted within a busy weekly schedule.
JCU Master of Nursing (Leadership and Management)
As a registered nurse or midwife, the Master of Nursing from James Cook University could be the ideal program for the next stage of your career. A major in Leadership and Management is available for professionals targeting supervisory and management roles. Subjects include leading and managing in health, ethics and health management, business and finance for the health manager, and conflict and dispute resolution in healthcare. The flexible 12-unit program is 100% online and contains graduate certificate and diploma courses. Double major options are included.
UTS Master of Advanced Nursing (Leadership and Management)
The Master of Advanced Nursing is designed for nurses who want to drive better outcomes for person-centred care. Through this course, you'll develop advanced clinical, leadership and interpersonal skills that you can apply immediately into your healthcare setting. You can tailor your studies by choosing to complete a general pathway or specialise in Acute Care, Chronic and Complex Care, Quality and Safety, or Leadership and Management. This course is delivered part-time, 100% online and influenced by strong healthcare industry partners, making it one of the most contemporary and comprehensive courses of its kind.