Explore the range of healthcare masters degrees available from Australian universities.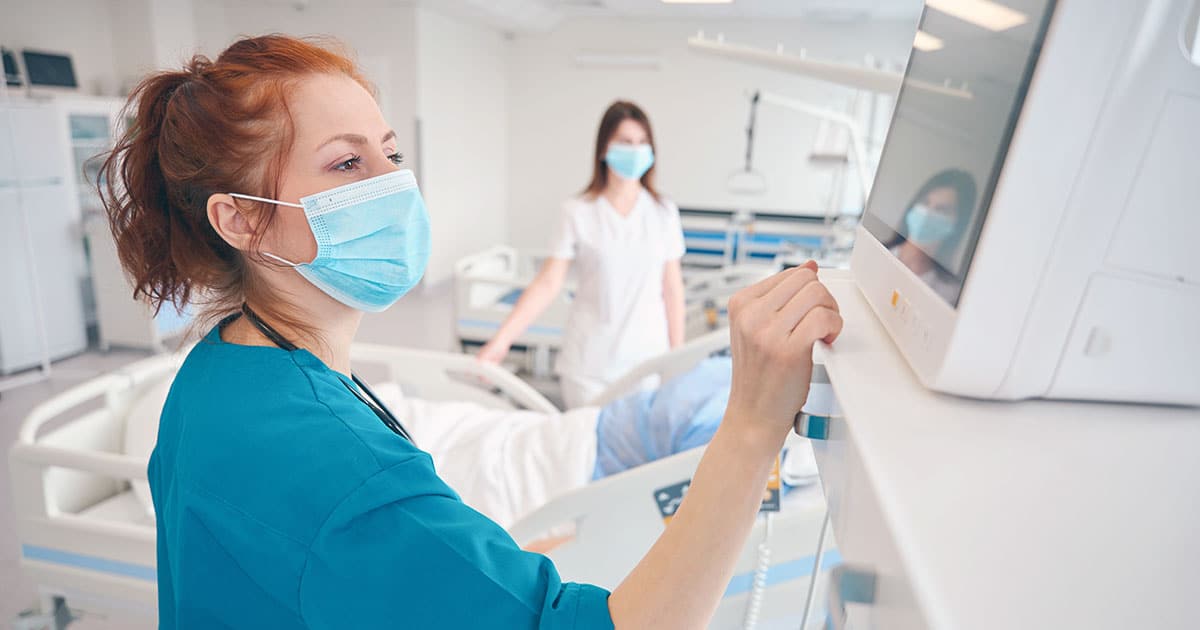 Dr Andrew Lancaster
Confusion reigns in the education field of health care. There are so many master's degrees out there, and, by my count, over 20 different healthcare master's titles in Australia alone. It's hard to pinpoint the differences between them and decide which is the best program for a given student.
To help anyone interested, I created this resource on the Masters in Healthcare. From my background in university education—as a student and tutor at UTAS and ANU, and as a researcher/writer with Unicurve—I know a bit about program design. While many curriculums in health care show a lot of similarity, there are also key differences. Read on for a fairly concise summary of what I've learned.
Overview
A Master of Healthcare is a postgraduate program designed for health professionals and administrators. Courses in this field aim to build knowledge and skills in areas such as administration, management, leadership, and innovation.
In Australia, the best-known master's degrees in healthcare are in Health Management, Health Services Management, Health Administration, and Healthcare Leadership. These programs are broadly similar, with each aiming to train aspiring managers for the Australian health industry.
When choosing between programs, assess each option based on how well it meets your learning requirements. In this broad field, the exact title of the degree may not really matter. Degrees with different names could be ideal for you, depending on individual course content.
Related: Healthcare Courses in Australia
Online Healthcare Courses in Australia
You can study for a Masters in Healthcare online with various Australian universities. A healthcare masters is distinguished from other health masters by focusing on the management of patient care services. Among the most popular degrees in Australia are:
Master of Health Management. Designed for professionals aiming for managerial and leadership roles, emphasising the practical concerns of the Australian healthcare system.
Master of Health Services Management. Focuses on the consumer's perspective in health care, ensuring excellent service quality and accessibility.
Master of Health Administration. Designed for those seeking business-oriented skills in health management, especially for facilities like hospitals and aged care.
Differences between healthcare programs can be subtle when you compare subject lists. Education researcher Emma Davies found that healthcare management is equivalent to healthcare administration in most contexts, including in the workplace and at university.
The various master's programs typically contain a blend of subjects covering general business administration, management challenges within health care, and knowledge of Australian health systems and regulations.
Related: What Degree is Best for Healthcare Management?
Course Content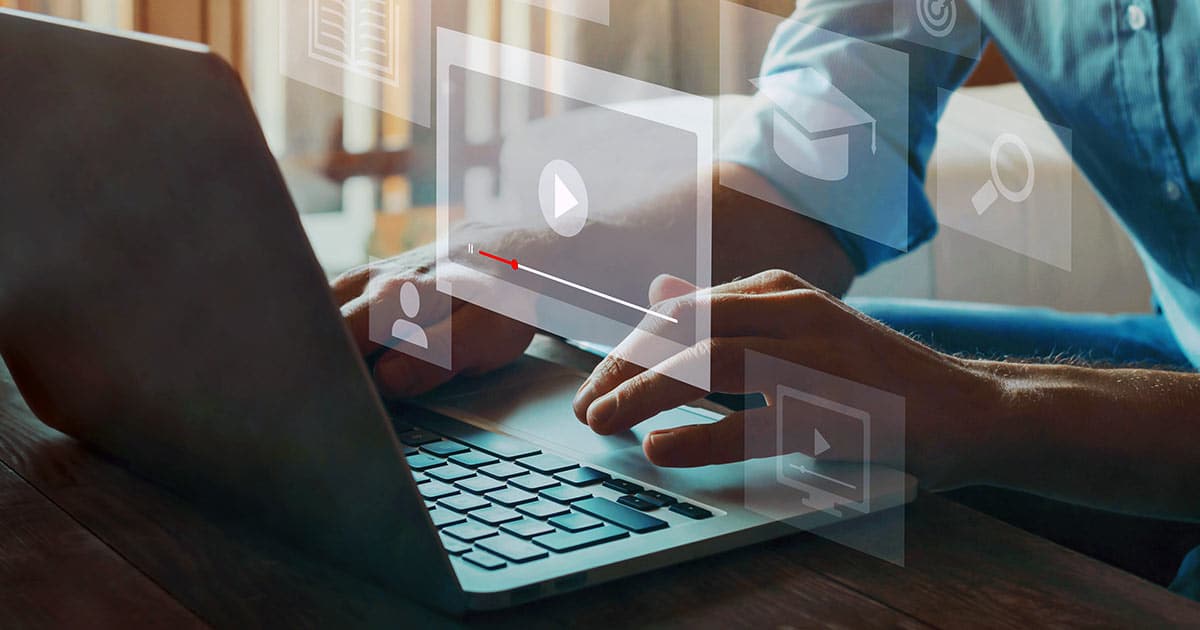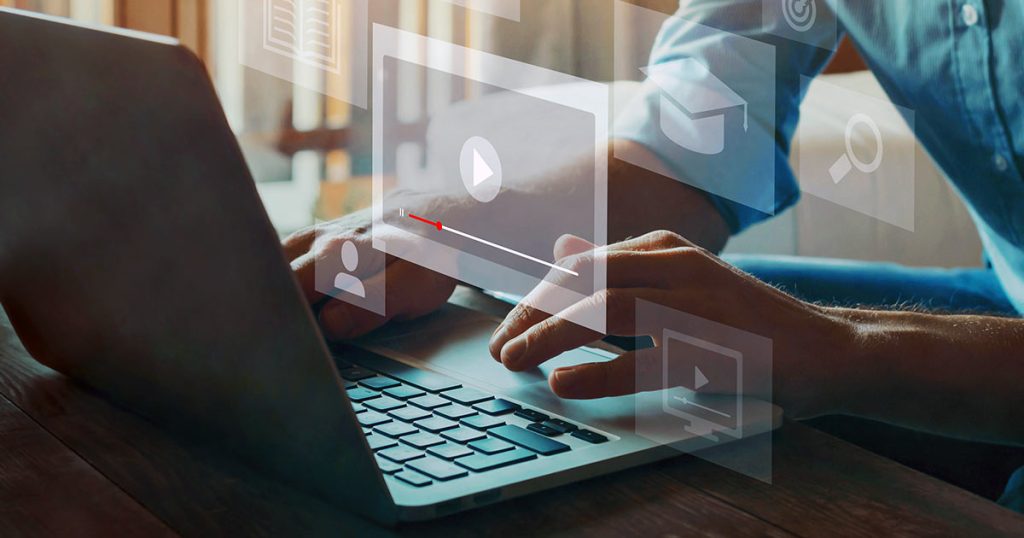 Although no two programs are the same, a typical healthcare masters may cover topics like the Australian healthcare system, data-driven decision-making, organisational management, and policy.
Degrees can be customised with specialisations and electives. For instance, the Master of Health Services Management at UTS Online offers pathways in quality and safety, digital health, leadership, and health services planning. These specialisations address skills from using digital tools in patient care to leading change in health settings.
While many programs centre on service delivery, others resemble an MBA, touching on broader areas such as finance, marketing, and human resources management. Graduates are able to prepare for widely different roles across complex health systems.
Related: Health Management Courses Online
Ryan Swayt
Healthcare degrees are about learning complementary skills to gain access to high-paying jobs according to Ryan Swayt, a business management major and expert in degree hacking. He mentions, "If you're interested in business and healthcare, it's basically you combine the two together. You learn the business aspect of the massive healthcare field." He further highlighted the value proposition, noting that "Lots of people with these degrees get good jobs and are very happy with their experience."
Krista Cannady
Krista Cannady, a Master of Healthcare Administration student aiming to be a hospital administrator, observed, "The hospital industry is a business. People don't like to think of it that way, but that at the end of the day is what it is. Without profit, without money, you cannot run, and you cannot have satisfied patients." She further notes, "Yes, you are going to be thinking business as a health administrator, but at the end of the day, patient satisfaction is what should be at the top of your mind."
What Is a Master of Health?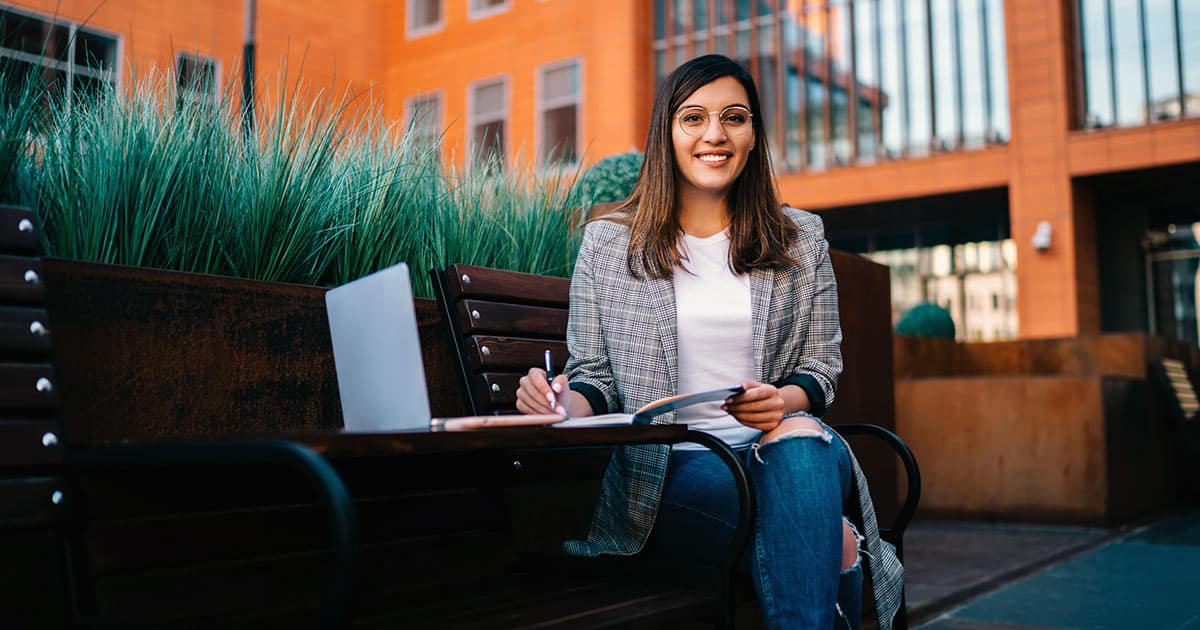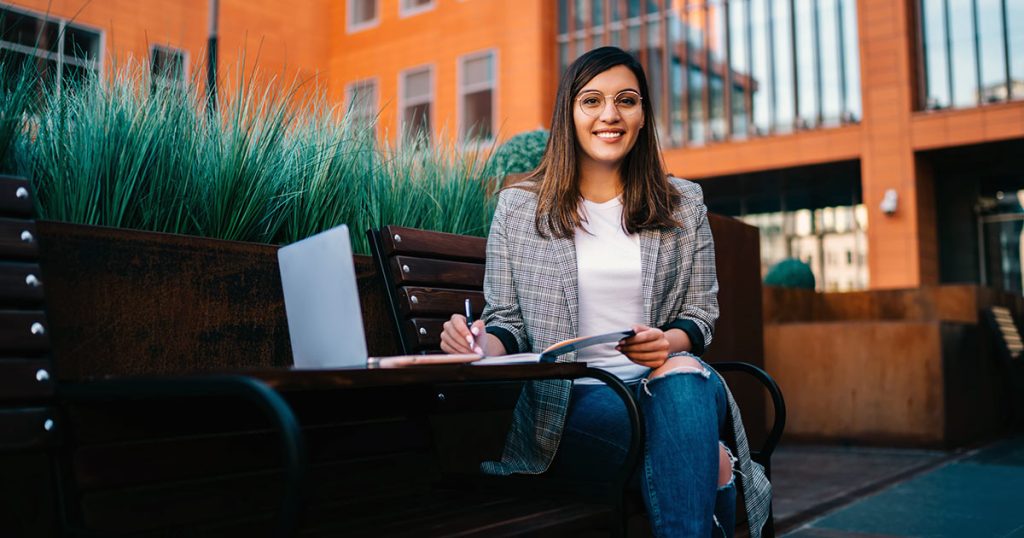 A Master of Health is a postgraduate program covering one or more cross-disciplinary areas of health, including health administration, policy, and research. It also encompasses healthcare management, which involves managing people or organisations that deliver medical treatment and other individual patient services.
Similar to "Master of Healthcare", it is rare to find a university degree actually called "Master of Health". This is too vague to be useful when explaining a qualification or course of study.
Master of Health refers to a category of non-clinical postgraduate degrees that include masters in health research, public health, health and human services, health leadership and management, health sciences, health services management, and health administration.
As with most master's degrees in Australia, a health masters is typically a 1.5 year program consisting of around 12 subjects or equivalent. Students will usually have the option to complete four of the subjects and earn a graduate certificate, or do eight subjects and achieve a graduate diploma.
Related: What Is a Masters Degree?
Is Healthcare Management in Demand?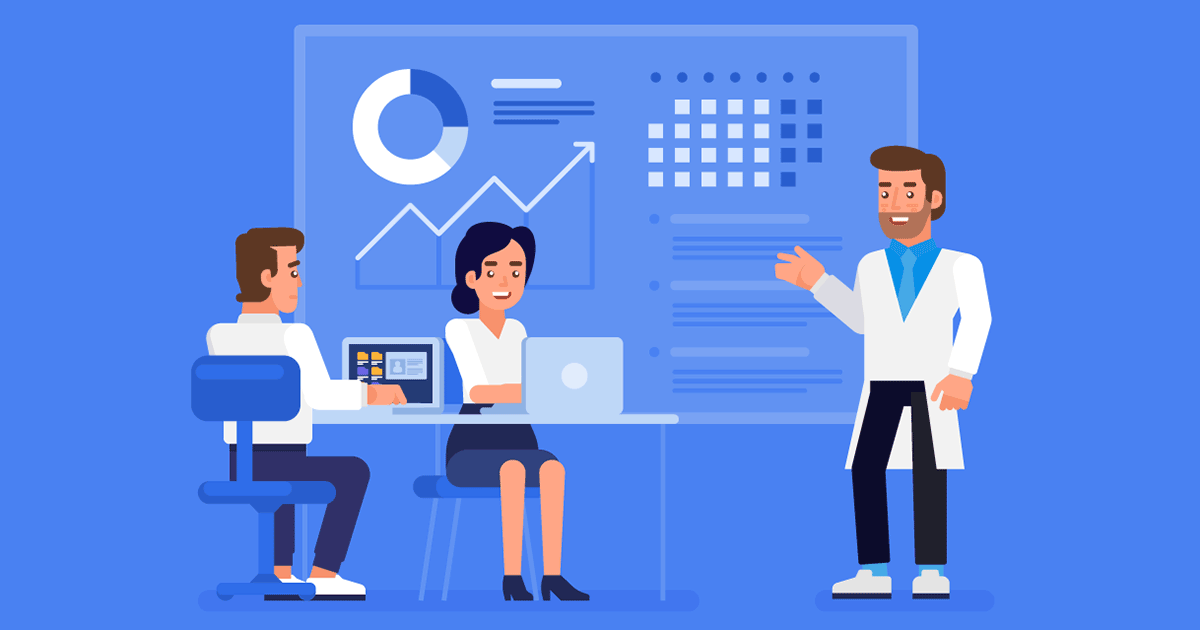 Health services management is on an upward trajectory in Australia. Data from Jobs and Skills Australia indicates a notable 26.5% job growth for Health and Welfare Services Managers from 2021 to 2026.
More than just offering job opportunities, this field provides the chance to influence medical policies, improve patient care, and make a genuine impact on the community. It's a meaningful career, especially if you're dedicated to boosting people's physical and mental health.
A quick overview: Clinic Coordinators have an average salary of around $93,485, and the prospects are promising. Nurse Managers earn about $122,352 on average and are in demand. Meanwhile, Practice Managers, with an average salary of $80,977, also anticipate positive growth. The outlook for healthcare management in Australia is optimistic, making it an attractive field of work.