Get program details
UTS Online - Master of Health Services Management
The UTS Online Master of Health Services Management is for health and social care professionals who want to create safer, high-value services and systems. Learn about planning and evaluating health services to innovate and improve systems, including the use of health data.
#health service management #master of health administration #master of health management #masters degree in management
Is Healthcare Management In Demand in Australia?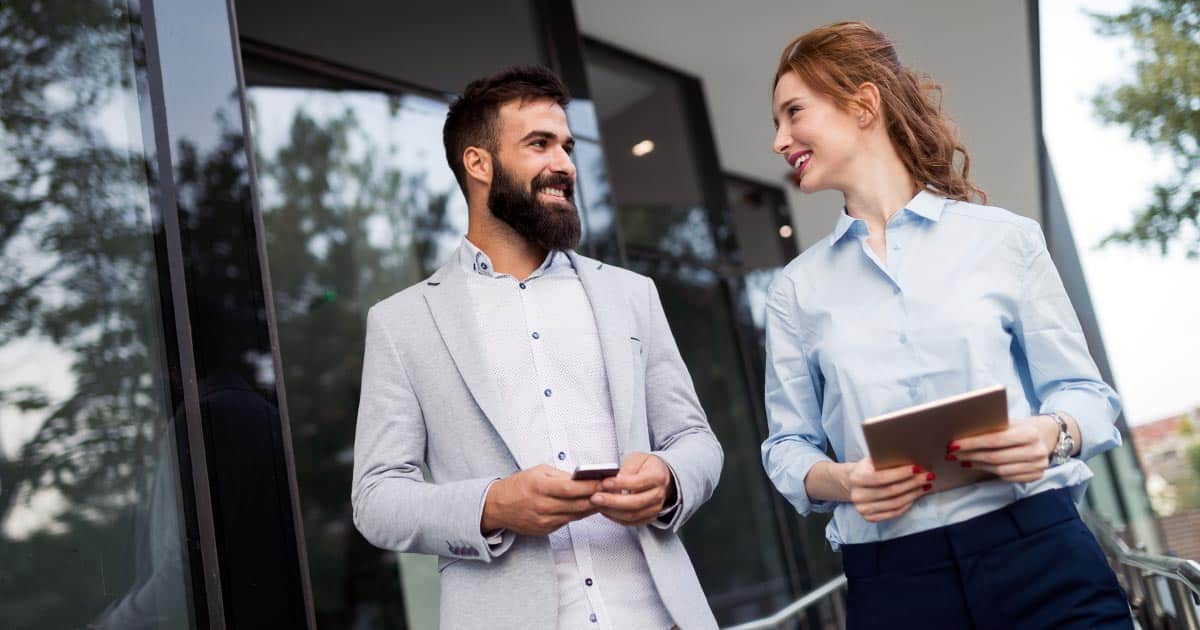 Yes, healthcare management is in demand in Australia. With the aging population and increasing healthcare needs, the demand for services is increasing. As healthcare organisations become more complex, there is also a growing need for skilled professionals to manage operations and ensure that resources are used effectively.
The Master of Health Services Management (Online) offered by the University of Technology Sydney (UTS) is designed to prepare leaders in health and social care who want to drive change and create safer, higher value health systems and services. The course focuses on quality and safety.
In the UTS program, students learn to plan and evaluate health services to innovate and improve systems. These are in-demand skills to due to rising volumes and growing sophistication in the services being delivered in Australia.
Related: What Is Health Service Management?