Explore what managers of healthcare services do and career opportunities in this expanding field.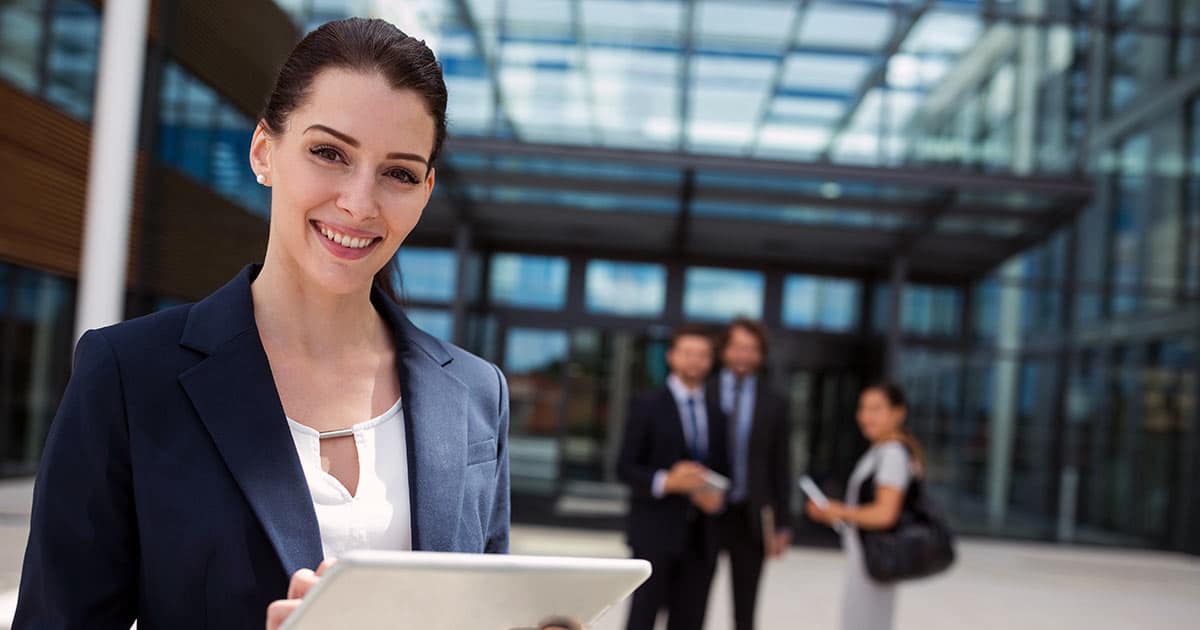 When medical and other healthcare services are delivered to individuals, behind the scenes there is a health service manager at work. Their job is to coordinate and oversee the many aspects of healthcare delivery, from patient care to human resources, from budgeting to facility oversight.
Health service management is also known as Healthcare Administration, Healthcare Management, or Health Services Management.
To become a health service manager, you should supplement professional experience in health care with postgraduate education. Popular courses include a Graduate Certificate in Health Management and a Masters in Health Administration.
Definition of Healthcare Management
Healthcare management is the process of leading, supervising and ensuring the efficient operation of healthcare systems or facilities. Managers guide the delivery of patient services to meet organisational objectives and client needs.
This role can be thought of as executive leadership in a hospital ward or clinic, with a focus on maintaining high-quality patient care. To be effective, managers need a strong understanding of the health industry, public health principles, finance, regulations, policies, and medical technologies.
Creating a harmonious work environment is a key objective. A healthcare manager is tasked with managing human resources, resolving conflicts, and ensuring staff are equipped with necessary tools and training. Fundamentally, healthcare management is about delivering quality care through operational excellence.
Role of a Health Service Manager
Health service managers perform several critical roles that revolve around the central concepts of effectiveness, efficiency, and equity in healthcare delivery. The specific functions depend on the particular managerial role, but there are several common core tasks.
Strategic planning. Set overarching goals for the organisation to ensure growth and sustainability. Develop long-term strategies, set milestones, and evaluate performance against these goals.
Financial management. Oversee the facility's finances, including budgeting, allocation of funds, tracking expenditures, and ensuring financial viability. Make cost-effective decisions to provide quality care while maintaining fiscal responsibility.
Regulatory compliance. Ensure the facility adheres to all relevant legal regulations and industry standards. Stay updated on changes in healthcare laws and regulations and ensure that the organisation's practices align with these.
Workforce coordination. Design work schedules for employees, manage staffing requirements, and oversee employee performance. Coordinate with medical staff, manage conflicts, and ensure a harmonious work environment.
Communication: Facilitate effective communication across the organisation, ensure transparency, share vital information including health promotion initiatives and important public health information, and engage in dialogue with medical staff.
Despite common core elements, individual roles differ widely. Clinical managers, for example, primarily oversee specific departments, ensuring care quality and efficiency. In contrast, hospital administrators handle whole facilities, balancing patient care, staff schedules, and finances. Health information managers, meanwhile, focus on secure, accurate patient data handling, ensuring privacy and regulatory compliance.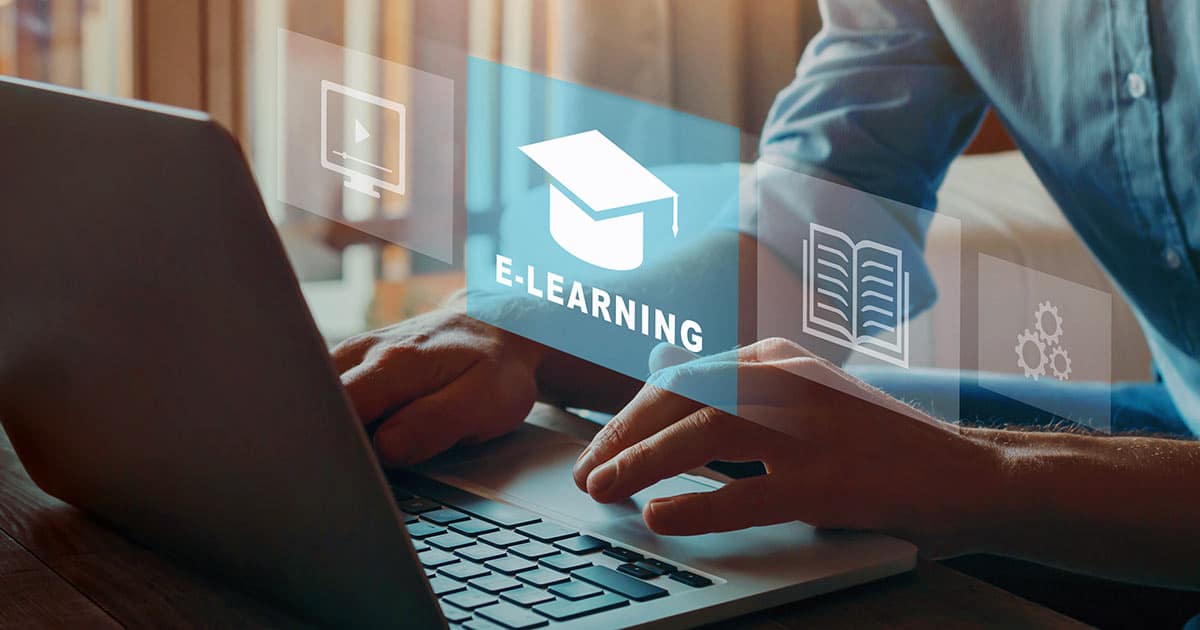 Here's a step-by-step guide to becoming a health manager in Australia.
1. Undergraduate degree. Start with a bachelor's degree, either in a healthcare-related field, like nursing, or in business or a similar field. This initial education provides the necessary knowledge for understanding healthcare settings or introduces essential business principles.
2. Work experience. Begin working in the health industry. This could be in a clinical role, such as a nurse or a healthcare assistant, or in an administrative position. The aim is to gain exposure to the environment, understand its unique dynamics, and gain practical experience.
3. Postgraduate study. Enroll in a postgraduate course, like a Graduate Certificate, Graduate Diploma, or Masters in Health Administration or similar. These courses provide advanced knowledge and training, preparing you for leadership roles.
4. Career development. Transition into roles with more responsibility, such as team leadership or departmental oversight positions. Stay updated with industry changes through continuous learning and professional development activities. Networking can also be beneficial for career progression.
Health management careers in Australia encompass diverse roles, each with unique responsibilities. The journey to each varies as well. We can broadly categorise the jobs into three different classes, each with a distinct pathway.
To become a Clinical and Patient Services Manager, overseeing patient care and clinical departments, relevant hands-on experience is vital. Positions in this category include clinical manager, nursing home manager, and mental health program manager. Aspiring managers typically start in frontline roles and progress to managerial positions through experience and postgraduate studies.
Administrative and Operational Leadership roles focus on the broader administrative aspects of health care. Business and organisational skills are critical in positions such as hospital administrator, practice manager, and financial manager. A background in business, coupled with a postgraduate degree in health administration, can provide a career pathway.
Specialised Health Services jobs have a specific focus within the healthcare system. Occupations like health information manager, HR manager, medical director, and various public health careers require specific expertise or training beyond general administration. Relevant work experience, along with postgraduate studies in the specific area of health services, is typically needed.
Health services management in Australia is a rapidly growing field. Jobs and Skills Australia predicts 26.5% job growth from 2021 to 2026 for Health and Welfare Services Managers, ensuring plenty of future opportunities.
This career is not just about financial growth. It also provides the chance to shape treatment, health promotion and administration policies, improve patient care, and make a real impact. It's a rewarding path for anyone passionate about human wellbeing.
To illustrate the opportunities, here are the job prospects in three of the most common health manager occupations in Australia. Overall, there is an encouraging upward trend, marked by significant growth in job availability.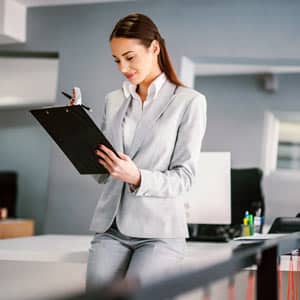 Clinic Coordinator
Average pay (from au.indeed.com): $93,485 per year based on 879 reports.
Job growth (employment from ABS): Growth of 26.5% over the next 5 years is projected for 'Health and Welfare Services Managers'.
A clinic coordinator works at the heart of the clinic, managing daily activities. The focus is on ensuring smooth running of the clinic's operations, with tasks such as scheduling appointments, coordinating patient care, addressing patient concerns, and managing clinic staff to ensure optimal patient flow. They also interface with treatment providers and patients, manage patient records, and maintain clinic inventory. Expertise in patient scheduling and organisational skills are needed, along with the ability to liaise between staff and patients.
Qualifications: A degree in Health Administration or a related field is beneficial, along with experience in a medical setting. For some clinics, specific medical knowledge or certifications might be necessary depending on the type of patients served.
Similar jobs: Patient services coordinator, healthcare administrator, practice manager.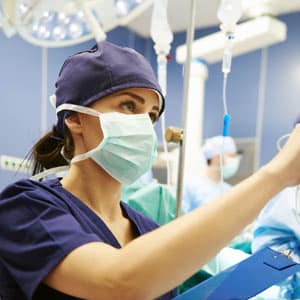 Nurse Manager
Average salary (from au.indeed.com): $122,352, based on 349 salaries.
Job outlook (projected jobs from ABS): 22,600, with 23.1% growth over 5 years.
A nurse manager oversees a nursing unit within a healthcare facility, such as a hospital or aged care facility. They supervise nursing staff, plan and implement patient care strategies, ensure compliance with care standards and regulations, and manage budgets. Important qualities are knowledge of nursing practices and procedures, proficiency in administrative software, and understanding of laws and regulations. Communication and decision-making abilities are essential.
Qualifications: A Bachelor of Nursing is required, along with a Registered Nurse (RN) designation. Many roles benefit from a Masters in Nursing or Master of Health Administration (MHA), along with significant clinical experience.
Similar jobs: Clinical nurse manager, director of nursing, nurse unit manager.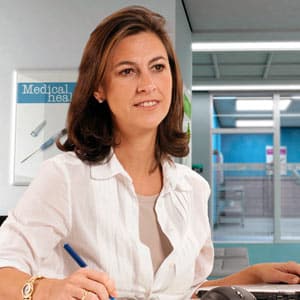 Practice Manager
Average salary (sourced from au.indeed.com): $80,977, based on 1.2k observations.
Job outlook (projected employment from ABS): 27,900 jobs with 9.6% growth of new jobs over 5 years.
A practice manager oversees the daily operations of a facility, such as a medical or dental practice. They ensure smooth functioning of the practice by handling administrative tasks, managing budgets, hiring and training staff, and ensuring compliance with care laws and regulations. Key hard skills include proficiency in office software, budgeting, and knowledge of laws and regulations. Required soft skills include leadership and communication.
Qualifications: A bachelor's degree in healthcare administration, business administration, or a related field is commonly required. Some roles might benefit from a Master of Health Management or a similar postgraduate qualification.
Similar jobs: Healthcare administrator, clinic manager, services manager.