What is an RN? What sets them apart from other nurses, and are they highly paid?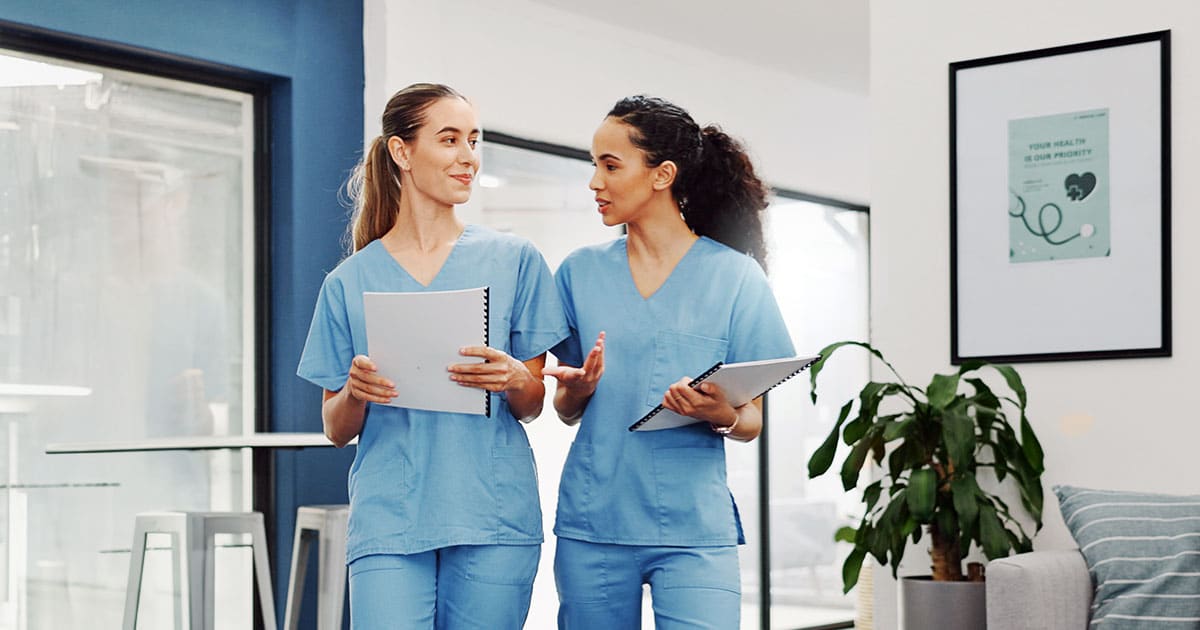 About
In Australia, a registered nurse (RN) is a degree-qualified nurse. Nine out of ten nurses in Australian hospitals and other clinical settings are RNs. As well as RNs, Australia also has a significant number of diploma-qualified Enrolled Nurses (ENs). ENs work under the supervision of RNs to provide patient care.
The role of a registered nurse is to administer medications, monitor patients, and collaborate with other healthcare professionals to assess and meet patient needs. They also develop care plans and give emotional support to patients and their families. RNs ensure that patients receive comprehensive care appropriate to their personal health requirements.
The normal way to become a registered nurse is to complete a 3-year Bachelor of Nursing degree and then seek registration with the Nursing and Midwifery Board of Australia (NMBA). Mature-age students with university qualifications can instead do a 2-year Master of Nursing Practice degree. Both kinds of programs include clinical placements to gain initial nursing experience.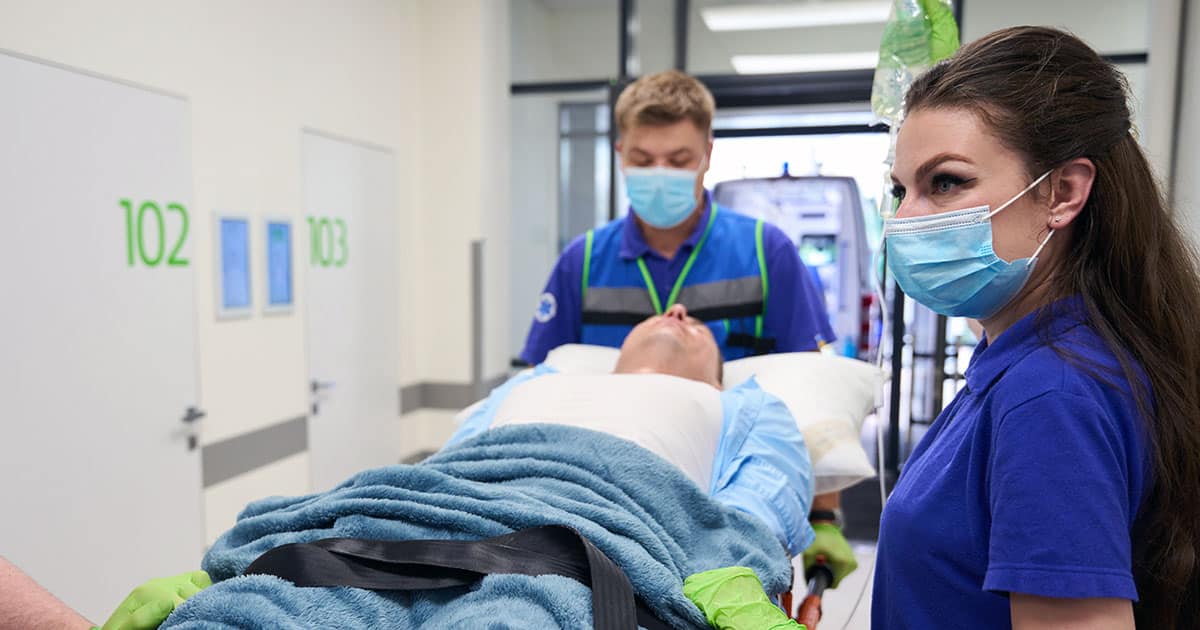 The primary role of an RN is to ensure patients receive necessary care. Working with doctors and medical teams, they oversee patient care in their work environments. As well as performing hands-on tasks themselves, they make plans, keep records, and delegate tasks.
Key job duties for many RNs are to:
Monitor and record patients' vital signs and medical information.
Provide direct patient care and assistance in daily activities.
Collaborate with healthcare team members to plan, implement, and evaluate patient care plans.
Administer prescribed medications and treatments.
Offer support and guidance to patients and their families.
Advocate for patients' health and wellbeing.
Maintain up-to-date knowledge of nursing practices and standards.
Participate in professional development and training activities.
The specific roles and responsibilities of each individual RN depend greatly on the clinical environment they're working in. Their roles are also shaped by their unique experiences and competencies. The scope of practice for RNs emphasises both professional standards and individual capabilities.
The Registered Nurse Standards for Practice consist of numerous detailed criteria that guide the conduct of nurses and can be used to evaluate performance. They cover seven key areas: critical thinking, engaging in therapeutic relationships, maintaining practice capability, conducting comprehensive assessments, developing nursing plans, providing quality care, and evaluating outcomes.
Nursing Pay Comparisons
Pay rates for registered nurses (RNs) vary greatly since the vast majority of nurses fall into this category. It is not a special designation that is associated with a high or low pay grade. A first-year RN earns an average $72,118 per year in Australia. An RN with at least 8 years of experience earns 37% more, with an average salary of $98,692.
The lowest paid nurses in Australia are first year assistant nurses, who earn $50,337 as a base income in NSW. Enrolled nurses (ENs) earn from $61,774 to $67,237 depending on their experience level. An experienced EN therefore earns almost as much as a first-year RN.
Table 1. Pay rates for NSW nurses in 2024
| Nurse classification | Experience | Weekly pay | Annual salary |
| --- | --- | --- | --- |
| Assistant Nurse | 1st year | $965 | $50,337 |
| Assistant Nurse | 4th year on | $1,058 | $55,226 |
| Enrolled Nurse | 1st year | $1,184 | $61,774 |
| Enrolled Nurse | 5th year on | $1,289 | $67,237 |
| Registered Nurse / Midwife | 1st year | $1,343 | $70,050 |
| Registered Nurse / Midwife | 8th year on | $1,885 | $98,351 |
| Clinical Nurse Specialist | Grade 1 | $1,962 | $102,348 |
| Clinical Nurse Specialist | Grade 2 | $2,176 | $113,556 |
| Clinical Nurse Consultant | Grade 1 | $2,358 | $123,032 |
| Clinical Nurse Consultant | Grade 3 | $2,647 | $138,111 |
| Nurse Educator | Grade 1 | $2,412 | $125,860 |
| Nurse Educator | Grade 3 | $2,647 | $138,111 |
| Nurse Practitioner | 1st year | $2,599 | $135,591 |
| Nurse Practitioner | 4th year on | $2,782 | $145,182 |
| Nurse Manager | Grade 1 | $2,358 | $123,032 |
| Nurse Manager | Grade 9 | $3,802 | $198,378 |
Updated: 11 November 2023. Source: Public Health System Nurses' and Midwives' (State) Award 2023.
Registered nurses are not the highest paid nurses, as their salaries are exceeded by those in more specialised roles. Clinical nurse specialists, nurse consultants, and nurse educators typically earn more, reflecting their advanced skills and responsibilities. Although these positions could still be considered forms of registered nursing, they command higher wages due to the additional expertise required.
Nurse practitioners, often likened to doctors because of their expanded scope of practice, earn even higher salaries. In terms of hands-on nursing roles, they are the highest-paid nursing professionals in Australia with a base pay rate of $143,509 annually. At the top of the nursing pay scale are nurse managers and executive roles, which tend more towards management than nursing per se.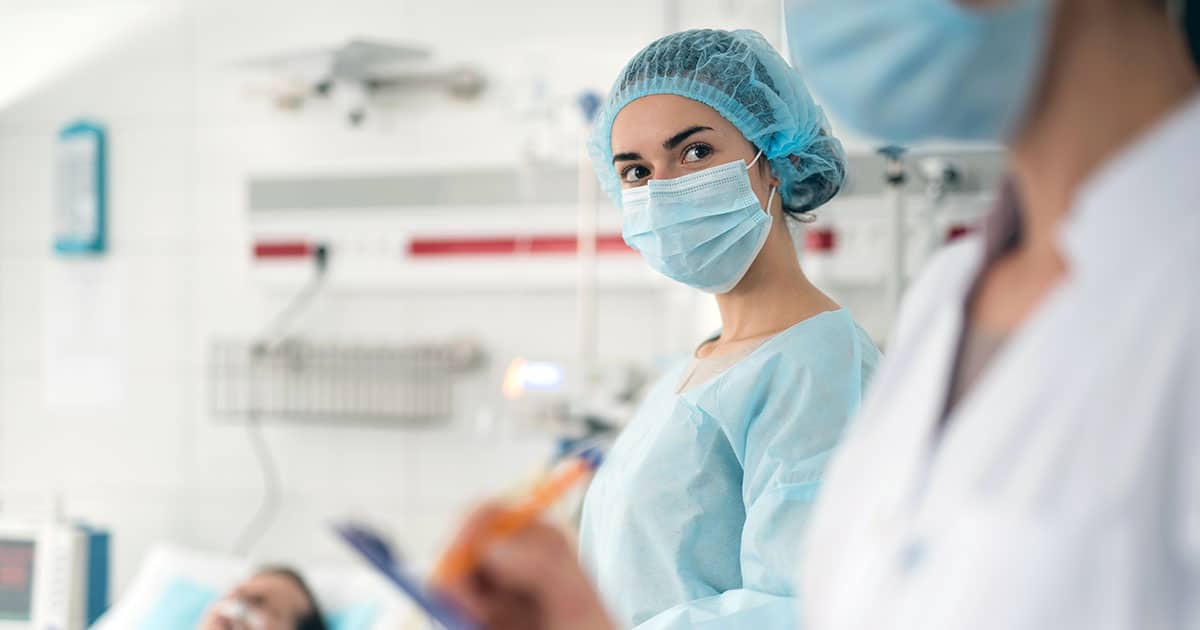 A Registered Nurse (RN) is an ordinary nurse in the sense that most nurses are RNs. In hospitals or other clinical settings, RNs represent around 83% of the nursing staff. This number rises to 87% by adding in registered midwives, many of whom are also trained as RNs. When current or former RNs in specialist nursing roles are also accounted for, they constitute an estimated 94% of the nursing workforce.
Table 2. Projected nursing job numbers, 2028
| Nursing occupation | Projected jobs | Percentage |
| --- | --- | --- |
| Registered Nurses | 368,441 | 83% |
| Nurse Managers | 23,272 | 5% |
| Enrolled and Mothercraft Nurses | 25,096 | 6% |
| Midwives | 20,934 | 5% |
| Nurse Educators and Researchers | 8,726 | 2% |
| Total | 403,955 | 100% |
Updated: 26 November 2023. Source: Jobs and Skills Australia Employment Projections.
A distinct minority, around 6% of nurses, are Enrolled Nurses (ENs), who are neither current nor former registered nurses or midwives. ENs support RNs, working under their supervision, and have a more limited scope of practice. They achieve their nursing qualifications by completing a 2-year Diploma of Nursing, as opposed to the 3-year Bachelor of Nursing degree that RNs complete.
With the exception of ENs, the vast majority of nurses in Australia have been or are RNs or midwives. Since RNs form the vast bulk of the nursing workforce, the term 'nurse' is almost interchangeable with 'registered nurse'.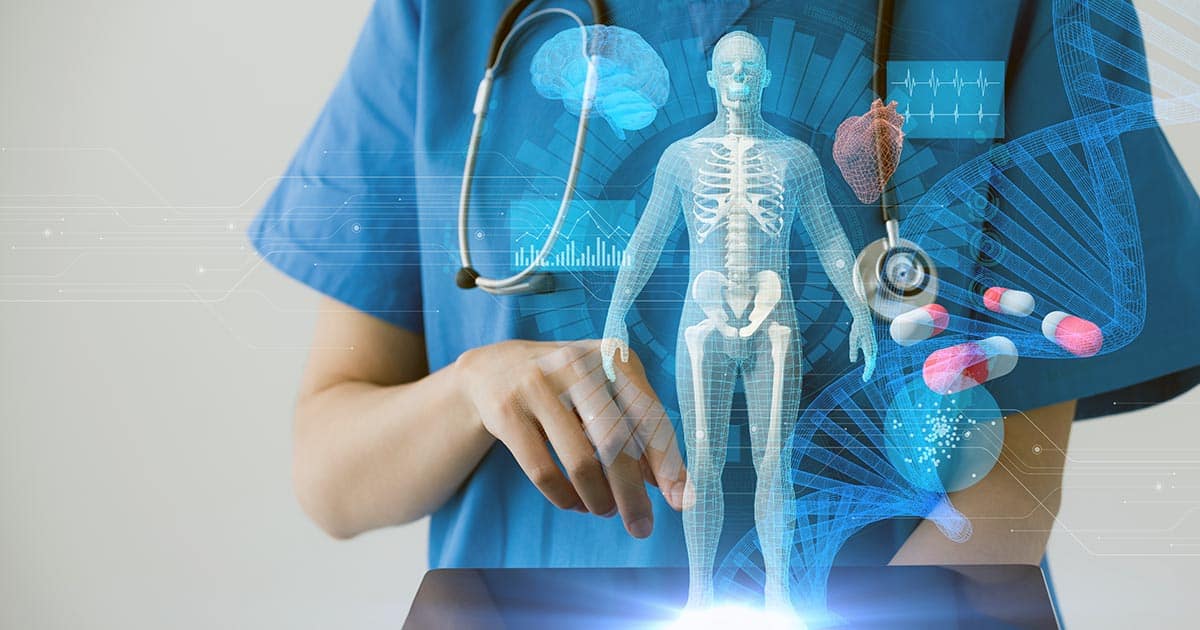 Every registered nurse has the opportunity to specialise through education and clinical experience. Typically, an RN will work in an area of practice that piques their interest and then focus on that in their continuing professional development. RNs are required to continually update their skills and knowledge to maintain registration with the NMBA.
In terms of salary, the area of nursing practice is not a critical aspect of specialising. RNs in different fields, whether it is aged care, anaesthetics, critical care, emergency care, mental health, or something else, earn about the same on average. The experience and qualifications of the individual nurse, rather than the area of specialisation, are usually the main pay determinants.
As we have seen already in Table 2, a nurse can, however, increase their salary by targeting advanced roles.
A clinical nurse specialist is a designation commonly used in NSW and Victoria. To qualify, you need clinical experience and do a relevant Graduate Certificate in Nursing or other postgraduate nursing course.
Clinical nurse consultants are advanced practice nurses who provide expert advice and consultation in the healthcare setting, often holding a nursing masters degree.
Clinical nurse educators teach and train nursing students and practicing nurses, and often hold of Master of Nursing (Nurse Education) or similar degree.
A nurse practitioner needs to complete a Master of Nurse Practitioner (or similar) degree and have at least 3 years of clinical experience. Many specialties are available when applying for endorsement, including acute care, intensive care medicine, pediatrics, and primary care.
A nurse manager is usually an experienced nurse with administration skills, often with a postgraduate qualification such as a Master of Nursing (Leadership and Management).
Advancing your nursing career generally requires some combination of education and experience that allows you to compete for advanced roles. While endorsement by the NMBA is necessary to become a nurse practitioner, securing the other roles generally depends on successfully applying for the positions.