Expect a pay increase of around 6% to 61% after you graduate with a nurse master's degree.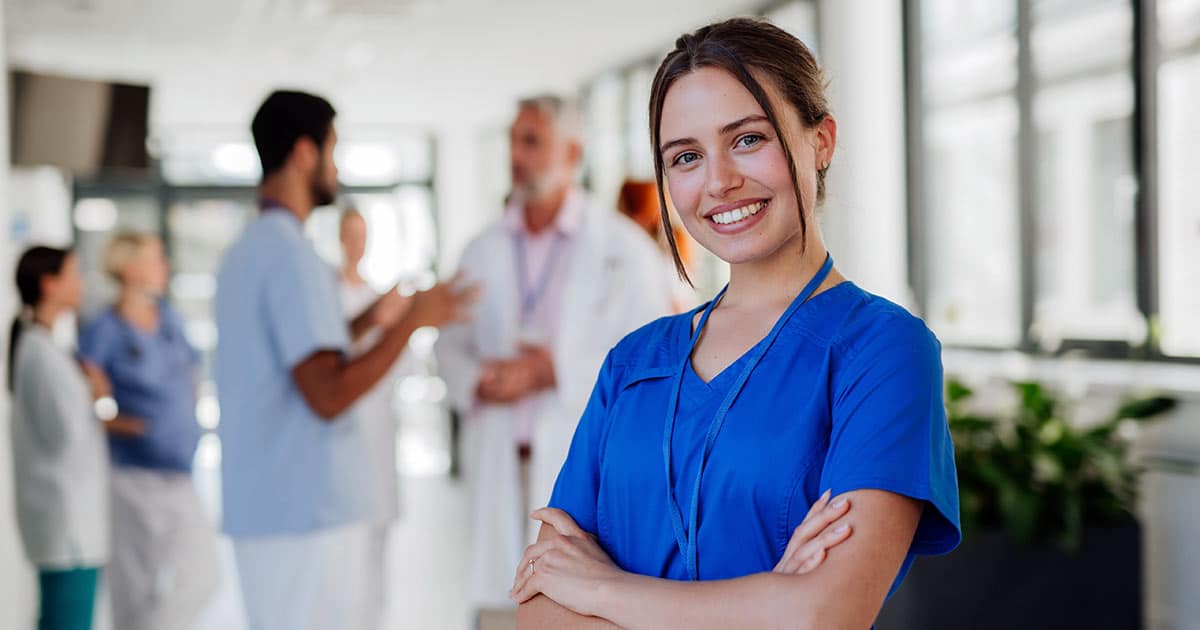 How Much Do Master of Nursing Graduates Earn?
Based on average salaries for jobs that require postgraduate education, Master of Nursing graduates in Australia typically earn between $84,331 and $128,319 per year. This salary range reflects the advanced skills and expertise associated with such degrees.
The higher pay that a master's degree can yield represents a salary premium in the range of $4,593 to $48,581 annually. In contrast, Registered Nurses, who typically hold a bachelor's degree only, earn an average salary of approximately $79,738 per year.
Highest Paid Nursing Jobs
Some of the highest-paying nursing jobs in Australia are Nurse Practitioner, Nurse Unit Manager, Nurse Educator, and Registered Mental Health Nurse. These jobs require advanced training and specialisation. Obtaining a master's degree can be highly advantageous, if not essential, for career advancement.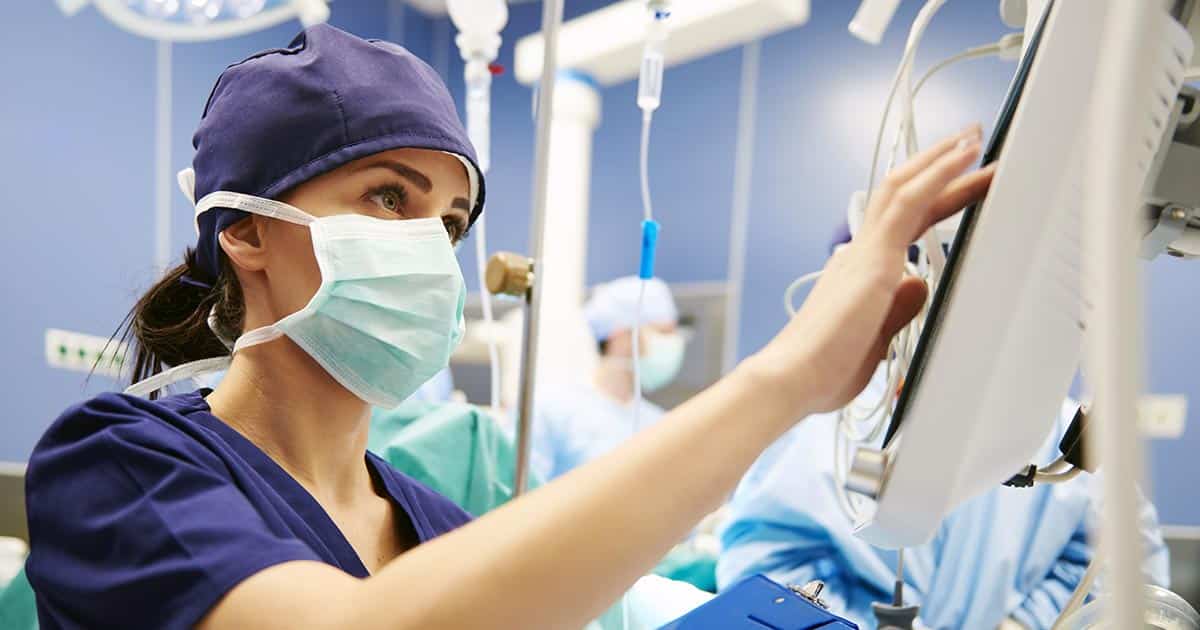 As a Nurse Practitioner (NP), you're not just an average Registered Nurse (RN). You're an RN plus, armed with advanced clinical knowledge in a speciality area – think mental health, paediatrics, women's health and beyond.
In this role, your toolkit isn't just limited to standard nursing tasks. You'll be:
running diagnostic investigations,
conducting assessments and making referrals; and
taking on the responsibility of prescribing medications.
Working collaboratively with fellow healthcare pros, you'll also be actively contributing to health promotion initiatives.
To become an NP, an RN must first complete a Master of Nursing (Nurse Practitioner) course or an equivalent postgraduate qualification.
Job outlook
The majority of NPs are found in the thick of it, employed by state and territory governments in acute care settings all over Australia. As per the Department of Health, this role isn't just seen as important – it's a key player in the Government's health reform agenda.
Australia's first Nurse Practitioner Workforce Plan aims to strengthen their role in health and aged care. The plan boosts Medicare rebates, promotes diversity, offers scholarships for further study, and removes restrictions, allowing full use of NP skills and training.
Salary statistics
The future's looking bright for NPs. Solid job growth projections are matched by a healthy financial outlook – expect to draw a comfortable six-figure salary. On average, a Nurse Practitioner in Australia earns an annual salary of $128,319, as reported by 778 individuals.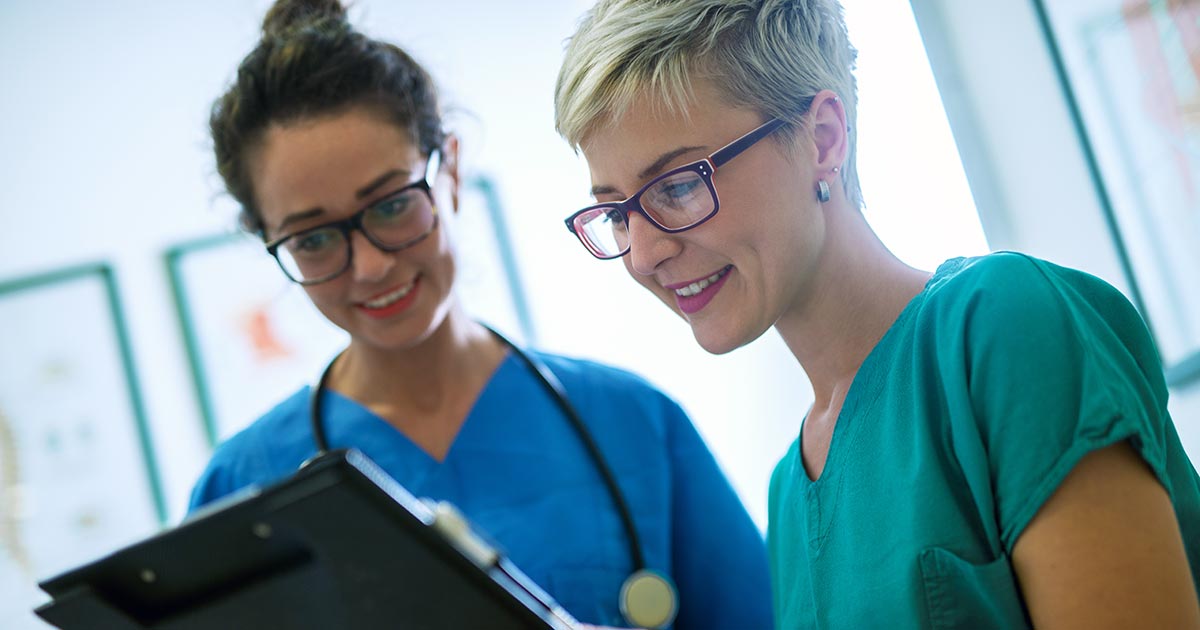 As a Nurse Unit Manager, you're the linchpin guiding a healthcare team in environments such as hospitals, medical centres, and residential aged care. Your pivotal role involves not just upholding, but elevating the quality of care, in accordance with guidelines and evidence-based practice.
This role requires you to merge:
hands-on clinical know-how
adept administrative finesse
inspiring leadership traits.
The Nurse Unit Manager role is akin to navigating a multifaceted control hub. You'll be mastering the balancing act of managing finances, nurturing relationships, and adapting to ever-evolving technological advancements.
A Master of Nursing degree is not just a nice-to-have for this job; it's an employer magnet. It exemplifies your dedication to your profession and a willingness to go the extra mile in education. Showcasing superior skills and knowledge is easier when applying for senior roles with a master's degree in management or a specialised field.
Job outlook
The Australian government's data shows that this managerial nursing role is not just in high demand, it's forecasted to expand impressively. The National Skills Commission projects employment of Nurse Managers to rise by 23.1%, from 18.4 thousand jobs in 2021 to 22.6 thousand by 2026.
Salary statistics
Choosing this rewarding career path brings about substantial financial benefits. With potential earnings of around $122,547 per annum for nurse managers, you could be making about 55 per cent more than the average wage for a registered nurse.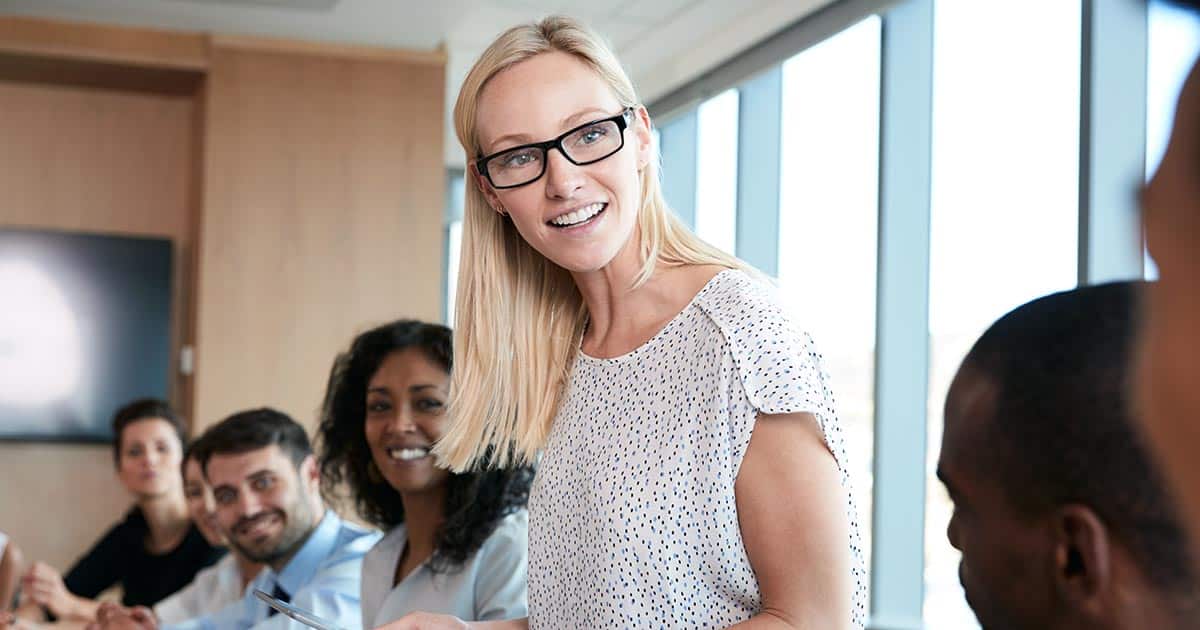 Nurse Educators, they're the heartbeat of the nursing profession in Australia. These individuals, all Registered Nurses themselves, have the crucial task of shaping the next generation of nurses, arming them with knowledge and skills fur future practice.
A nurse educator plays a vital role in assessing, planning, implementing, and refining professional nursing programs. The role is fluid, constantly adapting to include new technologies like telehealth and virtual simulations to optimise learning outcomes.
Nurse educators are employed across various settings in Australia, from hospitals to government departments, and universities. If you're aiming for senior teaching roles, especially within universities, a Master of Nursing is a typical prerequisite.
Job outlook
The job outlook for Nurse Educators and Researchers in Australia is promising. The National Skills Commission projects that from November 2021 to November 2026, employment in this occupation is expected to grow from 7,100 positions to 8,300. This represents a significant increase of 1,200 jobs, or 16.5% growth over the five-year period.
Salary statistics
Embracing an educator career promises both professional fulfilment and financial stability. A clinical nurse educator's average annual salary currently stands at $102,185, based on 1.8k reported salaries.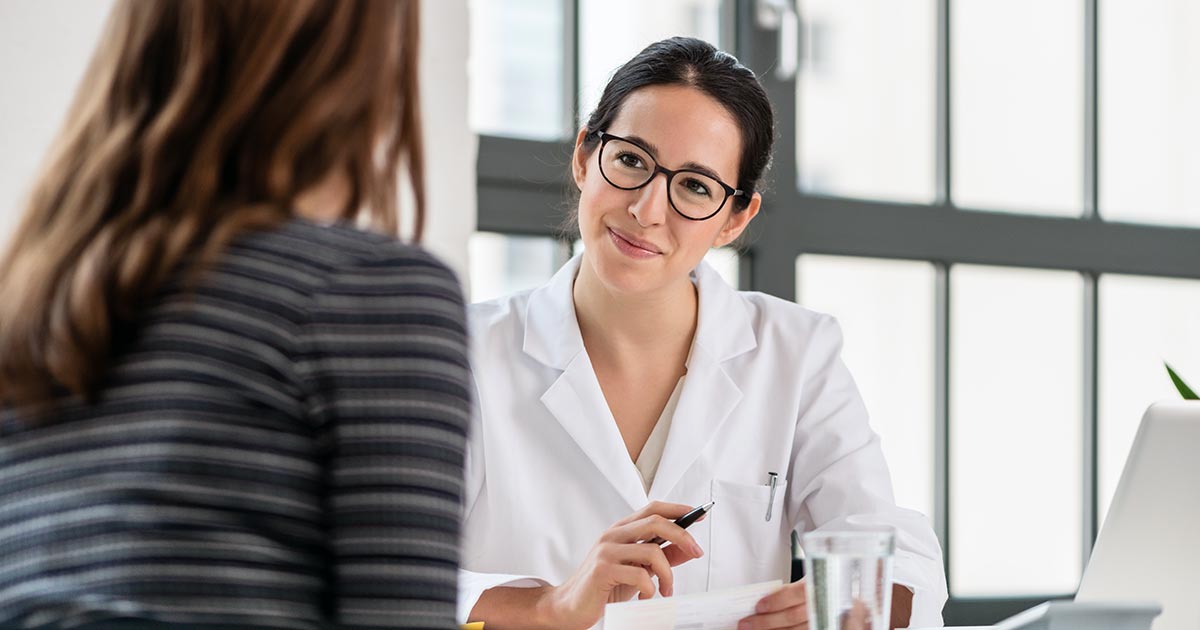 Registered Mental Health Nurses form a pivotal part of the healthcare ecosystem in Australia. These specialists, all Registered Nurses, offer care and support to clients experiencing psychological issues. Their work contributes to patient recovery and wellbeing, spanning settings like hospitals, correctional services, and community health centres.
The responsibilities are broad, encompassing the administration of medication, monitoring of vital signs, provision of counselling, and assisting in the development and implementation of care plans.
To become a registered mental health nurse, postgraduate education is highly advantageous. This advanced credential can be a Graduate Certificate, a Graduate Diploma in Mental Health Nursing, or a Masters in Mental Health Nursing. The latter two qualifications enable eligibility for the role of a Credentialed Mental Health Nurse, signifying a higher level of expertise and training.
Job outlook
In Australia, there are strong job prospects for mental health nurses. The mental health nursing sector expanded 25% over eight years from 2013 to 2021, from 16,474 to 20,565. Given the rising demand for specialised nurses, the sector's growth is anticipated to continue.
Salary statistics
A career in this field promises both professional fulfilment and financial stability. The average salary for a Registered Nurse (Mental Health) is around $84,331 per year, with 2.3k salaries reported.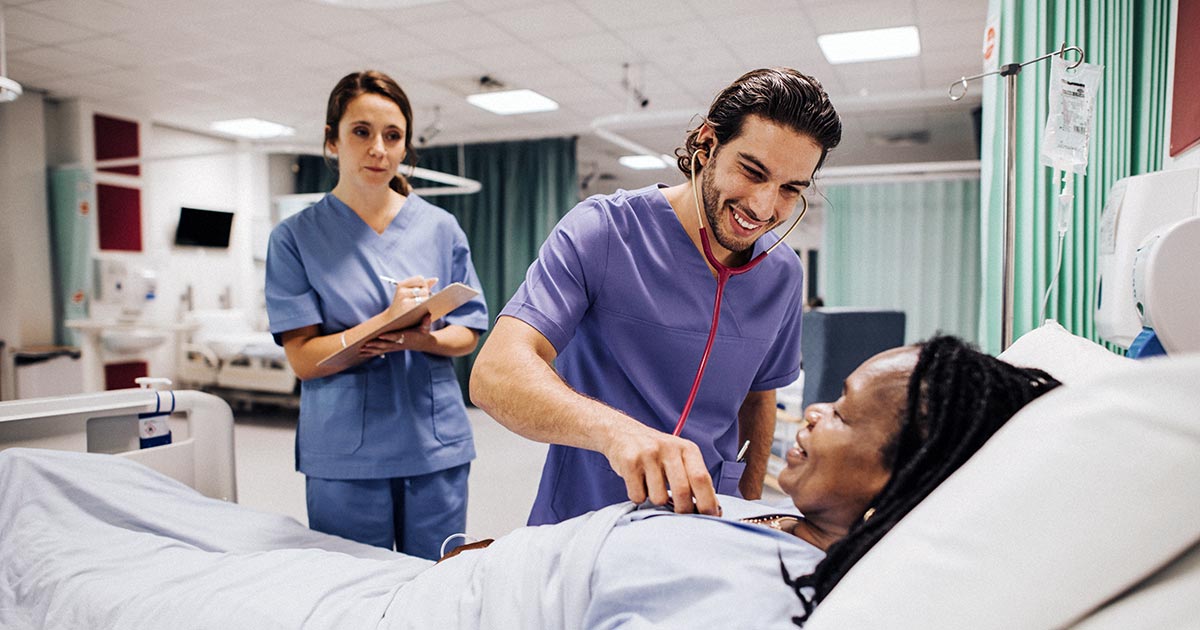 Yes, a Masters in Nursing is generally worth it for those who have specific career goals that align with the benefits offered by the advanced qualification.
The degree can open up new career opportunities, including roles in advanced nursing practice, leadership, education, and research, which command higher salaries than general RN positions. It can also provide deeper knowledge in a specific field, thus enhancing professional expertise and credibility.
Many programs offer flexible delivery modes, including part-time, accelerated, and online learning, making them accessible to working professionals. You can continue full-time work, study part-time online, and still complete your degree in two years.
Options like a Graduate Diploma in Nursing are also available for quicker and more cost-effective results, in addition to other postgraduate nursing courses. An online MBA in Healthcare Management is also available for more general management training.
Despite the program's intensity and investment required, the degree provides a compelling opportunity. The potential career advancement and increased earnings can make the endeavour incredibly rewarding for those eager to elevate their careers.