Discover the steps involved and advantages from becoming a nurse practitioner.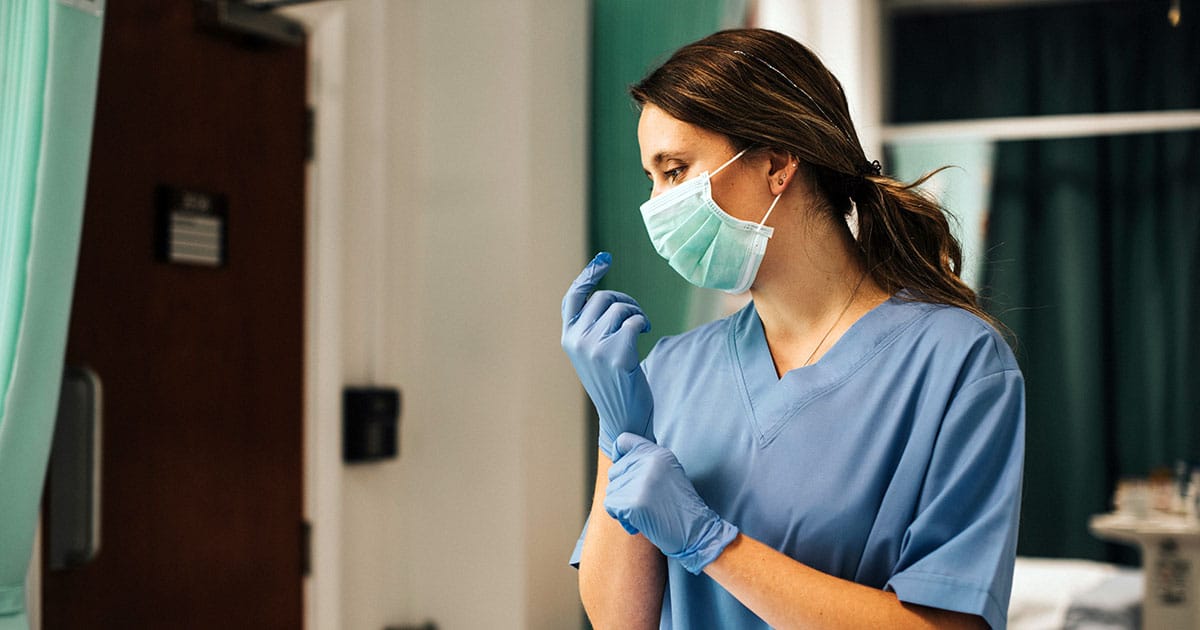 What Is a Nurse Practitioner?
A nurse practitioner is a highly qualified registered nurse with advanced training at the master's degree level. Since 2000, they have been integral to Australia's healthcare, diagnosing and treating a range of health conditions. Their title is legally protected and signifies a high level of independence in clinical practice.
To become a Nurse Practitioner in Australia, you must first be a registered nurse, gain 3+ years of clinical experience, and complete a Master of Nurse Practitioner (or similar). Finally, obtain NP endorsement from the Nursing and Midwifery Board of Australia.
These professionals collaborate extensively across the healthcare system. They prescribe medications, order tests, and manage acute or chronic illnesses. Their role is to enhance access to healthcare, mentor other nurses, and provide comprehensive care by collaborating with other medical professionals.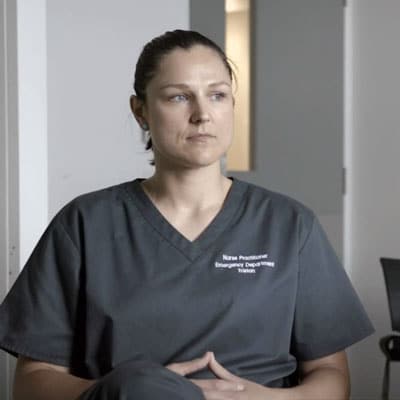 Tristan Black
A nurse practitioner is a registered nurse who's completed postgraduate qualifications at the master's level. We practice as independent practitioners, seeing, treating, and diagnosing patients. Every day, we are teaching, reviewing patients for junior medical officers, and assisting nurses in educating them, whether it be in wound management, putting a cannula in, or how to look at X-rays.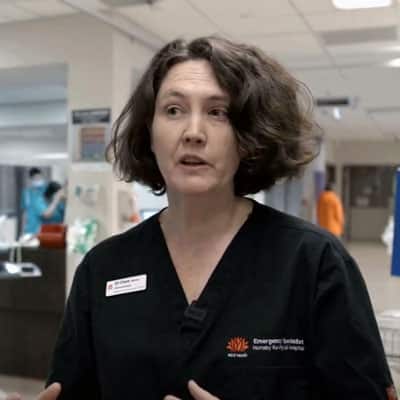 Dr Clare Skinner
To me, the lovely thing about the nurse practitioner role is that it's a way for really capable clinical nurses to build their skills and become expert clinicians, contributing to the healthcare system. In the case of emergency medicine, nurse practitioners and other nurses are the unsung heroes, they hold the place together and they really set the culture and do great work.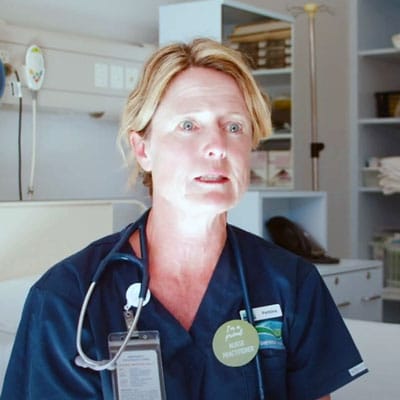 Pettina Hodgson
Nurse practitioners collaborate at an advanced practice level with other health professionals. We're trying to provide the best practice for our patients and we do that as a team. The biggest advantage to having a nurse practitioner in a small rural hospital is that we can prescribe and refer on as necessary for investigations such as X-ray or pathology, so the local community doesn't have to travel to get the same experience that they might be able to get in a bigger tertiary centre.
Steps to Become a Nurse Practitioner
To become a Nurse Practitioner in Australia, registered nurses must gain specialised experience, complete further education, and secure professional endorsement. This journey includes moving from a general RN to an NP with a focus on a chosen healthcare field. You should align your education and experience with the NMBA's advanced practice definition and requirements for endorsement.
1. Qualify as a registered nurse
2. Gain experience
3. Complete a nursing master's degree
4. Apply for endorsement
The role of nurse practitioner is available to any registered nurse who performs at a high level in clinical practice and is prepared to complete a relevant master's degree. Once you set your sights on becoming an NP, start positioning yourself to gain the necessary clinical experience and to do further study.
How long does it take?
Becoming a Nurse Practitioner in Australia takes a minimum of 7 years. This includes completing a 3-year Bachelor of Nursing, gaining 3 years of clinical experience, and finishing a 1-year masters degree full-time. Experienced nurses may not require additional time away from their careers if they study for their postgraduate degree part-time while working.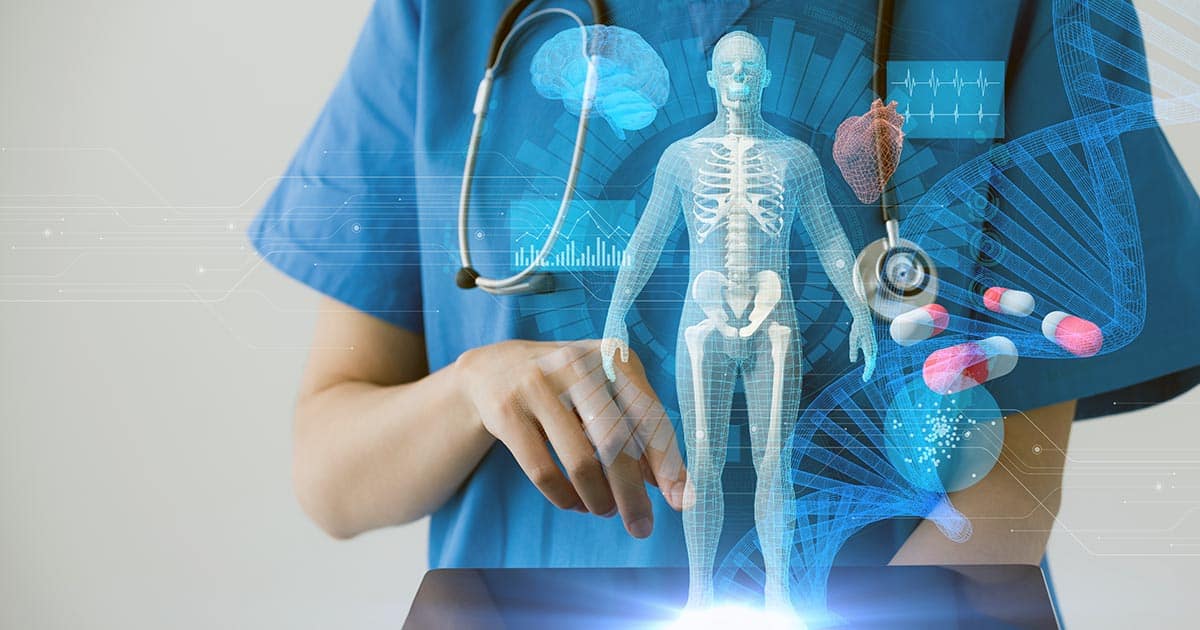 What are the specialty areas for nurse practitioners?
In Australia, the NMBA does not define specific specialties for NPs. Specialties are recognised by professional bodies and health sector employers. These groups use their own criteria for defining practice areas.
NPs choose their focus based on their clinical experience and education. This flexible system allows for a wide range of specialties within nursing. It adapts to the evolving needs of the healthcare system and the diverse expertise of nurses.
However, we can identify common specialties among nurse practitioners based on the fields they practice in. These include:
acute care
advocacy
cardiology
emergency medicine
geriatrics
gerontology
intensive care medicine
medical diagnosis
neonatology
oncology
orthopedics
pediatrics
primary care
psychiatric-mental health
public health nursing
women's health.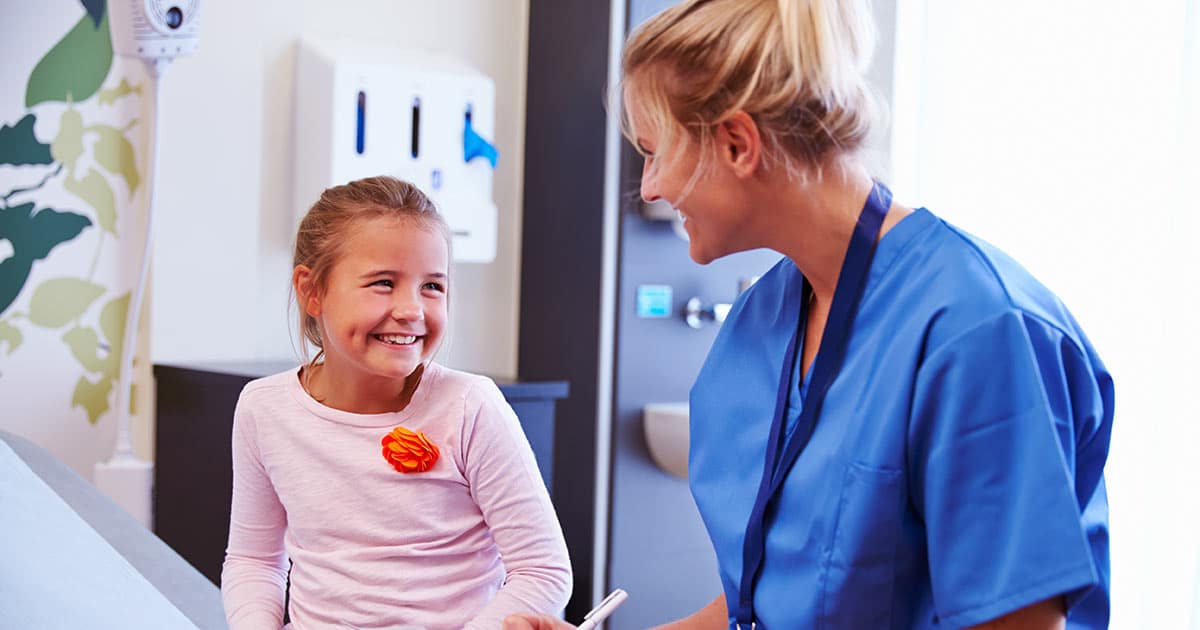 Yes, nurse practitioners in Australia can practice independently. They have significant scope to manage their own caseloads and make autonomous decisions based on patient needs. However, they typically work within a healthcare team. The extent of their autonomy can vary based on the individual's ability, experience, and the specific requirements of the clinical setting.
As with all health professionals, NPs have a scope of practice. As covered in the Nurse Practitioner Standards for Practice, they are able to:
Assess patients
Diagnose conditions
Order and interpret diagnostic tests
Develop treatment plans
Prescribe medications
Refer patients to specialists
Admit and discharge from healthcare services.
Over time, the scope for an individual will typically expand due to further education and accumulated experience. As NPs continue to learn and grow in their roles, their capacity to provide comprehensive care increases.
Doctor vs NP
Doctors and nurse practitioners are technically capable of doing the same kinds of things. They may diagnose conditions, prescribe medications, and manage patient care. However, NPs are generally expected to engage less in complex medical treatments compared to doctors. In contrast, NPs will be far more inclined to leverage their nursing expertise to provide all-round patient care.
The scopes of practice for NPs and general practitioners (GPs) are set by the Nursing and Midwifery Board of Australia and the Medical Board of Australia, respectively. These regulatory bodies define the professional boundaries for each role. Additionally, the training, experience, and workplace context of individual health professionals influence their specific responsibilities.
Clinical nurse specialist vs NP
A Nurse Practitioner can do things that a Clinical Nurse Specialist (CNS) and a Clinical Nurse Consultant (CNC) can't. In Australia, a CNS or CNC is essentially a registered nurse with a high job classification, recognised for expertise in a particular nursing field. They lead and educate junior nurses in clinical practice, but their scopes of practice don't extend far beyond what an RN can technically do.
You can become a clinical nurse specialist with just a Graduate Certificate in Nursing, which represents one-third of a master's degree. Unlike an NP, a clinical nurse may not independently prescribe medications or perform certain advanced diagnostic tests. Salaries for clinical nurses are also lower than NPs, with their salaries incrementally boosted by pay allowances for postgraduate nursing qualifications and experience.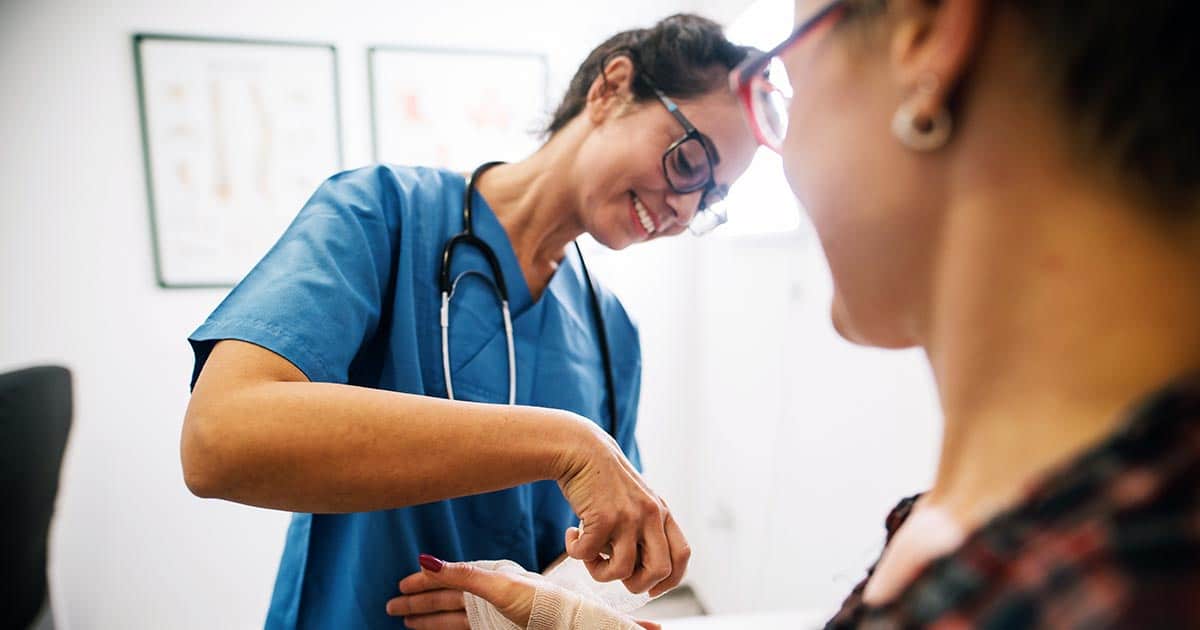 Becoming a nurse practitioner offers significant professional and financial benefits. You can anticipate a substantial salary boost. Experienced nurse practitioners can earn up to $143,509 per year (or $72 per hour) in Australia, surpassing the highest incomes of nurse unit managers and other specialised registered nurses.
| Role | Potential Salary |
| --- | --- |
| Nurse Practitioner | $143,509 |
| Nurse Unit Manager | $133,952 |
| Clinical Nurse Consultant | $133,358 |
| Nurse Educator | $133,358 |
| Clinical Nurse Specialist | $108,560 |
| Registered Nurse / Midwife | $98,692 |
Updated: 16 November 2023. Source: Highest Paid Nurses in Australia (Ranked)
Apart from the financial benefits, this role also grants greater autonomy. You can independently diagnose and treat patients. The scope of practice is broader, along with your ability to positively influence patient outcomes. Being an NP is the highest level of nursing. This all adds up to greater personal job satisfaction.
Continuing professional development is a standard requirement in nursing. Thus, obtaining a nurse practitioner master's degree is a fairly natural progression with minimal downsides but plenty of upside.
Related: Master of Nursing Salary | Nurse Salary Australia