With experience and qualifications in a nursing field, you can become a Clinical Nurse Specialist.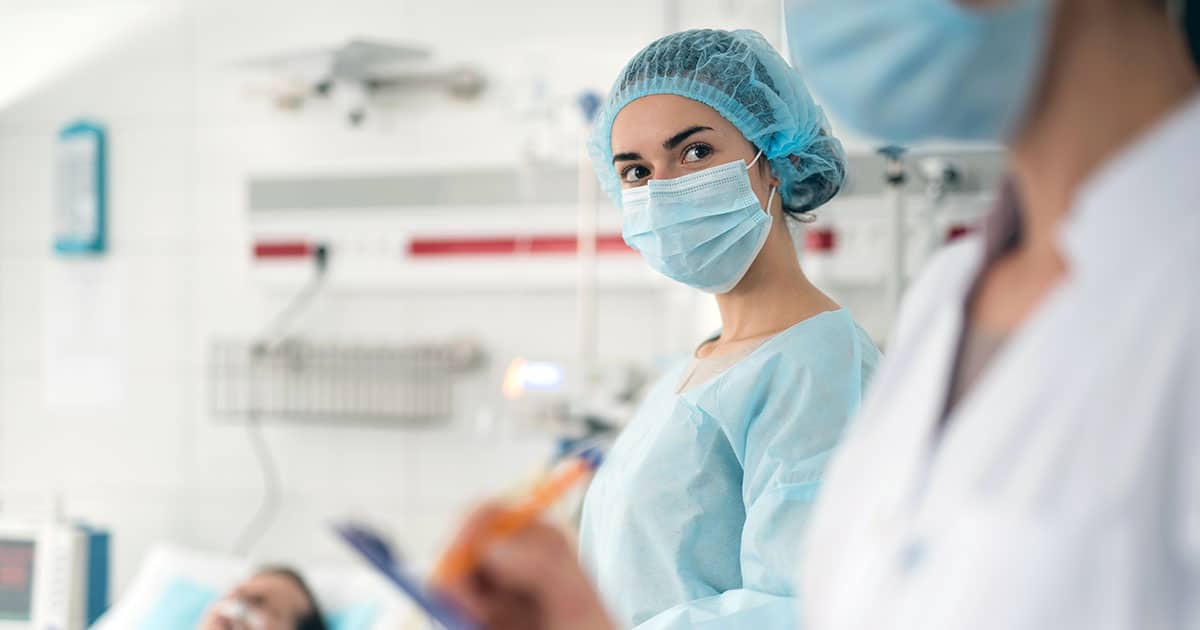 Overview
A Clinical Nurse Specialist (CNS) in Australia is a registered nurse with advanced expertise in a particular area of nursing. This role can be distinct from that of a 'Clinical Nurse'. A CNS typically holds postgraduate qualifications and has extensive experience in the field. The term is primarily used in Victoria and New South Wales.
In this role, you will offer expert advice, mentor staff, and lead initiatives to improve the quality of care. The position is vital for enhancing patient care and nursing practices within the Australian healthcare system.
To become a CNS, you need to qualify as a nurse, gain specialised experience, and do postgraduate studies in your chosen area. The job offers several benefits, including higher pay, opportunities for professional development, and the capacity to significantly impact patient outcomes.
What Makes you a Clinical Nurse Specialist?
Securing a job with the title 'Clinical Nurse Specialist' or similar is what ultimately qualifies you as one. The term holds a particular meaning within Australia's healthcare system and is linked to specific positions.
To be eligible, you must be a registered nurse with substantial clinical experience, and you usually need to have completed postgraduate studies in a specialised area of nursing. These qualifications are necessary to handle the complex responsibilities of the role.
We cannot be overly precise however as the exact requirements vary by state and territory, by healthcare facility, and by area of specialisation.
In addition to formal qualifications and experience, personal qualities such as leadership, excellent communication skills, and the ability to mentor others are crucial. Other defining characteristics are a strong commitment to enhancing patient care, and the ability to initiate and lead change within the clinical setting.
Example specialisations: Anaesthetic Nurse, Critical Care Registered Nurse, Emergency Nurse, Mental Health Nurse, Nurse Educator, Perioperative Nursing.
Role of a Clinical Nurse Specialist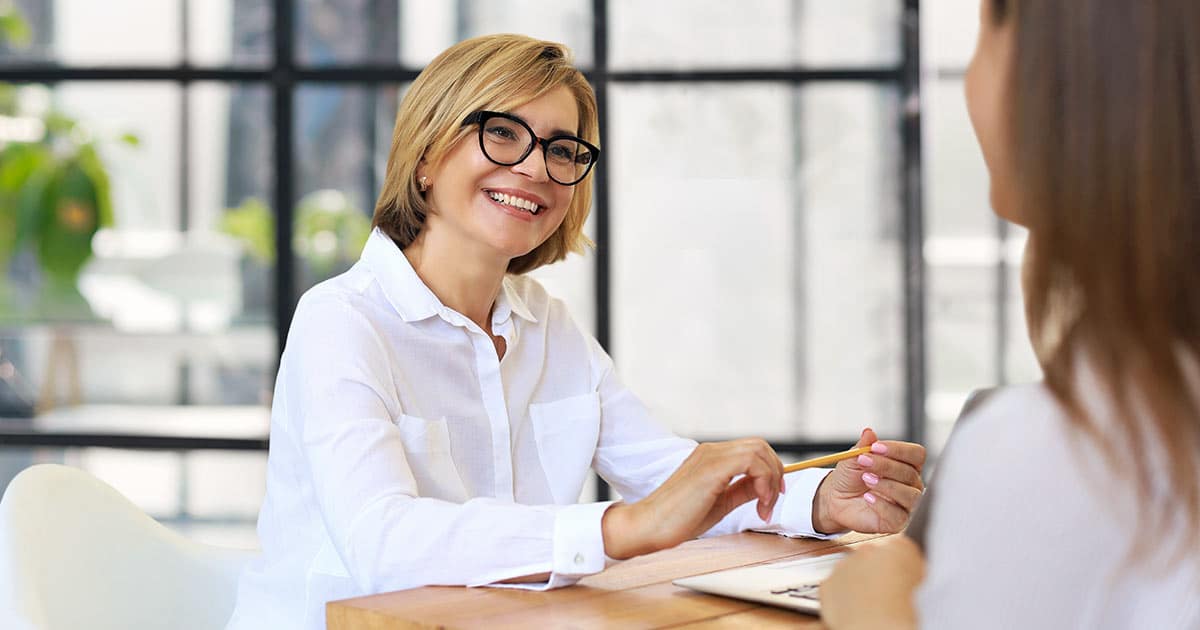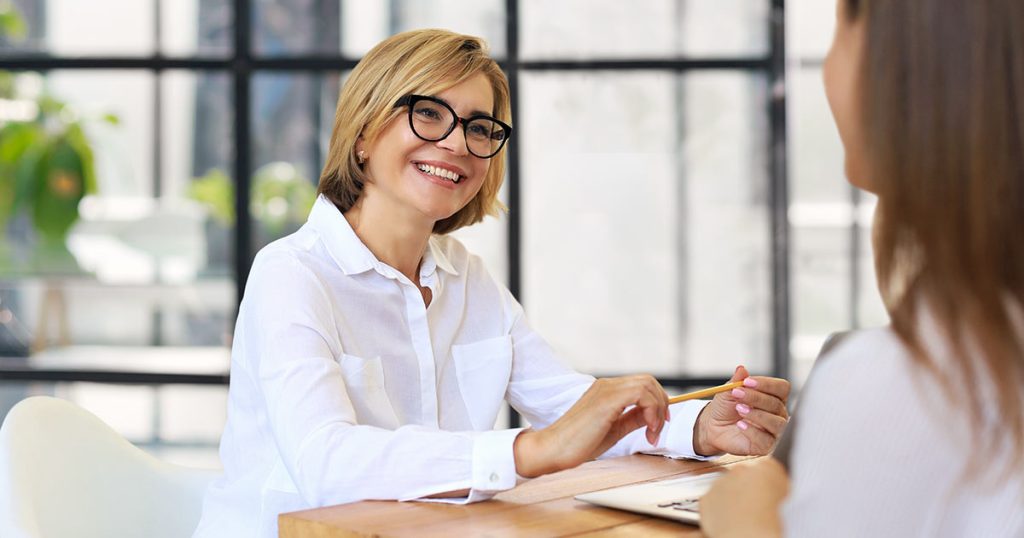 The role of a Clinical Nurse Specialist is to be a nurse who accepts and carries out additional responsibilities, ensuring the delivery of exceptional healthcare services. You use advanced skills and specialised knowledge to both directly care for patients and guide other nursing staff.
Key duties typically are to:
Provide direct patient care, including complex clinical tasks and procedures.
Offer expert advice and guidance healthcare delivery and clinical practice.
Mentor and educate less experienced nursing staff, facilitating their development.
Lead initiatives to improve quality, aiming to enhance patient outcomes and nursing standards.
Contribute to the development and revision of healthcare protocols and guidelines.
Collaborate with other healthcare professionals for comprehensive and coordinated treatment.
You lead by example, performing complex clinical tasks and offering expert advice. You mentor less experienced nurses, share your knowledge to uplift the entire team. You also actively contributes to developing and improving service protocols and nursing practices.
Difference Compared to a 'Clinical Nurse'
The terms 'clinical nurse' and 'clinical nurse specialist' can have different meanings in the Australian context. 'Clinical nurse' is a broad term, typically referring to any nurse working in a clinical setting. It can encompass roles such as clinical nurse specialist, coordinator, educator, and clinical nurse consultant. Additionally, it may refer to relatively junior nurse positions.
A clinical nurse specialist is a distinct job designation that signifies a high level of responsibility and expertise. This role typically commands a higher pay grade compared to an RN but not when compared to a clinical nurse consultant or nurse practitioner. These roles are clearly defined and detailed in nursing payment agreements in NSW and Victoria.
However, adding to the confusion, 'clinical nurse' is also a distinct job designation in Queensland and South Australia. In terms of public-sector job classifications, a clinical nurse in QLD or SA is comparable to a clinical nurse specialist in NSW or Victoria.
Table 1. Clinical nurse specialist and similar classifications in Australia
Updated: 29 October 2023
In Queensland, a 'Clinical Nurse' bears resemblance to the definition of a CNS in both Victoria and NSW. In Western Australia, a Level 2 Registered Nurse undertakes duties similar to those of a CNS. South Australia designates the title 'Clinical Nurses' to positions that are a level above RN.
How to Become a Clinical Nurse Specialist
Follow these steps to move from outside the nursing profession into a clinical nursing specialist role.
1. Bachelor of nursing degree
Attend university to complete a Bachelor of Nursing.
If you are a non-nursing university graduate, do a 2-year Master of Nursing Practice instead.
Related: Online Nursing Degrees in Australia
2. Nursing registration
Apply for registration with the NMBA.
Complete the National Council Licensure Examination for Registered Nurses (NCLEX-RN) or other required assessments.
3. Clinical experience
Work as a registered nurse (RN) to gain clinical experience, ideally in your area of interest or a specialty field.
It's typically recommended to have at least 2-5 years of experience before going after a CNS role.
4. Further education and specialisation
Related: Postgraduate Nursing Courses Online
5. Certification (if applicable)
Depending on your specialty and state/territory, you may need to obtain additional certifications or credentials.
Related: Nursing Certification Programs in Australia
6. Advanced skills and competencies
Focus on developing advanced clinical skills, leadership abilities, and expertise in your chosen specialty.
Do continuous professional development in clinical practice and stay updated with the latest in nursing research.
7. Apply for CNS positions
Look for Clinical Nurse Specialist jobs in hospitals, healthcare facilities, or other relevant settings.
Adjust your CV and cover letter to highlight your advanced skills, experience, and education.
8. Prepare for the interview
Be ready to discuss your clinical experience, specialty knowledge, and examples of how you've demonstrated advanced practice skills.
Showcase your ability to work autonomously, make critical decisions, and contribute to the development of clinical guidelines and protocols.
9. Continue professional development
Once in a CNS role, continue to engage in professional development and education to maintain your skills and stay abreast of advancements in your field.
Related: Benefits of a Graduate Certificate in Nursing
10. Seek advancement opportunities
Look for opportunities to take on leadership roles, participate in research, or contribute to policy development within your organisation or the wider nursing community.
Additional notes
Requirements for CNS roles can vary significantly across different states/territories and healthcare settings in Australia.
Networking and mentorship can play a crucial role in navigating your career path and accessing opportunities in specialised areas.
Earnings Comparison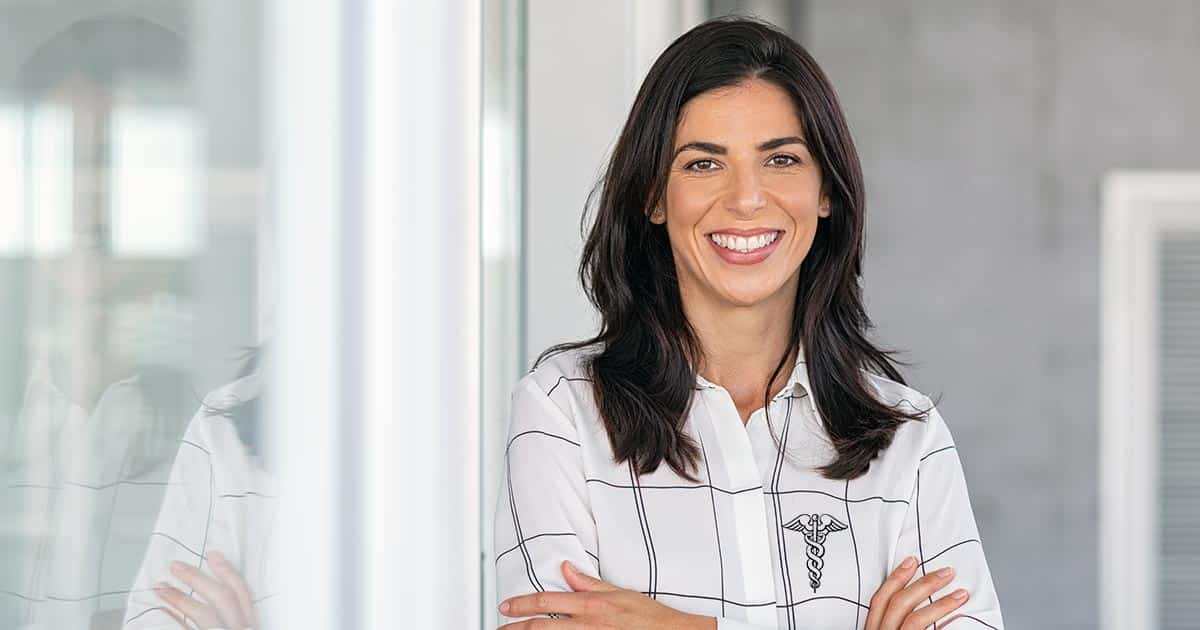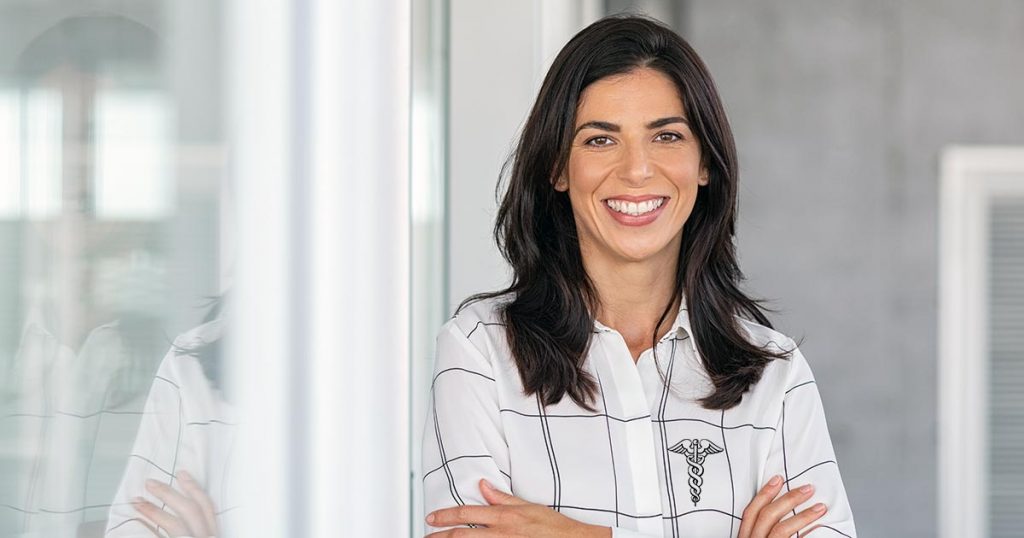 The award salary for a Clinical Nurse Specialist in Australia surpasses that of even the most experienced Registered Nurses, with a pay premium of around 16% in NSW and 4% in Victoria.
In NSW, Clinical Nurse Specialists earn an annual salary between $101,992 and $113,186, while Registered Nurses' salaries range from $69,624 to $98,220.
In Victoria, Clinical Nurse Specialists receive an annual salary ranging from $78,081 to $92,841, in contrast to the $71,161 to $89,500 salary range of Registered Nurses.
We calculated these figures from the most recent public sector enterprise agreements for nurses and midwives in NSW and Victoria respectively.
We haven't included pay for qualifications allowances, which significantly increase the salaries, particularly in Victoria. The additional pay allowances for Victorian RNs are 4.0% for a Hospital Certificate or Graduate Certificate, 6.5% for a Postgraduate Diploma, Degree, or Double Degree, 7.5% for a Masters, and 10% for a Doctorate or PhD.
Related: Highest Paid Nurses | Nurse Salary Australia