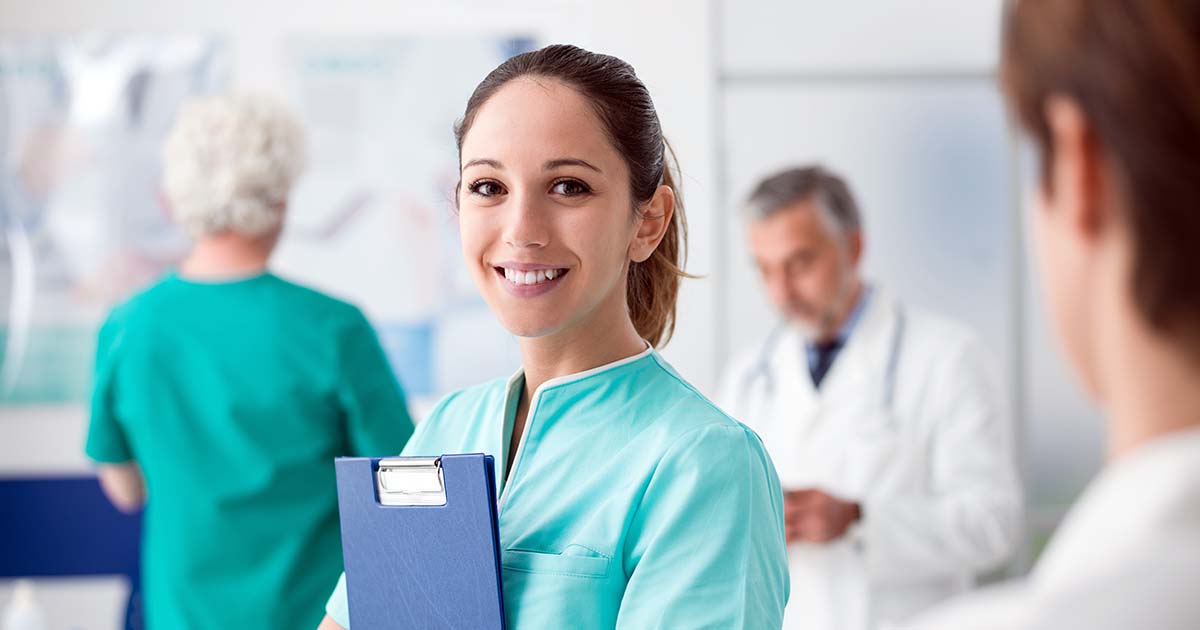 For registered nurses, Australian universities offer a range of Graduate Certificates in Nursing online. The part-time courses consist of four subjects. Graduate in just 8 months to move your nursing career forward.
Education for nurses doesn't stop once you've received your bachelor degree and started working in healthcare. The launching point for extra formal education is often a post graduate certificate course. It's equivalent to a degree in terms of education standard, though shorter and more targeted.
A Graduate Certificate in Nursing is a postgraduate course aimed at registered nurses with at least 12 months of clinical experience. The program consists of four subjects and may be used as a stepping stone towards a graduate diploma (four more subjects) or nursing master's degree (eight more subjects).
Graduate certificate courses provide advanced training in specialist fields such as clinical nursing, mental health nursing, acute care, critical care and nurse education. By earning a post graduate nursing certificate, you may improve your on-the-job performance, create opportunities for advancement within your niche, shift career direction into another nursing field, and/or establish a platform for further postgraduate study.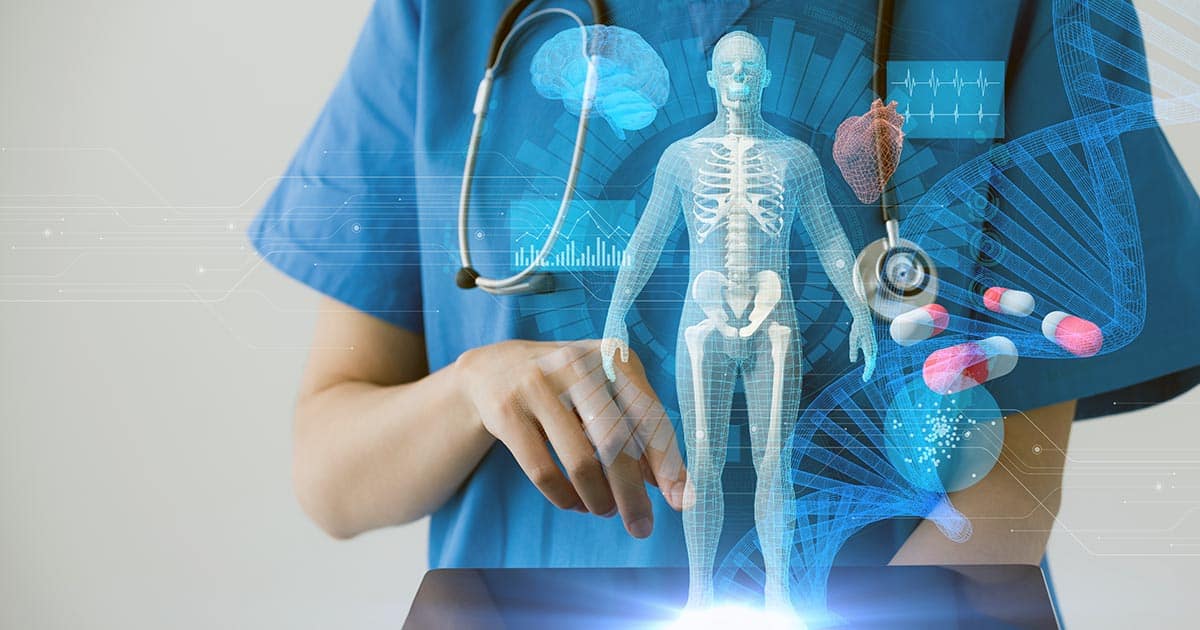 Advanced nursing courses are for nurses seeking a skill upgrade and who may be in a challenging clinical setting. You'll study practical topics that you likely encountered in your bachelor degree. These subjects are examined in depth at an advanced level, giving you confidence to apply your expanded knowledge at work.
UTS Online Graduate Certificate in Advanced Nursing
UTS Online's Graduate Certificate in Advanced Nursing is designed for nurses who want to gain the foundations to drive better outcomes for person-centred care in advanced clinical settings. Through this course, you'll develop advanced skills in nursing practice, applied pathophysiology and implementing evidence in nursing. This course is delivered part-time, 100% online and influenced by strong healthcare industry partners, making it one of the most contemporary and comprehensive courses of its kind.
A Graduate Certificate in Clinical Nursing is ideal for early-career nurses who are looking to boost their competence and confidence when working in a clinical environment. Postgraduate certificate in nursing courses are designed to expand your knowledge and skills in nursing while staying relevant to practice requirements.
JCU Graduate Certificate of Nursing (Advanced Practice)
The Graduate Certificate of Nursing (Advanced Practice) from James Cook University is a general, practical course that is a pathway to a Master of Nursing degree. The 100% online program covers the topics of effective clinical governance, advanced health assessment, persuasive communication, and the quality use of medicines in practice. You can earn this postgraduate qualification over 8 months of part-time study while working full-time.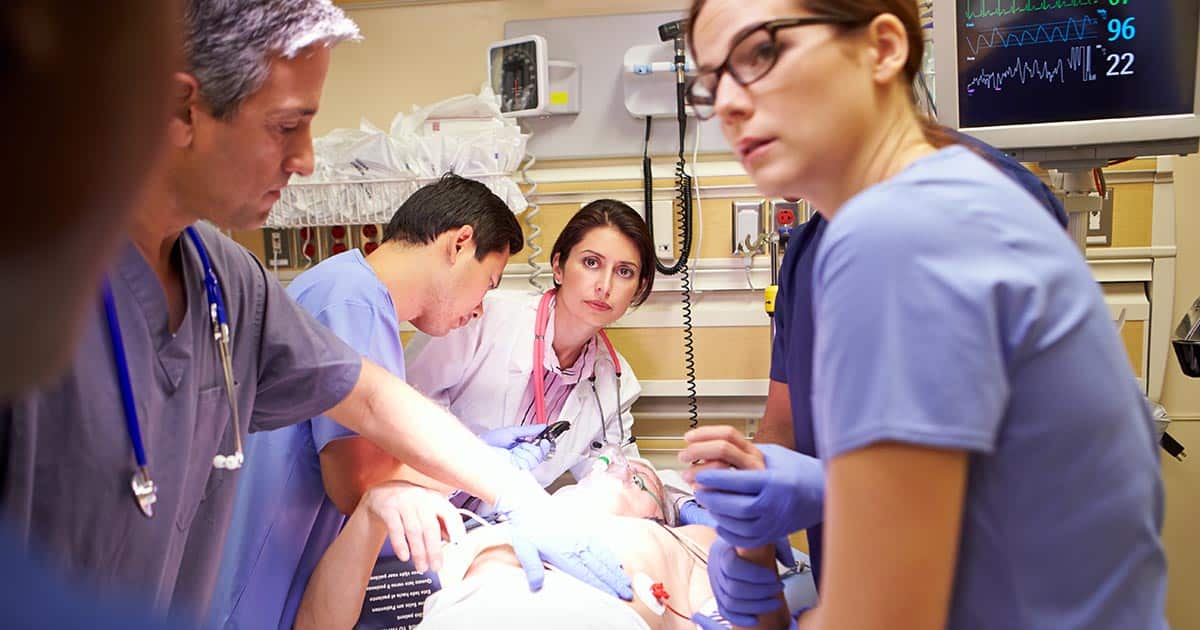 Nursing in a critical care setting requires specialised knowledge and expertise to assess and manage patients. Online study for a Graduate Certificate in Critical Care Nursing has the potential to create career opportunities in specialist nursing, clinical education and management roles, and in acute care nursing. 100% online courses are available in Australia, usually consisting of four subjects from a Master of Nursing program.
UTS Online Graduate Certificate in Critical Care
UTS Online's Graduate Certificate in Critical Care is for aspiring nursing leaders looking to learn and apply specialist knowledge in patient care. Through this course, you'll develop an understanding of core critical care concepts and be able to confidently evaluate complex patient data to inform clinical decision-making. You'll learn contemporary critical care concepts in a collaborative learning environment, engaging in interactive activities that address real-world challenges relevant to your practice. Delivered 100% online, this course allows maximum flexibility so that you can fit learning around your schedule.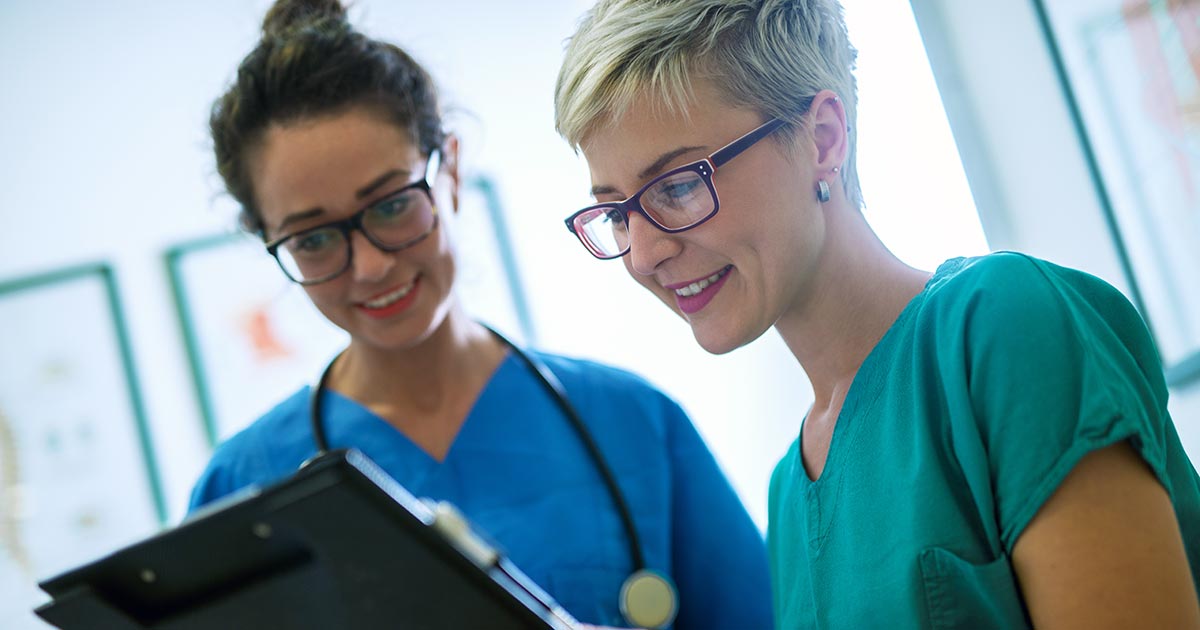 A management career is a possibility for any nurse who may want to take on greater responsibilities, whether that's supervising staff, managing a team, or leading an organisational unit. Build the skills you need to be a confident and capable manager with a specialised management and leadership course for nurses.
JCU Graduate Certificate of Nursing (Leadership & Management)
JCU Online's Graduate Certificate of Nursing (Leadership and Management) is a training course for healthcare managers and leaders. The program will engage your mind in the kind of thinking required in leadership roles. You'll explore, for example, client care, strategic planning, evidence-based decision making, professional resilience, and ethics in health management. By doing this course, you'll develop strategies for the expert handling of diverse management challenges. Graduates are eligible to continue studying for a graduate diploma or Master of Nursing.
Certification in mental health nursing will expand your knowledge and skills in this field, better equipping you to apply evidence-based practice in the workplace. The postgraduate course provides mental health training and may be used as a pathway for a graduate diploma or masters degree. Example topics are acute mental health, physical health care in mental health, supporting behaviour change, and mental health across the lifespan.
SCU Online Graduate Certificate in Mental Health Nursing
An excellent foundation for potentially becoming a mental health nurse is the Graduate Certificate in Mental Health Nursing from SCU Online. You choose 4 subjects out of 6 made available from the masters program. After completing the course, you can do another 4 subjects for a Graduate Diploma of Mental Health Nursing or another 8 subjects for a Master of Mental Health Nursing. Both the grad dip and masters are accredited with the Australian College of Mental Health Nurses (ACMHN). Flexible arrangements allow you to study online while working full-time.
UTS Online Graduate Certificate in Mental Health
The UTS Online Graduate Certificate in Mental Health is designed for nurses, health and social care professionals. Students acquire specialist skills to navigate mental health care and lead teams that provide advanced and holistic clinical practice. Delivered 100% online and compatible with full-time work, you will develop a strong understanding of trauma-informed and recovery-focused care. Graduate with industry-recognised leadership capabilities that will prepare you for a successful future in mental health – one of Australia's national health priority areas.
Specialising in Nursing Education prepares you for senior roles in nurse education, training, continuing education and professional development. Knowledge building and upgrading is essential in healthcare. The course trains you to be a better educator and education facilitator. You gain skills and strategies for organising, promoting and instructing in the field of health and social care services.
JCU Graduate Certificate of Nursing (Education)
The Graduate Certificate of Nursing (Education) from James Cook University is open to registered nurses and midwives. The 100% online course consists of 4 subjects and is available for part-time study over 8 months, with 6 intakes annually. Topics include clinical coaching, persuasive communication, teaching in practice settings, and principles of education for the health professional. The course is also a pathway to a graduate diploma (8 subjects) and masters degree (12 subjects).
UTS Online Graduate Certificate in Nursing Education
The Graduate Certificate in Nursing Education from UTS Online is for healthcare professionals who want to become nurse educators or otherwise develop their ability to lead workplace learning. Students explore how to: create individual education plans, design professional learning programs (for the workplace or higher education), and improve training systems for healthcare teams. The advanced program itself provides an excellent model for online professional development. The 100% online program consists of 3 cores subjects and 1 elective. Intakes are available in Jan, Mar, May, Jul, Sep, Oct.
Postgraduate nursing courses tend to be specialised, with each curriculum designed to give optimal nurse training for the particular health field. Electives may be few in number or unavailable.
Here are example subject lists. Enquire for detailed course descriptions.
Learning outcomes for post graduate nursing courses are strongly tied to the specialisation and related professional demands. Expect to be exposed to the latest research and thinking, as well as to gain practical tools for implementing in a health or social care setting.
Here are example learning outcomes by course.
The specialist nature of these course means you can potentially get a high career payoff. By just completing four subjects, you might be able to capture a niche position and/or more senior role. Potential jobs for graduates include the following.
Clinical Nurse Specialist
Clinical Nurse Consultant
Practice Nurse
Nurse Unit Manager
Nurse Coordinator
Critical Care Nurse
Health Services Manager
Clinical Teacher
Nurse Educator
The entry requirements for nursing schools are typically that you are a Registered Nurse (Division 1) and have at least a year of clinical experience. However, entry requirements do vary by program. Some courses require you to be working in a setting related to the course.
Here are examples of course admission requirements by nursing school. Enquire for further details.