The latest jobs and pay data indicate that mental health nurses continue to be in demand in Australia, with solid employment growth and high average salaries.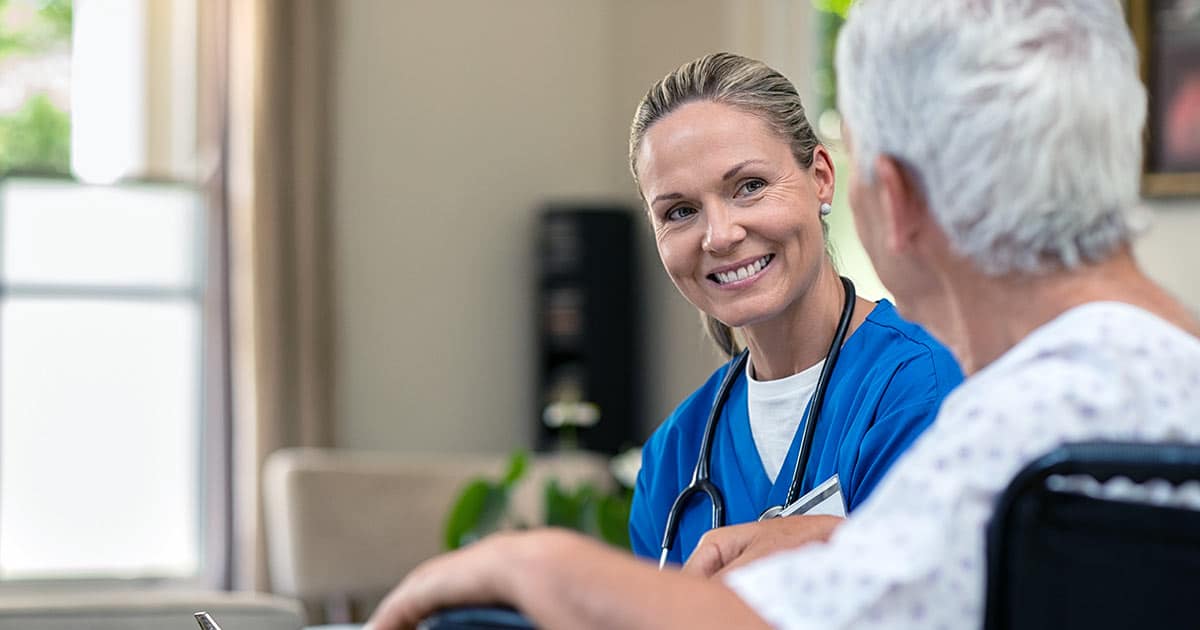 The job outlook for nurses who specialise in mental health continues to be bright. Salaries for MHNs are about 10% higher than for nurses generally. Job numbers are rising broadly in line with the size of the growing nursing workforce.
Mental health nurses are in high demand in Australia. One of the driving forces is diminishing stigma around anxiety and depression. Australians are now more self-aware about their own wellbeing, and more people are seeking treatment services.
Around one in five Australians seek the assistance of a mental health specialist annually. According to ABS data, the prevalent psychological conditions encountered by them are anxiety, mood disorders (like depression), and substance use disorders.
Another reason for the rising need is the unique interpersonal process that is mental health nursing. Nurses promote and maintain behaviours that contribute to integrated functioning for individuals and communities. This work is rewarding but also inherently labour-intensive.
The employment outlook is for continued solid growth in job opportunities. Employment of MHNs in Australia has risen consistently. Between 2013 and 2021, the number of registered nurses working in mental health expanded from 16,474 to 20,565 (based on health workforce data).
Treating patients with psychological conditions requires a personal touch. This has contributed to buoyant demand for specialist nurses and helps explain why the job sector has grown 25% over 8 years at an annual rate of 3.1%.
For context, overall employment of RNs grew 24% over the same period, meaning the mental health sector slightly outpaced general growth in the nursing workforce. There is little reason to expect a trend reversal, with the sector set to continue to expand.
Specialising in mental health nursing offers measurable salary advantages for registered nurses (RNs). On average, a Mental Health RN earns $90,566 annually in Australia.
Table 1. Salaries of selected types of nurses
| Designation | Average Salary | Observations |
| --- | --- | --- |
| Nurse Practitioner | $127,320 | 486 |
| Registered Mental Health Nurse* | $90,566 | 1.2k |
| Registered Nurse | $82,311 | 10.8k |
| Nurse | $69,897 | 2.1k |
*Registered MHN may refer to Accredited MHNs and other RNs who work in the mental health field. Source: au.indeed.com. Updated: 19 April 2023.
Becoming an accredited Mental Health Nurse or a Nurse Practitioner specialising in mental health can lead to higher salaries. On average, a Mental Health Nurse earns around $8,255 more per year than an RN, while a Nurse Practitioner earns around $45,009 extra.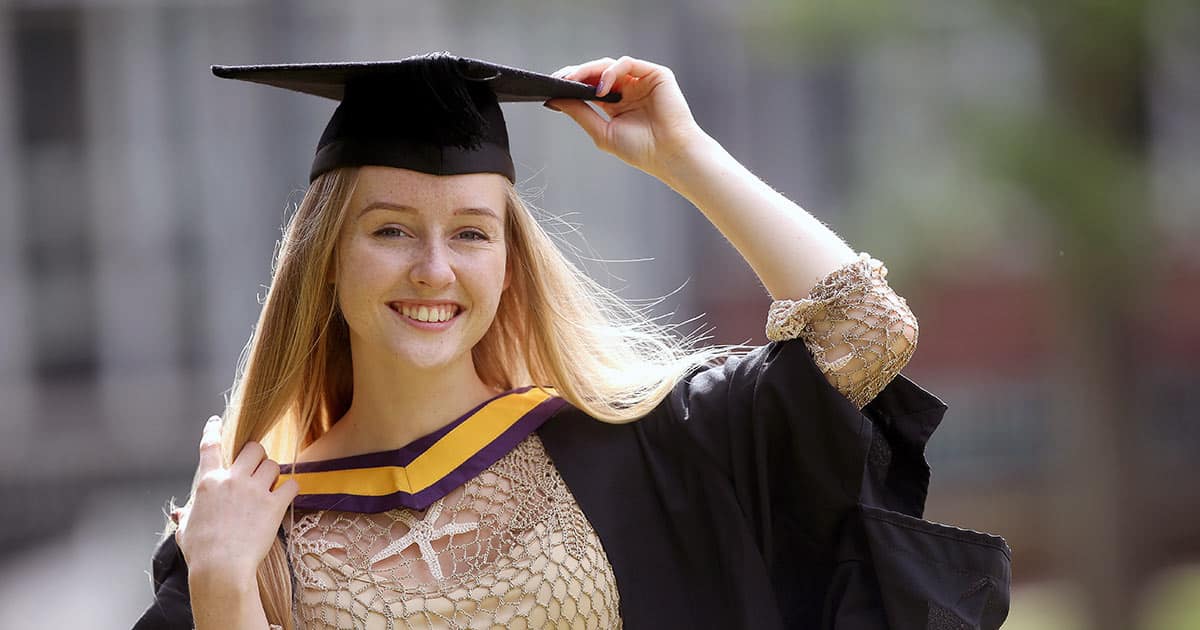 To be a mental health nurse, you should have specific qualifications based on the level of work. However, the pathway to become an MHN is generally similar: (a) become a qualified nurse; (b) gain initial experience working with mental patients; and (c) study mental health nursing.
For registered nurses, you should add a postgraduate qualification in Mental Health Nursing to your Bachelor of Nursing degree. The additional credential can be a Graduate Certificate, a Graduate Diploma, or a Masters in Mental Health Nursing. The latter two qualifications make you eligible to be a Credentialed Mental Health Nurse.
To be an Enrolled Nurse (Mental Health), an Advanced Diploma of Nursing (Mental Health) is desirable. You can study for this after earning the Diploma of Nursing that all enrolled nurses must have.
To be a Mental Health Nurse Practitioner, you need a Master of Nurse Practitioner (Mental Health). To be eligible for this type of program, you must first be a registered nurse who holds at least a Graduate Certificate in Mental Health Nursing.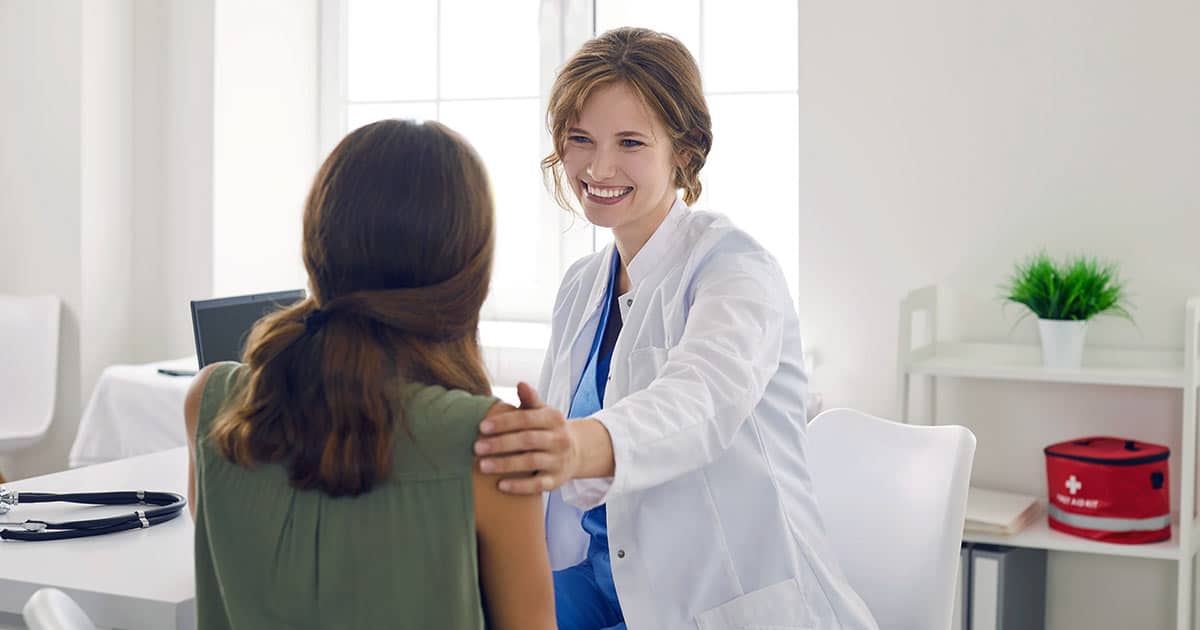 Mental health nursing is one of seven nursing areas that is adding jobs at a consistently high rate and is considered to be in demand in Australia.
While other factors are involved, a common theme for the high demand for these kinds of nursing services is the ageing population.
Medical nursing. Care for patients with acute or chronic medical conditions. In demand due to population ageing and an increase in chronic diseases.
Aged care nursing. Support of elderly patients in nursing homes, hospitals, or at their homes. An expanding sector due to rising numbers of clients.
Emergency nursing. Critical care of patients in emergency departments and other urgent settings. An ageing population is driving extra visits to emergency wards.
Peri-operative nursing. Care to patients before, during, and after surgical procedures. Older patients are requiring more intensive care around their surgeries.
Mental health nursing. Handling patients with psychological disorders in hospitals, clinics, or other healthcare settings. Rising numbers of Australians are reporting psychological disorders that require treatment.
Practice nursing. Primary healthcare services to patients in general practice clinics or community health centres. There is a growing need for primary healthcare services and also shortages of general practitioners in some areas.
Community nursing. Healthcare services to patients in their homes, schools, or other community settings. Demand is fuelled by the need for specialised care for clients with chronic conditions.
By contrast, areas with negative or slow employment growth include maternal nursing, health promotion, paediatrics, surgical nursing, management, and teaching/education.