Get program details
JCU Online - Master of Nursing
Broaden your career outlook with one of the best nursing schools in Australia and earn a recognised, high-quality qualification from a top ten nursing educator. The innovative Master of Nursing at JCU Online allows students to focus on career advancement in one of three in-demand areas: Leadership and Management, Advanced Practice, and Education.
#management masters #master of nursing australia #masters of health administration
How Many Years Is a Masters in Nursing?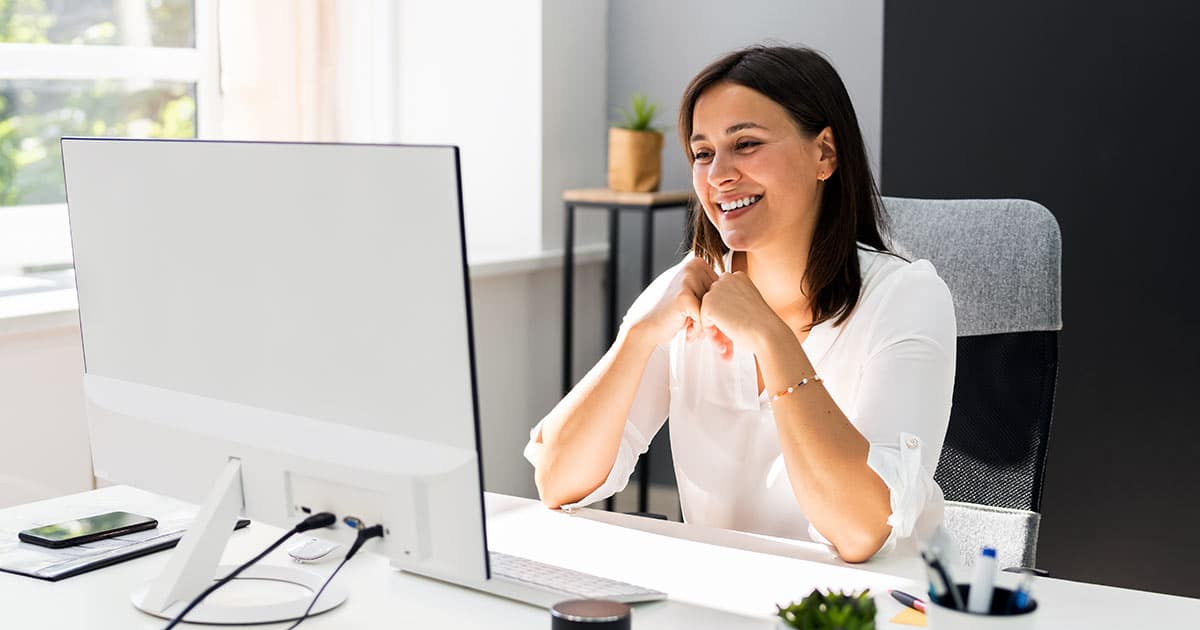 In Australia, a Master's degree in Nursing usually involves 12 subjects and takes 1.5 years of full-time study. This is based on a standard academic calendar with two semesters per year.
Course length can vary due to program specifics or advanced standing. Some programs may extend to 16 subjects over 2 years, while students with prior qualifications might complete an 8-subject course in one year. For online courses, part-time study often doubles the duration unless an accelerated option is chosen.
James Cook University's online Master of Nursing is a 24-month, part-time course with 12 subjects. Each subject is conducted over a 7-week period, allowing for six intakes per year. This accelerated (continuous) structure accommodates working professionals looking for flexibility.
Related: What Is a Masters Degree?