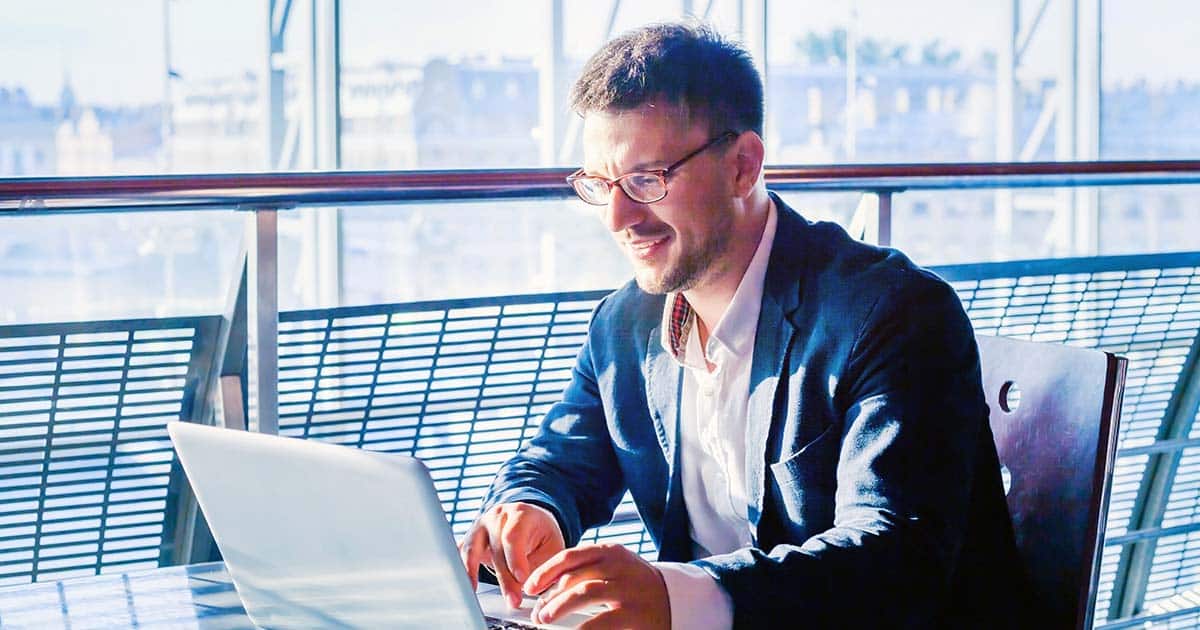 Graduate Certificate in Finance at UNSW Online
The 100% online Graduate Certificate in Finance from UNSW is an introductory course. You don't need a business degree to join. Students learn core concepts and principles to do with the financial management of organisations. You apply knowledge to real-world examples, helping you to appreciate how financial concepts can be used to shape business decisions. The 4-subject course can be completed over 8 months of part-time study, with students moving onto a new unit every 2 months. Topics include corporate finance, investing, and international finance.
Graduate Certificate in Financial Technology at UNSW Online
For finance professionals interested in FinTech, the Graduate Certificate in Financial Technology from UNSW is the ideal development course. You can use the grad cert to gain advanced skills in certain areas or as a foundation for further training. Students are able to choose 4 subjects out of a selection of 10 from the masters program. Topics include technical tools for FinTech, data management, tech disruption, and robo-advisory and portfolio optimisation. After completing the course, you have the option to continue studying for a graduate diploma (8 units in total) or masters degree (12 units).