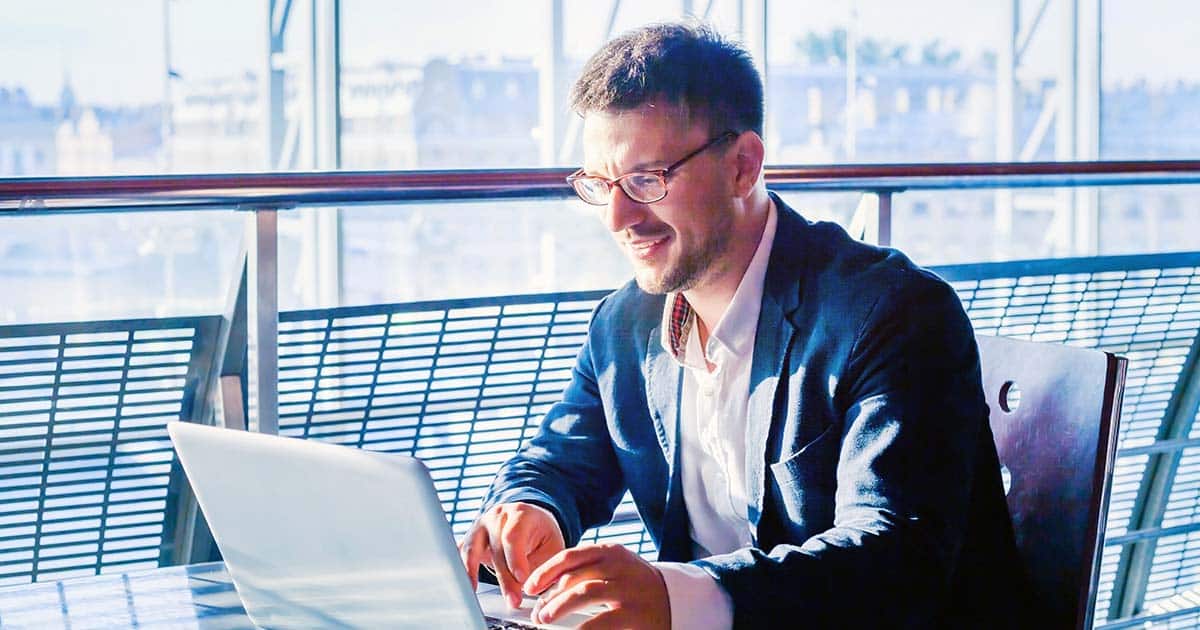 Are you interested in a postgraduate education in finance? That usually starts with a Graduate Certificate of Finance. The qualification is equivalent to the first stage of a masters degree. Completed units count as credit towards graduate diplomas and masters.
In Australia, Graduate Certificate in Finance online courses are designed for working professionals. Accelerated, 100% online courses allow you to study finance part-time while working full-time.
A Graduate Certificate in Finance is a flexible finance course for people who: (a) already have a degree of some kind; or (b) lack a degree but have professional experience in business, banking or finance. A graduate certificate essentially samples a master's program.
You can use the course to gain an introduction to finance or learn specialist skills. You can also think of a Grad Cert in Finance as the start of a finance degree. The course consists of just four subjects, and takes eight months of part-time study. Keep studying for a graduate diploma (8 subjects total) or finance masters (12 subjects).
Although the course is relatively short, you earn a postgraduate university qualification. A grad cert is Level 8 in the Australian Qualifications Framework, making it equal with a graduate diploma and ranking higher than a bachelor degree at Level 7.
A Grad Cert in Finance may be introductory and suitable for candidates without a strong finance background. Entry standards are often more relaxed than for a master's program, making the course a pathway to a master's degree. Alternatively, some courses are designed to be flexible, allowing business professionals to build skills in specialist financial areas.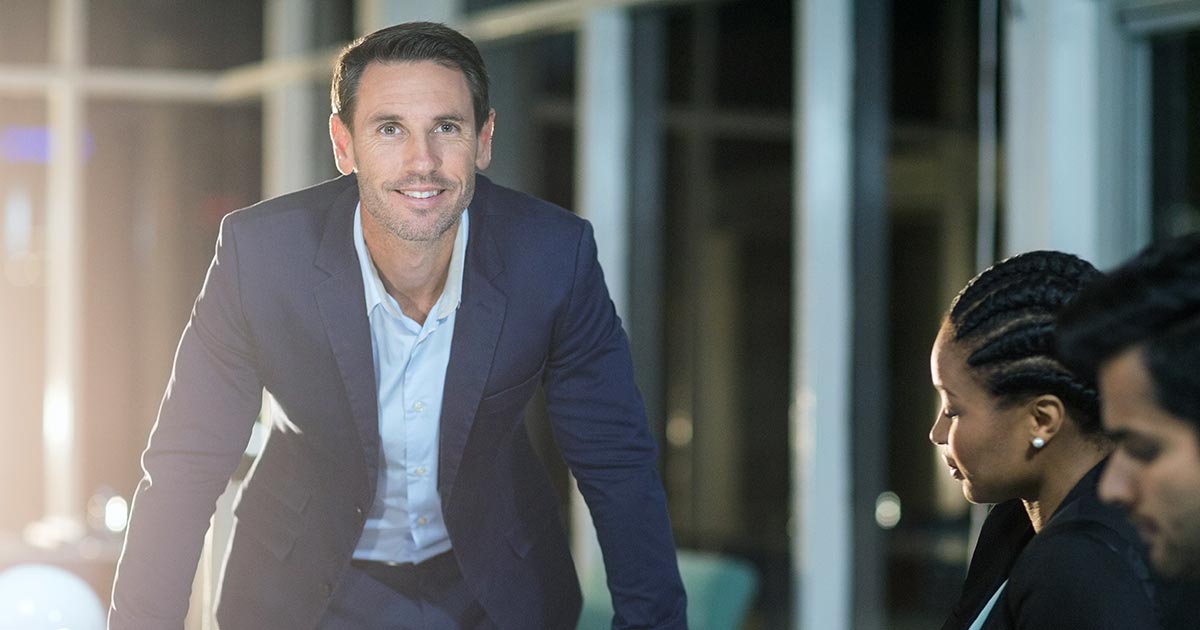 If you're intent on building job-ready financial skills, a Graduate Certificate in Applied Finance may be the ideal postgraduate course. The emphasis in applied finance courses is on being industry relevant. You learn knowledge, skills and tools that professionals apply, combined with hands-on training tasks.
Graduate Certificate in Applied Finance at UNSW Online
The 100% online Graduate Certificate in Applied Finance from UNSW is an introductory course that forms part of an applied finance master's program. You don't need a business degree to join. Students learn core concepts and principles to do with the financial management of organisations. You apply knowledge to real-world examples, helping you to appreciate how financial concepts can be used to shape business decisions. The 4-subject course can be completed in as little as 8 months of accelerated study, with students moving onto a new subject every 2 months. Topics include corporate finance, investing, and international finance.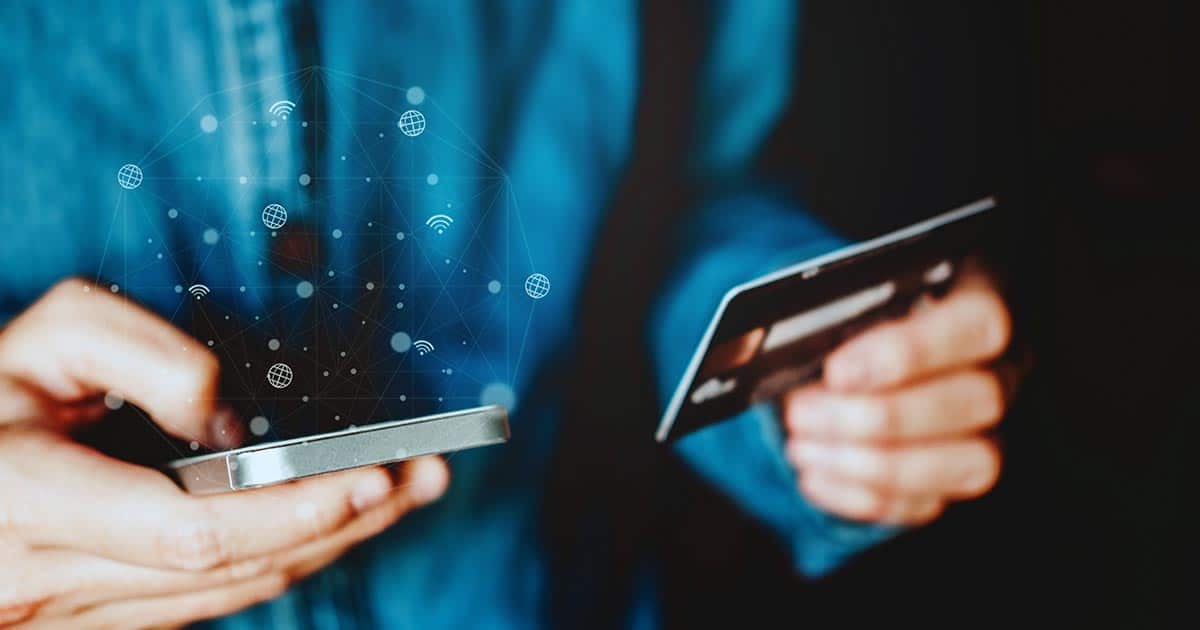 Gain skills to capture technology opportunities in the finance sector with a Graduate Certificate in Financial Technology. The unmet demand for FinTech skills is enormous, making this education investment one with high potential payoffs. You can use the 4-subject course to build specific skills and knowledge and as a platform for further learning.
Graduate Certificate in Financial Technology at UNSW Online
For working professionals interested in FinTech, the Graduate Certificate in Financial Technology from UNSW is the ideal development course. You can use the grad cert to gain advanced skills in certain areas or as a foundation for further training. Students are able to choose 4 subjects out of a selection of 10 from the masters program. Topics include technical tools for FinTech, data management, tech disruption, and robo-advisory and portfolio optimisation. After completing the course, you have the option to continue studying for a graduate diploma (8 units in total) or masters degree (12 units).
The four subjects you do are usually some combination of core subjects and elective units. At UNSW Online, every finance postgraduate student takes Corporate Finance, International Finance, and Investments. Elective choices include Derivatives, Equity Valuation, Ethics and Professional Standards, and Private Equity and Venture Capital.
Although it's just four subjects, a finance grad cert opens up job opportunities. Earning a postgraduate qualification in finance demonstrates a level of financial expertise and looks good on your resume.
Even without further study, you can build on this education foundation through work experience and self-learning. Entry-level through to specialist and high-level roles are potentially available.
Entry requirements vary by university. A relevant degree is generally a sufficient qualification. In some cases, any degree will suffice. Without a degree, you need to provide evidence of relevant professional experience. Here are examples of course admission requirements.