Learn business finance, enhance existing skills, and sample a masters program, all online.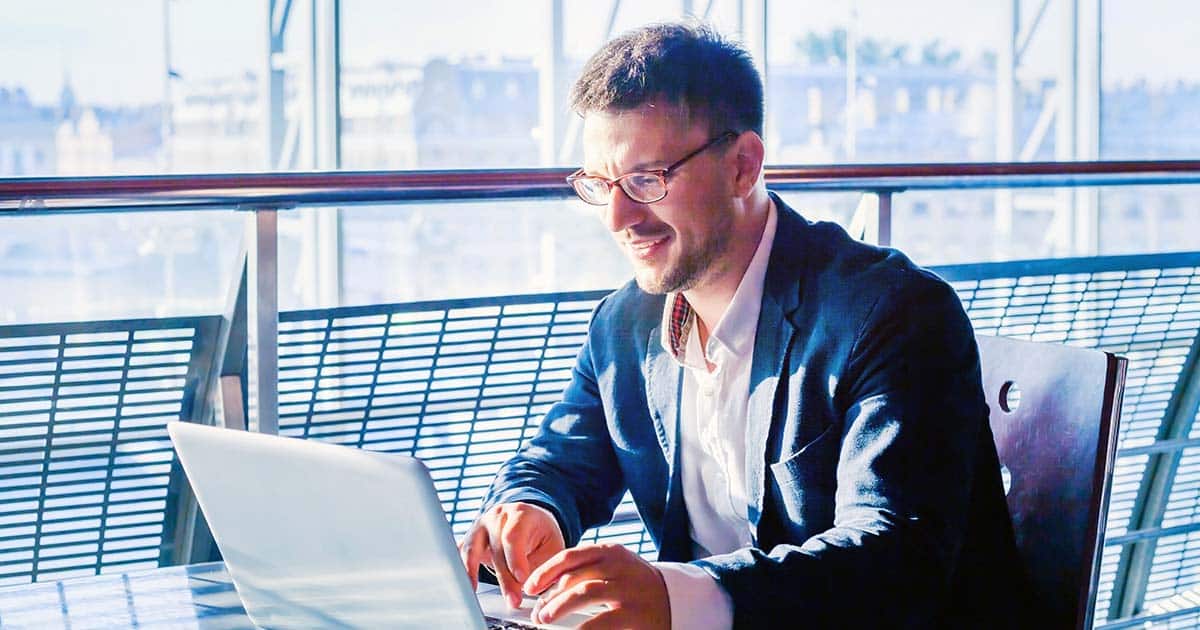 Completed subjects can be credited towards a future graduate diploma or masters. The flexible online course enables a balance of work with part-time study and is ideal for working professionals.
Course Overview
A Graduate Certificate in Finance is a versatile study option for those who either: (a) have a degree in finance or another discipline; or (b) lack a degree but have professional experience in business, banking, or finance.
The relatively short course essentially samples a finance master's program. You can gain an introduction to finance or acquire specialist skills.
The course also serves as a starting point for a finance degree. With just four subjects, it can be completed in eight months of part-time study. For further education, graduates can consider a graduate diploma (8 subjects) or a finance master's (12 subjects).
Despite its brevity, you'll achieve a substantial postgraduate university qualification. In the Australian Qualifications Framework, a graduate certificate is a Level 8 course, equal to a graduate diploma and surpassing a bachelor degree (Level 7).
Whether you are starting in finance or are a professional seeking to enhance your financial expertise, this course offers opportunities. Admission standards are generally more relaxed than for a master's, and there is flexibility to build skills in specific areas.
Why This Course Is Worth Doing
An online Graduate Certificate in Finance can be a smart career move and is often worth the investment. It prepares you for a range of financial roles, including lucrative positions like financial controller or fund manager. Finance managers are paid around $129,280 on average in Australia.
The qualification serves as a stepping stone in finance, requiring you to complete just four subjects. If you choose to advance further, these credits typically count towards a graduate diploma and master's degree.
The flexibility offered by online learning is a significant advantage. It allows you to balance your studies with existing work or personal commitments, making it an ideal choice for working professionals or individuals with a busy schedule.
In Australia, graduate certificates yield a high ROI due to their employer recognition, wide study area choices, time and cost efficiency, and equal standing to a graduate diploma and superiority to a bachelor's degree. Graduate certificates in business in particular are considered to have greater upside potential than downside risk.
Related: Is a Master of Finance Worth It?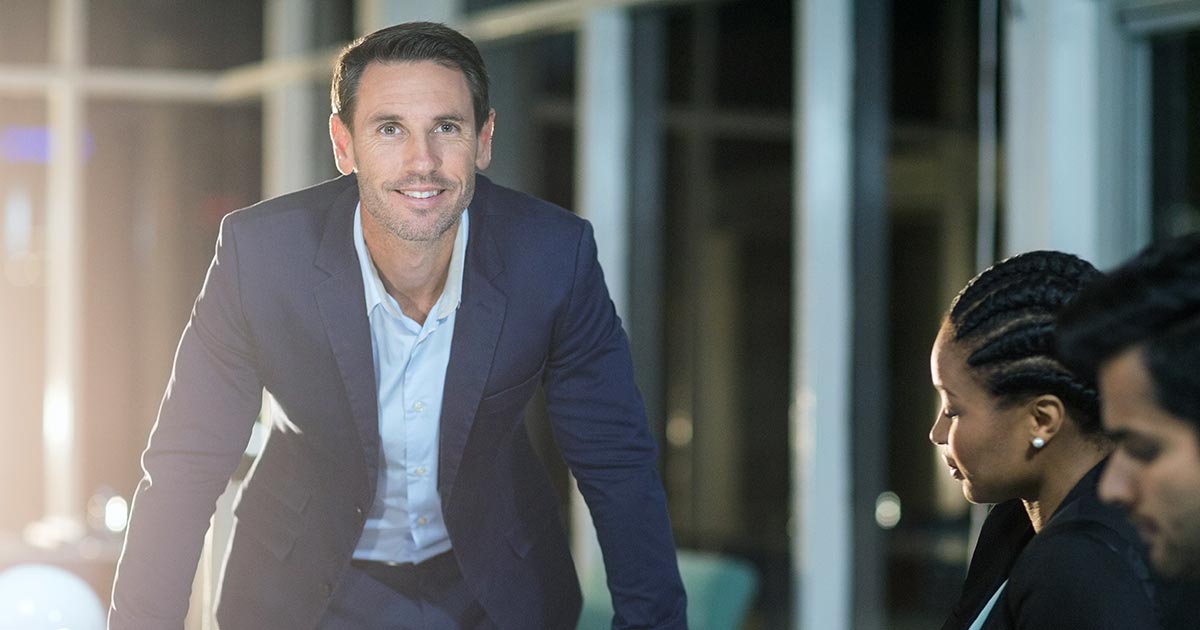 Keen to enhance your financial skills for the job market? The Graduate Certificate in Applied Finance could be the ideal course for you. It's designed with a strong emphasis on industry relevance.
By doing this course, you'll gain knowledge, skills, and tools that finance professionals use every day. In addition, hands-on tasks ensure students gain experience in managing real-world scenarios. Recognised and valued by employers, this qualification opens up job opportunities.
UNSW Online
The 100% online Graduate Certificate in Applied Finance from UNSW is an introductory course that forms part of a larger master's program. You don't need a business degree to join. Students learn core concepts and principles to do with the financial management of organisations. You apply knowledge to real-world examples, helping you to appreciate how financial concepts can be used to shape business decisions. The 4-subject course can be completed in as little as 8 months of accelerated study, with students moving onto a new subject every 2 months. Topics include corporate financial management, investment strategies, and global practices.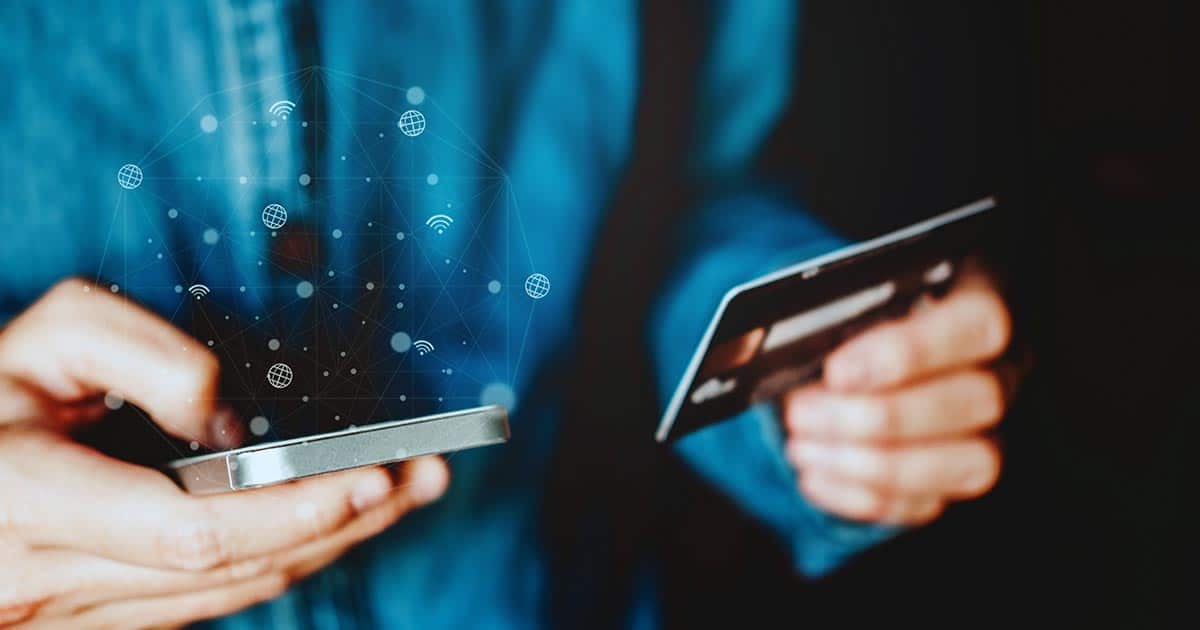 A FinTech course delves into the crossroads of monetary affairs and technology, exploring areas like big data, blockchain, and mobile computing. These factors are transforming the financial services sector, offering students insights into its evolving dynamics.
Through a Graduate Certificate in Financial Technology, you can cultivate specific skills demanded in the dynamic FinTech industry. Concentrating on the competencies required by professionals in this field, this four-subject program not only aids in developing focused expertise but also acts as a stepping stone for further learning.
UNSW Online
The Graduate Certificate in Financial Technology from UNSW is an excellent choice for working professionals interested in enhancing their FinTech capabilities. Acquire advanced skills in specified areas or lay a solid foundation for further studies. Within the course, you can select four subjects from a pool of ten available in the master's program, which encompass topics such as technical tools for FinTech, data management, technological disruption, and robo-advisory and portfolio optimisation. Delivered in seven-week blocks, you can complete the course in as little as eight months part-time. After finishing, you can progress to a graduate diploma or a master's degree in applied finance.
The four subjects you do are usually some combination of core subjects and elective units. At UNSW Online, every finance postgraduate student takes Corporate Finance, International Finance, and Investments. Elective choices include Derivatives, Equity Valuation, Ethics and Professional Standards, and Private Equity and Venture Capital.
A finance graduate certificate can certainly help you get a job. This credential attests to your proficiency in the discipline, making it a sought-after qualification. It paves the way for numerous potential roles, from entry-level to specialist and high-ranking positions.
The ability to grasp and apply finance principles is essential to all organisations, making graduates valuable across industries. Key employers include accounting firms, banks, fintech companies, investment advisory firms, public service agencies, and wealth management firms.
Graduates have the potential to find roles as financial specialists or in positions where a sound understanding of the subject is paramount. The program can ready you for roles such as financial analyst, corporate finance manager, fintech manager, portfolio manager, and risk management specialist. It can also aid those in managerial and executive roles by enhancing their financial literacy, a crucial factor for strategic decision-making.
Entry requirements vary by university. A relevant degree is generally a sufficient qualification. In some cases, any degree will suffice. Without a degree, you need to provide evidence of relevant professional experience. Here are examples of course admission requirements.