Thinking of getting a Master of Finance degree in Australia but unsure if it's worth the investment? Here's why the benefits outweigh the potential drawbacks for most candidates.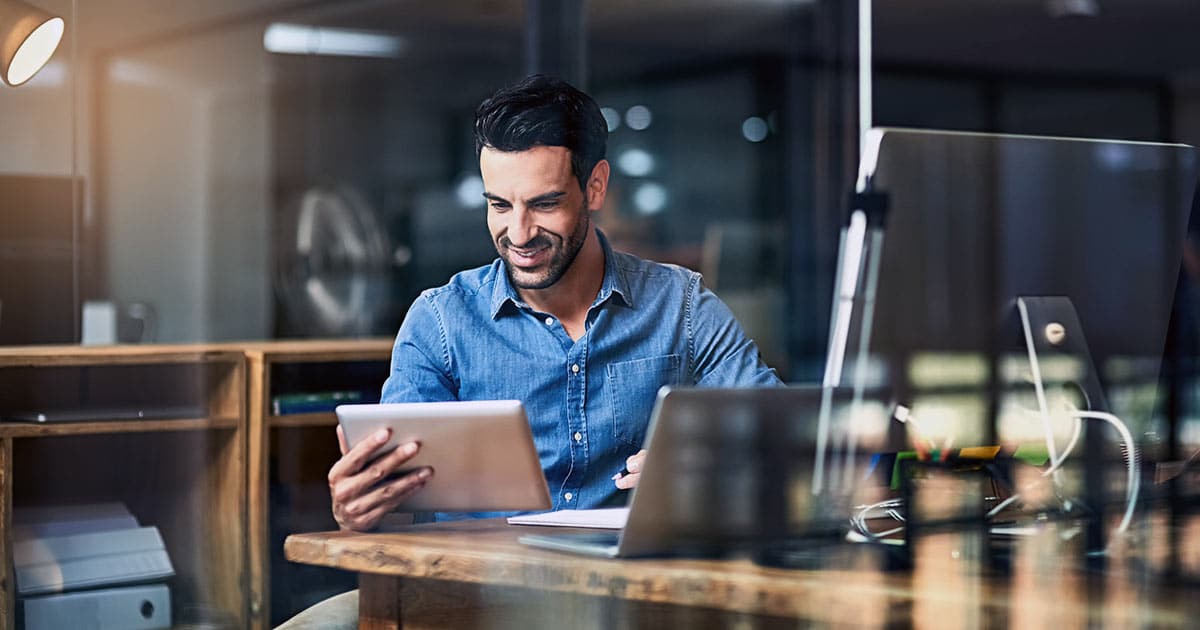 For anyone with the ability to capitalise on this qualification, a Master of Finance is worth serious attention. By earning the degree, you develop powerful skills that provide access to lucrative career streams in the financial sector.
Students invest both their money and time in order to graduate with this impressive qualification. But the rewards are definitely there for those who succeed with their studies and careers. Jobs in finance, and in business generally, return some of the highest average salaries in Australia.
A Master's degree in Finance is valuable because students build a strong understanding of financial principles and practices. The knowledge and skills can be applied to diverse careers in finance, banking, investment, and management.
Employers value the qualification as it demonstrates expertise and dedication to an essential business discipline. They are willing to pay a premium for finance graduates, who they perceive as determined, analytical, and possessing skills that are useful to any business.
The degree also helps aspiring managers to accelerate their careers and advance into leadership positions. By getting the degree, students build the financial acumen to make strategic decisions. Programs typically includes courses on financial analysis, portfolio management, risk management, and business finance, among others, which are highly beneficial for effective leadership.
Job opportunities available for Finance graduates range from entry-level roles like Financial Advisor and Credit Analyst to senior-level roles like Head of Finance and Director of Financial Planning and Analysis. Most finance professionals in Australia have 6-figure base salaries.
This table highlights the wide range of job opportunities available for MFin graduates. It also underscores the importance of developing a diverse skillset that includes both technical and managerial abilities.
Average salaries for 20 professional finance jobs
| Top 10 Jobs | Salary | Jobs 10-20 | Salary |
| --- | --- | --- | --- |
| Head of finance | $176,768 | Risk analyst | $117,405 |
| Director of financial planning | $148,686 | Portfolio analyst | $113,275 |
| Chief financial officer | $147,006 | Hedge fund analyst | $112,022 |
| Financial controller | $145,605 | Quantitative analyst | $111,375 |
| Investment banking analyst | $145,080 | Investment analyst | $111,213 |
| Director of finance | $134,432 | Asset manager | $102,965 |
| Private equity associate | $130,892 | Financial analyst | $101,853 |
| Portfolio manager | $130,680 | Corporate accountant | $101,772 |
| Finance manager | $129,176 | Financial advisor | $99,718 |
| Risk manager | $126,292 | Credit analyst | $85,860 |
Source: data from au.indeed.com. Updated: 4 April 2023.
Many of the highest-paying jobs on the list involve managing financial assets and investments, such as Portfolio Manager, Private Equity Associate, and Investment Banking Analyst. These roles require a deep understanding of financial markets and the ability to make complex financial decisions.
Some of the highest-paying jobs, such as Head of Finance and Chief Financial Officer, require significant leadership and management skills. At the same time, many of the other top-paying jobs are more focused on technical skills such as data analysis, risk management, and financial modelling.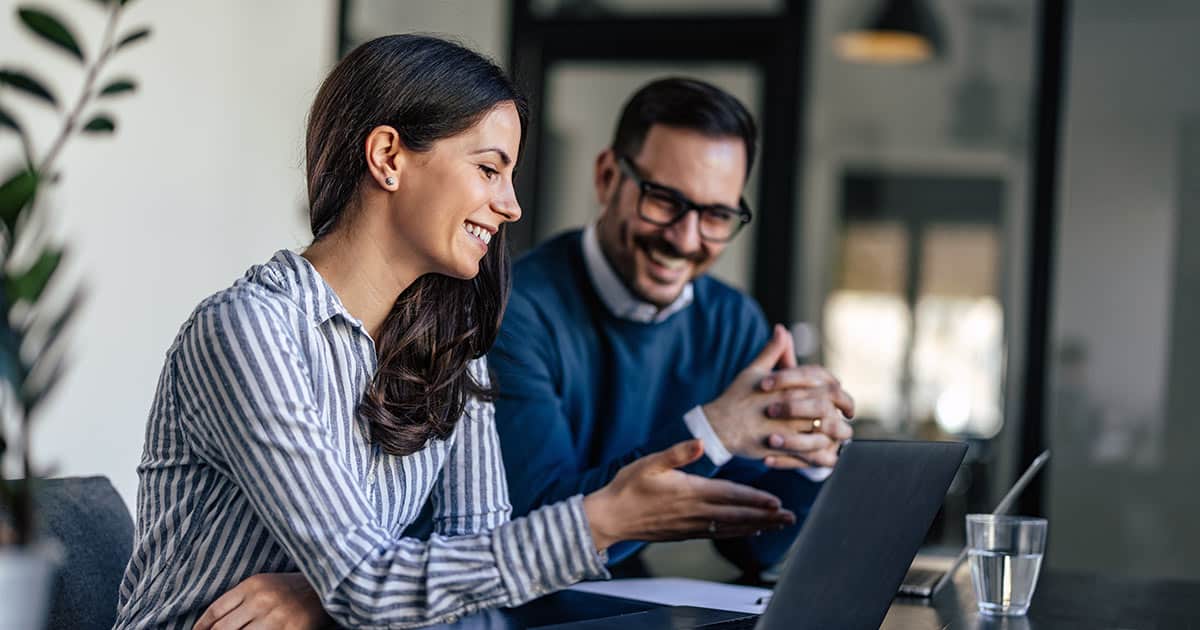 If the salary statistics for financial jobs haven't convinced you already, there are many additional benefits to getting a Master's in Finance. Earning this degree can significantly boost your income potential and even open doors to leadership roles.
In fact, according to graduate survey results, 82% of Business and Management graduates who recently completed postgraduate coursework were satisfied with their experience. The median salary for this same group was $115,000, well above the $91,600 median salary across all study fields.
Despite concerns about the investment and student loans, many people have found that the skills, experience, and networking potential of Master's in Finance programs make finding a job relatively easy. You can even start at a lower level and work your way up, with your qualifications adding momentum throughout your journey.
Australian universities offer accelerated online programs, which can be completed while working full-time, making the degree a wise choice for career advancement. If you're interested in taking your career to the next level, a masters degree may be the perfect way to do so.
Let's discuss what students do in a Master of Finance program. In short, students do advanced financial training. They are specifically prepared for careers in investment banking, corporate finance, financial analysis, and asset management.
By studying for this degree, you should become knowledgeable about money-related fields, skilled in financial modelling, a better problem solver, and more effective at communicating complex financial information.
Programs usually last 1.5 to 2 years and include core subjects such as corporate finance, financial markets, investments, portfolios, risk management, and quantitative methods. Students also have the opportunity to tailor their studies with electives to suit their interests and career goals. A Master of Applied Finance may be ideal if you are mainly interested in learning professional techniques.
Different entry pathways are available depending on qualifications and experience. Longer programs contain introductory components and are ideal for those who lack finance qualifications. Shorter programs are designed for people who have studied finance at university before.
Related: What is Applied Finance?
Is a Masters in Finance difficult? It can be, but it's not insurmountable. With the right mindset, preparation, and support, you can conquer the program and achieve your goals. Like most things in life, the level of difficulty can vary however.
If you already hold a degree in finance or a related field and have professional experience, you may find the program challenging but highly manageable. With a solid foundation of skills and knowledge, you are well-equipped to learn theory and apply it to real-world scenarios.
However, if you're someone who doesn't have a background in finance or business, you may find the program to be more challenging. You'll be covering advanced-level concepts and techniques that may be quite foreign initially. That's why you'll normally be required to start with a graduate certificate course or do an extended program containing introductory subjects.
That being said, regardless of your background, with hard work and dedication, you can succeed. Universities offering the program often have resources and support systems in place to help you overcome any difficulties.
A Master's in Finance versus an MBA: Which is the better degree? The answer depends on your career path. A degree in Finance would be the best choice if you want to develop and demonstrate financial skills.
A Finance master's is a practical degree that builds technical knowledge and capabilities, particularly valued in banking and finance. Earning the degree demonstrates your ability to apply yourself and understand numbers, launching or boosting your career in the field.
On the other hand, an MBA is a generalist degree with an emphasis on management and leadership, providing a better understanding of management principles and strategies.
Salary comparisons between the degrees don't provide answers as they are not fully comparable. An MBA is like a finishing course for managers, meaning MBA salaries are consistently high. In a Finance program, many students may be early in their career and looking to gain technical skills as well as management knowledge. Both degrees lead to lucrative job opportunities.