A Masters of Applied Finance is essentially a Master of Finance in which there is an emphasis on developing practical skills. The program may contain more hands-on and technical content compared with your typical finance masters.
Anyone interested in a career in finance, whether you're a newbie or experienced professional, can consider an online masters in applied finance. If you don't automatically qualify for entry, you may be able to start with a Graduate Certificate in Finance.
Students develop practical skills in finance, markets, investment and credit analysis, providing you with the opportunity to work in Australia or overseas.
Many students choose to study for a Masters of Applied Finance online. The online programs are designed for busy people and allow you to study while working full-time.
The best MAF online courses are accelerated and interactive. You can study almost year-round and are well connected to instructors and classmates.
Master of Applied Finance at UNSW Online
UNSW's online Master of Applied Finance develops your ability to manage and lead financial functions in business. The 12-subject program has 8 core units plus 4 electives and aligns closely with Chartered Financial Analyst (CFA) curriculum. Graduates are well positioned to pursue the CFA designation. Key topics include analytics, financial technology and business management. The 100% online program is accelerated, allowing you to earn a masters in as little as 2 years of accelerated study. There is also the option to study the online Graduate Certificate in Applied Finance or the online Graduate Diploma in Applied Finance, which combined create the master's program. At every stage of your learning journey, you'll have access to support from a Student Success Advisor.
If you're familiar with the finance industry and have a good imagination when it comes to technology, a Master of Financial Technology could be the ideal education investment. The applied master's program produces skilled FinTech professionals – who are in huge demand right now. Students learn about the roles of technology in finance, especially future opportunities, and gain knowledge and skills to help drive digital transformation.
Master of Financial Technology at UNSW Online
The 100% online Master of Financial Technology from UNSW is for professionals looking to capture opportunities in the growing FinTech industry. A background in finance and/or technology is ideal, though graduates of any discipline may gain entry by doing a graduate certificate course. The 12-subject program has been created by the UNSW Business School and will provide you with an excellent understanding of how to use technology to innovate in financial services. Subjects include technical tools for FinTech, problem-solving methods, decentralised finance, and tech disruption in finance and lending. Each subject takes 7 weeks of part-time study.
Entry requirements for a Master of Applied Finance vary by program. A degree in business (or other cognate discipline) with solid grades is usually sufficient to be eligible for most master's degrees. Graduate certificate courses provide entry pathways for graduates with non-business degrees as well as people with no degree but significant professional experience.
Here are examples of program admission requirements. Enquire for further details.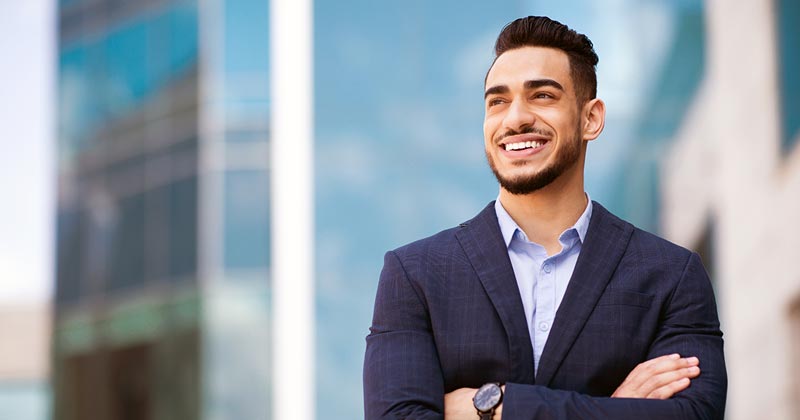 Applied finance has distinct meaning. Finance is a broad term encompassing financial theory and concepts. Let's now define applied finance.