Get program details
UNSW Online Master of Applied Finance
Whether you're looking to upskill or enter the finance industry, the Master of Applied Finance from UNSW Online offers the skill development needed. With this 100% online program, you gain a wealth of financial knowledge and real-world applications. Students build a strong foundation to pursue the Chartered Financial Analyst (CFA) designation.
#master of applied finance #master of finance
Is the Master of Applied Finance Good?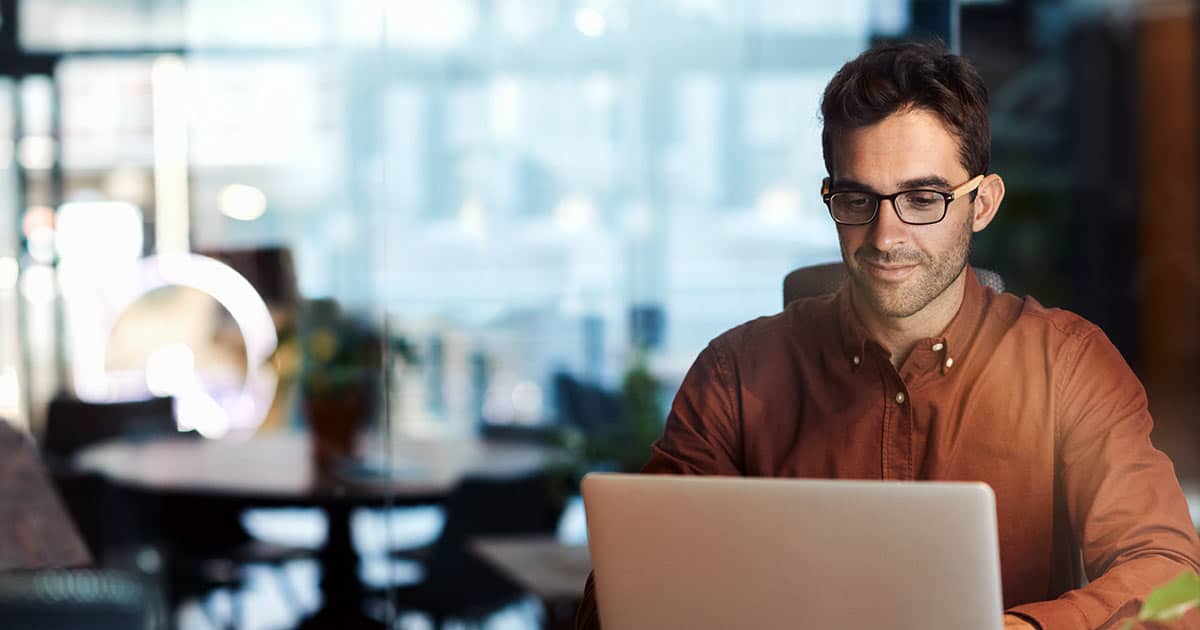 The Master of Applied Finance program at UNSW Online is a good option to consider if you are interested in pursuing a career in finance. The program offers a comprehensive curriculum with a range of courses to choose from, including analytics, financial technology, and business management.
Additionally, the program is designed to cater to both cognate and non-cognate students, meaning that students with different backgrounds and levels of financial knowledge can pursue this program.
The online structure of the program provides flexibility and convenience for students who may not be able to attend classes on campus.
Related: Is a Master of Finance Worth It?
How Much Is UNSW Master of Applied Finance?
The indicative cost of completing a Master of Applied Finance at UNSW in 2023 is $55,800 for domestic students and $56,635 for international students.
It is important to note that these fees are subject to annual review by the university and may increase each year. The final cost of the program will depend on factors such as the choice of elective courses, any recognition of prior learning, and study load. In addition to tuition fees, there may be other study-related costs of approximately $1,000 per year.
FEE-HELP loans are available to eligible full-fee paying domestic students to help with tuition costs.
It is recommended to check the UNSW fees website for up-to-date information on fees and costs.