UNSW offers a range of postgraduate courses via the UNSW Online platform. Online programs are designed for those wanting flexibility. Balance study with work, family, or other commitments.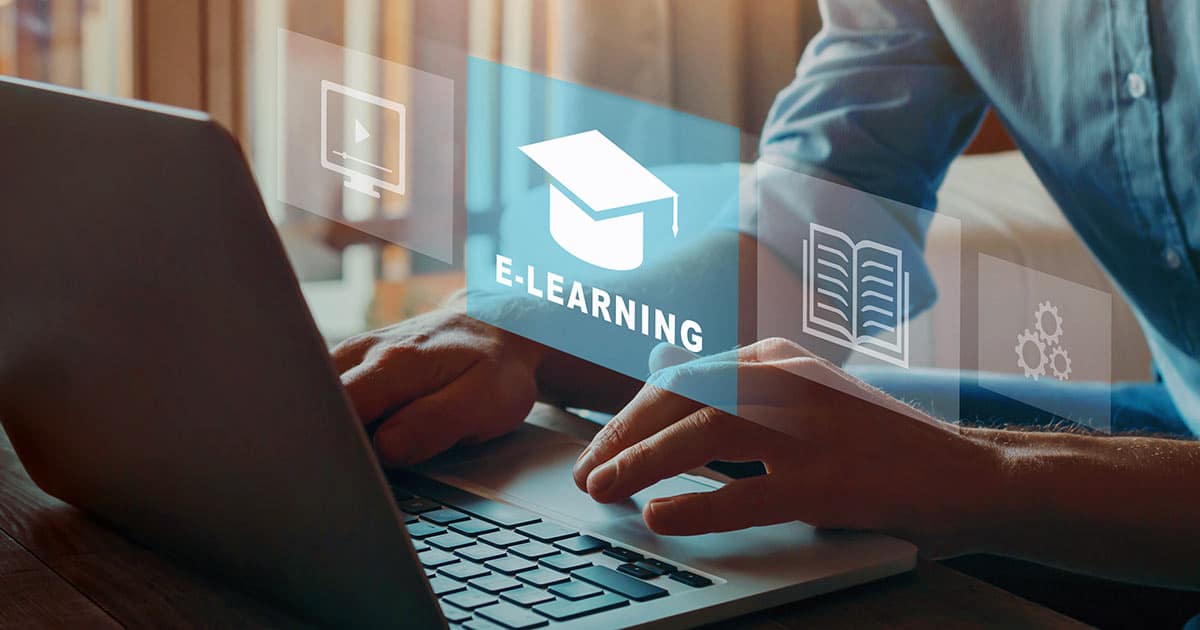 Does UNSW do online courses? Absolutely! The online programs available include analytics, applied finance, cyber security, data science, financial technology, human resource management, and management. Each of these categories not only includes a master's degree but also features accompanying graduate diplomas and certificates.
Choosing online study with UNSW means accessing a world-class education. Students are linked with leading academics and industry experts. You receive top-tier knowledge and guidance. Gain a globally recognised qualification through convenient, part-time study online.