Get program details
UNSW Online - Master of Analytics
UNSW Online's Master of Analytics is one of the most comprehensive postgraduate qualifications in data and business analytics. The program is offered 100% online and accelerated, so you can graduate in only two years without compromising your career.
#online course on business analytics #master of analytics courses #masters in business analytics
Is the Master of Analytics Worth It?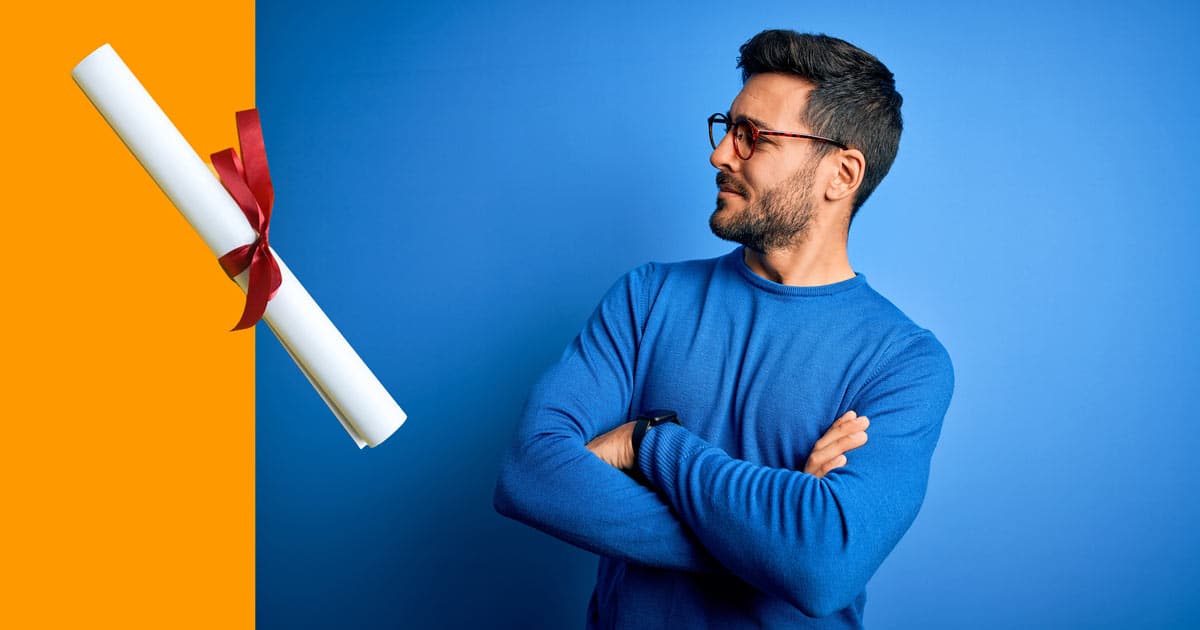 The UNSW Online Master of Analytics is a worthwhile program for professionals with academic ability and an interest in the field. This comprehensive program covers all essential aspects of data analytics, including technical foundations and additional skills crucial to influencing decision-making.
The program offers specialisations in General Analytics or Marketing Analytics, allowing students to tailor their studies to their career goals. With the flexibility of online learning and an accelerated timeline, students can study on their terms.
With the increasing demand for data analytics professionals, this program allows you to develop all the business analyst skills sought by employers. It offers full access to a rewarding and dynamic career as an analyst.