Get program details
UNSW Online - Master of Analytics (Marketing)
In UNSW Online's Master of Analytics (Marketing), you learn to identify and use advanced analytical tools to navigate data-rich environments, such as integrating customer relationship management (CRM) with big data analytics.
#business analytics course online #business analytics masters online #digital marketing online course australia
Is a Masters in Marketing Analytics Worth It?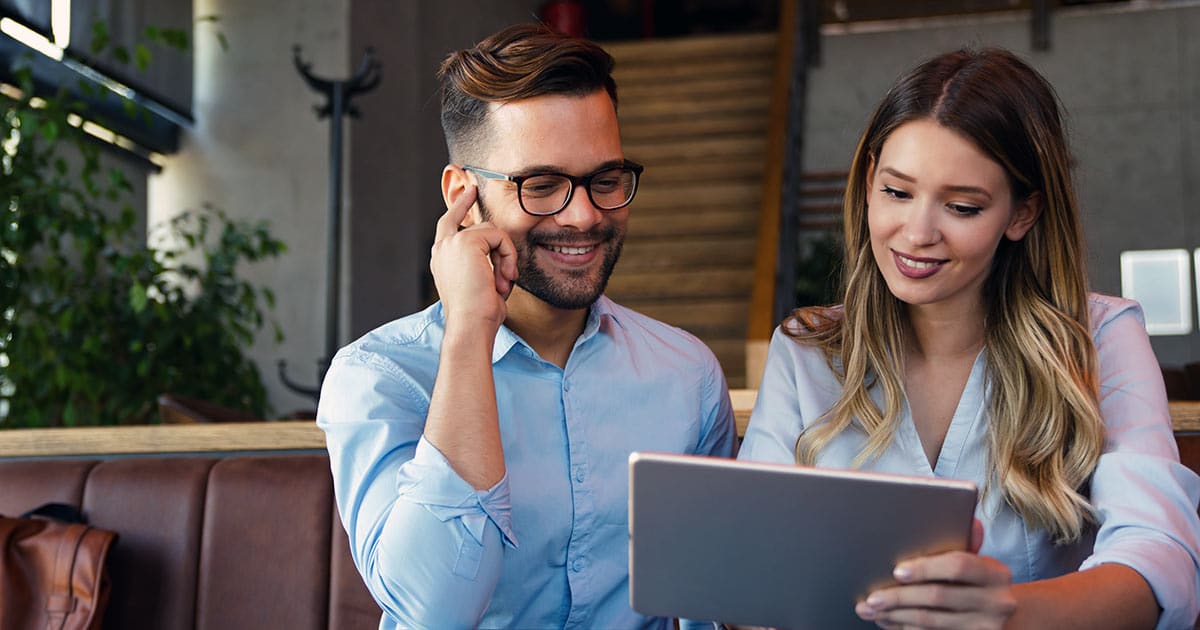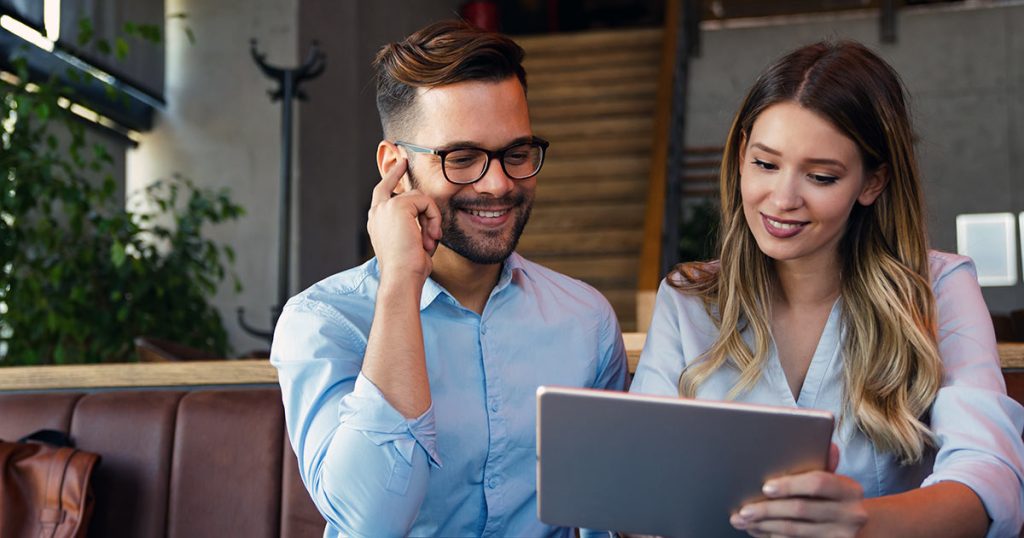 A Masters in Marketing Analytics is highly worthwhile if you have an interest in the statistical side of marketing. Not only is this a dynamic and fascinating line of work, but the master's degree provides an excellent foundation for career progress.
UNSW Online's Master of Analytics (Marketing) program enhances this value by blending top-tier instruction with hands-on experience. Delivered entirely online, students learn to better understand customers and craft effective marketing strategies from data insights.
The course structure, which includes core analytics, marketing specialisations, and a capstone project, ensures graduates have a well-rounded skill set. The degree offers immediate career benefits and sets graduates on a path for sustained success. Graduates are head and shoulders above most marketers and data analysts in their ability to grow revenue by exploiting data.