Get program details
UNSW Online Master of Financial Technology
The online Master of Financial Technology program from UNSW Online is for working professionals already familiar with the finance industry. Build knowledge of the latest technology through hands-on experience and applied learning, in the full context of the evolving FinTech landscape. New intakes are available every 2 months.
What Is a Master's Degree of FinTech in Australia?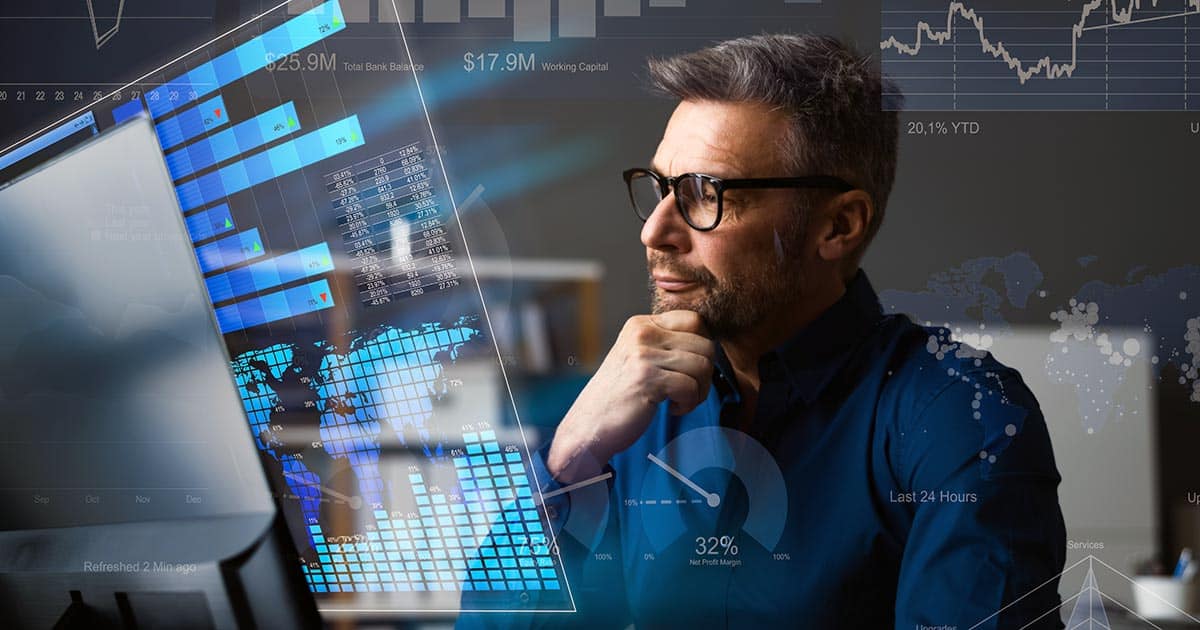 The Master of Financial Technology offered in Australia is an applied program designed to produce skilled FinTech professionals who can drive digital transformation within financial services.
Programs focus on the roles of technology in finance, emerging technologies, and issues such as cybersecurity and fraud detection. Designed for students with or without a background in IT or finance, it combines advanced studies in modern technology with knowledge of financial markets.
Students learn skills in big data analytics, artificial intelligence, blockchain, programming, and cybersecurity, as well as advanced Excel skills, Python programming language, R Studio, and Tableau. Graduates will be prepared for innovation opportunities in existing organisations and new FinTech start-ups.