Get course details
UNSW Online - Graduate Certificate in Applied Finance
The online Graduate Certificate in Applied Finance at UNSW is for those wanting the transferrable knowledge to make sound financial decisions at all business levels. Students are introduced to core concepts associated with the financial management of organisations. You also apply this knowledge to real-world examples. The 4-subject course can be completed in as little as 8 months, accelerated.
#graduate business certificate online #graduate certificate in finance
Is UNSW Good for Finance?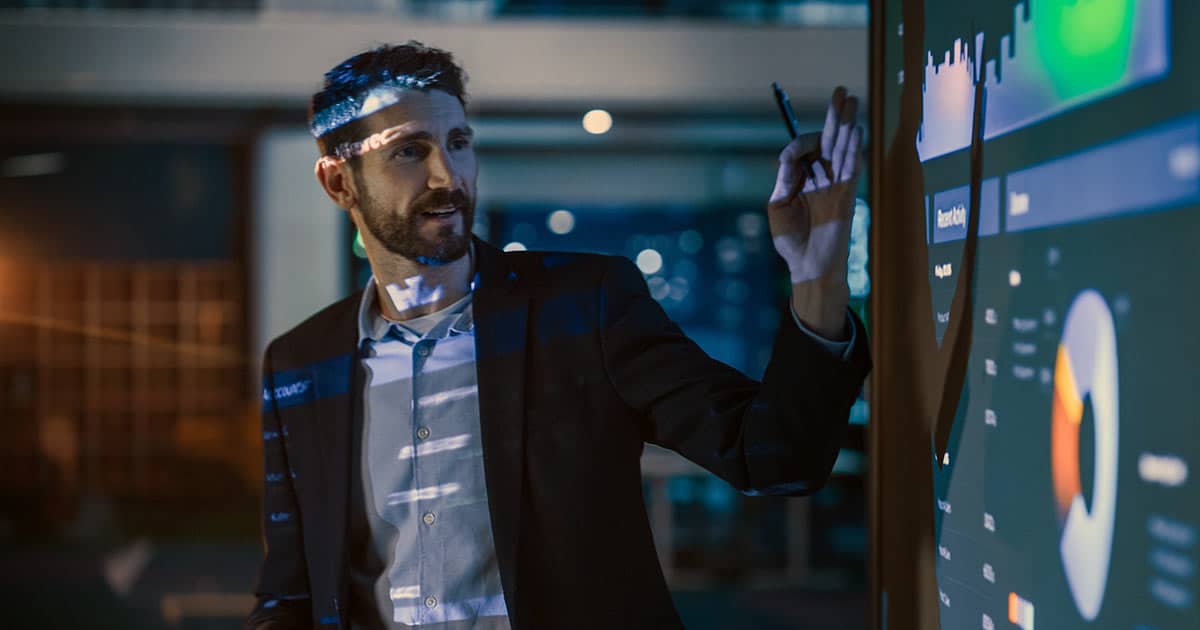 UNSW commands significant respect in the global finance arena, with a strong track record in research and an internationally-educated faculty. Its Business School ranks impressively at 21st globally for finance by QS, highlighting its commitment to delivering high-quality education.
The School of Banking and Finance consistently performs well in international research rankings. This demonstrates UNSW's dedication to advancing financial knowledge, which is directly imparted to its students.
The online Graduate Certificate in Applied Finance is designed with an emphasis on practical industry application, preparing students for real-world finance environments.
Achieving a qualification from an esteemed institution like UNSW could be a strategic career move. This is especially true for those who aim to navigate the dynamic finance sector. Australia's robust financial markets make it a key capital market hub in Asia. Globally, it's known for its extensive funds under management, estimated by Austrade at about A$1.3 trillion.