Discover what is involved with studying for a Master of Finance. Let's explore the subjects and coursework, career paths, and benefits from this advanced degree.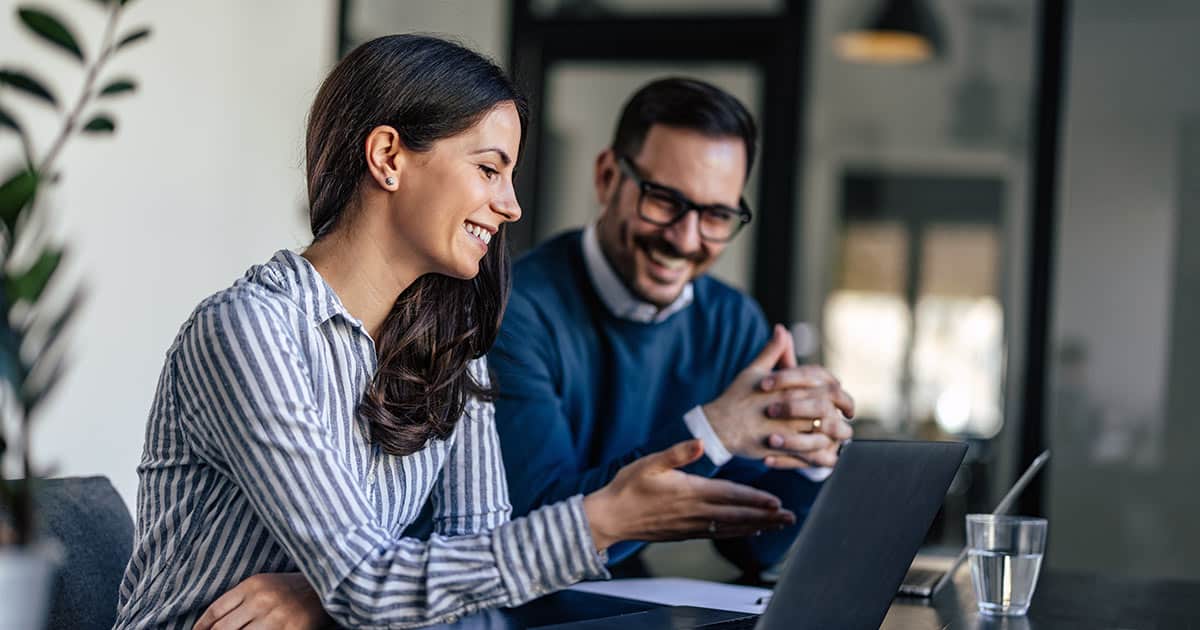 When you study for a Master of Finance degree, you do advanced financial training to prepare you for careers in areas such as investment banking, business finance, financial analysis, and wealth management.
The core subjects in your program may include corporate finance, financial markets and institutions, investments, portfolios, risk management, and quantitative methods. Some programs, especially shorter ones, require you to have a strong financial background before commencing.
As a graduate, you will have skills to pursue lucrative careers in the finance industry. You will stand out in a competitive job market and have greater earning potential. The highly recognised qualification serves as a permanent, strong endorsement of your financial capabilities.
A Master of Finance program offers specialised training for careers in corporate finance, financial analysis, financial planning, and investment management. Professionals in these fields require monetary skills beyond what a business or commerce bachelor degree provides.
Course duration
Course length can be adjusted according to your academic background. You can do a longer program (1.5 to 2 years) with more introductory subjects if you haven't studied finance at university before. Alternatively, business and finance graduates may do shorter programs (1 to 1.5 years) that focus on advanced topics.
Core subjects
The subjects that most commonly appear as core (compulsory) subjects based on our survey of Australian universities are:
Portfolio Management
Corporate Finance
Financial Analysis
Investment Management
Risk Management
Ethics in Finance.
Electives
In any MFin program, you'll have electives to tailor your studies to suit your interests and career goals. In some cases, electives may be grouped to form a major or minor area of specialisation.
Master of Applied Finance programs are known for having less theory and greater practical content. The term applied finance refers to the practical application of financial knowledge and techniques.
Popular electives include Entrepreneurship and Innovation, Law Regulation and Ethics, Technical Tools for FinTech, Decentralised Finance, Robo Advisory and Portfolio Optimisation, Principles of Programming, International Financial Management, and Strategic Management.
You can launch or progress a finance career with a Master of Finance (MFin) whether you have a strong background in this field or not. Australian universities offer alternative study pathways depending on qualifications and experience.
If you lack finance qualifications, consider a longer master's program or starting with a Graduate Certificate in Finance. You'll find the entry requirements to be lower. A bachelor's degree in any discipline will normally do. Grad cert courses may also be open to people without a degree but who have relevant experience.
For those who have studied finance at university before, you may be eligible for a shorter master's program. In the case of two-year programs, you can apply for course credits to reduce how many subjects you need to complete.
Finance programs help you achieve professional goals. You are taught financial knowledge and how to analyse and evaluate money issues. Students also learn how to effectively communicate complex financial information.
A Master of Finance in Australia teaches financial management principles, the workings of markets, and specialised skills. Graduates are knowledgeable about a broad range of money-related fields, skilled in modelling, and are problem solvers on monetary matters.
Specific learning outcomes include an understanding of business finance, securities trading, investments, portfolio construction, derivative pricing, and risk management. Graduates are able to apply theory to company valuation. They are also know how to conduct financial research, and can work independently or collaboratively on problems.
A Master's Degree in Finance provides graduates with job opportunities across industries since money and finances mastery are essential skills in business.
Graduates work in roles that require a deep understanding of financial theory, quantitative analysis, and financial instruments. Common job opportunities for MFin graduates include:
Financial Analyst. Analyse financial data, identifying trends, and create models to support decision-making.
Investment Banker. Assist clients to raise capital and execute transactions such as mergers and acquisitions.
Risk Manager. Identify, assess, and mitigate potential financial risks to a company.
Portfolio Manager. Create and manage investment portfolios for clients.
Financial Advisor. Advise clients on topics such as investments, retirement planning, and tax strategies.
Quantitative Analyst. Use advanced mathematical and statistical techniques to analyse financial data and develop models.
Asset Manager. Manage the investment portfolios of companies or high net worth individuals.
Credit Analyst. Assess the creditworthiness of organisations and individuals to determine whether they are eligible for loans or credit lines.
These are just a few examples of the job opportunities available to MFin graduates. Other potential roles include financial consultant, trader, and corporate finance manager.
Financial expertise is valuable in many fields, including corporate management, strategic planning, investing, risk management, and other areas that rely on sound money management and financial decision-making.
The salary potential for graduates is high, with most finance professionals in Australia earning six-figure base salaries. Additionally, earning the master's degree can open doors to leadership roles.
While the program can be challenging, requiring students to grapple with sophisticated concepts, it provides up to two years of valuable education. With the right mindset, preparation, and dedication, students can succeed in their studies and careers.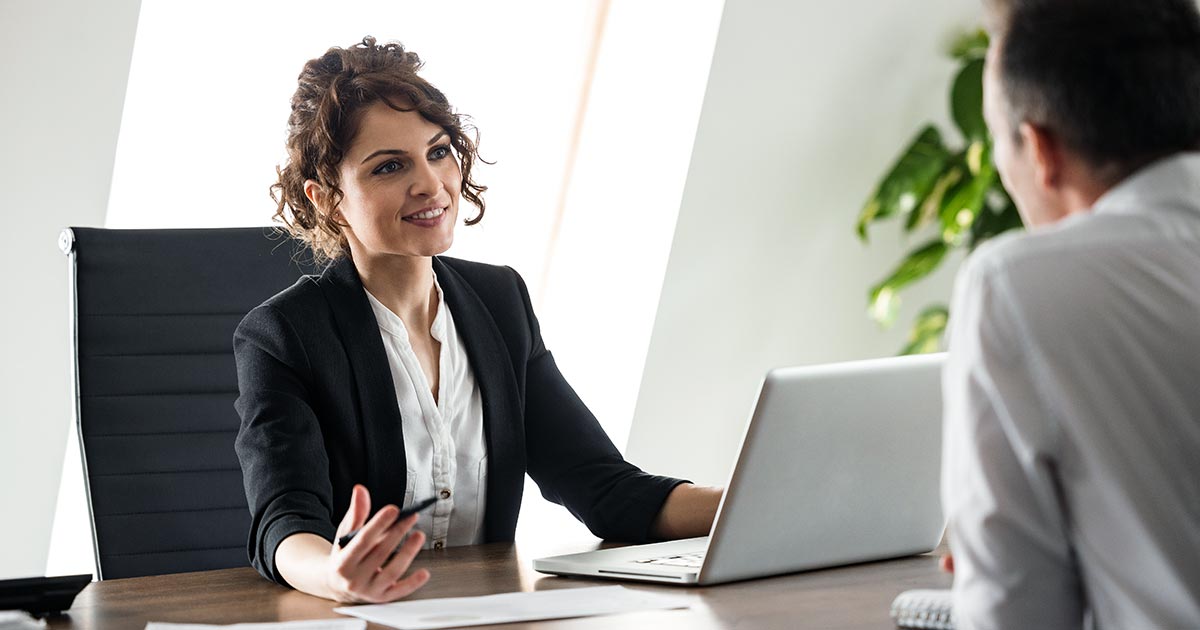 Some of the highest-paying jobs for MFin degree holders include directing finances, corporate finance, investment banking, private equity, portfolio management, and risk management.
Top 10 average salaries for finance jobs in Australia
| Rank | Top 10 Jobs | Average Salary |
| --- | --- | --- |
| 1 | Head of finance | $176,768 |
| 2 | Director of financial planning and analysis | $148,686 |
| 3 | Chief financial officer | $147,006 |
| 4 | Financial controller | $145,605 |
| 5 | Investment banking analyst | $145,080 |
| 6 | Director of finance | $134,432 |
| 7 | Private equity associate | $130,892 |
| 8 | Portfolio manager | $130,680 |
| 9 | Finance manager | $129,176 |
| 10 | Risk manager | $126,292 |
Source: data from au.indeed.com. Updated: 3 April 2023.
Other lucrative opportunities are available but with smaller sample sizes that make it hard to determine the average salary reliably. Further examples of high-paying executive roles are hedge fund manager, investment banking managing director, and private equity vice president.