Exploit the power of data with a Graduate Certificate in Data Analytics. Gain in-demand skills, a qualification recognised in Australia, and access to rewarding careers.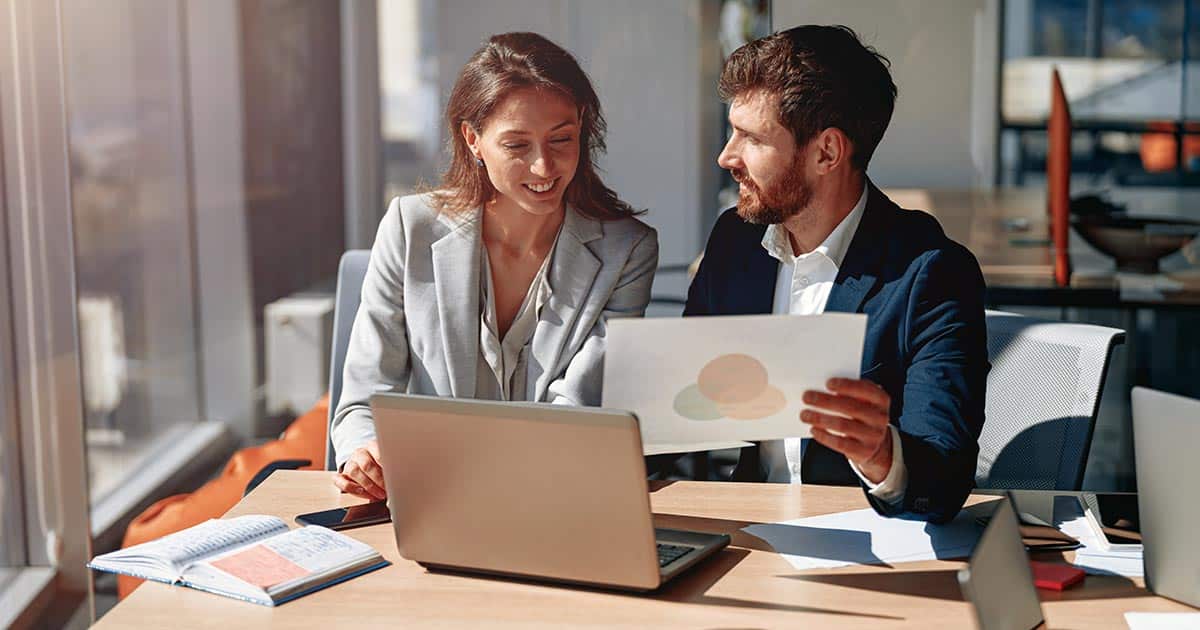 A digital world combined with data capture make data analysis an essential skill. Create job opportunities with a Graduate Certificate in Data Analytics. Students learn how to convert data into commercial insights that businesses want.
The four-subject online course takes just 8 months of part-time study, making it a cost-effective investment. The rewards come in the form of sound analytical skills, a qualification Australian employers recognise, and options to keep studying for a graduate diploma or master's degree.
With the explosion of data volumes, a Graduate Certificate in Data Analytics is a smart investment. The demand for analytical skills is increasing as businesses strive to convert raw data into valuable insights.
Skilled data analysts are highly sought-after professionals, commanding substantial salaries and excellent perks. This accredited program provides a solid foundation for a career in analytics and offers opportunities for specialisation and further study.
Graduates gain practical skills in analysis, business analytics tools, programming, and data visualisation, opening doors to diverse career paths in fields such as digital marketing, software development, finance, and more. The course is ideal for both students without a computing background and those seeking to enhance their industry experience with a recognised academic qualification.
If you're considering the merits of data analyst certification in Australia, you may wonder if it's worth the effort. One thing you can be sure of is that a university-issued graduate certificate is a respected and valuable qualification.
Recruiters and employers are often sceptical about the credibility of non-accredited certificates available online. They generally prioritise university qualifications and professional experience when reviewing resumes for analyst positions. Non-university certificates may be ignored altogether.
In Australia, a graduate certificate is classified at Level 8 in the Australian Qualifications Framework (AQF), placing it above a bachelor's degree (Level 7). It normally qualifies you for entry, with advanced standing, to graduate diploma and master's programs. Studying for a graduate certificate is a worthwhile endeavour to propel your career forward.
Different kinds of courses are available to meet your learning goals. There is a flexible "analytics" course that allows you to build a customised program by choosing electives from a wide range of subjects. You can also do a "business analytics" course, which focuses on using data to inform business decisions. Further options are to specialise in the technically demanding field of "data science", or focus on the core business discipline of "marketing".
Analytics is a broad field that encompasses many tools and methods. By entering into an analytics program, and not data analytics specifically, you have the freedom and choice to set your career in your preferred direction.
UNSW Online - Graduate Certificate in Analytics
Choice and flexibility are features of the Graduate Certificate in Analytics from UNSW Online. You select four from the 14 subjects contained in the Master of Analytics program. Each subject is 100% online and can be completed part-time over 7 weeks. Without needing time off work, you can do this course in under 8 months. Subjects include: introductory data analysis, predictive analytics, data visualisation and communication, managing customer analytics, and big data management. The course is open to graduates (any discipline) and professionals with 3+ years of experience.
If you like the sound of an analytics career but are drawn to the company decision-making side of it, a business analytics graduate certificate may be a good option.
The difference between data and business analysts can be subtle. Generally, a business analyst will be removed from database operations and more concerned with boardroom activities. They pragmatically seek to exploit data to inform business managers and leaders.
A grad cert in business analytics will tend to emphasise the use of analytical tools for reporting and presentations... READ MORE
An alternative to analytics is data science, for which similar postgraduate courses are available. in this discipline, you'll likely need to go beyond a grad cert however.
Data scientists focus more on combining, structuring and cleaning large datasets. As well, they may write machine learning algorithms for statistical analysis and to generate artificial intelligence.
While the analytics and data science professions overlap, the latter is more challenging in terms of skills required. Data scientist jobs tend to be more coding intensive and require advanced mathematical knowledge... READ MORE
Data analysis underpins effective marketing by providing insights into customer behavior and allowing businesses to optimise their strategies.
Unlock exciting job prospects in digital marketing with a Graduate Certificate in Marketing Analytics. Develop advanced analytical skills to drive innovation and gain an edge on competitors.
Students explore data analysis and statistical modelling techniques in a course tailored to exploit marketing datasets. Dive into customer behavior analysis, big data use, social media marketing, and more... READ MORE
You have flexibility about what you study. The UNSW program offers 14 subjects, from which you only need to choose four. To give you an idea of course structure, here are a couple of example courses we have manually constructed.
Example course: "data analytics essentials"
Introductory Data Analysis
Principles of Programming
Big Data Management
Data Visualisation and Communication
Example course: "business analytics"
Introductory Data Analysis
Business Analytics and Consulting
Financial Modelling
Decision Making in Analytics
As a flexible, short course, a grad cert in data analytics produces different learning outcomes depending on the subjects you take. Since this is a practical discipline, you should, however, expect to come away with applied skills for immediate use. Some examples are the ability to:
identify methods by which quantitative or qualitative data can be analysed and presented
use business analytics tools to produce descriptive, predictive and prescriptive analytics
develop people management strategies to make analytics processes successful
complete programming tasks for structuring data, debugging results, and creating reports
use data visualisation techniques to identify patterns and present visual narratives.
For career success, the learning should continue after the course. Having gained foundational knowledge, graduates are primed for further training. They're also well positioned to adapt or add to their skill set to meet specific workplace demands.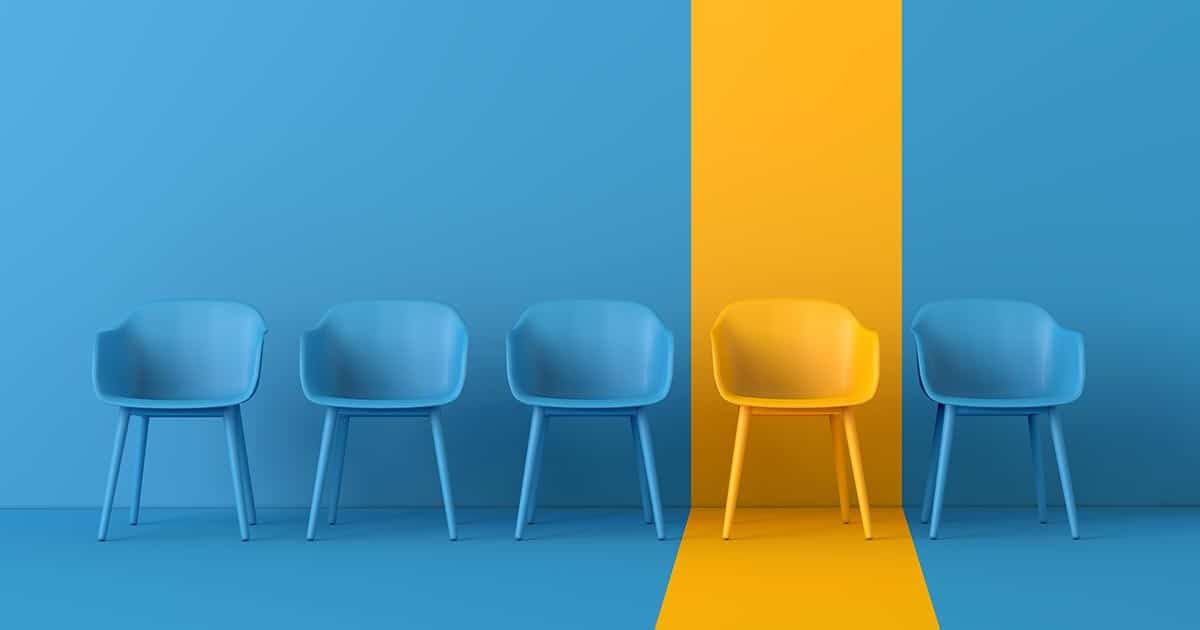 Earning a grad cert in the field of applied data analytics qualifies you for data analyst and related jobs. You can become a data or business analytics specialist or use your skills to complement a career as an adviser, manager or decision maker.
How competitive you'll be in the labour market depends on your other qualifications and prior experience. If you lack professional experience and a relevant degree, further study to earn a grad dip or master's degree may be advisable to boost your career trajectory.
Job opportunities in Australia are abundant for skilled analysts. Any search for "data analyst" jobs in major employment directories returns thousands of results. We found 13,231, 2,007 and 20,982 job vacancies at Seek, Indeed and Jora respectively (on 24 May 2023). While not all these jobs may be ideal for grad cert graduates, there are clearly plenty of jobs available.
Analytical expertise is in demand across the Australian economy; wherever data-driven decisions advantage firms. Some examples of industries with high demand include digital marketing, software development, pharmaceuticals, management consulting, cyber security, manufacturing, financial services, telecommunications, e-commerce services, retail, healthcare, and public services.
Course admission typically requires that you have a bachelor degree (any discipline) OR significant experience in a relevant role. Graduate certificates often have relatively relaxed admission requirements and serve as pathways for entry into masters programs.