Exploit the power of data with a marketing analytics graduate certificate. The short postgraduate course creates exciting job opportunities in digital marketing and data analytics.
Develop your analytical skills for cutting-edge marketing practice with a postgraduate marketing analytics course. The knowledge you'll gain will help you drive innovation and achieve smarter, more effective use of company resources.
Students acquire advanced analytical expertise to navigate data-rich environments, analyse consumer behaviour, and use social media to produce data-driven insights. You'll be positioned to skilfully apply software and tools to develop successful campaign strategies.
Marketing analytics is a specialised branch of data analytics that focuses on using data to gain insights into problems and decisions connected with marketing activities. It is quite simply the application of data analysis in marketing.
Students study data analysis, statistical modelling, and analytical techniques that are useful for marketers. Through case studies, datasets, and selected tools, students learn how to apply their skills to solve advertising, promotion and sales problems.
The discipline goes beyond evaluating campaign performance. For instance, students may learn to leverage customer management data to understand consumer behaviour and enhance campaign targeting. They may also analyse big data to help design social media marketing campaigns.
A grad cert can serve as a foundation where students acquire the fundamentals of the discipline, or it can be specialised and focus on a sub-field. Typically, it is integrated into a Master of Marketing Analytics (or a similar) program that offers a more comprehensive education.
An online course allows you to develop advanced marketing analytics skills while maintaining a full-time job. Specifically designed for working professionals, the course offers part-time study with flexible hours. You can focus on a single subject during each study period, ensuring a concentrated and effective learning experience.
UNSW Online - Graduate Certificate in Marketing Analytics
UNSW Online offers a Marketing Analytics specialisation within its Graduate Certificate in Analytics. Select one elective from a large menu to go with the three specialist subjects: Social Media and Digital Analytics, Foundations of Marketing Analytics, and Managing Customer Analytics. The course is designed for flexibility, with each subject available fully online and allowing part-time completion over 7 weeks. You can complete the entire course in under 8 months without requiring time off from work. This specialisation prepares you for working in data-rich marketing environments. Completed subjects may be put towards a future graduate diploma or master's degree.
Getting into the analysis side of marketing is a smart move because (a) there's a shortage of skilled professionals, giving experienced individuals the freedom to choose where they want to work, and (b) data analysis skills are incredibly valuable.
Based on our experiences and observations of the industry, learning marketing analytics is relatively easy and doesn't take up too much time. Plus, the job itself is rewarding and low-stress.
The main challenge in learning marketing data analytics is often the initial hesitation people feel towards diving into a technical field. However, tools like Google Analytics and Ahrefs are user-friendly and intuitive for the most part, making them accessible with a little effort. Most of the work doesn't rely on the analyst performing sophisticated mathematics but rather on knowing which tools to use and how to interpret and communicate results.
We believe that marketers are often hesitant to engage in technical tasks for extended periods. This creates opportunities for individuals who are willing to initially learn data analysis and then maintain their skills through ongoing professional development.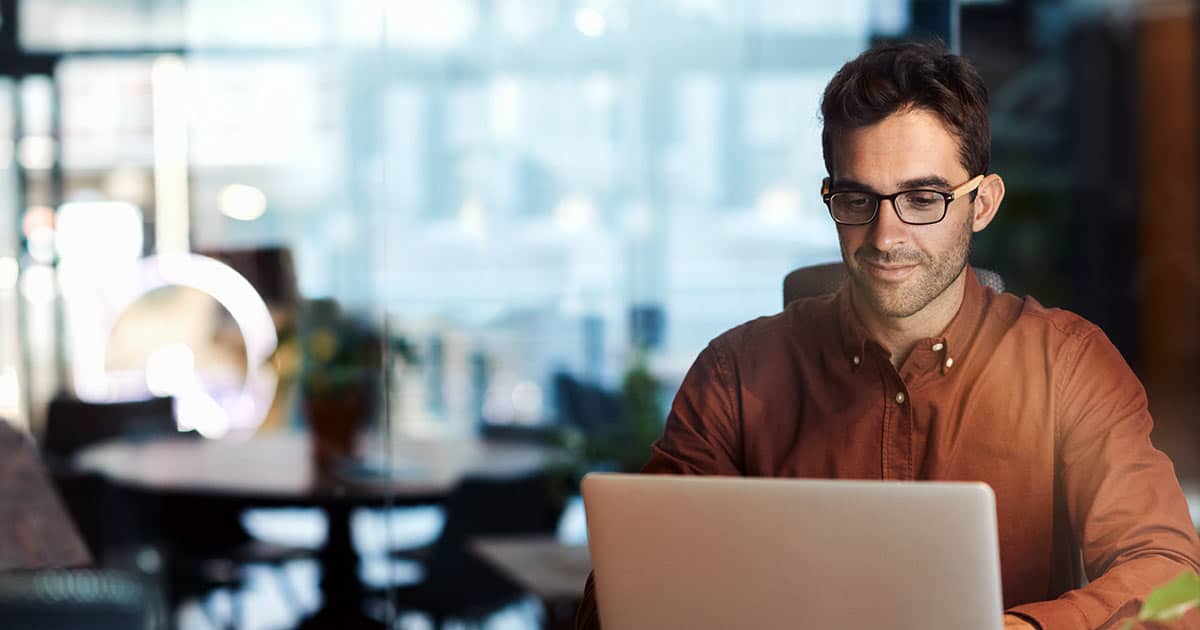 To become a marketing analyst in Australia, two common pathways exist. Either focus on data analytics first and then apply your skills to marketing, or study marketing and then build analytical skills to complement your knowledge.
The first option is to begin as a data analyst and then gain experience in digital marketing. This approach capitalises on your analytical skills and enables their application to consumer data and insights. It is advisable to do undergraduate studies in analytics, statistics, and information technology, with some marketing units included.
An alternative pathway is to establish a marketing career and then enhance your analytical skills with postgraduate study. An undergraduate business degree with marketing and relevant analytics, statistics, or programming subjects can provide a solid foundation. This pathway allows for the development of strong marketing principles before specialising in data analysis.
Irrespective of the chosen pathway, completing a postgraduate course in analytics, such as the grad cert offered by UNSW Online, can be highly advantageous. This course, along with the broader master's program, offers a strong emphasis on applying data analysis for sales and promotion.
A Graduate Certificate in Data Analytics provides students with essential skills in analysing and interpreting data. The program covers subjects such as data analysis, business analysis tools, programming, and data visualisation.
Graduates gain practical skills that are highly sought-after across industries. The qualification is recognised in Australia and opens up diverse career paths in fields such as digital marketing, software development, finance, and more.
The flexible online course can be completed in just 8 months, offering a cost-effective and efficient learning experience... READ MORE