Discover the essential skills, qualifications, and steps to kickstart your career as a business analyst in Australia's thriving job market.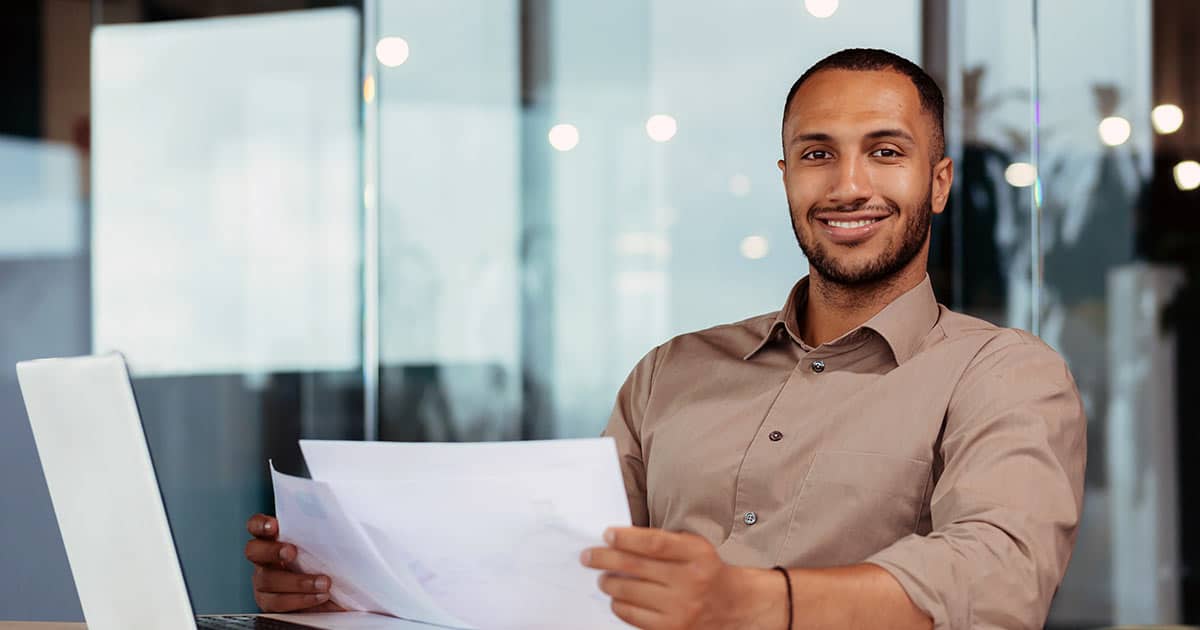 Business analysts help organisations make better decisions by analysing data to reveal insights. Skills in this field are in high demand, with exciting career paths and high salaries available for qualified, experienced professionals.
To become a business analyst in Australia, you'll need to invest in education and professional development, gain experience through internships or entry-level roles, and build analytical and communication skills. Let's go through the essential steps to succeed with this career.
Definition: What is a business analyst?
A business analyst helps organisations identify areas for improvement. They may recommend solutions to drive positive change. To do this, they define business problems, gather technical and non-technical information, and analyse data to identify insights for decision-making.
BAs commonly work on information technology and business transformation projects, but may also be deployed onto projects in other areas. They help bridge the gap between information systems and the wider business. They also play an advisory role to senior managers and executive teams.
To be an analyst, you need more than just technical skills and, often, tech skills are secondary in successful performance. Essential skills include effective stakeholder engagement, critical thinking, problem-solving, decision-making, communication, documentation, and confident presentation skills.
Related: Business Analyst: Job Description, Role and Skills
Steps to Become a Business Analyst
1. Study for a bachelor's degree
A uni education is expected in the field of business analytics, starting with a bachelor's degree. Good choices for an undergraduate degree or major include business analytics, information technology, computer science, economics, and finance. These will all develop your technical skills and/or business knowledge.
If you already have a degree in another field, that's okay. Business analysts often have undergraduate degrees in fields outside of business or technology, such as psychology or engineering. Skills can be transferable into business analytics, especially if you do complementary postgraduate courses.
2. Get acquainted with the BABOK® Guide
The BABOK® Guide from the International Institute of Business Analysis™ is a globally recognised manual, including in Australia. The book presents the skills, knowledge, and most widely agreed-upon practices. From it, you'll learn the key techniques and best practices used in your craft. Purchase a copy of the guide, get acquainted with its content, and keep it handy.
3. Gain relevant work experience
Before becoming an in-demand expert analyst, you'll need to gain experience working with data in a business setting. You can start by applying for entry-level roles such as junior data analyst, business analysis assistant, graduate analyst, and marketing team member.
Entry-level roles that expose you to data and analytics will give you essential job experience. Dive in and get your hands dirty with datasets to see what insights you can extract from them. Pay particular attention to how your employer uses the information coming from your work area.
4. Study for postgraduate qualifications
A postgraduate qualification can help you stand apart from the crowd when competing for jobs. The main options are graduate certificates, graduate diplomas or master's degrees in business analytics or data analytics. You can also major in business analytics as part of a Master of Business Administration (MBA).
Postgraduate study focussing on analytics can be enormously helpful, especially if your undergraduate education has limited relevance to your current work. With a good course, you'll gain cutting edge skills and potentially open up new career paths with an expanded skill set.
5. Do an industry certification exam (optional)
A certificate from the International Institute of Business Analysis (IIBA) can help demonstrate your expertise to employers.
The IIBA offers two main certifications: the Certification of Capability in Business Analysis (CCBA) and the Certified Business Analysis Professional (CBAP). The CCBA is designed for individuals with 2-3 years of experience, while the CBAP is intended for those with 5 or more years of experience.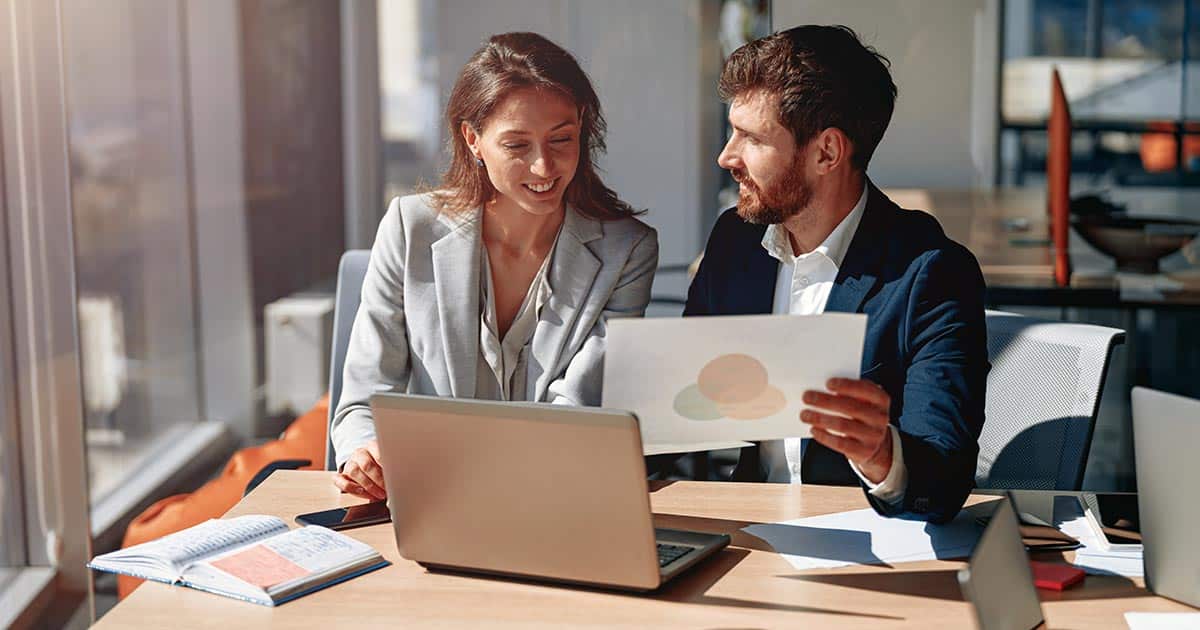 According to our analysis of job advertisements, in general, you should hold a university degree, preferably in business or technology studies, to become a business analyst (BA).
Job ads that specify qualification requirements typically require a bachelor's degree in business or technology. Some job postings explicitly mention this requirement, while others don't mention any educational qualifications or certifications.
We concluded that employers generally expect candidates to hold a degree, particularly if they don't possess an impressive work history. For example, one job ad for a junior business analyst stated that applicants should be "educated with a bachelor's degree in Business, Finance, IT, Economics, etc."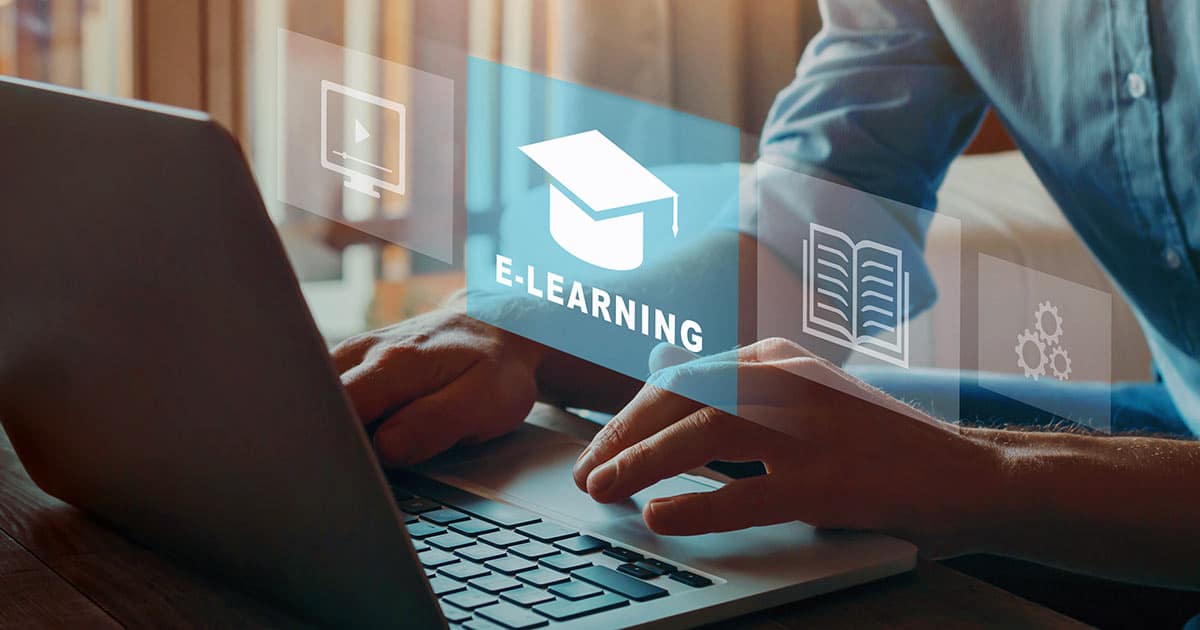 For anyone looking to break into the field, consider enrolling in a business analyst course. This will make you more competitive for entry-level positions, from which you can gain experience and career traction.
University degrees and postgraduate qualifications are impressive and will benefit you for years to come. Postgraduate courses are suitable for anyone with a university degree or significant experience.
Graduate Certificate in Business Analytics
Entry requirements are relaxed for courses such as the Graduate Certificate in Business Analytics. This is four-subject introductory program that can be completed online in just 8 months of part-time study. Completed subjects can be credited towards a future master's degree.
When relevant to the job, graduate certificates may be equivalent to or better than bachelor degrees. For example, a recruiter may be unimpressed by an applicant's social sciences degree but grant them an interview on the basis of having a graduate certificate with a BA specialisation.
MBA (Business Analytics)
Compared to the technical training you may do in other programs, an MBA in Business Analytics has a management-oriented focus. Whether or not you have an analytics background, the program can benefit you. It not only prepares analysts for executive positions but also executives for positions that involve analytics.
Masters in Business Analysis
A Masters in Business Analysis is a comprehensive course consisting of 12 subjects. Programs incorporates technical, mathematical and business aspects. The majority of enrolled students are working professionals with backgrounds in technology and/or business.
Enrolling in a business analytics master's program offers you the chance to develop (a) your expertise in data management and (b) your ability to use data-driven insights to inform business decisions. Graduates can expect a starting salary of around $101k, which can rise to about $123k per year with experience.
During the course of your studies, you'll cover a range of topics such as data processing, data visualisation, machine learning, customer analytics, financial analytics, as well as data ethics and regulations.