You can reasonably expect to earn $101k or more with a business analytics master's degree.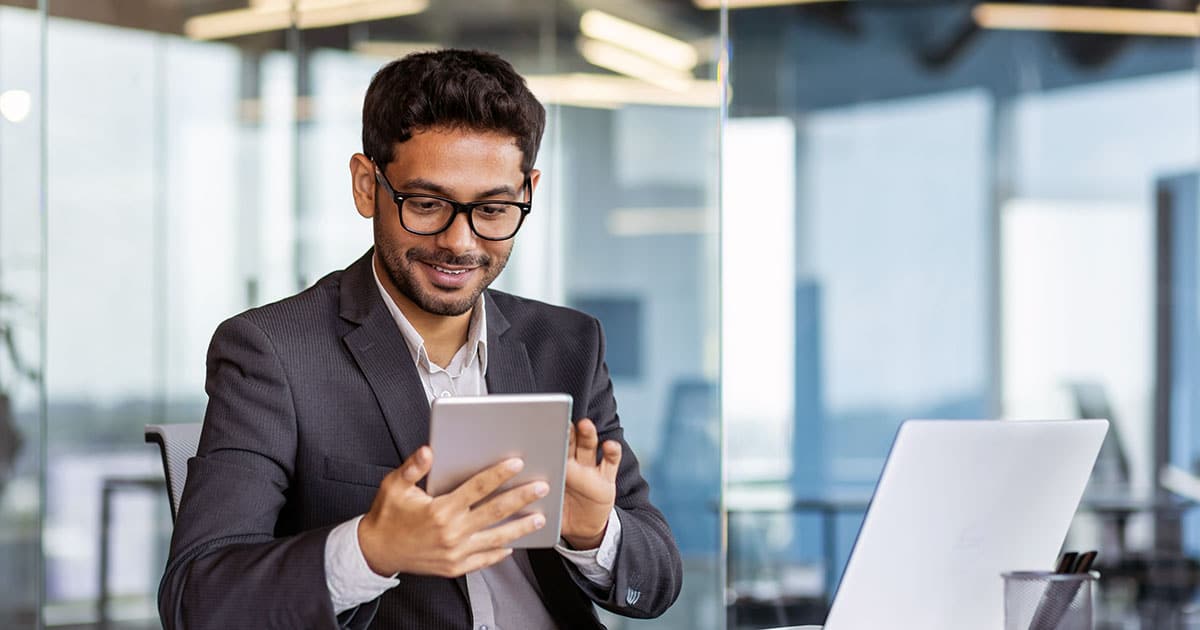 Overview
In Australia, a Masters in Business Analytics graduate can expect an average starting salary of approximately $101k. With experience, this can rise to around $123k annually. These figures are derived from the average pay rates for business analyst positions available to those with masters degrees.
A Master of Business Analytics prepares graduates for roles such as business analyst and offers pathways to specialised positions in data, finance, and marketing. Trained business analysts identify inefficiencies, use data to devise strategies, and make recommendations to business decision-makers.
With a mix of postgraduate education and hands-on work, you can launch a satisfying and high-paying career in business analytics. The job opportunities extend from basic analyst roles, through to senior jobs and executive roles where you shape business strategies.
Related: How to Become a Business Analyst in Australia
Jobs With a Business Analytics Masters
By earning a Master's in Business Analytics degree or similar, you will gain access to jobs such as senior business analyst, analytics manager, and quantitative analyst. If you lack experience, you may need to start as a junior business analyst or data analyst.
Here are 8 of the more likely job titles for graduates. While early-career jobs have an estimated pay level of $101k, more senior roles produce an average $123k in annual earnings.
Entry-level positions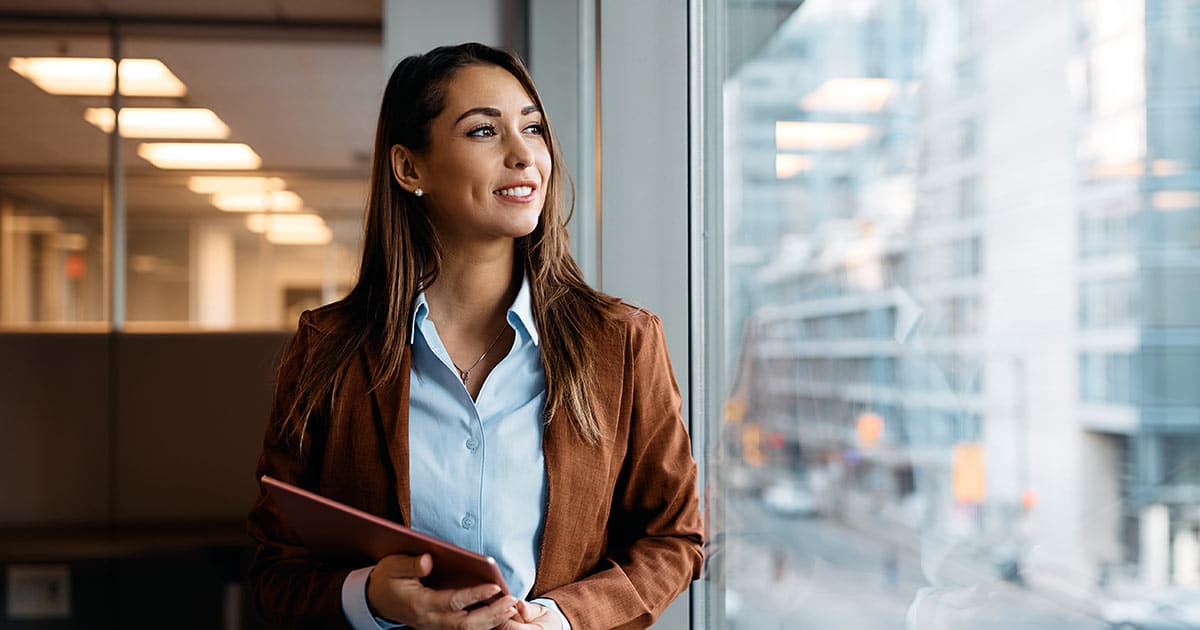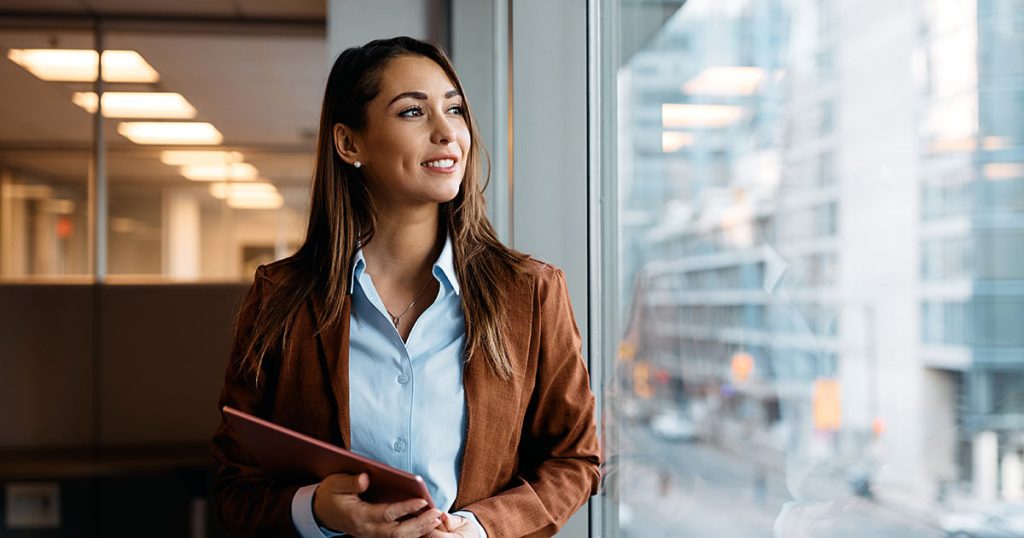 Backed by some professional experience or other demonstration of applied skill, graduating with a Masters in Business Analytics should qualify you for roles such as business analyst, data analyst, and financial analyst. In Australia, these early to mid-career kinds of jobs produce an average pay of around $100,555 annually.
1. Business Analyst
Interested in pinpointing areas for business optimisation? Business analysts exploit organisational data, offering actionable insights to drive decisions and streamline operations.
Job responsibilities:
Engage with stakeholders to determine business needs and requirements.
Devise and implement solutions addressing business challenges.
Collaborate with multidisciplinary teams to ensure project success.
Average salary: $105,643 per year in Australia. Sample size=1.6k.
2. Financial Analyst
Do numbers and economic trends spark your interest? Financial analysts delve into financial data, guiding businesses on investment decisions.
Job responsibilities:
Evaluate financial statements to inform business decisions.
Forecast future financial trends, guiding investment choices.
Collaborate with finance teams to set budgets and financial benchmarks.
Average salary: $99,191 per year. Sample size=413.
3. Data Analyst
Fascinated by extracting meaningful insights from data? Become a data analyst and translate numbers into stories, helping organisations make informed choices.
Job responsibilities:
Transform raw data into understandable formats, like graphs or reports.
Detect trends and offer forecasts based on data patterns.
Liaise with business units to understand and meet data needs.
Average salary: $95,427 per year. Sample size=1.3k.
Masters-level jobs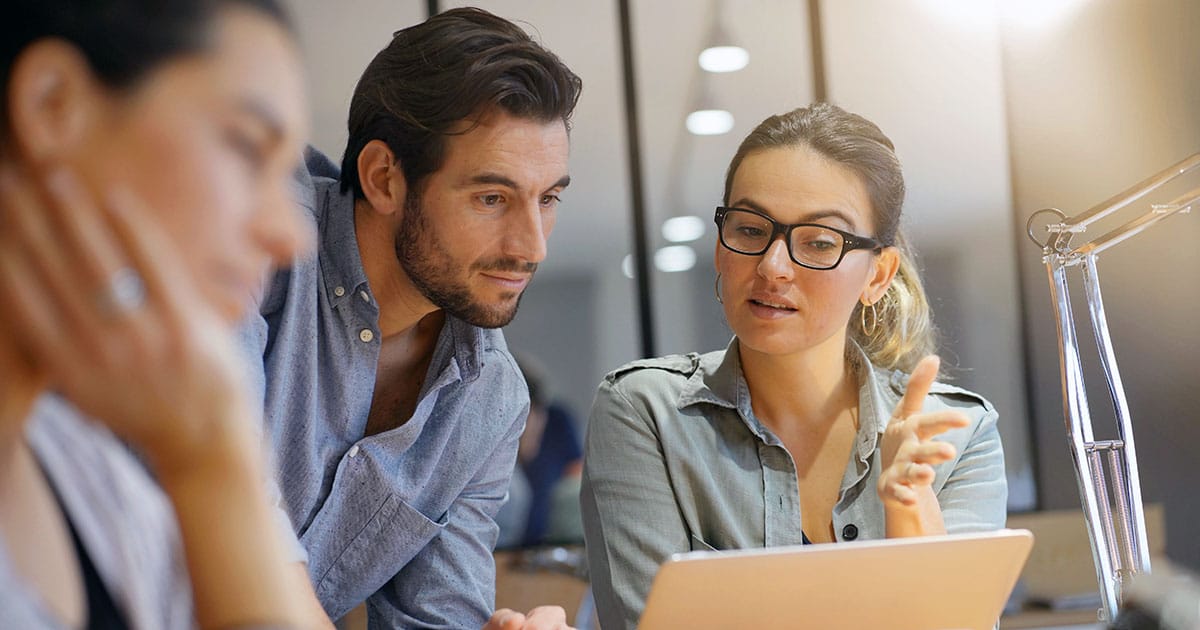 With the benefit of a master's degree, many business analytics professionals may expect to move into high-responsibility jobs such as senior business analyst or analytics manager. A weighted average of the salaries for the five of these types of roles gives estimated earnings of $122,531 annually.
4. Senior Business Analyst
Skilled at turning complex data into strategic actions? Senior business analysts interpret vast amounts of data to steer key business initiatives and offer solutions to pressing challenges.
Job responsibilities:
Evaluate business processes, identifying room for improvements.
Lead complex projects, ensuring alignment with business goals.
Mentor junior analysts and facilitate knowledge sharing.
Average salary: $126,069 per year. Sample size=491.
5. Analytics Manager
Keen on steering a team that thrives on data? Analytics managers oversee a team of analysts, ensuring data accuracy and the relevance of findings.
Job responsibilities:
Guide data analytics projects from inception to completion.
Define key performance metrics and ensure consistent tracking.
Foster a culture of data-driven decision-making within the organisation.
Average salary: $125,244 per year. Sample size=66.
6. Business Intelligence Developer
Passionate about delivering keen business insights through technology? Business intelligence developers design and implement tools that transform data into actionable intelligence.
Job responsibilities:
Develop and maintain BI dashboards and reports.
Collaborate with teams to identify and fulfil data needs.
Ensure data accuracy and integrity in BI tools.
Average salary: $124,903 per year. Sample size=126.
7. Quantitative Analyst
Drawn to the intricate dance of numbers in the finance world? Quantitative analysts, or "quants", apply mathematical and statistical methods to financial and risk management challenges.
Job responsibilities:
Design and implement mathematical models for trading strategies.
Evaluate risks and returns of investment choices.
Collaborate closely with trading and investment teams.
Average salary: $122,038 per year. Sample size=84.
8. Senior Data Analyst
Aspire to be at the forefront of data-driven strategies? Senior data analysts take the lead in analysing more complex datasets, deriving insights that can pivot organisational strategies.
Job responsibilities:
Lead initiatives to derive deeper insights from data.
Mentor junior analysts and promote best practices.
Engage with stakeholders to translate data insights into business actions.
Average salary: $114,361 per year. Sample size=266.
Salaries sourced from au.indeed.com.
Highest Salary Attainable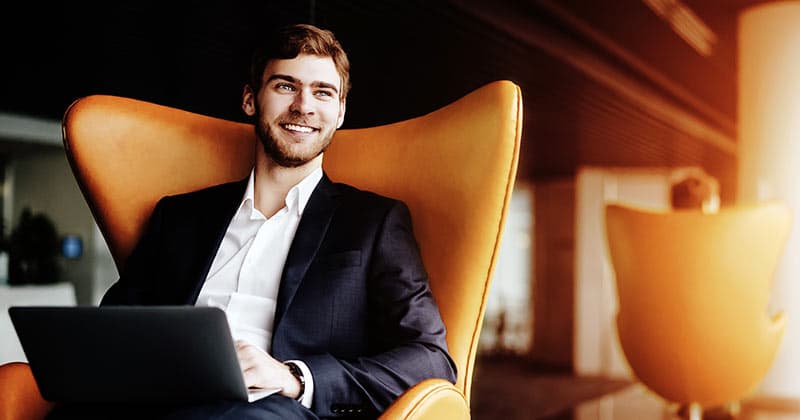 There is essentially no upper limit on your income by specialising in business analytics. However, as a business analyst, an annual salary of around $146k is about as much as you can reasonably expect to earn. This is $20k above what a senior business analyst makes on average.
Moving into executive roles can push the salary significantly higher. For example, as a Director of Business Development, the going pay rate is $174,786 annually. Other executive roles that would suit professionals with business analytics training include Chief Strategy Officer, Director of Operations, Chief Marketing Officer, and even CEO roles in data-driven sectors.
If you get an MBA in Business Analytics, you may also be in line for executive roles. However, average salaries cannot be pinned down with any measure of certainty. An MBA is a generalist qualification for manager roles and its value is inextricably linked to your experience and performance. Studying business analytics as part of an MBA may give you an important strength but would not strongly qualify you for any particular role, including that of business analyst.
Related: Master's in Business Analytics vs MBA, Jobs With an MBA in Business Analytics
Is the Degree Worth It?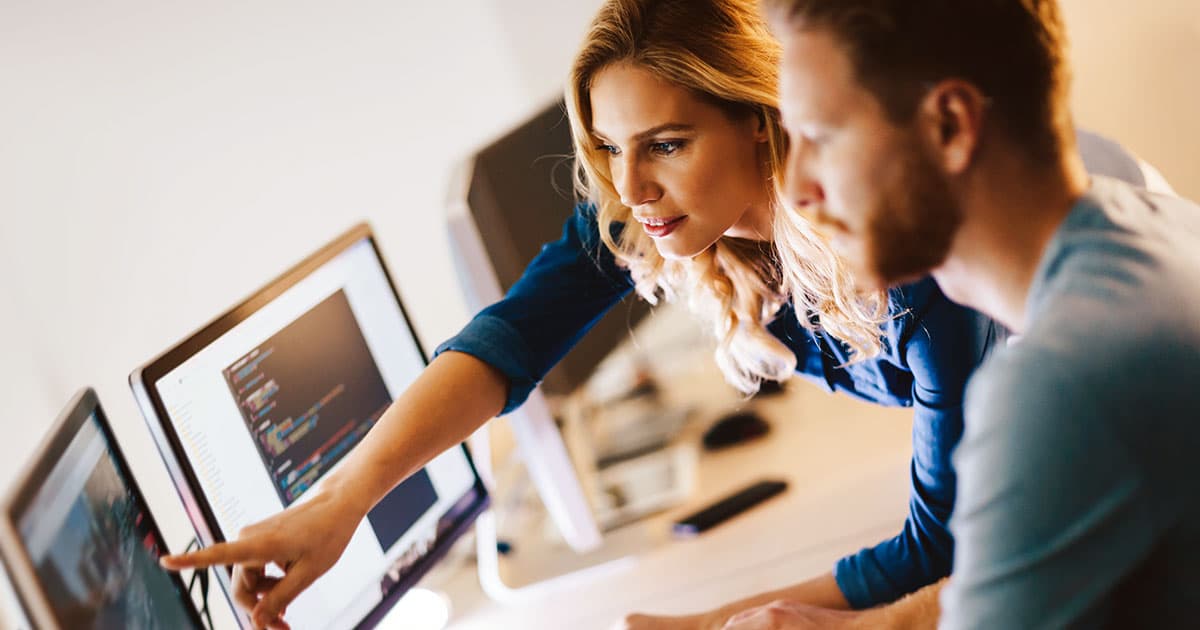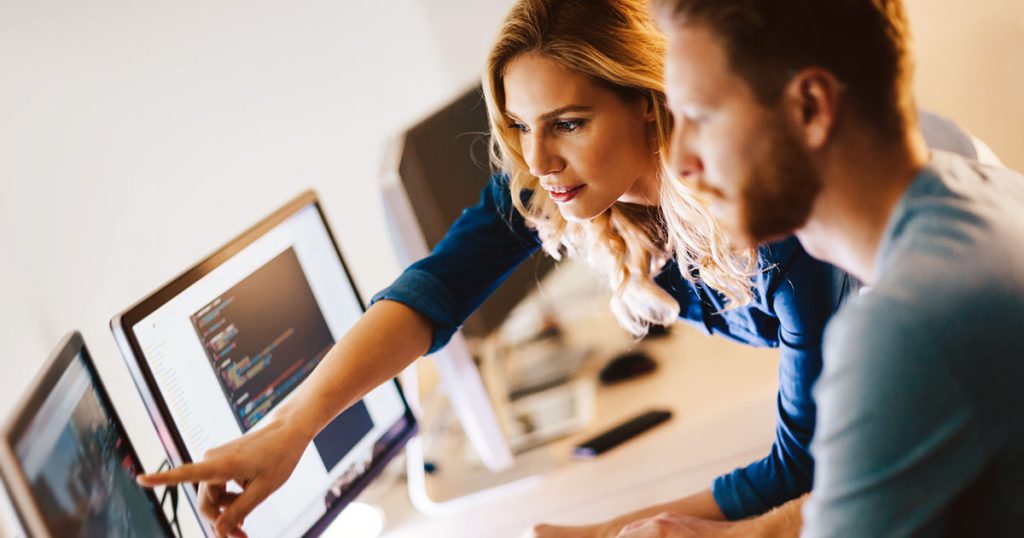 A Master's in Business Analytics is a worthwhile educational investment due to the job and career opportunities it offers. Regarding potential earnings, the difference in average pay between a business analyst and a senior business analyst is $22k per year. If the degree helps bridge that gap significantly, the effort put into studying becomes well justified.
Other factors beyond salary benefits make the degree a valuable investment. Advantages include progressing in an exciting field where you can shape company strategies and the fact that this degree is geared towards the future. It's an interesting line of work that offers the satisfaction from transforming data into business strategy. Notably, the degree is relatively easy compared to fields such as data analytics and data science.
If costs are a concern, online study is a great option. An online degree can be completed in 24 months of part-time study while maintaining full-time employment. This approach eliminates travel and relocation expenses, prevents income loss, and lets you simultaneously progress in your career.