Let's run through the key qualifications you need to succeed as a data analyst in Australia.
In this guide to becoming a data analyst in Australia, I'll explain what you need to be ready to successfully apply for jobs as a junior data analyst or similar. This is practical advice you can use to start a career in data analytics.
I'm basing this advice on my experience running graduate recruitment rounds for the Australian Government. I conducted several recruitment rounds for the Industry Department, bringing in dozens of people, many of whom were recent graduates with technical degrees.
Job Description
Data analysts collect data, then transform and interpret it to identify patterns. They help organisations use data productively, for purposes such as guiding strategic decisions and identifying business trends.
The role requires a strong foundation in statistics, mathematics, and computer modelling. Daily tasks involve gathering relevant data, using tools like SQL and Excel to analyse it, and presenting the findings to inform business strategies.
Data analysis skills are in high demand due to the proliferation of valuable digital information. Similar roles in the field include data scientist, business analyst, data engineer, business intelligence analyst, market research analyst, and data manager.
Qualifications to be a Data Analyst in Australia
If you want to become a data analyst and gain access to high-paying jobs in Australia, here are my recommended qualifications. Based on my experience leading recruitment campaigns, these skills, credentials, and qualities will get you job interviews and give you a great chance of career success.
1. A relevant university degree
A university qualification is almost essential in data analysis. For a bachelor degree, the best majors are data science, data analytics, mathematics, statistics, computer science, and information technology.
Postgraduate courses are a good idea if (a) your undergraduate degree is not especially relevant (b) you have significant work experience but lack a degree; or (c) you want to obtain advanced contemporary qualifications. The shortest course is a Graduate Certificate in Data Analytics, usually consisting of four subjects, and widely considered comparable to a bachelor degree. Other options are a graduate diploma (8 subjects) or a Master of Analytics (12 subjects typically).
You can have a career in data analytics without a degree, but your journey will be more difficult. Job postings often call for a degree. And you can also tick off many skill requirements through a degree program as the training is designed to be comprehensive.
Related: Are Graduate Certificates Worth It in Australia?
2. Data tools and technology skills
For any data analyst in Australia, understanding core tools and technologies is vital. Key skills include:
Database solutions: Azure Synapse and Snowflake top the list.
Visualisation tools: Power BI and Tableau are essentials.
ETL processes, critical for data transformation, complement this skillset. Excel remains invaluable for data tasks, and PowerPoint for clear presentation of findings.
Programming languages like SQL, Python, and R continue to be valued. Yet, with AI's rise, expect a shift towards more automated tools and less manual coding.
Related: Skills for Data Science and the Data Scientist
3. Data management proficiency
Managing data, especially big data, is a foundational skill in data analysis. You should be skilled at cleansing, combining, and processing data while maintaining its accuracy and relevance. Handling vast datasets from varied sources is also a key part of the role.
Knowledge of data modelling techniques is important for organising data effectively. These techniques assist in classifying and grouping data appropriately. The ability to mine data allows you to pull out meaningful insights from large datasets.
To enhance these skills, consider taking targeted courses or participating in hands-on workshops. Practical experience, such as internships or project work, provides beneficial learning. With the growing use of cloud solutions in data tasks, being familiar with cloud platforms is advantageous.
4. Analytical skills
Applicants for data analyst positions are often required to demonstrate strong analytical skills. You should be skilled at statistical analysis, trend identification, and understanding data distributions.
Practical skills include familiarity with tools such as R, SPSS, Tableau, and Power BI. Additionally, capabilities like hypothesis testing, regression analysis, and predictive modelling are sought after. It's also key to translate business problems into data-driven questions and find answers through data.
To develop these skills, education and hands-on experience are essential. You can do real-world projects, enter data competitions, or gain certifications to further develop and validate your expertise. A portfolio of your work can also document your analytical abilities.
Related: Best Data Analytics Courses Online
5. Soft skills
To succeed as a data analyst, it is essential to demonstrate capabilities beyond technical skills. You need to fit in a team environment and be able to communicate effectively and work with others to get impactful results.
The most important soft skills include clear communication, where you can convey complex data findings in an understandable manner; problem-solving, approaching challenges with a logical and solution-oriented mindset; and collaboration, forming productive relationships with others.
Some ideas to help develop and demonstrate these qualities before you enter the workplace are to participate in group projects during your studies, take on roles in clubs or societies, volunteer for community events requiring teamwork, or join data-related online forums and be an influential participant.
6. Experience
Get experience whenever you can, including during your studies before you've even applied for an entry-level job. Employers are always keen to hire people who can hit the ground running and start producing results with minimal training.
Some tips for building up a portfolio of work are to do an internship, document relevant university projects, volunteer for data-related tasks in local organisations, and complete personal projects that highlight your data skills. Also consider a digital portfolio to showcase your work.
In terms of the types of experiences to target, be guided by the skills mentioned in job advertisements for the kinds of roles you seek. If SQL, Python, and Power BI are frequently highlighted, make them a priority. The goal is to collect achievements that demonstrate you have the skills recruiters are looking for. You will be able to detail these performances in your resume and during job interviews.
7. References
To be ready to apply for analyst positions, you need to have two professional referees. It is standard practice in Australia for potential employers to contact them before making a job offer. They will be seeking an insight into your skills, work ethic, and character from those who have observed your professional conduct.
Build strong relationships with instructors, managers, or mentors throughout your academic and early career journey. Their firsthand accounts can make all the difference in establishing and driving your career forward.
The people you choose must be familiar with your work quality and potential. Referees have normally supervised the job candidate. For data analyst jobs, a referee will ideally hold a significant position, such as a senior data analyst, data science manager, or university professor.
Becoming a data analyst is not especially hard, at least not for a professional role, though it still presents challenges. I would say the most difficult part is the transition from university to work and, in particular, becoming a valuable commodity in the job market.
Although there are plenty of jobs for data analysts, there is also a significant supply of people available for these roles. Hence, there is job competition. Unless you have outstanding grades, you can't expect to just apply for good entry-level roles during your final year of university and secure them. You also need to demonstrate you offer something extra.
Employers in this field in Australia seem reluctant to go through the expense of training new hires in the data software and methods their organisation uses. To make a successful transition into the data analysis workforce, bridge this skills gap by developing your abilities independently of university coursework.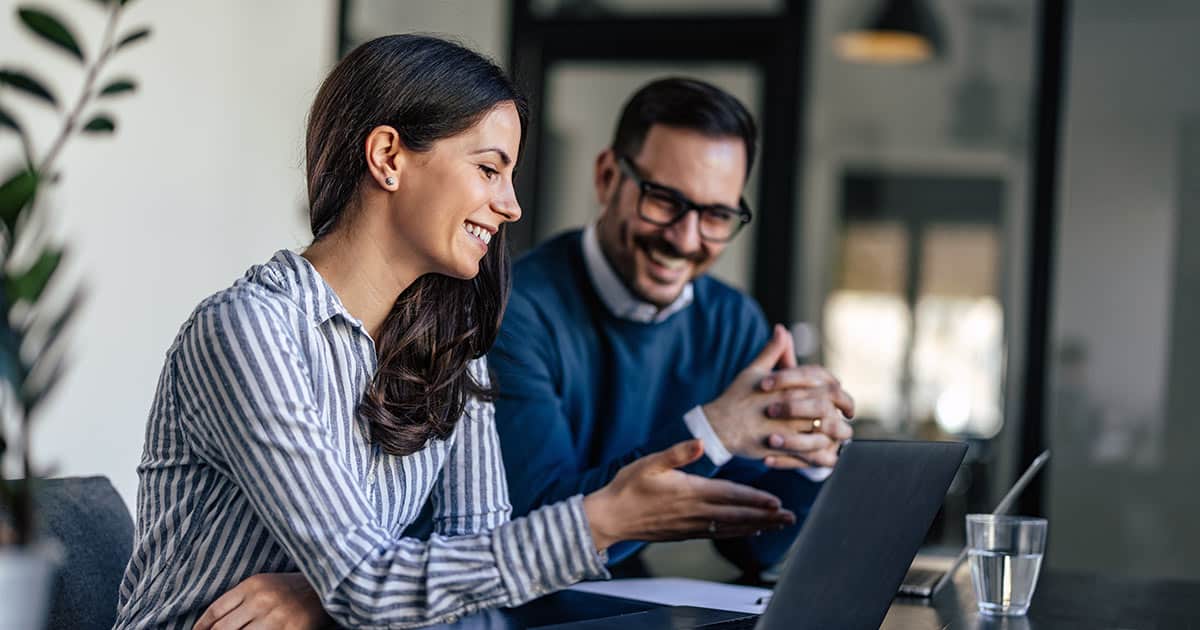 Data analysts are highly paid in Australia, with salaries often well into six figures. Data from indeed.com.au shows the average salary for a data analyst is around $94,639 per year. For those advancing to higher roles, the average salary for a senior data analyst is $113,513 annually.
Figures from other job sites are broadly consistent. For instance, au.talent.com suggests an average salary of $107,352 annually, while Hays indicates that the average professional earns between $90k and $115k, depending on several variables such as location and experience level.
Salaries for related occupations are also impressive based on au.indeed.com data. For example, a business analyst earns an average of $105,548, a data engineer is compensated around $127,672, and a data scientist makes approximately $115,640 per year.