Get course details
RMIT Online - Graduate Certificate in Business Analytics
RMIT Online's Graduate Certificate in Business Analytics is an 8-month part-time program. Gain in-demand skills, analyse data, and make informed business decisions. Choose one subject from five electives to add to three core units and learn to unlock the power of data. 100% online.
#graduate certificate in business analytics online #graduate certificate in business online #online course business analytics
What Is a Business Analytics Certificate?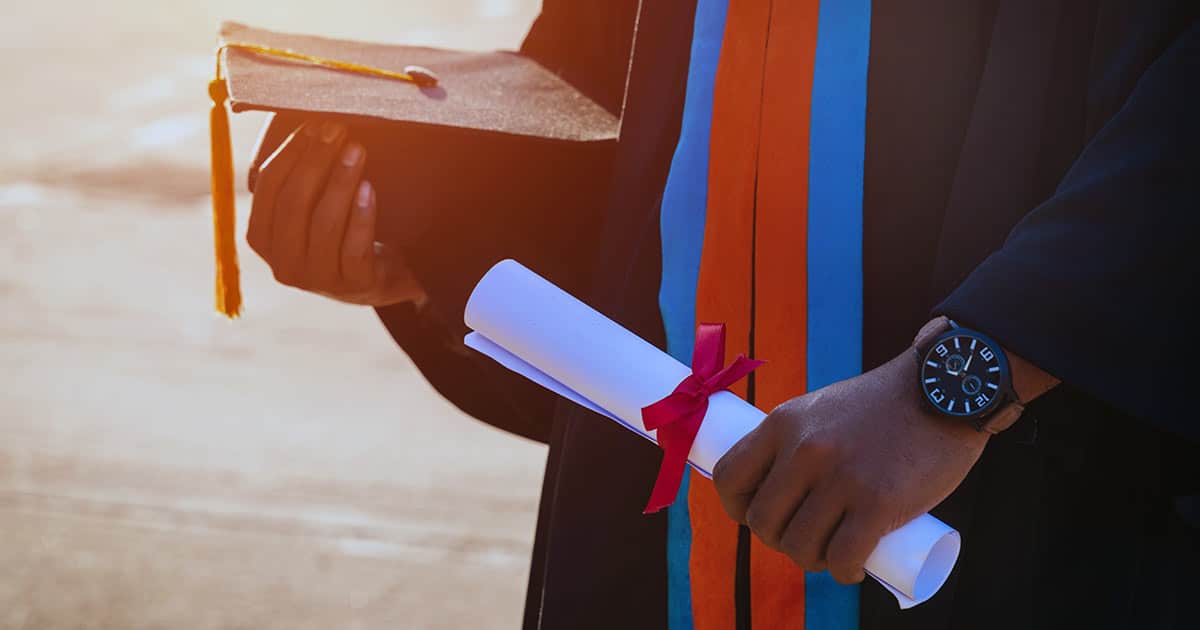 A business analytics certificate is a potentially valuable credential that demonstrates expertise in collecting, analysing, and interpreting data for improved business decision-making and performance. It is useful to help you qualify to work as a business analyst or improve your access to sought-after jobs.
With increasing demand for skilled professionals in this field, obtaining a university-accredited business analytics certificate, such as the RMIT Online Graduate Certificate in Business Analytics, can enhance job prospects. It provide the necessary skills to work effectively with data and drive business growth.
A certificate qualification, especially a university-awarded graduate certificate, showcases your ability to apply complex data analytics and make strategic decisions based on data insights. It is an important qualification for aspiring business analysts who are yet to establish a long track record of experience and accomplishment.