If you're a university graduate or have relevant experience, there's a cyber security graduate certificate course for you. A Graduate Certificate in Cyber Security online consists of 3-4 subjects and takes 6-8 months to complete part-time. All online courses are designed with working professionals in mind.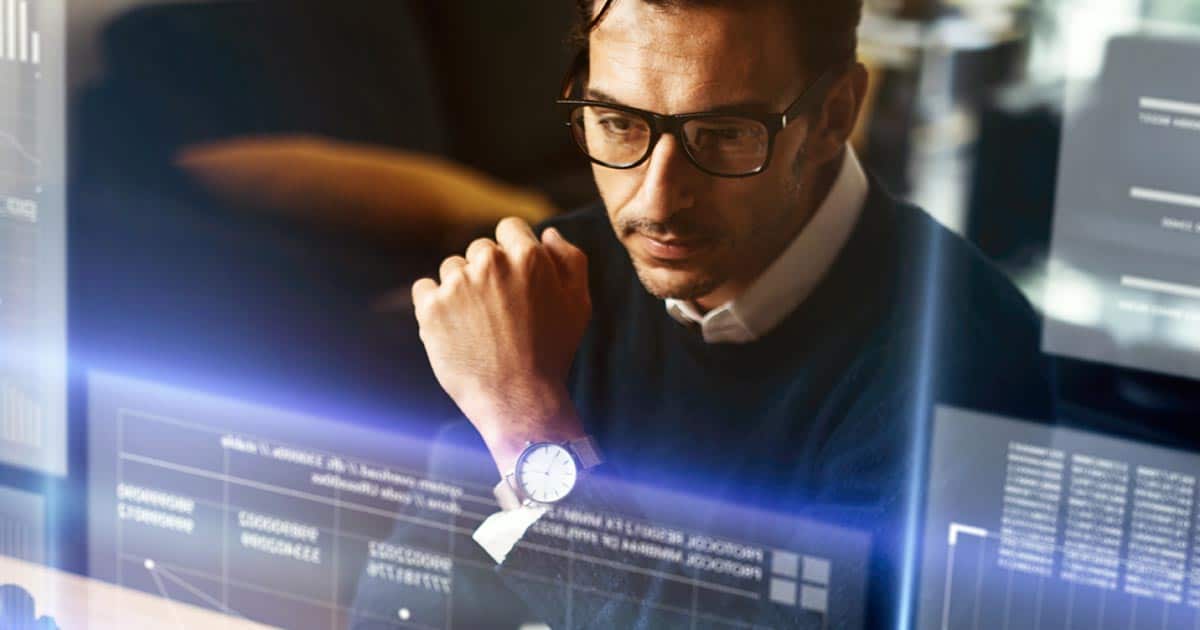 Learning cyber security from a data analytics angle is beneficial because collecting and analysing data helps you identify, analyse and mitigate cyberthreats. Data sources include business apps, endpoint and user data, event logs, firewalls, and virus scanners. Data analytics skills are also useful beyond cybersecurity applications.
UTS Online Graduate Certificate in Cybersecurity Management
The UTS Online Graduate Certificate in Cybersecurity Management is designed for aspiring tech professionals who want to build on their knowledge of new technologies, particularly in cybersecurity. This course is open to, among others, professionals with a relevant undergraduate degree and minimal IT experience who are interested in moving into tech organisations. You will learn the foundations of cybersecurity management, including identifying cybersecurity threats using data analytics and developing ethical approaches to mitigate cybersecurity threats and breaches. Delivered part-time and 100% online, this course enables you to gain the in-demand cybersecurity skills that you can immediately apply to your career.
A Graduate Certificate in Data and Cyber Management meets the needs of business managers with data management responsibilities. Digital information is a valuable business asset while also presenting security issues. Gain non-technical training, within an MBA program, in cyber security and data handling with this graduate certificate course.
UNE Graduate Certificate in Data and Cyber Management
The University of New England and Ducere Global Business School offer a 100% online, exam-free Graduate Certificate in Data and Cyber Management. The management course is non-technical and is ideal for both (i) IT professionals seeking a management career and (ii) non IT professionals wanting to strengthen their cyber security knowledge. Students explore data security methods and strategies, legal and political aspects to information protection, and how to foster a smart security culture. To gain entry, you need a university degree or equivalent experience. Graduates of the course can go on to complete UNE's online MBA with advanced standing.
The classic cyber security graduate certificate is intended for professionals working in information technology or with suitable analytics capabilities. Graduates may use completed subjects as credit towards a Master of Cyber Security – with different specialisations available. As a foundation course, the grad cert may focus on cyber security management and have limited technical content.
Graduate Certificate in Cyber Security at UNSW Online
The Graduate Certificate in Cyber Security from UNSW is a well-rounded foundation course that covers key cybersecurity topics. This grad cert articulates into a masters program with both managerial and technical elements. Each subject in the accelerated course is completed over a 7-week teaching period and can be taken while you work full-time. Topics include cyber security foundations, data security and privacy, cyber security ethics, and security engineering principles.
University of Adelaide Graduate Certificate in Cyber Security
The University of Adelaide offers a strong foundation course to boost your cyber security skills and qualifications. The Graduate Certificate in Cyber Security blends technical learning with the kind of business training you need to advance your IT career. Students gain technical competencies, learn how to apply skills in a business setting, and examine how cyber security is shaping business development. Assessment is based on quizzes, projects and other applied tasks. The course allows you to continue working full-time and still graduate within 8 months.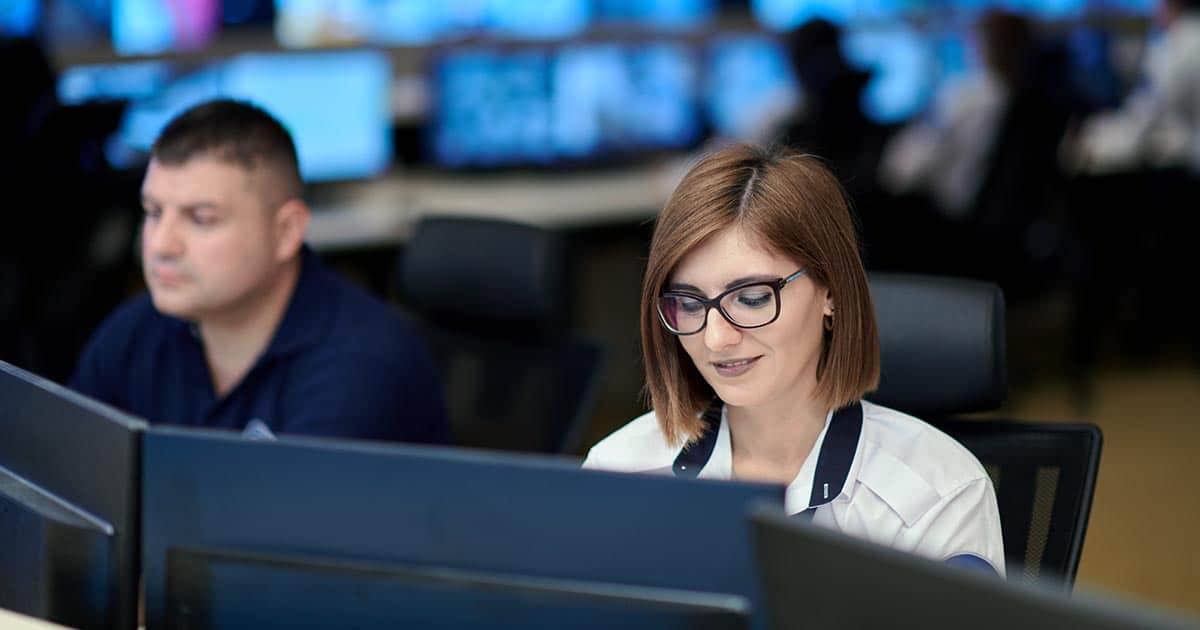 Securing an organisation's digital network is the emphasis in a Network Security graduate certificate course. Students learn how to securely manage a company's internal flow of data. Network design, data communication systems and automating tasks with scripts are some of the topics you may explore. You don't need to work in IT to be be eligible for this course.
ECU Graduate Certificate of Cyber Security
Edith Cowan University offers a 3-subject Graduate Certificate of Cyber Security that you can finish in just 6 months of part-time study. The online course leads on to a masters degree with Technical Analysis and Governance specialisations. Essential cyber subjects that make up this course are Cyber Security, Networking Technologies, and Network Security. Students benefit from joining one of Australia's largest cyber education programs, with strong industry links and cutting-edge expertise. The course is open to university graduates (any degree) and to professionals with relevant experience.
Cyber security graduate certificates tend to be specialised, meaning what you will study depends on the course chosen. Here are subjects lists for five online courses.
Cyber Security Ethics
Data Security and Privacy
Foundations of Cyber Security
Principles of Security Engineering
Cybersecurity Management
Cybersecurity Analytics and Insights
Data Ethics and Regulation
Data Visualisation & Visual Analytics
Big Data
Global Cyber Security and Law
Risk Analysis & Threat Management
The Cyber Mindset
Business Data and Cyber Security
Cyber Security Fundamentals
Information Risks, Threats and Controls
Political Institutions and Policy-Making
Entry requirements for a Graduate Certificate in Cyber Security vary. You can access most programs if you have an IT (or related) degree OR significant professional experience in cyber security or a related field. A bachelor degree in any discipline will suffice for some courses.
Here are examples of course admission requirements. Enquire for further details.