With growing digital threats, career prospectes in cyber security have never been better.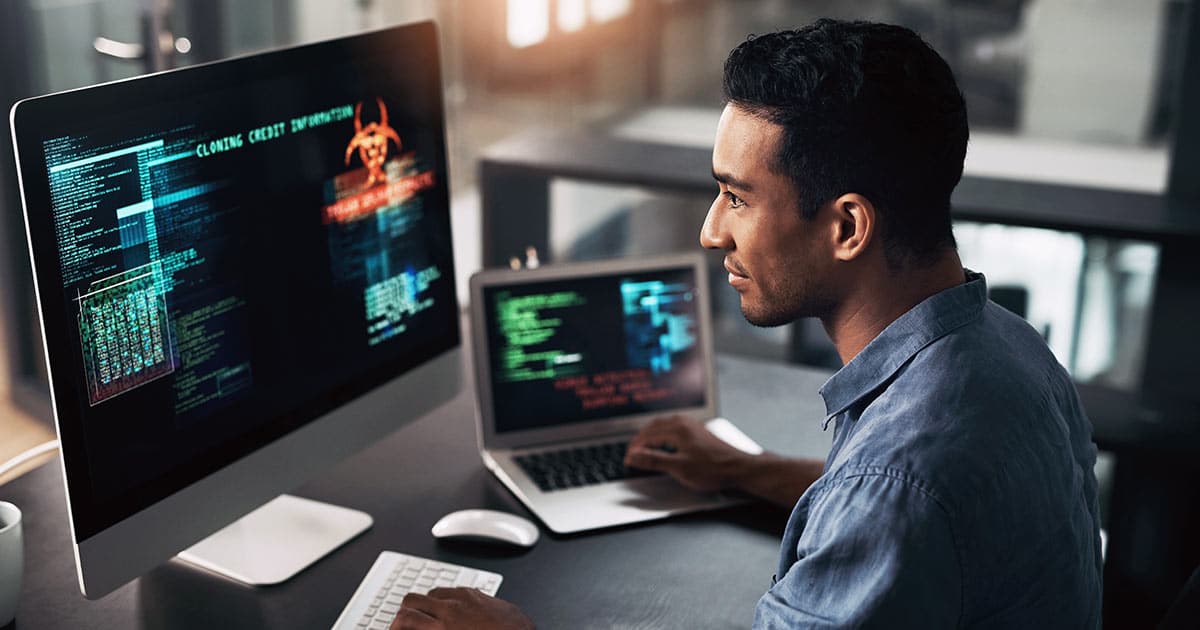 Cyber security can definitely be considered a good career path in Australia. With plentiful job opportunities and high salaries, most graduates should be able to manifest a career that is both lucrative and satisfying.
Let's explore the value proposition from seeking roles in which you protect digital assets and networks. By earning a cybersecurity degree or postgraduate qualification, you can position yourself to enter an in-demand field with a skills shortage and high-paying jobs.
Cyber security offers lucrative job opportunities in Australia. Whether one is just starting their career or has amassed years of experience in the cybersecurity industry, the compensation packages are attractive and reflect the importance of these roles.
Data from au.talent.com indicates that the average salary of a cyber security professional is $126,604 per year. Entry-level positions start at $105,242 per year, with experienced professionals earning up to $172,898. These figures highlight the substantial remuneration opportunities within this sector.
Further evidence from au.indeed.com shows that an IT security specialist has an average salary of $121,153 annually, and a network security engineer earns approximately $123,863 per year. These consistent salary figures across different roles underscore the value placed on cybersecurity skills in the Australian job market.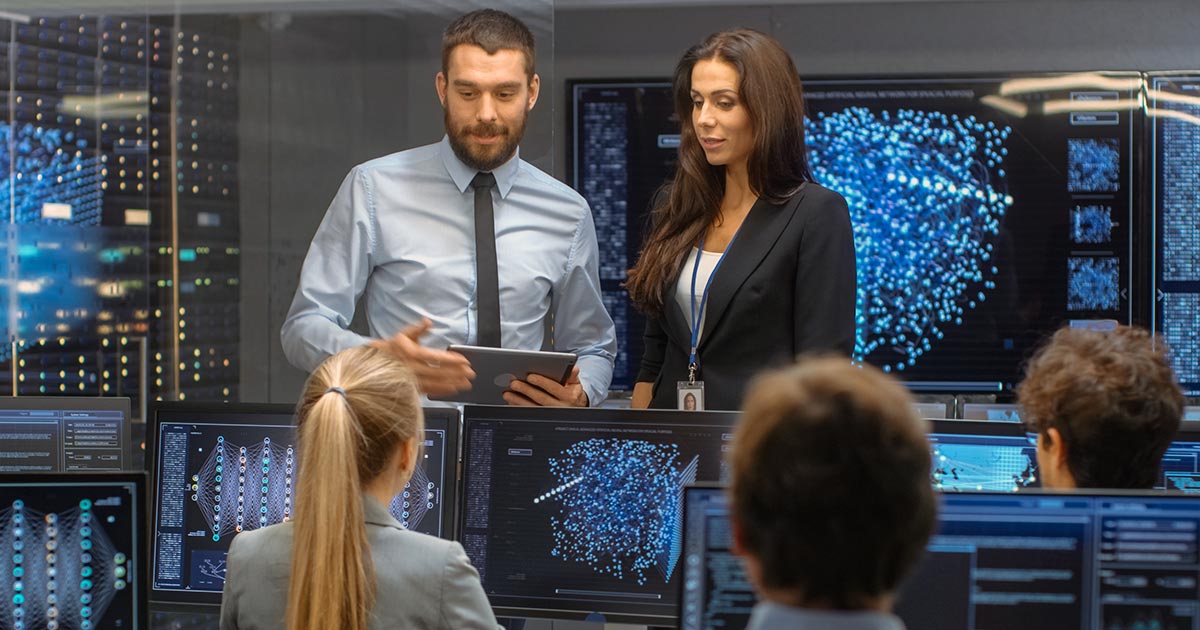 There is high demand for cyber security professionals, with essentially every skilled worker able to get a job. Rapid growth in cyber threats has outstripped the supply of newly qualified workers. Australia saw an 81% rise in cyber attacks in the year to June 2022.
The Australian digital defense market was valued at US$4.6 billion in 2021, with a projected increase to US$5.8 billion by 2024. Job opportunities span many sectors, from healthcare to telecommunications. Employers are recruiting experts to reinforce digital defences.
Employment of Database & Systems Administrators & ICT Security professionals was 63,600 at February 2023 and is projected to rise rapidly, with 38.9% growth over the next five years. A promising future full of opportunities for professionals in the field is anticipated.
Some of the most in-demand jobs are security analyst, network security engineer, cybersecurity consultant, penetration tester, and chief information security officer. These roles are crucial in safeguarding the digital infrastructure of businesses and government entities.
While every career has its pros and cons, working in cybersecurity offers some outstanding benefits due to high demand for expertise. If you're interested in this line of work, you'll likely find that the advantages significantly outweigh the disadvantages.
In Australia, the demand for cyber professionals continues to exceed supply, leading to stable employment, competitive salaries, and varied job options across multiple sectors. Rapid technological change ensures continuous learning opportunities, allowing for both personal and professional growth.
On the flip side, the work can be demanding and, at times, stressful. Cyber threats can emerge at any time, meaning there's always the potential to be called in at a moment's notice to deal with an emergency or critical situation. There's also a pressing need to stay updated with the latest in the field and little room for mistakes.
How hard is cybersecurity? While almost any IT job presents technical challenges, many roles in cybersecurity are easier than people often imagine. With a foundation in IT and a passion for problem-solving, you should be able to handle the complexities involved. You can also choose the ideal specialisation for you, such as analysis, engineering, management, or network security.
Related: Cyber Security vs Network Security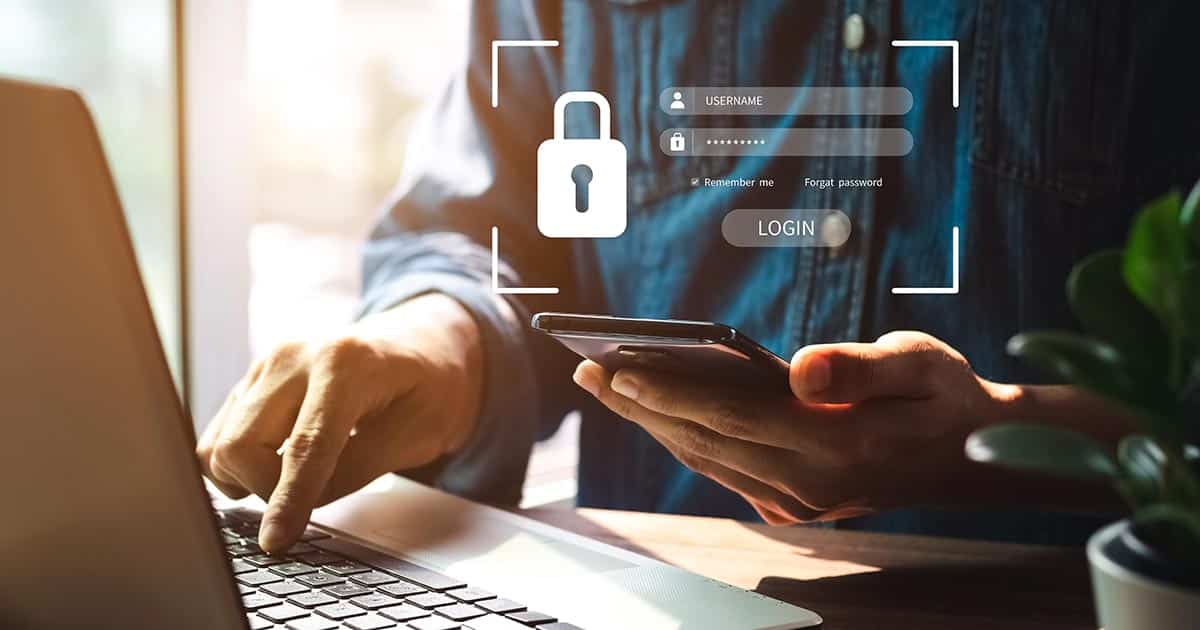 Breaking into the field of cybersecurity may seem daunting, but it's entirely achievable with the right approach. There's a clear emphasis on university education as a gateway into this dynamic industry. With an essentially zero percent unemployment rate among cybersecurity experts, a degree doesn't just provide knowledge—it opens doors to abundant job opportunities.
If you haven't studied at university before, a good place to start is with a bachelor's degree in cyber security, computer science, or information technology. These programs introduce foundational concepts, strategies, and tools of the trade. Additionally, they often allow students to specialise in areas such as network engineering, digital forensics, or cybersecurity analytics.
For university graduates, postgraduate courses offer a pathway to enter the field or enhance existing skills and qualifications. The shortest university course is a four-subject cyber security graduate certificate, which provides a concentrated focus on areas like cybersecurity analytics, data management, or network security. A Master of Cyber Security is generally viewed as the premier qualification for practitioners.
Success requires a blend of technical proficiency and soft skills. While knowledge of systems and threat mitigation is essential, abilities like communication, teamwork, and problem-solving are also pivotal. Bridging the gap between technical complexities and layman understanding is especially valuable.