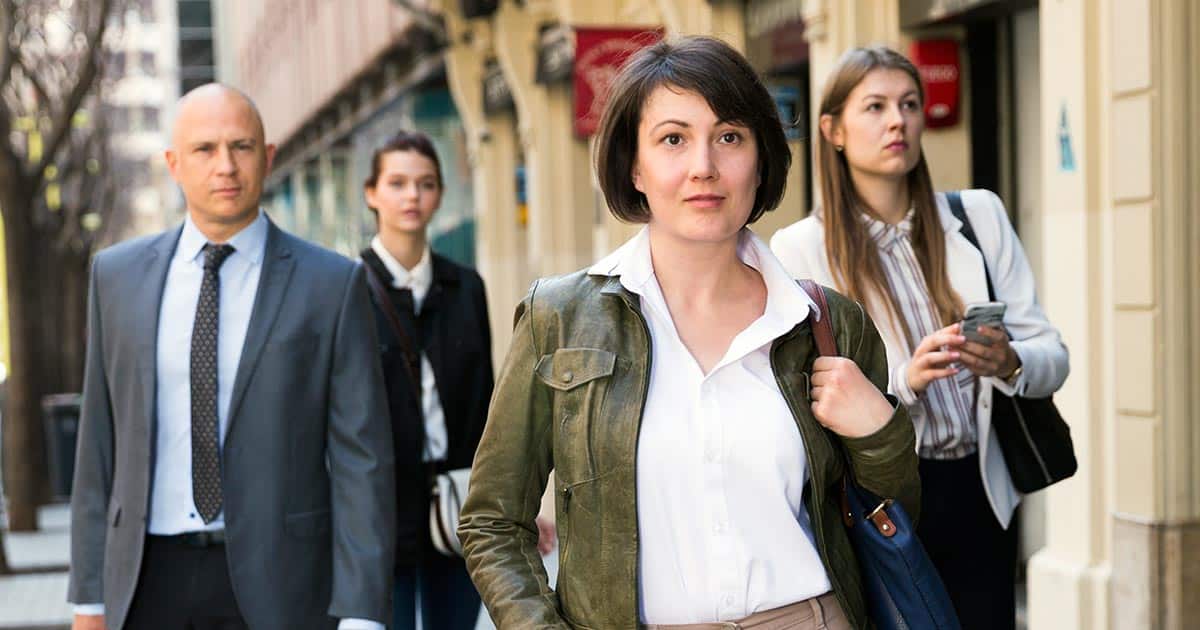 Start or further your public health career with a Graduate Certificate in Public Health. The four-subject course offers foundational training, a postgraduate qualification and a platform for further study. Specialisations include communicable disease and health analytics.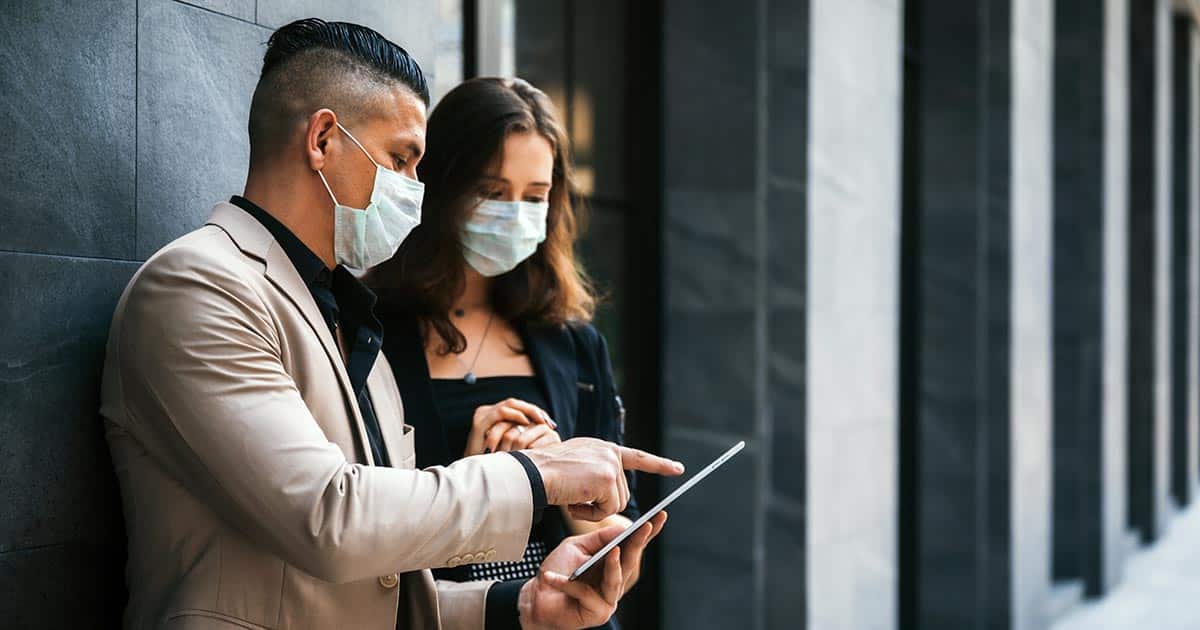 Earning a Graduate Certificate in Public Health can be a career defining move as you gain skills and qualifications in a new field. The postgraduate course is an effective way to build knowledge and capabilities while adding to your credentials. Most students enter without previous qualifications in public health, instead holding degrees in other health and non-health disciplines.
Applying for jobs with a strong public health focus is easier, with brighter prospects for success, when you are qualified in the discipline. The same is true for related specialisations such as epidemiology and health data analytics. You may, compared to other job candidates, appear unqualified without a certificate or any other award even if you have relevant experience.
Postgraduate health courses can be completed fully online as a working professional. Most online postgraduate courses are actually designed for busy people. Flexible study hours allow students to balance part-time study online with full-time work and family commitments.
You can gain postgraduate qualifications in a convenient way with a Graduate Certificate in Public Health online. The versatile grad cert course provides (a) formal public health training (b) credentials for health and public sector careers and (c) a platform for further study. By doing an online course, post graduate studies can neatly fit within your weekly schedule.
UTS Online Graduate Certificate in Public Health
UTS Online's Graduate Certificate in Public Health is designed for professionals who are passionate about community health and want to explore the social, cultural and ethical perspectives of health to drive better outcomes across all levels of society. This course is suitable for those wanting to gain foundational knowledge to pursue a dynamic and rewarding career in this field. After successfully completing the course, you'll have the opportunity to progress into the Master of Public Health, where you can choose to major in data analytics, sub-major in leadership, or create your own pathway through a range of advanced electives.
A high-demand health specialisation in Australia and globally is communicable disease. Students learn about the diseases that spread through human populations, including how to prevent, detect, manage and control transmission. In an online graduate certificate course, you explore key concepts and case studies to gain a foundational education in this field.
UTS Online Graduate Certificate in Public Health and Communicable Disease
UTS Online's Graduate Certificate in Public Health and Communicable Disease is designed for professionals who want to develop a fundamental understanding of epidemiology and population health, and learn to critically evaluate approaches to communicable disease control. You'll develop skills in health applicable in a wide range of areas, such as communicable disease, epidemiology and biostatistics, and Indigenous health. Delivered 100% online, and part-time, you will gain immediately applicable skills to make a greater impact in your current role and prepare for future health challenges. Informed by leading academics and researchers, this course will provide you with a high calibre education at the forefront of public health.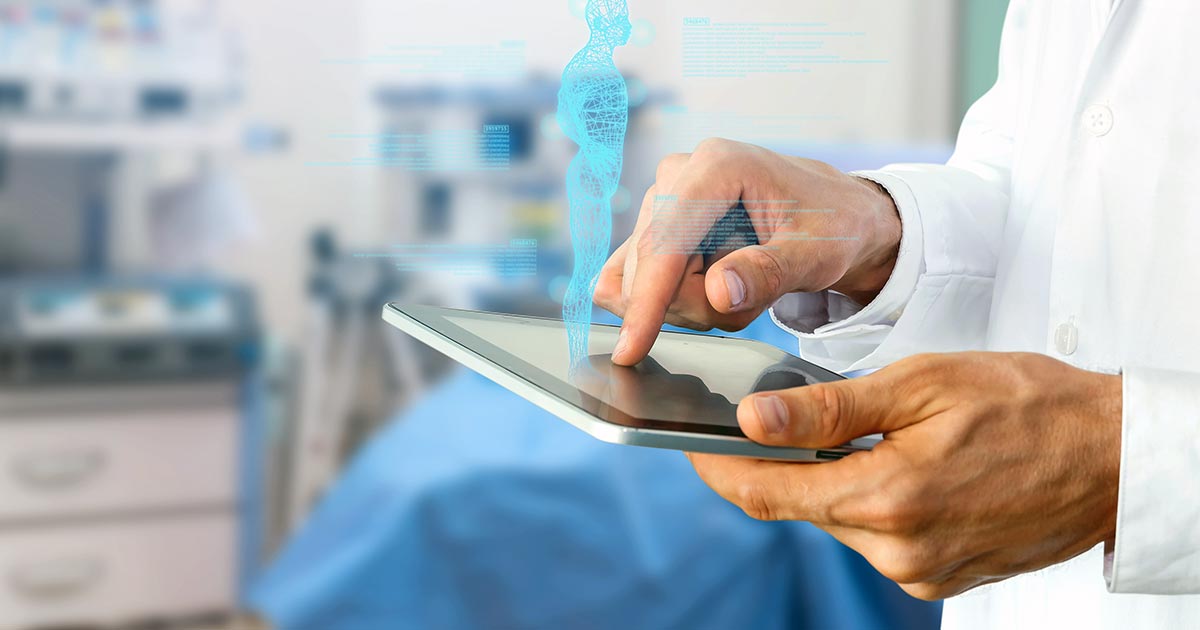 Understanding health analytics is beneficial if you're involved in health management, policy or practice. You can build health analytics skills with an online course designed for working professionals. With a Graduate Certificate in Health Analytics, you learn how to use health data to improve patient outcomes and health services delivery.
UTS Online Graduate Certificate in Health Analytics
UTS Online's Graduate Certificate in Health Analytics is for professionals looking to develop knowledge and skills in using health data. Students learn to drive positive healthcare outcomes by evaluating and applying health research and data. Through this course, you'll develop advanced skills in biostatistics, epidemiology and data visualisation, and learn how to use these tools to effectively evaluate the performance of health systems. Developed with busy working professionals in mind, this course is delivered part-time and 100% online – meaning you can upskill without having to compromise your commitments. Tailor your studies with the option to progress into a Master of Public Health, and choose to major in data analytics, sub-major in leadership, or select from a range of advanced electives to transform your career goals.
The courses typically consist of four subjects. These may be core subjects or elective units chosen from the remainder of the postgraduate program. Common topics covered include: foundations of public health, epidemiology, communicable disease, health research, and biostatics.
With accelerated online courses, you complete each subject over a 6-7 week study period. By doing a new subject every couple of months, a grad cert can be completed in just 8 months of part-time study. You study as part of a virtual class and may have weekly assignments along with your classmates. The timing of when you study is fully flexible as most students are working professionals.
Learning outcomes depend on whether you're doing a general or specialised course. Nonetheless, you should come away with a good grasp of key issues in the discipline. Here are examples of capabilities you're likely to develop.
Understands the roles and contributions of different health fields to public health
Can explain pivotal interactions between microorganisms and humans (or animals)
Familiar with principles underpinning communicable-disease prevention and control
Can identify key biases in epidemiological research and propose counter-measures
Uses biostatistical analysis to evaluate the efficacy of healthcare practices.
You also have room for further advancement with continued training. A graduate certificate is often seen as a prep course, leaving the option to continue studying for a graduate diploma or master's degree.
A graduate certificate can help you make a career transition or gain specialist qualifications. Public health professionals come from diverse backgrounds, including, for example, nursing and medical professions, law, psychology, data analysis and public relations.
A quick scan of job ads shows employment opportunities such as:
Public Health Registrar – Burnet Institute
Policy Officer – ACT Government
Lecturer in Health Promotion – Edith Cowan University
Registrar (Public Health) – Queensland Health
Project Officer Quality Assurance – Black Dog Institute
Senior Policy Officer – Queensland Health
A postgraduate university qualification in the field, achieved in just 8 months of part-time study, can easily create new job opportunities and potential career paths. In the Australian qualifications framework, a graduate certificate is equivalent to an honours degree and graduate diploma.
Jobs can be found in organisations such as health departments, population health agencies, non-government research and policy organisations, and universities. Careers may centre on areas such as disease prevention and control research, program and policy formulation, program administration, health promotion, and population health research.
The entry requirements are essentially that you have a bachelor degree or higher qualification. Public health is a broad field that's open to professionals from diverse disciplines. Without academic qualification, you may still be eligible to enrol if you have extensive experience in healthcare or human services.