Get program details
UTS Online - Master of Business Administration
Study on your terms with the UTS Online flexible MBA. Select from specialisations that include digital marketing, health, organisational learning, business analytics and technology management. You can also 'mix and match' electives through the Flex stream. Convenient, part-time online study will immediately add value to your career and organisation.
#accelerated mba #best mba #business analytics #business analytics courses #digital marketing course online australia #fast track #healthcare mba #hr mba #marketing mba #mba no exams #online mba #tech mba
Is UTS a Good University for Business?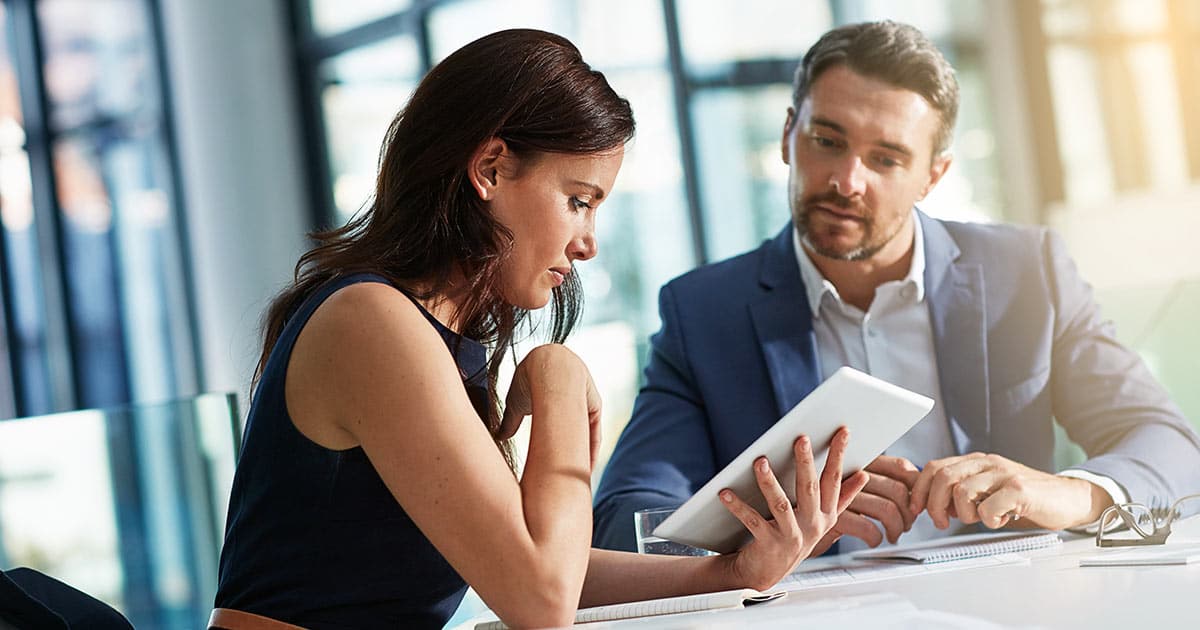 Yes, UTS (University of Technology Sydney) is a good university for business education. It is recognised nationally and internationally for providing high-quality education.
UTS Business School has prestigious accreditations, including AACSB, which is held by less than five percent of business schools worldwide. The school is ranked among the top institutions for fields like Accounting & Finance and Economics & Econometrics.
The UTS Online MBA offers flexibility, several specialisations, and prepares leaders for innovation. Accredited and recognised for excellence, it provides career opportunities and empowers students to make a positive impact.
UTS offers practical and flexible programs, allowing students to tailor their education to their career goals. The faculty is experienced, and the focus is on real-world relevance.