Compare the main options for postgraduate business studies and choose the right one for you.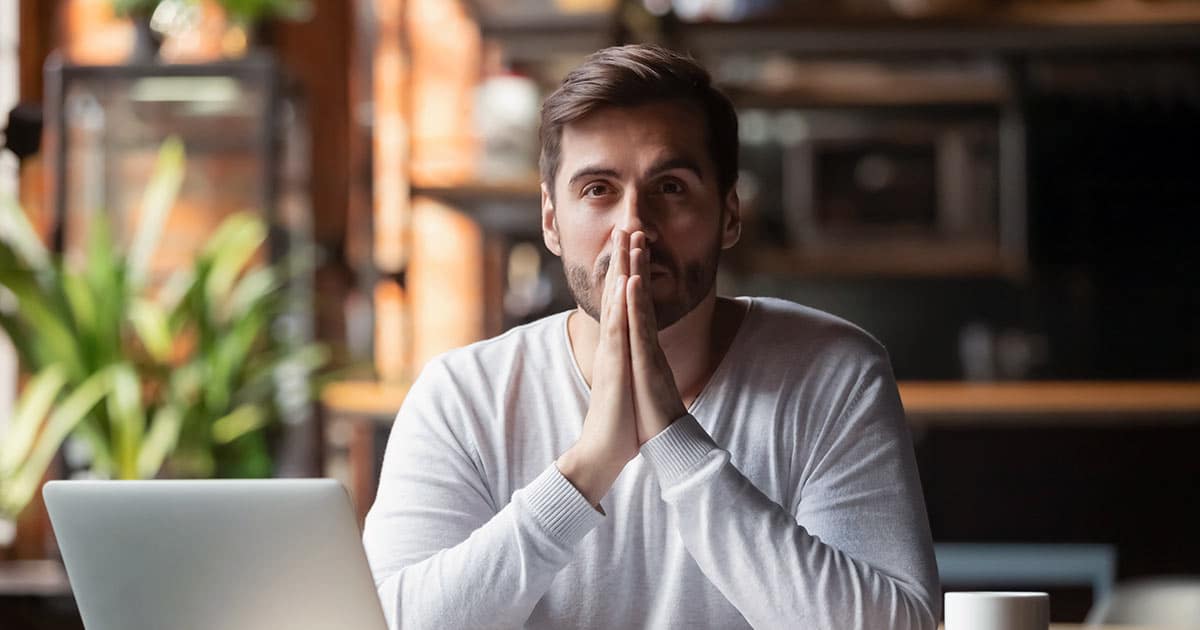 If you're thinking of adding a professional qualification in a business field, which type of course is best? Should you opt for a Master of Business Administration (MBA), a specialist master's degree, or a shorter postgraduate certificate?
The good news is that you can get a two-for-one deal here. Graduate certificates are usually embedded in online MBA and master's programs. You can enroll in a short postgraduate course and, after finishing, decide whether you want to continue to complete an advanced degree.
An MBA is a versatile degree that's suitable for anyone in management. However, you may wish to do a different kind of master's to build professional skills. Graduate certificates are also available to study a smaller selection of subjects. Let's further explore the differences between the courses.
Master of Business Administration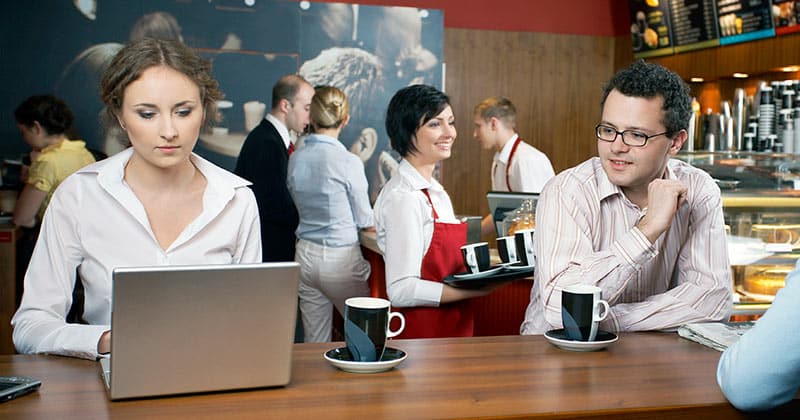 For good reason, the Master of Business Administration (MBA) is one of the most popular – perhaps the most popular in terms of enrolments – master's degrees in Australia, the United States and globally.
The MBA is ideal for aspiring managers, who represent a large chunk of the labour force. Almost anyone who is rising up the ranks within an organisation could contemplate a management career.
Receiving an MBA gives you a clear competitive edge in the corporate world. The famous degree shows you have the ambition and knowledge needed for senior roles.
Benefits of an MBA
Salary boost. A salary increase of 14.5% to 73.5% is typical after from graduating with an MBA degree from one of Australia's three leading business schools ranges. Graduates from the three business schools earn, on average, from $138,000 to $146,000 annually.
Career advancement. MBA graduates jump to the front of the queue when it comes to promotion opportunities, often while they are still studying for their degree. In the 2022 EMBAC Student Exit Survey, 41% of executive MBA students received a promotion before graduating while 52% reported an increase in responsibilities.
Subject choice. Although an MBA is primarily a management and leadership qualification, that's not to say it doesn't offer the development of other business skills. MBA programs provide the opportunity to study topics relevant to most organisations, such as marketing, business analytics, project management, and finance.
Maximum flexibility. The online MBA is designed for professionals working full-time. To accommodate students' hectic schedules, educational providers offer a range of flexible options. These include recorded lectures that can be accessed at any time, along with quizzes and projects that serve as alternatives to traditional exams.
Skill acquisition. A wide array of MBA skills beyond management and leadership can be developed, including business analysis, critical thinking, effective communication, and interpersonal abilities. These skills are useful in various professional settings.
Related: Why Study an MBA? 7 Questions to Ask Yourself | Is an MBA Tough? How Hard is an MBA Really?
Specialist Masters Degree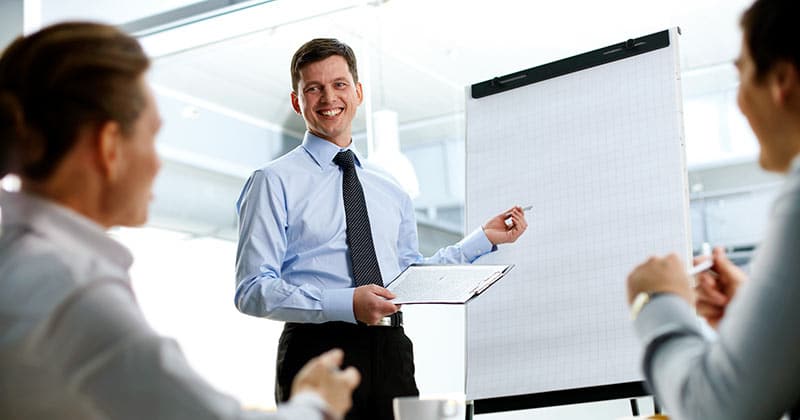 Any masters degree is meant for students who are looking for an advanced qualification to boost their career and job prospects. While an MBA is best left for experienced professionals ready to move into senior roles, other masters programs may also be open to people in the early stages of their career.
With specialist masters, you can learn technical skills relevant to your current profession or an occupational field you'd like to enter. Topics of business management and leadership may be less central in these programs, or they may be presented in an industry-specific context. However, specialist leadership and management masters are also available.
Benefits of a Masters Degree
Employability. Surveys of graduates some months after their postgraduate course show good labour market outcomes. In 2022, out of the graduates of coursework programs who wanted to work, 93.3% were employed (Graduate Outcomes Survey). The median salary for graduates employed full-time was $91,600.
Specialisation. A specialist masters allows you to really learn your craft. You can examine subjects at an advanced level that you may not have covered properly in undergraduate studies. A masters program allows you to really focus on professional development in a way that you may not be able to do while working. In competitive fields, you may not even be able to land an entry-level job without a masters.
Related: Masters Degrees That Are Worth It | Online Masters Degrees in Australia
Graduate Certificate
If you are motivated to do some university study, a good option is to do a graduate certificate online. Many online masters programs allow you to start by doing four subjects and earning a postgraduate qualification.
A graduate certificate is a short, higher education course that normally consists of four subjects. It's open to degree holders. Experienced professionals without a degree may also join some courses… Online versions are commonly completed by working professionals over 8 months of part-time study.

What Is a Graduate Certificate in Australia?
One of the most popular graduate courses is the Graduate Certificate in Business Administration. A GCBA represents a third of an MBA program.
Similar to this is the Graduate Certificate in Business, which can lead on to a different business masters from an MBA degree.
Graduate certificates are available across the spectrum of study fields. For any masters degree that you complete through coursework, there's a good chance that postgraduate certificates and diplomas are also offered.
Benefits of a Graduate Certificate
Graduates certificates are often worth it when you weigh up the benefits and costs. They're short, which lowers education costs, while offering a lot of upside in terms of career benefits.
Easy entry. Universities often have lower entry requirements for a grad cert than a full masters program. For example, you may be able to enter without a degree. The idea is to prove your capabilities by performing well in the shorter course.
Affordable. Naturally, a postgraduate certificate is cheaper than a full master's degree. For instance, the cost of a GCBA is typically a third of that of an MBA. The shorter course usually comprises 4 units out of the 12 required for an MBA.
Quick. Grad certs can be completed over 8 months of part-time study or in a single semester of full-time study, and you'll still earn a university-level postgraduate qualification.
High value. Although shorter, a graduate certificate is equivalent to a degree in some ways. It is particularly valued for its focus on specific skills and subjects, allowing for targeted expertise in a shorter time frame. This makes it a strategic choice for professionals looking to quickly advance or pivot in their careers.
Related: What Is a Graduate Certificate in Business? | Is a Graduate Certificate in Business Worth It?
Is a Master's Degree Better than a Graduate Certificate?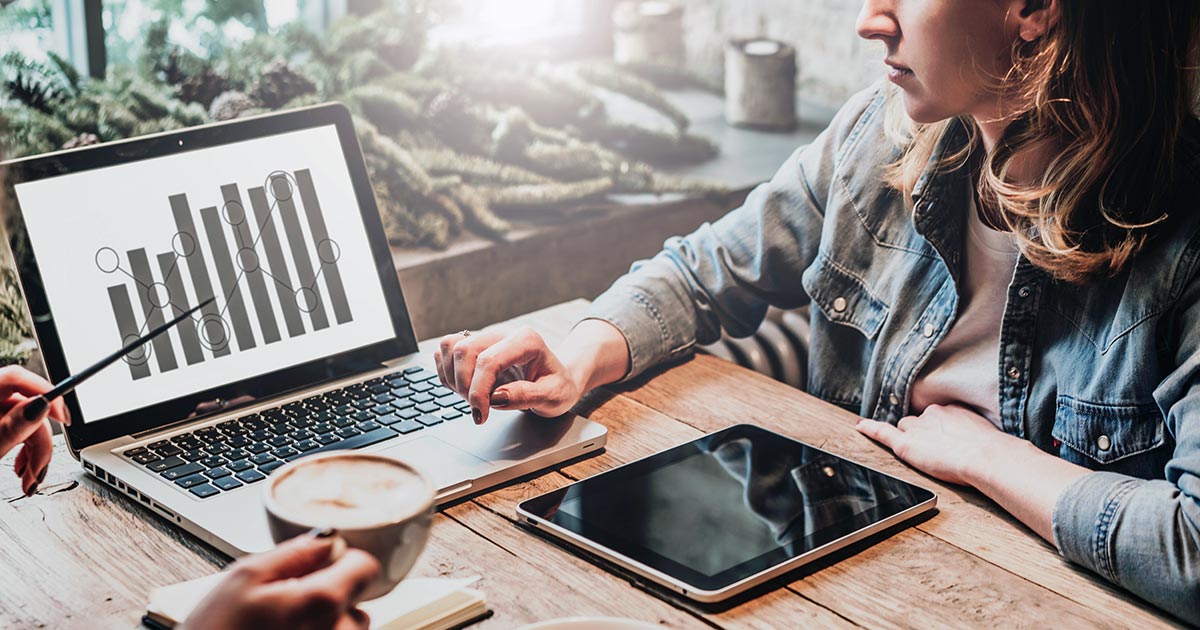 A master's degree is considered to be a higher level of qualification than a graduate certificate. The degree typically requires a more in-depth and comprehensive course of study, as well as the completion of a research project or thesis. The program may take 1.5 to 2 years and possibly build on knowledge and skills acquired in a bachelor's program.
A graduate certificate, on the other hand, is a shorter program of study that typically takes less time to complete. It may be a third of a master's program, consisting of 4 subjects instead of 12 or more. A grad cert is designed to provide specialised knowledge and skills in a particular area of study and may be sought by individuals looking to enhance their professional skills or change careers.
Ultimately, the value of a given qualification will depend on your individual goals and circumstances. If you're looking to advance your career or focus on a specific area of study, a master's degree may be the better option. However, if you are looking to acquire specific skills or knowledge in a shorter amount of time, a grad cert may be a more practical choice.
Experiential vs Traditional Academic Learning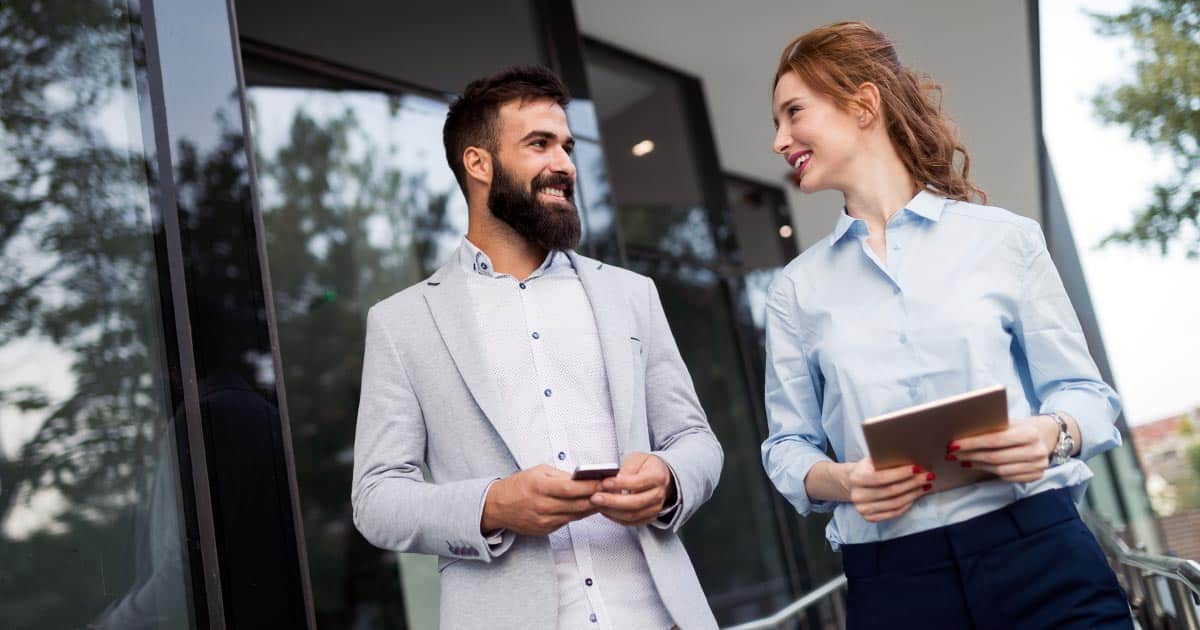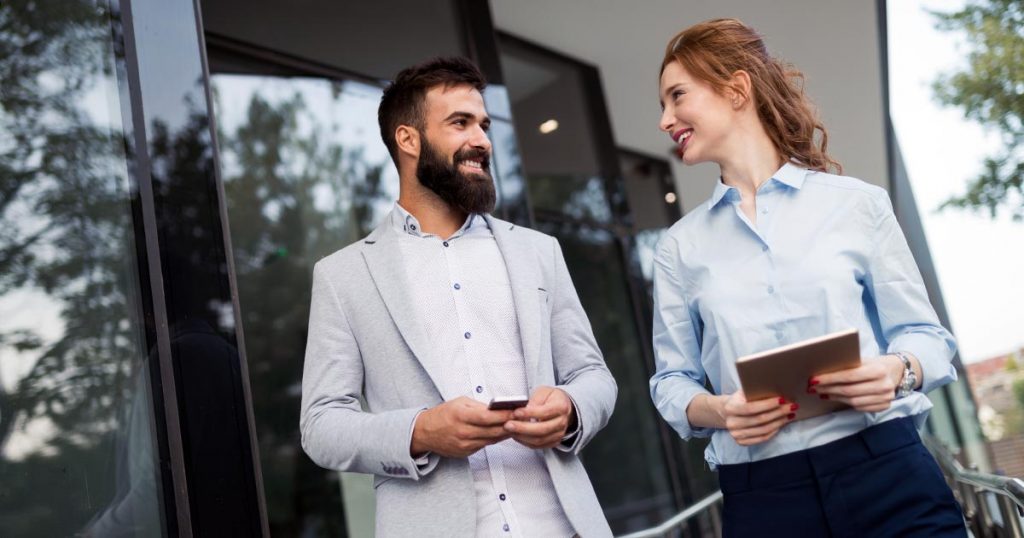 If you tend to get bored with learning information for the purpose of reproducing it in exams, you might prefer the MBA program format. Whereas a master's degree may be similar to undergraduate studies, MBA programs are centered more on experiential learning.
An MBA program will have theory and principles like other master's degrees. But most MBA programs have a high concentration of case studies and projects. Students quickly move on from learning theory to applying it to case-study examples. These examples may be drawn from your current workplace, with students asked related theory to their own experiences.
The strong emphasis on applying theory to hypothetical scenarios and the real world mean that many MBA programs are actually exam-free. Your assessment may be fully determined by submitted work.
The MBA format tends to suit experienced professionals who may feel they're over the process of cramming for exams and don't want to do that anymore if it can be avoided. You can instead develop your knowledge, management style and problem-solving skills by exploring the nuances of real-world management challenges.
Verdict: MBA vs Masters vs Graduate Certificate
A Graduate Certificate is generally a good choice for anyone who wants to do postgraduate study. After all, you earn a qualification and can then decide whether to continue on to get an MBA or other masters.
One major caveat here is funding. You may be able to get your employer to pay for your studies, either in part or in full. The best strategy could be to go all in and seek funding for a masters degree.
With respect to the MBA vs Masters debate, your decision could come down to how you want to be viewed. This is assuming you don't need a specialist masters just to break into an occupational field.
Doing an MBA strengthens your management and leadership credentials. But that may not help if you really need to work on your craft. The key difference between an MBA and a masters degree is that the former is for anyone who wants to be a manager and leader. Most MBA degree programs require applicants to have at least two years of work experience.
So, you might want to go for an MBA if you are well established professionally and mainly want to grab those leadership opportunities. Conversely, think about doing a specialist masters if you could really benefit from strengthening your knowledge and skills within a field.
Related: Master's in Business Analytics vs MBA | Masters in Technology Management vs MBA