Key options for postgraduate business studies are an MBA, master's degree and graduate certificate.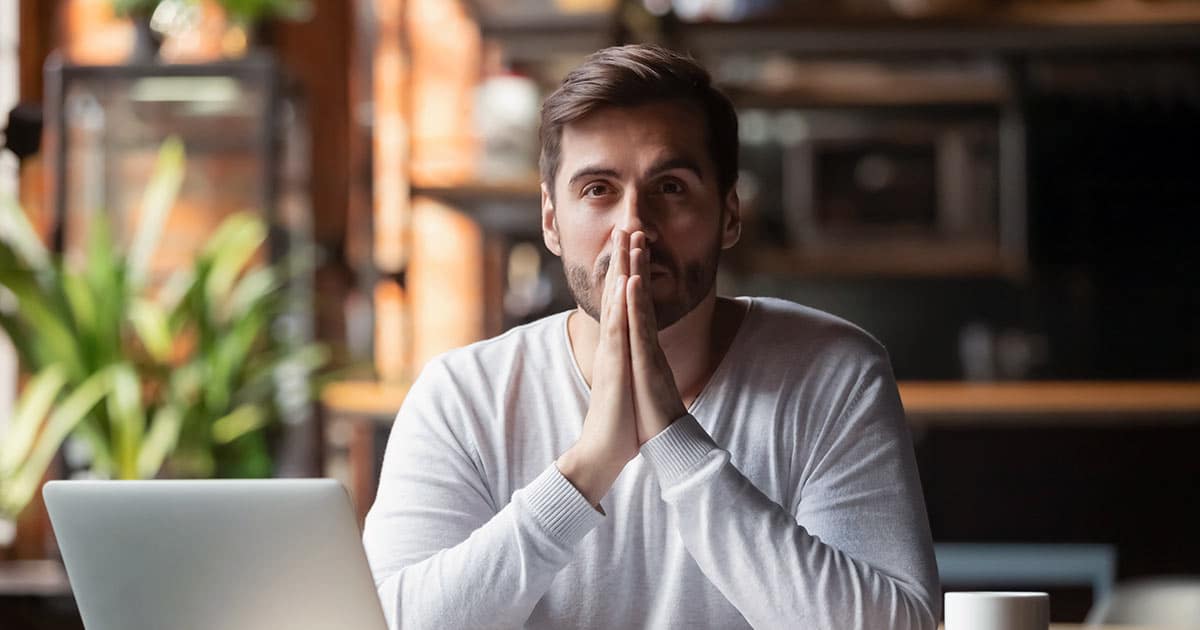 If you're thinking of adding a professional qualification in a business field, which type of course is best? Should you go for an MBA, a specialist master's degree or a shorter postgraduate certificate?
The good news is that you can get a two-for-one deal here. Graduate certificates are usually embedded in MBA and masters programs. You can enroll in a short postgraduate course and, after finishing, decide whether you want to continue to do an MBA or business masters.
A Master of Business Administration is a versatile degree that's suitable for anyone in management. But you may want to do a different kind of masters to build professional skills. Graduate certificate courses are also available to study a smaller selection of subjects. Let's further explore the differences between courses.
Master of Business Administration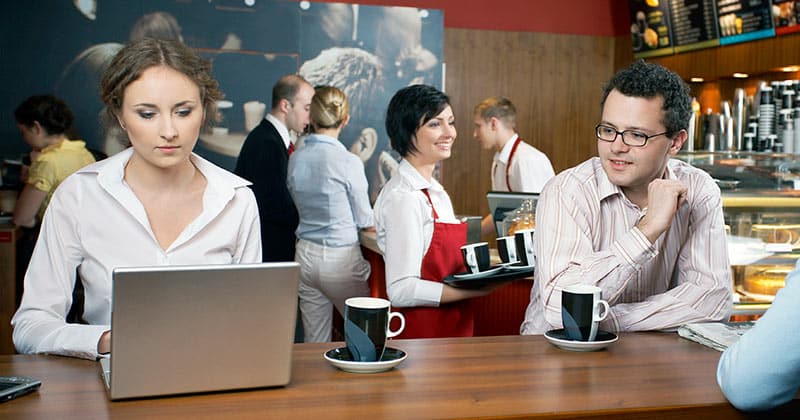 For good reason, the Master of Business Administration (MBA) is one of the most popular – perhaps the most popular in terms of enrolments – masters degrees in Australia, the United States and globally.
The MBA is ideal for aspiring managers, who represent a large chunk of the labor force. Almost anyone who is rising up the ranks within an organisation could contemplate a management career.
ABS occupational data show that 1.76 million Australians are officially employed as a manager.
BLS occupational statistics (here) indicate close to 9 million Americans work in management occupations.
Receiving an MBA gives you a clear competitive edge in the corporate world. The famous degree shows you have the ambition and knowledge needed for senior roles.
Benefits of an MBA
Salary boost. The salary increase from graduating with an MBA degree from one of Australia's three leading business schools ranges from 14.5% to 73.5%. Graduates from the three business schools earn, on average, from $138,000 to $146,000 annually. Source: Good MBA.
Career advancement. MBA graduates jump to the front of the queue when it comes to promotion opportunities, often while they are still studying for their degree. In the 2020 EMBAC Student Exit Survey, 39% of executive MBA students received a promotion before graduating while 53% reported an increase in responsibilities.
Subject choice. Although an MBA is a management and leadership qualification, that's not to say that you don't develop other business skills. MBA programs give you the opportunity to study topics that are relevant to most organisations, such as marketing, business analytics, project management and finance.
Maximum flexibility. Online MBAs are designed for professionals who are working full-time. Providers are doing everything they can to allow students to fit study within a busy schedule. Some examples are recorded lectures, replacing exams with quizzes and projects, and providing learning portals that are fully self-contained.
If you've decided that a Master of Business Administration is the way to go, see our list of online MBA courses. Every course is available flexible and 100% online and some highly affordable options are available.
Specialist Masters Degree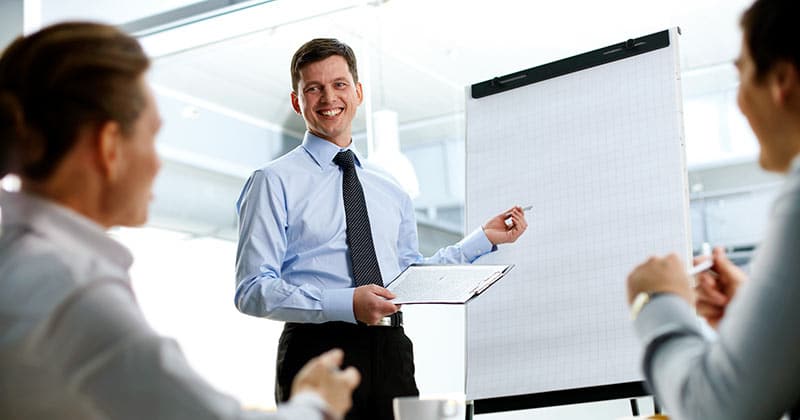 Any masters degree is meant for students who are looking for an advanced qualification to boost their career and job prospects. While an MBA is best left for experienced professionals ready to move into senior roles, other masters programs may also be open to people in the early stages of their career.
With specialist masters, you can learn technical skills relevant to your current profession or an occupational field you'd like to enter. The topic of management and leadership could be marginal in the program or presented in an industry-specific context. Popular online masters include Master of Education, Master of Nursing and Master of Project Management.
Benefits of a Masters Degree
Employable. Surveys of graduates some months after their postgraduate course show good labour market outcomes. In 2020, out of the graduates of coursework programs who wanted to work, 91.6% were employed. The median salary for graduates employed full-time was $87,400. Source: Graduate Outcomes Survey.
Can specialise. A specialist masters allows you to really learn your craft. You can examine subjects at an advanced level that you may not have covered properly in undergraduate studies. A masters program allows you to really focus on professional development in a way that you may not be able to do while working. In competitive fields, you may not even be able to land an entry-level job without a masters.
To find out more about the specialist masters degrees available, see our online course list. Masters programs are available in every field.
Graduate Certificate Online
If you are motivated to do some university study, a good option is to do a graduate certificate online. Many online masters programs allow you to start by doing 3-4 units, usually 4, and earn a graduate certificate qualification.
One of the most popular graduate certificates is the Graduate Certificate in Business Administration. The course represents a third of an MBA program.
Similar to the Graduate Certificate in Business Administration is the Graduate Certificate in Business. The difference is that the course can lead on to a different business masters degree from an MBA.
Graduate certificates are available across the spectrum of study fields. For any masters degree that you complete through coursework, there's a good chance that a graduate certificate course is also offered.
Benefits of a Graduate Certificate
Easy entry. Universities often have lower entry requirements for a graduate certificate course than a full masters program. For example, you may be able to enter without a degree. The idea is that you can prove yourself by doing reasonably well in the shorter course.
Affordable. Obviously a graduate certificate is cheaper than a full masters degree. With a Graduate Certificate in Business Administration for example, the cost is normally a third of an MBA. The shorter course is typically 4 units out of 12 required for an MBA.
Quick. You can complete a graduate certificate over 8 months of part-time study or in a single semester of full-time study. And you still come away with a university-level postgraduate qualification.
To find a good graduate certificate course for you, we suggest you search by masters program. As mentioned, most masters programs contain a graduate certificate option.
Verdict: MBA vs Masters vs Graduate Certificate
A Graduate Certificate is generally a good choice for anyone who wants to do postgraduate study. After all, you earn a qualification and can then decide whether to continue on to get an MBA or other masters.
One major caveat here is funding. You may be able to get your employer to pay for your studies, either in part or in full. The best strategy could be to go all in and seek funding for a masters degree.
With respect to the MBA vs Masters debate, your decision could come down to how you want to be viewed. This is assuming you don't need a specialist masters just to break into an occupational field.
Doing an MBA strengthens your management and leadership credentials. But that may not help if you really need to work on your craft. The key difference between an MBA and a masters degree is that the MBA is for anyone who wants to be a manager and leader.
So, you might want to go for an MBA if you are well established professionally and mainly want to grab those leadership opportunities. Conversely, think about doing a specialist masters if you could really benefit from strengthening your knowledge and skills within a field.