Deciding to go to graduate school and earn your master's degree is a big decision. You definitely want to choose a program that will give your job prospects a big boost. That's why we've put together this list of the best and most in-demand master's degrees for 2022 and beyond.
Ultimately, these advanced degrees are in demand because the world is ever-changing and evolving. With change comes new opportunities. The top master's programs for 2022 and beyond will prepare you for the future – whatever that may hold.
If you're looking for the best master's degree to help you get ahead in your career, consider one of these. From getting an MBA to cybersecurity, read on to see master's programs that will help you succeed.
What are master's degrees?
For the sake of this article, we'll be focusing on master's degrees. But what exactly are they? Master's degrees are advanced academic programs that typically last one to two years. They build upon your undergraduate education and prepare you for a specific career or field of study.
Many students pursue a master's degree to improve their job prospects, earn a higher salary and advance in their current career. You can build advanced skills to gain an edge on the competition. You're also able to choose a program that's in a different field from your bachelor's degree and potentially switch careers.
But, not all degrees are created equal. So, which ones are in demand? Here's a list of the best master's degrees for 2022.
1. Data Science – A 21st Century Choice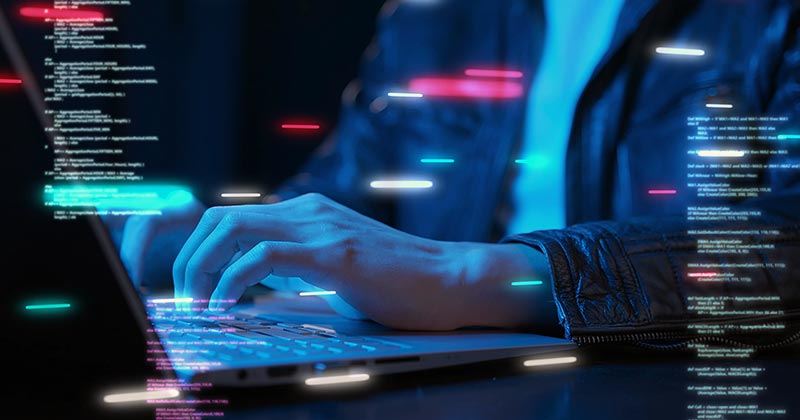 Also known as the "sexiest job of the 21st century", data science is a rapidly growing field with plenty of opportunities. A master's degree in data science will prepare you for a career in data analysis, big data, machine learning, and more.
A masters in data science helps tie the threads of your previous learning together and fill gaps. Courses are designed to give you the skills that are most in demand by industry… prepare yourself for innumerable future roles to do with generating value from information assets.

Master of Data Science Online
Data scientists are in high demand because they can help organizations make better decisions by extracting meaning from large data sets. With the ever-growing amount of data being generated, there is a constant need for individuals who can make sense of it all. A graduate degree is almost a must in this field since bachelor's degrees in technology provide a foundational education only.
Why Data Science is a field to pursue
Job opportunities for Computer and Information Research Scientists are expected to grow by 28% from 2020 to 2030, much faster than the average for all occupations. And, with a median salary of $131,490 per year, it's no wonder data science is one of the top in-demand master's degrees.
Related: 15 Skills for Data Science | Business Analytics vs Data Science
2. Cybersecurity – A Timely, In-Demand Master's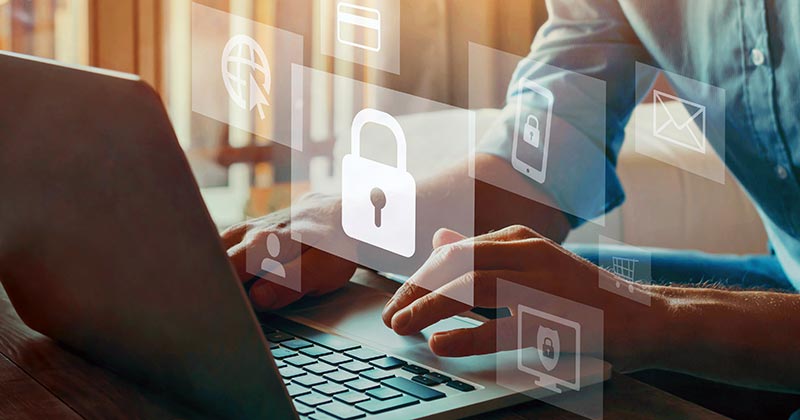 We live in a world where data breaches and cyberattacks are becoming more and more common. That's why there is a growing need for individuals with the skills to protect sensitive information from being compromised.
A Masters in Cyber Security is a strong qualification that puts you in the frame for many potential career opportunities. Jobs titles include cyber security manager, cyber security analyst, security advisor, cyber security specialist, and security consultant.

Cyber Security Masters
A master's degree in cybersecurity will prepare you for a career in network security, computer forensics, and ethical hacking. With the ever-growing threat of cybercrime, organizations are willing to pay top dollar for individuals who can keep their data safe.
Career prospects in Cybersecurity are excellent
Information Security Analyst jobs are expected to multiply by 33% from 2020 to 2030 according to the Bureau of Labor Statistics, much faster than the average for all occupations. With a median annual salary of $102,600, it's no wonder cybersecurity is one of the best master's courses to pursue.
Related: Is Cyber Security Hard? How Hard? | Cyber Security vs Network Security
3. Business Administration (MBA) – The Pick for Managers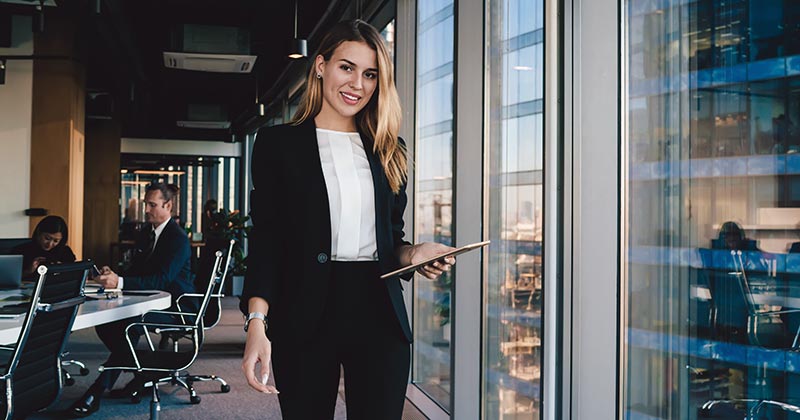 An MBA is a top choice for individuals looking to start or advance their career in management. This advanced degree will give you the skills and knowledge you need to succeed in leadership, marketing, finance, and more.
A Master of Business Administration (MBA) is the premier education program for managers and leaders. You'll gain a combination of core business knowledge and skills, management and leadership strategies, and advanced skills in your area(s) of specialisation.

MBA Online Australia
While an MBA is not required for all senior jobs, it can give you the competitive edge you need to stand out from the crowd. And with the ever-changing business landscape, an MBA can help you stay ahead of the curve.
Why you should consider an MBA investment
The job market for MBA graduates is expected to grow by 8% from 2020 to 2030, about the same as the average for all occupations. But with a median salary of $98.980 annually, Top Executives earn significantly more than the typical worker. There are also many different jobs that an MBA can prepare you for, such as CEO, CFO, or marketing manager.
Related: Is an Online MBA Worth It? | Should I Do an MBA Now? 7 Questions to Ask Yourself
4. Healthcare Administration – The Business of Healthcare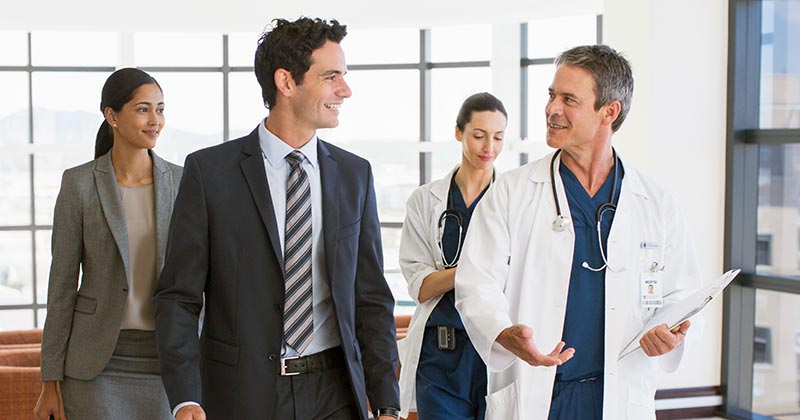 The year 2020 brought many changes to the healthcare industry. With the outbreak of COVID-19, there is a greater need than ever for individuals with the skills to manage healthcare organizations.
A good health administration course improves your career prospects by giving you essential management knowledge and skills. The program develops you as a leader, imparting skills in strategic planning, managing service quality and safety, and making policy decisions.

Masters in Health Administration Degrees
A master's degree in healthcare administration will prepare you for a career in hospital administration, health policy, and services supervision. With an aging population and a constantly evolving healthcare system, there is a growing need for individuals who can manage the complex business of healthcare.
Why Healthcare Administration degrees are worthwhile
The job market for Medical and Health Services Managers is expected to grow by 32% from 2020 to 2030, much faster than normal. With a median salary of $101,340 per year, many people decide that a career in healthcare administration is the right choice for them.
5. Project Management – Best for Project Leaders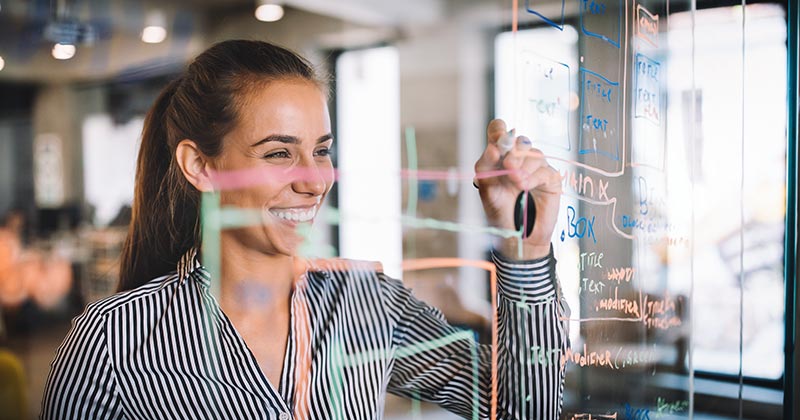 Project management is a top graduate school choice for individuals who want to lead and manage projects. This advanced degree will give you the skills to plan, execute, and oversee projects from start to finish. You'll benefit from the program is you're an up and coming engineering manager, IT manager or construction manager for example.
Studying project management is a sound way to extend your management capabilities and communication skills. You'll learn principles and practices that are relevant to any complex project.

Project Management Degrees
The great thing about project management is that it can be applied to any industry, from construction to healthcare. After all, every industry has projects that need to be managed. Master's degree students have bachelor's degrees in diverse fields and often haven't studied project management at university or college before.
Why you should consider a Project Management degree
There are many different types of project manager roles across major industries. Job growth is strong across almost all sectors. The median pay for project managers (Level III) is excellent, at $115,000 per year according to the Project Management Institute.
6. Information Technology – Just Makes Sense
One of the best careers in recent years has been in information technology. With our ever-growing dependence on technology, there's demand for individuals who can manage and maintain complex systems. Popular majors at graduate school include computer science, information systems, information management, and technology management.
Master of Technology Management programs are for professionals with technical skills, or potential at least, who are interested in digital technologies. The courses allow you to build knowledge across key technology fields

Masters in Technology Management
A master's degree in information technology will prepare you for a career in system administration, network design, and more. With an IT degree, you'll be able to work in nearly any industry that uses technology – and that's almost everything. You should have a background in mathematics and coding for these programs, such as a bachelor degree in IT or computer science.
Why an IT degree is worth it
There is also a multitude of IT careers you can specialize in, with jobs such as computer network architect, database administrator, and software developer. The job market for IT professionals is expected to grow by 13% from 2020 to 2030. One of the more lucrative careers in IT is that of a computer systems analyst, with a median pay of $99,270 per year.
Related: Masters in Technology Management vs MBA
7. Digital Marketing – Using Tech to Reach Customers
Marketing skills have changed in recent times, making a graduate degree a worthy investment. Gone are the days when marketers could rely on intuition and experience to drive effective campaigns.
A Master of Marketing is a comprehensive program that covers key knowledge areas for modern marketing. Study areas include leadership based on data-driven decisions, consumer insights and analytics, digital strategies to take advantage of online capabilities, and applied marketing research.

Masters in Marketing
The emergence of new digital platforms, combined with the proliferation of big data, means the best marketing professionals know digital marketing and how to apply marketing analytics. An advanced degree is an important way to keep up with the demands of technology.
Opportunities in the Marketing field
Job opportunities in this field are everywhere since good marketing is essential to the success of almost any business or organization. Lucrative careers, with salaries in excess of $140,000, include roles such as e-commerce marketing director, user experience (UX) director, marketing research manager, and marketing director.
Related: Is a Marketing Degree Worth It? | Marketing Major Jobs: 16 Career Opportunities with a Degree
8. Human Resources – Evolving Workplace Culture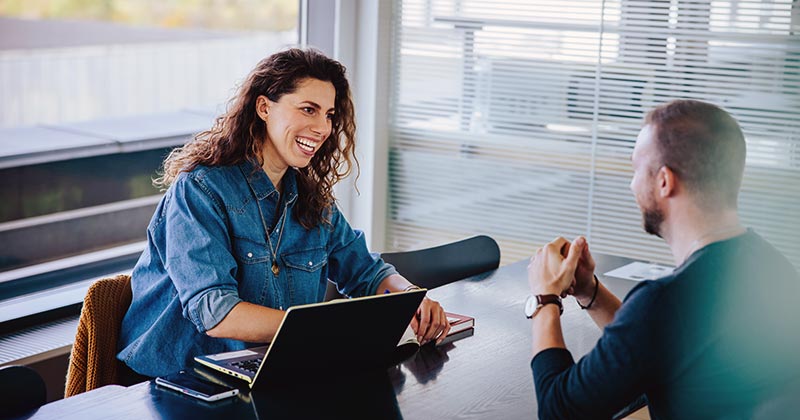 No matter the future of work, we'll always need human resources (HR) professionals to manage people. HR managers perform vital activities such as overseeing recruitment, onboarding and staff development, performance management, employee relations, workplace safety and wellbeing, employment contract management, and dispute resolution. Increasingly, businesses are looking to the HR team to positively shape company culture
Earning a degree in human resources, whether a bachelor degree or masters, has a reliably good payoff. Graduates with an HR degree are able to find work in HR or other business fields, and are generally well paid.

Masters in Human Resource Management
A high level of education is important in human resource management if, for no other reason, than to help you better relate to the talented, highly educated people that you're recruiting and managing. A graduate degree can be used to boost your HR career or support a career shift into this field.
An HR career provides job security
Armed with a master's degree in HR, you're well set up for a secure, high-paying career. Employment in this sector is large and grows steadily with the overall size of the workforce. Since each medium and large business or organisation needs an HR team, you can find work in every industry and city. The job is also interesting as you deal with highly varied people management issues.
Related: How to Become an HR Manager: 5 Steps
9. Business Analytics – Harnessing Big Data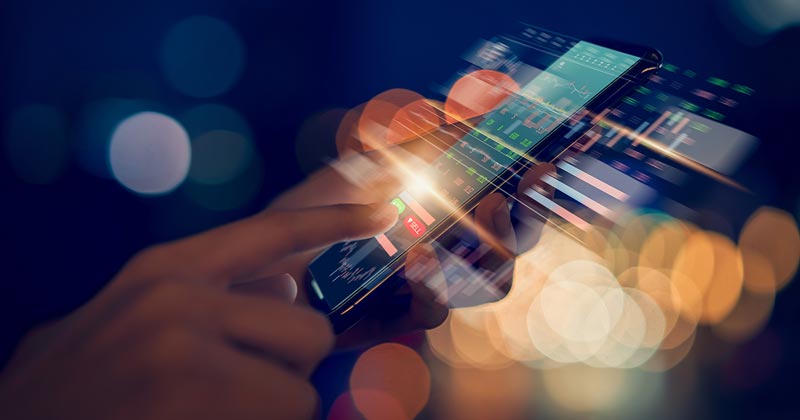 With the proliferation of big data, business analytics is an extremely promising field to get into. Business analysis is on the less technical end of the data analytics spectrum. A business analyst's job is to use data insights to help with decision making.
You'll learn a combination of data wrangling skills and techniques for generating and presenting business insights. The master's program is suitable for technology experts as well as business professionals with an aptitude for analytics.

Masters in Business Analysis
A master's degree in business analytics provides excellent training for a career as a business analyst. The courses cover everything, from the statistical tools professionals use, through to the visual presentation of data and communicating insights to stakeholders.
Related: 11 Business Analytics Jobs Examples | Master's in Business Analytics vs MBA
10. Public Administration – Managers Driving Improvement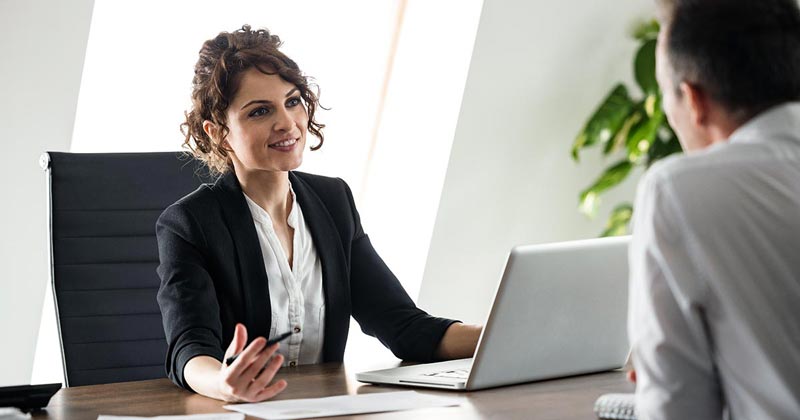 You may not have expected public administration to be on this list, but it's a top master's degree for those who want to serve the public.
Studying public administration at the graduate level, either in an on-site or online degree program, introduces students to the business aspects of managing government programs, offices, and employees at every level.

National University
A master's in public administration will prepare you for a career in government, nonprofit organizations, and more. With a degree in public administration, you'll be able to work in many different fields, such as urban planning, human resources, and finance.
How a Public Administration master's will set you apart
Public Administration finds itself on this list mainly because of the sheer number of job opportunities available. There are many public administration jobs, from the city manager to human resources director. No matter your interests, there's a job in public administration for you. Plus, this is a secure line of work with good working conditions and benefits and few obvious downsides.
---
FAQs