Becoming a human resources (HR) manager is a potentially straightforward journey. A university education is almost mandatory because part of the job is to hire and develop professionals.
To qualify as an HR manager, study for a degree in human resources and gain around 5 to 7 years of experience in a professional setting. Build management skills as well as knowledge of labor laws and practice. An advanced qualification such as a master's degree will help accelerate the process.
A career in HR management is worth striving for because of the benefits and job security. Almost every medium and large business has a human resources department. Let's explore further the steps to take to become an HR manager.
1. Develop the Right Skills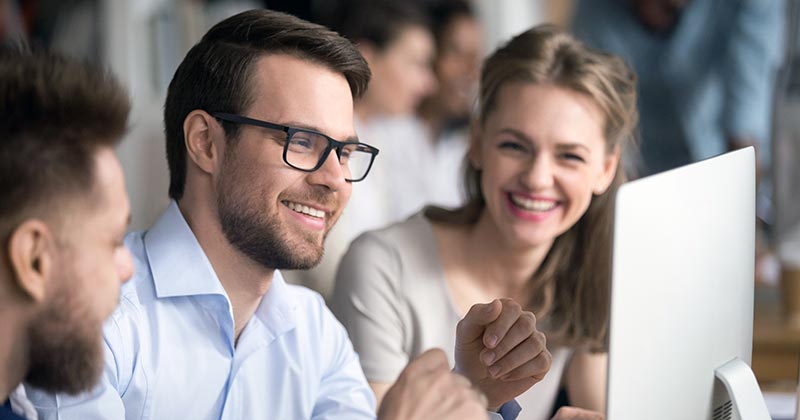 The human resources discipline has evolved dramatically within the past decade, especially in recent years. With the growing emphasis on creating equitable and engaging workplaces, companies are looking for HR leaders who can guide them into the future of work.
Key skills to master for this management role include:
Communication: Clear and effective communication skills are essential for HR managers because of their sensitive responsibilities, including dispute resolution and acting as a bridge between employees and the company.
Problem-solving: From compliance defaults to employee conflict, workplace issues can strike at any time. It's up to the HR manager to provide the tact and flexibility to solve these issues within corporate and legal standards.
Business-awareness: Although being a people person is a common trait of effective HR managers, understanding how people strategies apply to and help businesses succeed is just as vital.
Organizing: In most organizations, HR managers wear many hats, from recruitment to talent management, compensation design, and disengagement. Being able to balance and direct multiple complex tasks will be crucial to success in the role.
2. Earn a Bachelor's Degree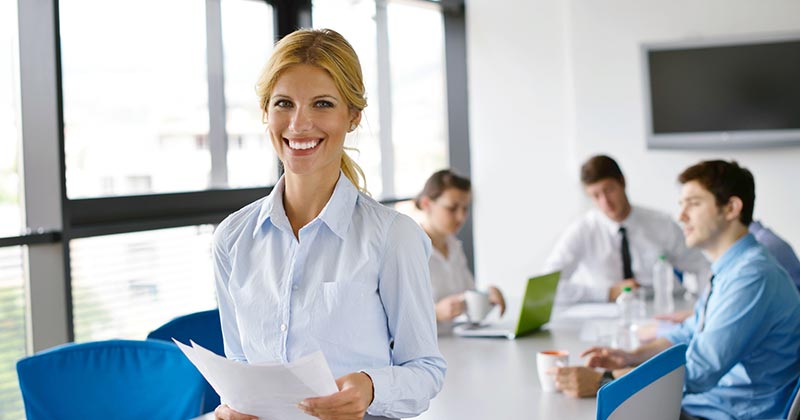 Gaining an undergraduate qualification represents the first formal stage of a typical human resources career. Many companies require HR professionals to have a bachelor's degree in human resource management.
It's also common to see HR practitioners with more widely applicable degrees such as Bachelor of Arts (BA) or a Bachelor of Business Administration (BBA). In other cases, some HR professionals may possess a diploma without an undergraduate degree. But the lack of any degree is rare, especially among younger cohorts. A degree is virtually essential to become a human resource manager these days.
3. Gain Workplace Experience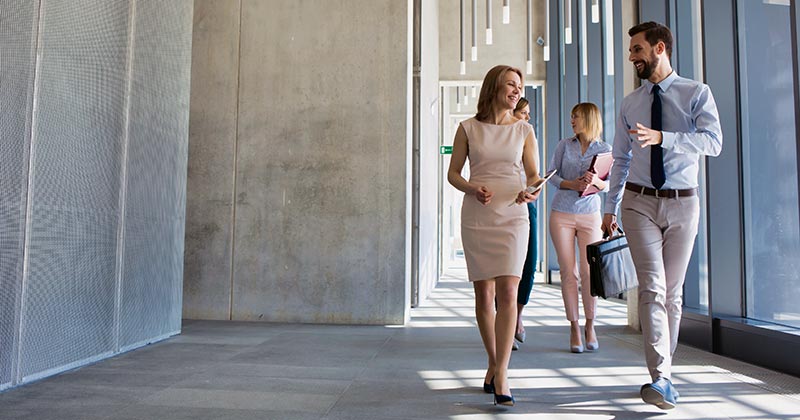 Since the human resource manager position is a senior role, work experience is a common requirement for any candidate to be considered. Therefore, organizations look for senior HR staff with years of experience in management, human resources, labor relations and talent acquisition.
The typical career path for human resources leaders begins with an entry-level role, such as HR assistant, HR associate or benefits specialist. After that, employees often work their way up to positions of greater responsibility before they enter the running for mid to top-level HR roles. This means that HR professionals may have to spend between 5 to 7 years before qualifying for management positions.
However, some professionals fast-track their journey to becoming an HR manager by bolstering their qualifications with a graduate-level degree in human resources.
4. Obtain an HR Master's Qualification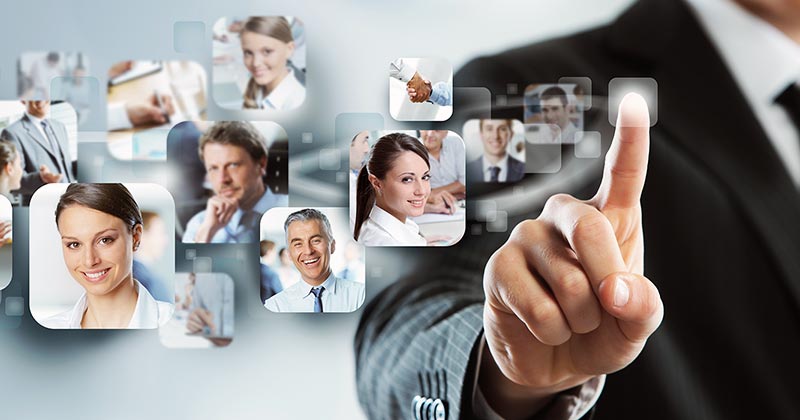 While a master's degree isn't required for HR leadership positions, gaining an advanced qualification can set you apart from other candidates. With a Master's in Human Resource Management, you explore how to manage staff strategically and solve modern-day workforce challenges. Expect coursework in employee relations, negotiation, people analytics, managing and rewarding performance, and employment law.
Note that gaining entry into a master's program may require you to demonstrate cognate work experience, which may include non-HR business administration. Many graduate schools require 2 to 3 years of work experience. You may also be required to hold an undergraduate qualification in an HR-related field, which could include psychology, social studies, etc.
If you're already working in HR and looking to broaden your job responsibilities in the future, consider a Master of Business Administration (MBA) with a Human Resources Management specialisation. An MBA positions graduates for executive and senior management roles of almost any kind.
5. Become HR Certified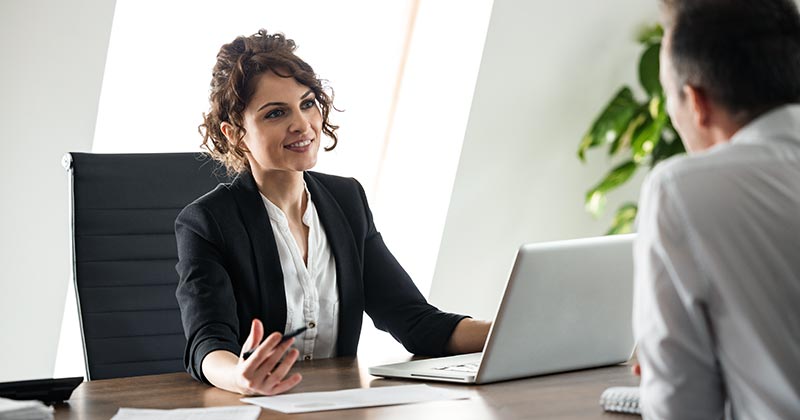 While HR certifications are optional, they can demonstrate your proficiency in specific fields that are valuable to your employer. In addition, taking a certification often helps provide a broader and deeper perspective on niche HR management issues. And they provide a learning environment that gives you knowledge and skills you can immediately replicate in your work as a human resources manager.
When it comes to HR certifications, there are countless to choose from. Some popular certifications among HR professionals are:
Professional in Human Resources – Human Resources Certification Institute
SHRM Certified Professional – Society for Human Resource Management
Certificate in Human Resources Management – York University
Human Resources Certificate Program – Cornell University
Human Resource Management – Golden State University
FAQs