Considering studying for an MBA online? Rest assured that an online MBA holds value in Australia and will lead to career growth opportunities. Let's explore this option.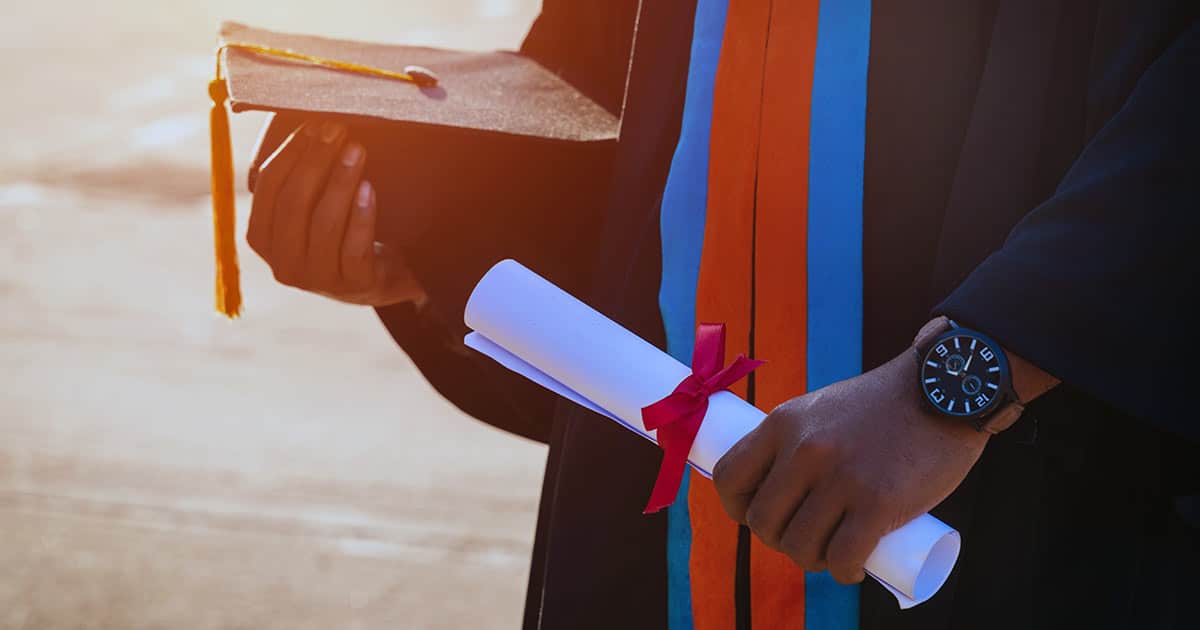 If and when you take the step to enroll for an online Master of Business Administration, have confidence that the degree is valid and will enable you to get a job. An online MBA is a safe investment in Australia.
An MBA is a solid education choice as it develops practical skills and offers career advancement opportunities. The shortest program is 12 months long, and some universities admit students without a degree through pathway courses or work experience.
Online MBAs from Australian universities hold value to employers. Recruiters generally don't distinguish between online and on-campus degrees. In any case, completing your degree away from campus shows discipline, motivation and independence.
An MBA Degree Is Relevant
Going for an online MBA is a popular choice among professionals seeking career advancement in Australia. The degree develops practical skills and confers a globally recognised qualification, creating opportunities for better jobs.
The curriculums cover finance, marketing, organisational behaviour, and other core business disciplines, preparing graduates for leadership and management positions across industries. Students can also specialise in fields that are in-demand or of personal interest.
Australian business school graduates, including MBA holders, earn impressive salaries, indicating the degree's potential to boost earning potential and career prospects. Obtaining an MBA degree is likely to be a valuable investment for almost anyone interested in a management career.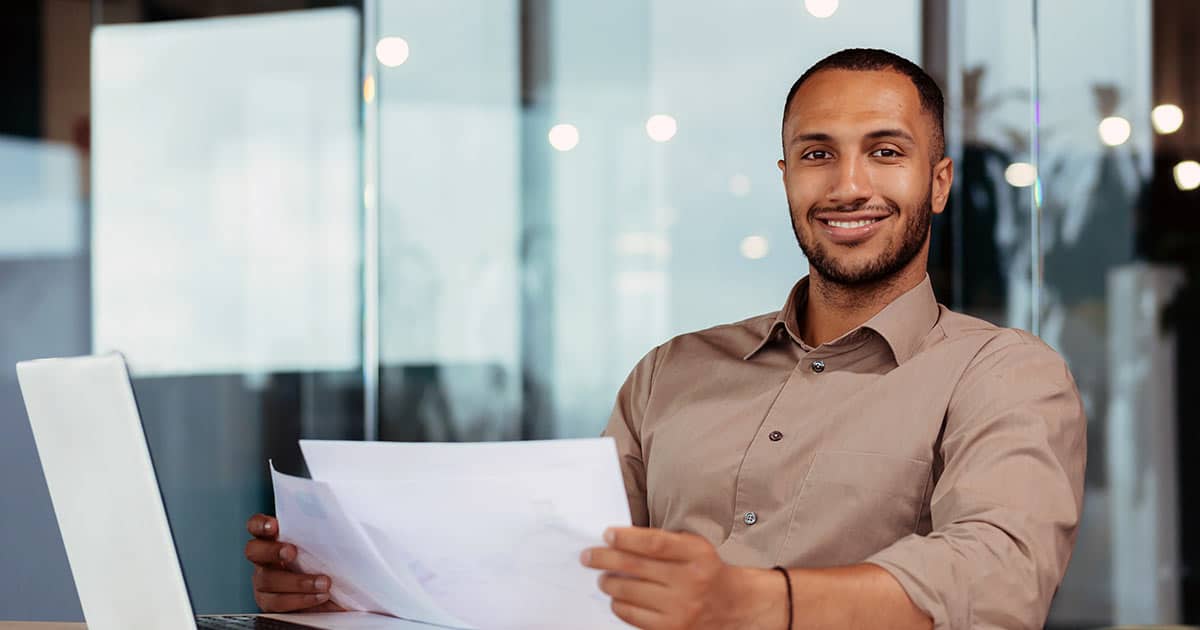 The shortest MBA program in Australia is 12 months long for most students. Although not widely available, these 1-year MBAs can be found both online and at some university campuses.
Regulatory standards apply to all master's degrees, including MBAs, and require programs to consist of at least 12 university subjects or equivalent. Note that some students may be granted advanced standing due to holding advanced business qualifications, shortening program length for them.
Normally, completing 12 subjects requires 3 semesters or 1.4 years (17 months) of full-time study. However, the duration can be reduced to 12 months (or one year) with an accelerated degree, whereby students study continuously throughout the year without taking long breaks.
For part-time students, the shortest programs are 24 months (or two years). These accelerated part-time MBAs are widely available online and may also be found at some university campuses.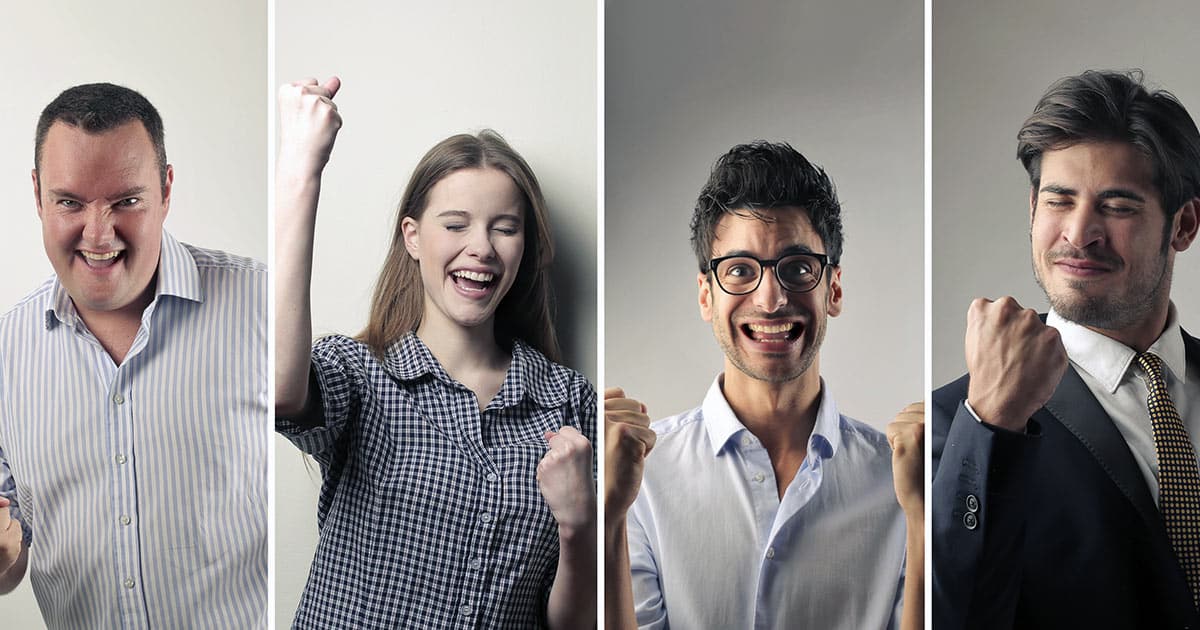 Yes, you can. Normally, MBA programs in Australia require applicants to have a bachelor's degree or an equivalent or higher qualification. However, some business schools admit students without a degree by offering pathway courses or accepting professional experience in place of a degree.
Universities offer pathway Graduate Certificate in Business Administration courses, which have lower entry requirements than MBA programs. For online courses in particular, unis usually accept multiple years of relevant experience without a degree as sufficient for entry.
Graduate certificate students typically complete four subjects from the MBA program to earn their qualification. Successfully completing the course allows you to progress to the main program, with four subjects in the bank. These MBA pathway courses allow you to effectively start an MBA with just 2-5 years of professional work experience.
In addition, some business schools may accept professional experience as an alternative to a degree. This is usually evaluated on a case-by-case basis. The level of experience required varies but can be extensive, such as a need for at least five years of experience as a manager.
Related: How to Do an MBA Without a Degree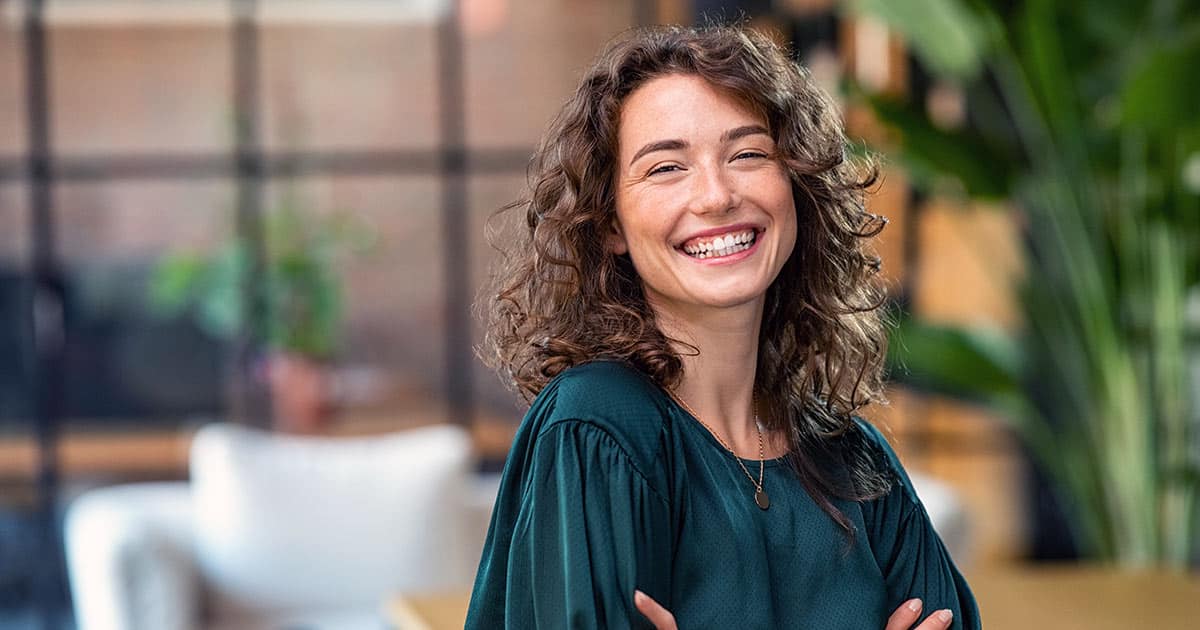 Several MBA specialisations are in demand in Australia. However, it's important to note that an MBA is essentially a management program. If you're interested in niche training, consider doing a specialist business master's degree.
Certain specialisations are currently popular with students and can help build strength in a chosen discipline. Six popular majors are:
Healthcare Management
Marketing
Business Analytics
Business Management
HR Management
Technology Management
An MBA in Healthcare Management is ideal for those working in the health industry. A Marketing MBA allows students to learn marketing from a manager's perspective, positioning them for executive marketing positions as well as general management roles.
With an MBA in Business Analytics, students learn how to leverage data to inform business decisions, while a Business Management MBA covers core business topics such as economics, entrepreneurship, finance, marketing, management, and strategy. An MBA in Human Resource Management can help HR managers diversify their skill sets.
An MBA in Technology Management focuses on developing skills to lead projects, with specialisations like cyber security management, data analytics management, and design and innovation. Technical content is limited, with the aim to provide high-level exposure to tech topics.