Gain access to high-paying jobs with a university degree in business management. You will learn skills in analysis, strategy, and organisation that are valuable in any industry.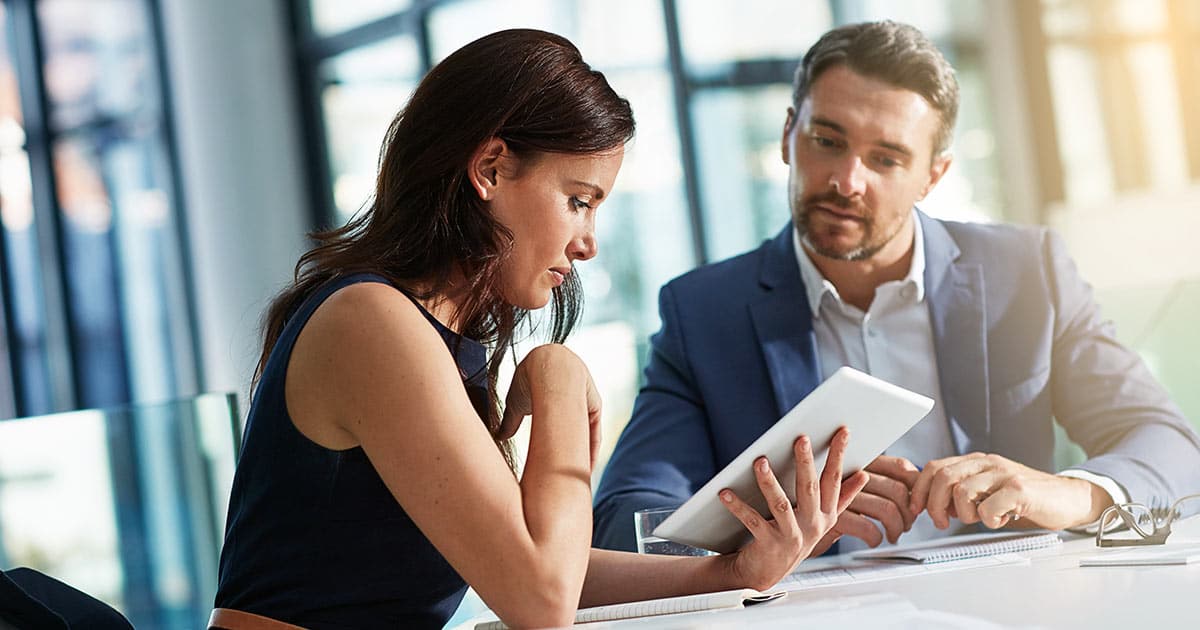 Are you considering a degree in business management but wondering if it's worth it? You should know that a university degree in this field is versatile and can be a great foundation for career success in many different directions.
Students develop skills such as communication, problem-solving, collaboration, and research that are universally valued. The kinds of jobs you can become qualified for include business analyst, finance manager, marketing manager, human resources manager, and project manager.
Definition of the Degree
Let's first define what this type of course actually is.
A business management degree, whether it is at bachelor's or master's level, prepares students to become business managers. You develop a set of skills that is beneficial for managing a team, a business operation, or even a large organisation. Some examples are:
Bachelor of Business (or Commerce) with a major in Accounting, Entrepreneurship, Finance, Human Resources Management, or Management.
Master of Business Administration (with any major since an MBA is a business management degree).
Specialised masters, such as in Human Resources, Logistics and Supply Chains, or Project Management.
These kinds of programs are well-rounded, containing a mixture of technical subjects and people management topics. To manage a business, you need to know some accounting, finance, and marketing. But you should also be well versed in management theory and leadership principles.
Kinds of Jobs Available
Careers in business management offer great job opportunities. From data analytics to marketing to supply chain management, here are some exciting job prospects with high earning potential and projected growth in Australia.
Note: You don't need to literally major in "business management" to launch a successful career. Instead, do the most relevant major while also studying complementary subjects. Senior managers typically start their careers as specialists but have the ability and education to think and work beyond their niche.
Business intelligence analyst
Business intelligence analysts analyse large data sets, interpret them to identify trends and patterns, and provide insights that help organisations make informed decisions. They help companies improve their performance by providing data-driven recommendations and solutions.
Employment of Management and Organisation Analysts in Australia is projected to increase by 32% to reach 116,000 jobs by 2027. The salary for a business intelligence analyst in Australia is around $114,167 per year on average.
To become a business intelligence analyst, you may need postgraduate qualifications in business analytics, data analytics, or a related field. For this role, you need to understand work processes and commercial strategy, communicate effectively, and be able to manage projects. It involves much more than technical skills.
Related: Business Analytics Jobs Examples
Digital marketing manager
With a marketing degree, there are many manager-level job opportunities available. One such role is a digital marketing manager, who is responsible for managing the online side of a company. This involves overseeing online branding, clickable ads, social media, and other promotional activities.
Being a marketing manager, which is a fairly common job title, comes with average earnings of $105k in Australia. On the other hand, being the leading marketer in your organisation, such as Head of Marketing, is associated with base salaries above $150k.
Related: 5 Reasons to Get a Master's in Marketing
Financial analyst
A financial analyst analyses and interprets financial data to help businesses make informed decisions. They often specialise in a specific area of finance, such as investments, insurance, or risk minimisation.
Financial analysts in Australia can expect to earn a solid salary, with significant potential for income growth over time. The average pay is $100,923 per year, although this can be considered a starting salary. Lucrative opportunities exist in managerial roles such as finance manager, risk manager, financial controller, or head of finance.
To work in this field, you typically need a bachelor's degree in finance, accounting, or economics, although a Master of Finance or an MBA can enhance your career prospects.
Related: Is a Master of Finance Worth It?
Human resources manager
Human resource managers supervise employee recruitment, hiring, and engagement, and also manage benefits programs and resolve conflicts. They play a crucial role in connecting organisational leaders with workers.
HRM offers a well-defined career path with job roles such as HR Manager, HR Specialist, and Recruitment Manager. Salaries range from $91,066 to $120,912 annually.
A Bachelor of Business, preferably with an HR major, is the most desirable bachelor's degree to become an HR manager in Australia. At a postgraduate level, HR managers often hold a Graduate Certificate, Graduate Diploma, or Masters in Human Resource Management.
Related: Human Resources (HR) Manager Qualifications in Australia
Project manager
A project manager oversees the planning, execution, and monitoring of a project from start to finish, ensuring that it is completed within budget and on time. Employment opportunities are available in industries such as construction, IT, and healthcare.
The average salary for a project manager in Australia is $129,727 per year.
To become a project manager, you typically need a degree in a relevant field such as business or engineering and a project management certification. Relevant coursework includes project management principles, risk management, leadership, and communication.
Related: Project Manager Degrees Online in Australia
Supply chain manager
A supply chain manager coordinates and optimises processes involved in moving goods and services. This includes everything from sourcing raw materials to delivering finished products to customers.
Career opportunities include logistics coordinator, operations manager, procurement manager, and transportation manager, among others. Supply chain managers in Australia earn an average salary of $97,000 per year.
To become a supply chain manager, you can pursue a bachelor's or master's degree in logistics and supply chain management. There are also graduate certificate programs available for those who work in a different field.
Related: Logistics and Supply Chain Management Courses
Extended List of Job Options
Even if you already have a degree, you switch into any of these career paths with postgraduate study. As well as master's degrees, there are shorter graduate certificate and graduate diploma courses available to help you make a start.
For more ideas about possible careers, see this article: 23 Jobs You Can Get With a Business Management Degree.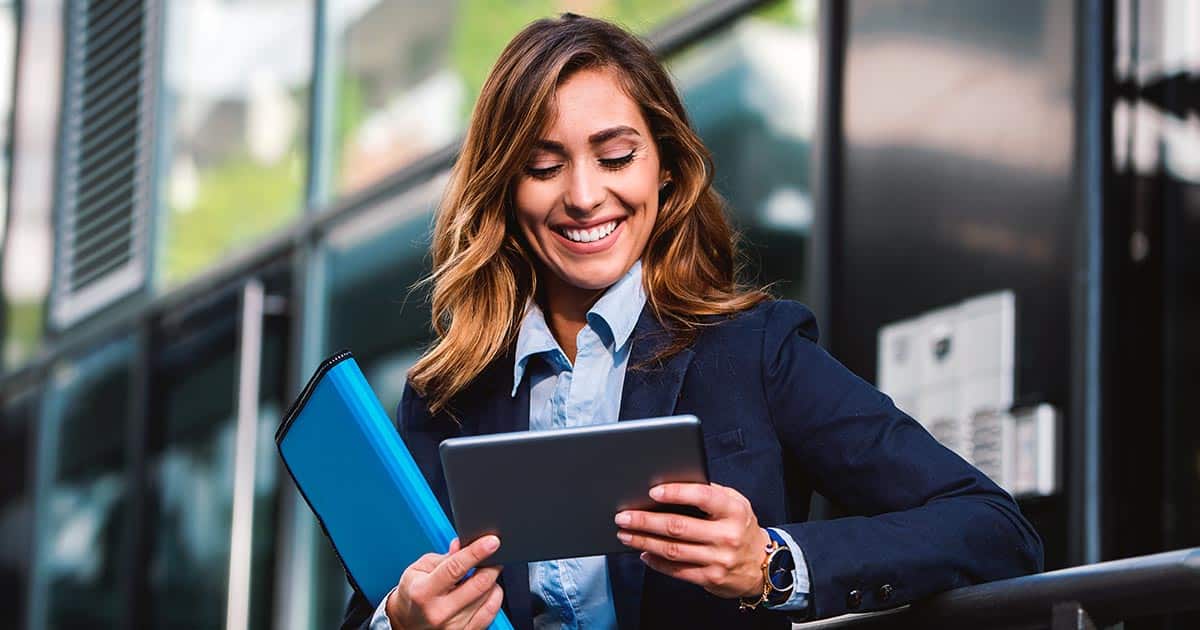 "Yes," is the simple answer. A graduate is well-prepared to find a job and start a successful career with a degree in this field. However, we need to explain further.
In Australia, few universities actually offer a Bachelor of Business Management. More commonly, "Management" is offered as a major in the business program, with graduates earning a Bachelor of Business (Management). By majoring in Management in an undergraduate program, you ensure that your education goes well beyond technical subjects.
Along with core business subjects like accounting and marketing, you may also explore topics such as business intelligence, decision-making, entrepreneurship, introduction to management, leadership, and organisational communication. However, this is not to say that Management is the best specialisation.
Recruiters are generally not searching out specialists in this field during graduate recruitment. You may be better off choosing one of the highest-paying business degrees in, say, human resources, business analytics, or finance. These majors may also be considered within the sphere of "business management" and offer better-defined career paths.
Related: Top 10 Business Management Careers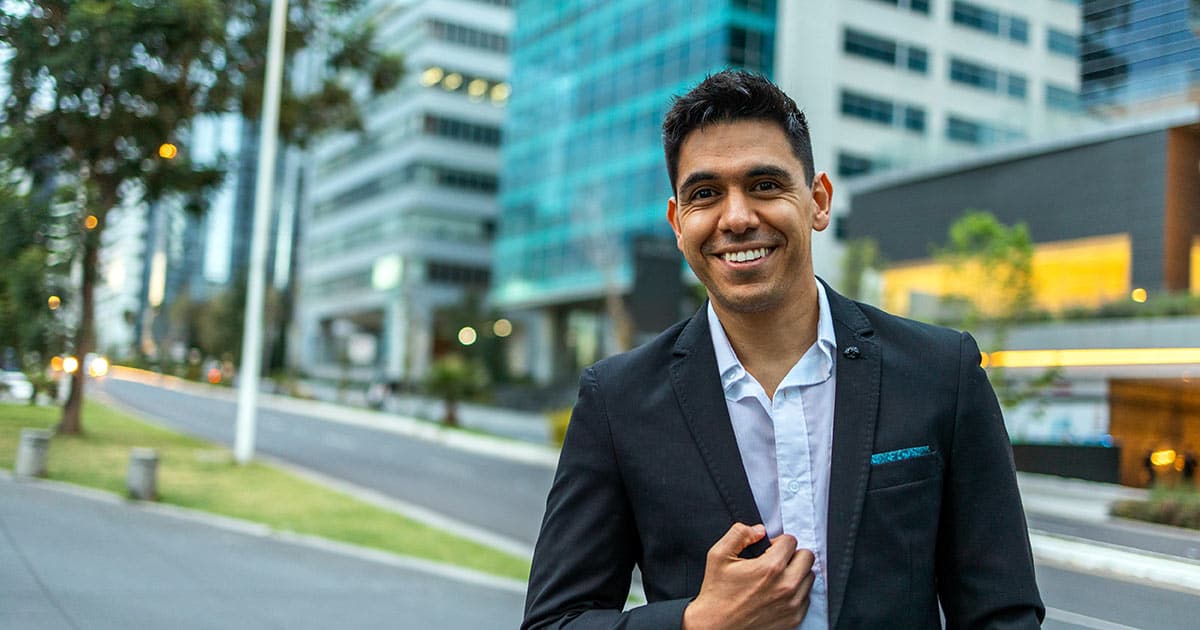 Business management, and business in general, is a promising field to get into. The advantages of a business major include high salary prospects and employability, advancement options, and useful life skills.
Remember that activities such as accounting, managing finances, running marketing campaigns, and managing people are all core work functions. Any organisation of a reasonable size needs people to do these things. Graduating with a business degree gives you practical skills and makes you employable anywhere.
If you are considering a bachelor's degree, there is little risk in enrolling in an undergraduate business program. These programs are flexible, typically allowing you to choose or switch majors in the second or even third years.
When contemplating postgraduate education, it is worthwhile to focus on a specific qualification to properly weigh up the pros and cons. For example, an MBA is worth it when you are at a good point in your career to receive a salary boost. This could be early in your managerial career when you start supervising, or later when you feel you need rejuvenation or a competitive edge.