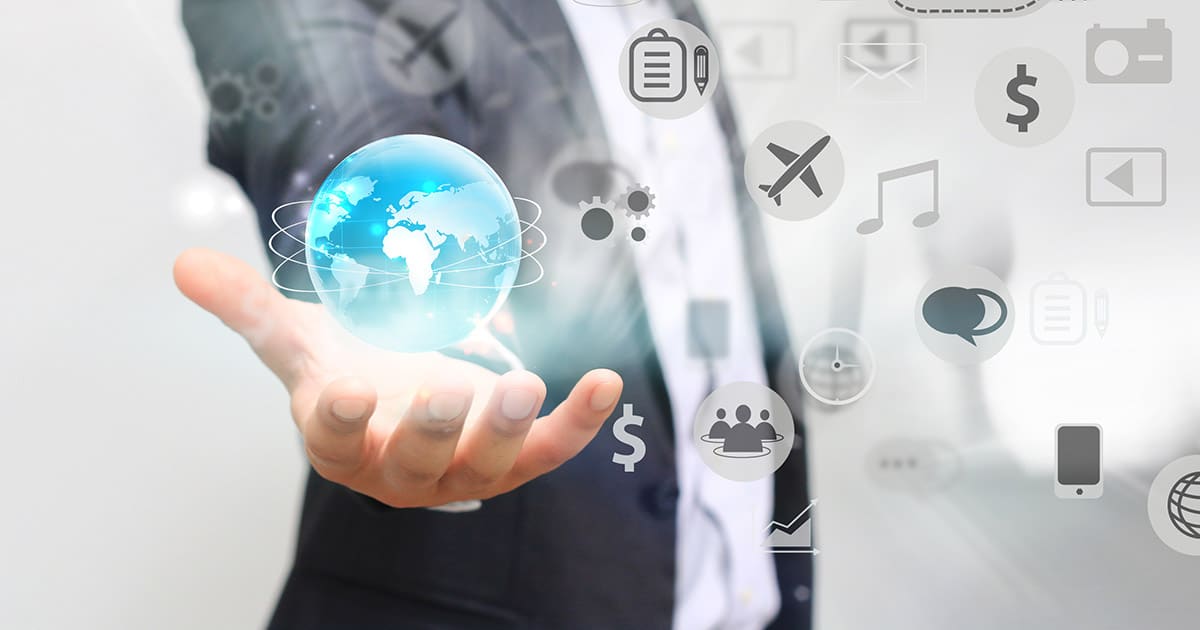 Demand is high for professionals who are able to coordinate the smooth, efficient operations of businesses. Choose the right university course to establish or further your career as a logistician or supply chain manager.
A logistics and supply chain management course will prepare you for interesting roles. Students explore topics such as customer relations, global networks, inventory control, operations management, and procurement. Study online for a bachelor or master's degree, or other postgraduate qualification.
Almost every business fits within a complex supply chain. Even within a business, you often have sophisticated interactions between different parts of the operation. Analysts and managers are needed to coordinate business processes to achieve maximum efficiency.
By studying logistics and the management of supply chains, you'll build skills to potentially help any business improve performance. Demand is growing for professionals with the right analytical and coordination skills.
As a graduate, you'll be in demand to support industry to manage complex flows of goods, information and finances. You'll help meet the challenges of globalisation and customer-centric e-commerce. And your skills will be called for to lower the costs of storing and transporting products.
Logistics and supply chain management is a valuable business major. Every business can benefit from the effective management of internal operations as well as interactions with external parties. Graduates are therefore highly employable.
Studying online allows you to develop skills and gain a qualification in a convenient way. Most online students maintain a career while studying. These courses are designed with working professionals in mind.
As an online learner, you'll consider: how to frame and solve logistical problems; transportation of inputs and products; business logistics in a digital environment; each business entity's place within value chains; strategic marketing channels; and global logistics management.
You'll study management with a focus on optimising operations. The best online courses train you to form strategies from strong technical foundations. Students develop a scientific/engineering approach to business administration.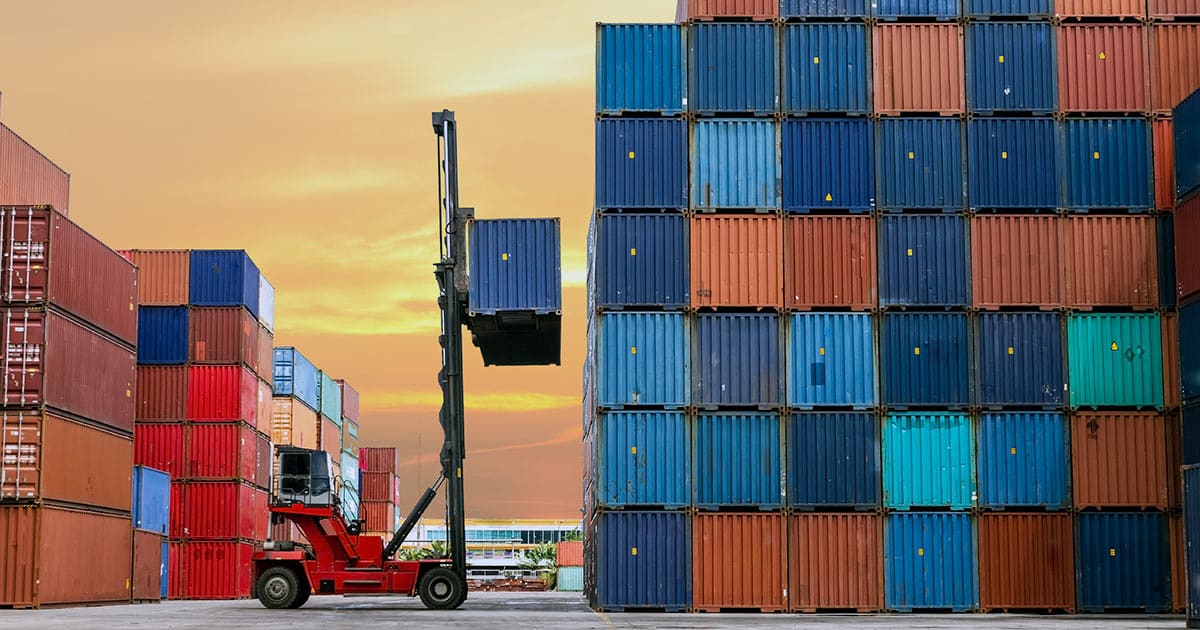 A limited number of online universities offer Logistics and Supply Chain Management as a major for undergraduate business students. To achieve the major, you need to complete a sufficient number of prescribed units towards the end of the degree (2nd and 3rd years).
Alternatively, you can construct a logistics-heavy program yourself. Australia's best online BBus degrees offer many electives, including units relevant to logistics and SCM. You can favour subjects covering topics such as international business, quantitative methods and microeconomic decision making.
Swinburne Bachelor of Business (Logistics and SCM)
Swinburne Online offers a Logistics and SCM major as part of its external Bachelor of Business degree. The program is taught by industry professionals. Students learn how to plan and manage goods and resource flows in a global marketplace. The course aims to build skills in project management, negotiation, procurement, and process management. Fit study within your busy lifestyle with a course designed for online learners.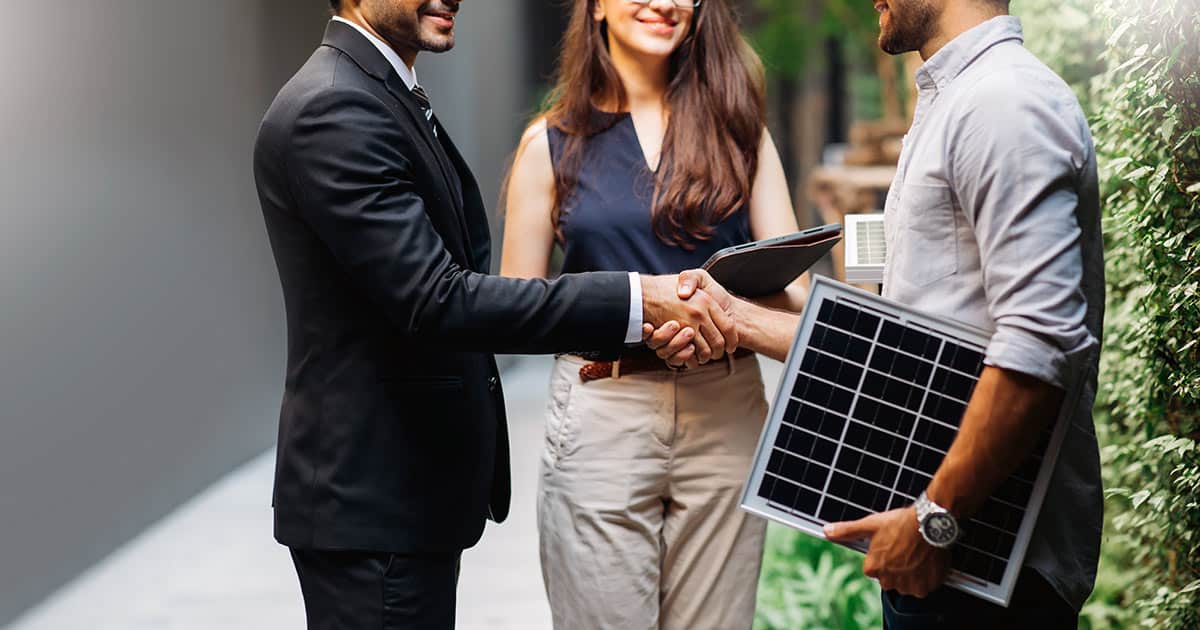 If you already have a uni degree of some kind and want to learn about business operations management, a Graduate Certificate in Supply Chain and Logistics Management (or similar) is a good option. The course is also suitable for experienced professionals without a degree. You essentially complete four subjects from a master's program, with the option to continue studying for a master's degree. Doing the course gives you foundational skills and a university qualification in the field.
UTS Graduate Certificate in Operations and Supply Chain Management
UTS Online's Graduate Certificate in Operations and Supply Chain Management is an excellent primer course for careers such as inventory analyst, operations manager, production manager, and supply chain manager. Students explore business operations principles, problem-solving in tech-using business operations, risk and disruption management, and strategic supply chain management. You can complete the course over 8 months of part-time, online study. The program at UTS Online has been designed to develop practical, industry-relevant skills that employers seek.
A Master in Logistics and Supply Chain Management could help you stand out in a competitive job market. Graduates have better access to advanced or higher paying positions in the field. Earn your degree without needing a career break. These programs are designed for online learning by working professionals.
RMIT Master of Supply Chain and Logistics Management
RMIT University offers a 100% online, fully accredited Master of Supply Chain and Logistics Management. The program is designed for part-time, year-round study and suits full-time workers. Students do one subject at a time, with each taking 7 weeks. You can complete the program in 2 years without ever having to sit a long exam. Assessment relies on research reports, case study analysis, and pop-up quizzes. If you lack a business degree, you can start with the graduate certificate component. Subjects include business analytics, distribution and freight logistics, e-Business, managing supply contracts, and strategic operations.
UTS Master of Supply Chain Management
UTS Online's Master of Supply Chain Management will prepare you to hit the ground running as an expert in logistics and managing supply chains. The 12-subject program has been developed in consultation with industry practitioners. As well, students receive guest instruction from business professionals on the practicalities of this kind of work. Topics you'll explore include artificial intelligence and cloud computing, logistics network analytics, risk and disruption management, and global distribution. Online learning is made easy, with each subject completed from start to finish over a 7-week study period. The program aims to capture growth in demand for cutting-edge analytical skills.
In a degree program, you'll study diverse topics about managing the flow of goods, services, and information within and between organisations. Some examples are strategy and design, logistics and transportation management, procurement and sourcing, inventory management, international trade and logistics, and data analysis and decision making.
In addition to technical skills, students develop leadership, communication, and problem-solving skills, which are essential for success in the field.
Here are example subject descriptions from the RMIT master's program.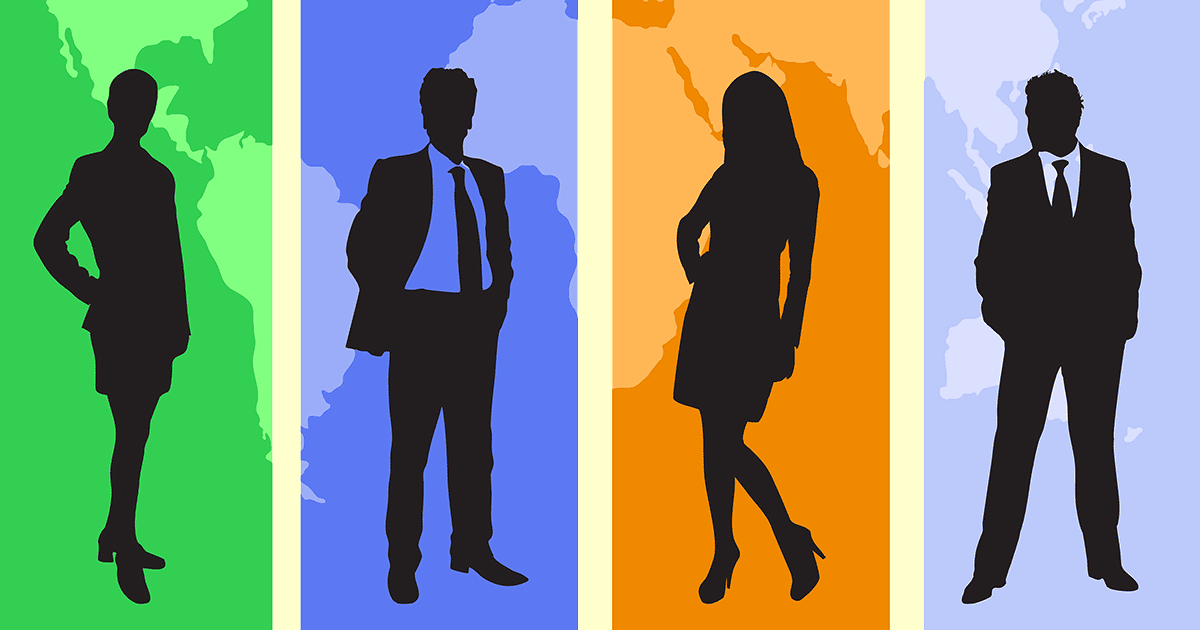 Career opportunities in Logistics and SCM are plentiful. Business is increasingly inter-connected and complex, making logistics a growing field. Every company and organisation has a demand for logistical expertise, even if they don't employ or contract a logistician or supply chain manager as such.
The skills you learn from Logistics and SCM courses can be applied in many different roles. Job options include junior roles for recent graduates through to high-level executive positions.
Job title examples
Jobs you could be doing after graduating include the following.

Analytics Manager
Business Development Manager
Category Manager
Chief Supply Chain Officer
Consultant
Distribution Manager
Global Supply Chain Manager
Inventory Manager
Logistics Analyst
Logistics Coordinator
Logistics Manager
Operations Manager
Planning Manager
Procurement Manager
Production Manager
Project Manager
Purchasing Manager
Quality Manager
Supply Chain Analyst
Supply Chain Consultant
Logistics and supply chain management courses are available to people from different backgrounds. For undergraduate study, you typically need to qualify for the university's Bachelor of Business program.
For postgraduate study, any type of degree may enable you to gain entry. You may also qualify based on professional experience. A business degree can be an advantage, potentially guaranteeing entry into a full master's program. Previous business studies can also shorten the length of course where credit for prior learning is offered.
Here are example entry requirements.