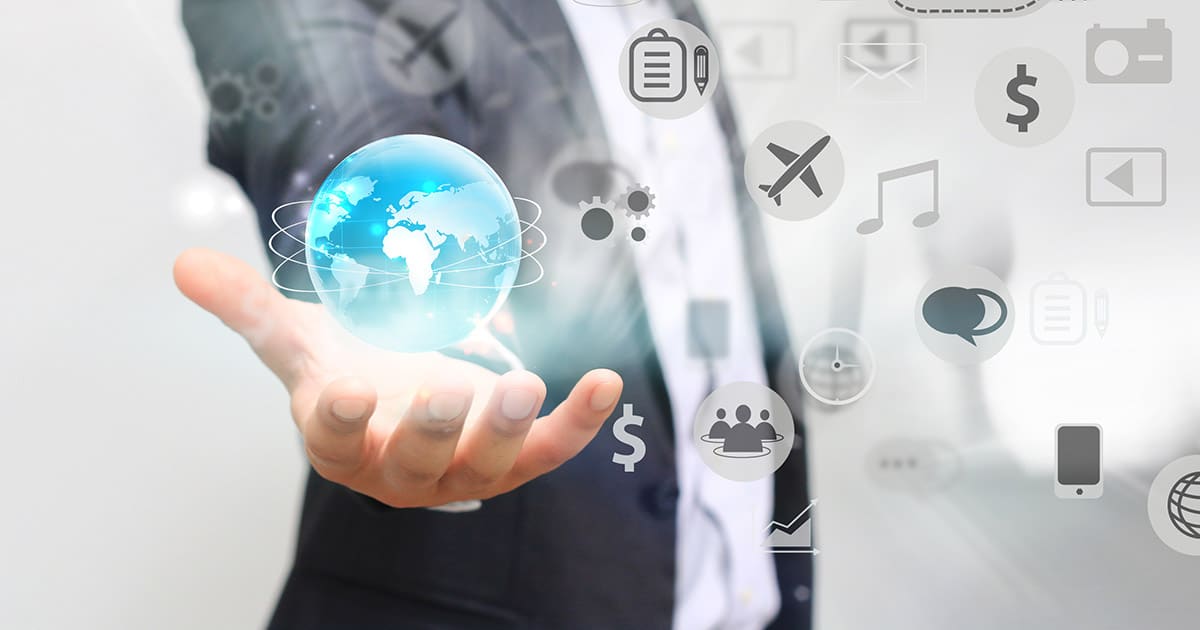 You can study online for an accredited Australian degree in logistics and supply chain management.
Online courses include Bachelor of Business degrees with a Logistics and Supply Chain Management major.
Specialist masters and other postgraduate courses are also available online.
The subject is normally studied within a business program. Students do units on topics such as procurement, operations management, inventory control, customer relations and global networks.
A limited number of online universities offer Logistics and Supply Chain Management as a major for bachelor-degree students. To achieve the major, you need to complete a sufficient number of prescribed units towards the end of the degree (2nd and 3rd years).
Alternatively, you can construct a logistics-heavy program yourself. Australia's best online BBus degrees offer many electives, including units relevant to logistics and SCM. You can favour subjects covering topics such as international business, quantitative methods and microeconomic decision making.
RMIT Bachelor of Business (Logistics and SCM)
Through Open Universities Australia, RMIT University offers a 3-year Bachelor of Business degree with a major in Logistics and Supply Chain Management. Subjects you may examine in the online program include supply chain technologies, inventory control, procurement, production operations, distribution and transport, warehousing, retail services and global logistics.
Swinburne Bachelor of Business (Logistics and SCM)
Swinburne Online offers a Logistics and SCM major as part of its external Bachelor of Business degree. The program is taught by industry professionals. Students learn how to plan and manage goods and resource flows in a global marketplace. The course aims to build skills in project management, negotiation, procurement, and process management.
University graduates and experienced managers can study for a masters or other postgraduate qualification in logistics and supply chain management.
Eligibility depends on having a relevant degree or professional experience.
Requirements are often lower for graduate certificate courses, which can be used as a pathway to a masters degree.
You can get a masters degree (3 semesters typically), graduate diploma (2 semesters) or graduate certificate (1 semester).
Distance learning allows you to balance study with work. Most online students maintain full or part-time employment while studying.
RMIT Master of Supply Chain and Logistics Management
RMIT University offers a 100% online, fully accredited masters in SCM and logistics. It's designed for part-time, year-round study and suits full-time workers. Students do 1 unit at a time, each taking 7 weeks. You can complete the program in 2 years (without sitting a long exam). If you lack a business degree, you can start with the Graduate Certificate part. Subjects include business analytics, e-Business SCM, logistics in practice, and managing contracts.