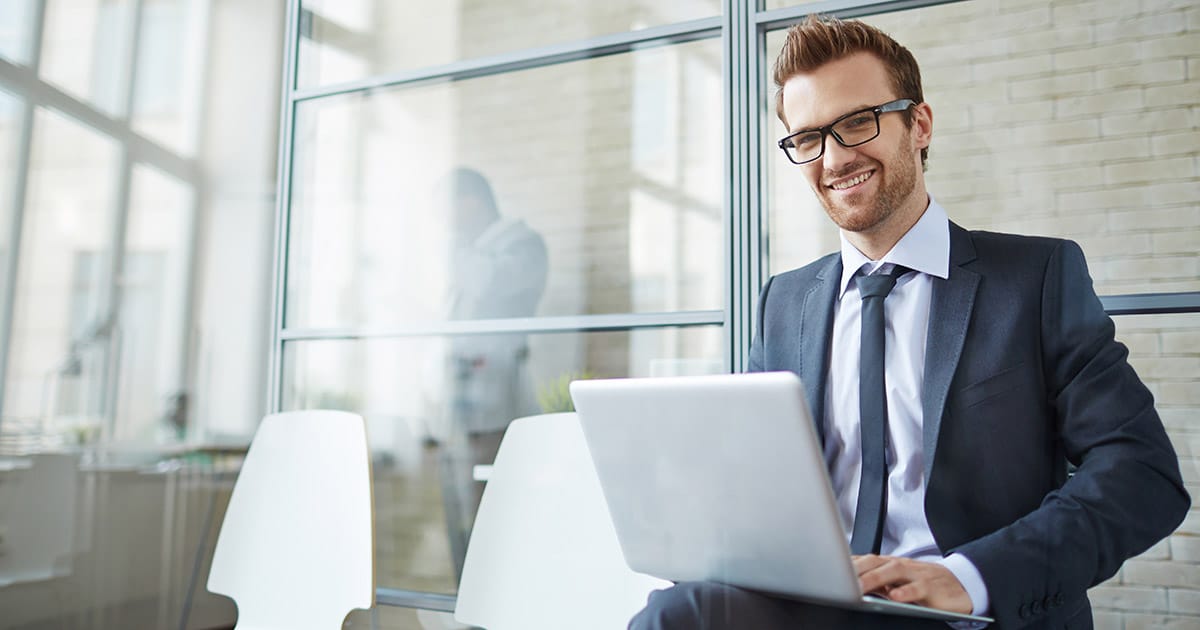 You can study online for a business management degree. Online degrees with a business management major include Bachelor of Business (Management) and Bachelor of Applied Business Management.
If you already have a university degree, consider an MBA to strengthen your credentials. If you lack a degree but have professional experience, a good option might be a Graduate Certificate in Business Administration.
When you study business management, the program could have subjects such as business strategy, management communication and innovation. Students gain a general grounding in business but with a management and administration emphasis.
Australia's best online management degrees allow you study fully online. They also provide a good selection of units, covering technical business topics as well as people management and leadership. We've chosen the best undergraduate degree based on program features, student ratings (where available) and course depth and quality.
UNE Bachelor of Business (Management)
The University of New England offers an online Bachelor of Business degree with a major in Management. There are many different units to choose from, allowing you to customise your program to suit your interests and career aspirations. Electives include employment relations, introductory finance, small business management, farm and resource management, and speaking in public. UNE is one of Australia's largest online universities and consistently receives positive course ratings.