Discover the top-ranked finance MBAs, empowering you for success in Australia's financial industry.
Finance is a consistently popular specialisation among MBA students, and with good reason. Finance managers enjoy high salaries, and strong financial literacy is an essential skill for those aspiring to upper management positions.
MBA (Finance) programs are valuable for professionals from diverse backgrounds. Classes often include a mix of experienced managers, professionals from various industries, finance managers seeking career growth, and leaders aiming to orchestrate financial success.
Let's delve into the merits of specialising in Finance during your MBA studies and uncover the top online courses in the country.
What is an MBA in Finance and how does it differ from other MBA degrees?
An MBA in Finance is a Master of Business Administration program in which finance and financial management topics are given extra attention. In practical terms, a student of this program in Australia will typically complete 4-6 subjects in the financial field instead of one.
For context, an MBA degree in Australia normally consists of 12 subjects, or 10 subjects plus a double-weighted capstone project. For a non-finance MBA, one subject will cover financial management, and the rest of the program will cover other subjects such as management, marketing, and leadership.
All MBA courses develop business management skills. A specialised finance program does this while also emphasising topics such as financial analysis, investment strategies, risk management, and corporate finance. Students may choose 2-5 financial subjects as electives and, if there is a capstone unit, it should also be relevant.
Australian universities high-quality online MBA programs that include a finance specialisation. These degrees prepare students for general administration and management roles across industries. At the same time, you develop knowledge and capabilities for outstanding financial leadership.
UNSW Business School
The MBA (Finance) offered by AGSM, the Australian Graduate School of Management, provides flexible study options with fully online and face-to-face modes. This part-time program requires a minimum of two years to complete. The curriculum consists of 12 subjects, covering core MBA areas like leadership, strategy, marketing management, and data analytics, as well as specialised topics in advanced finance, financial analysis, mergers and acquisitions, and financial modelling. Applicants without a strong undergraduate degree may require extensive professional experience. The estimated tuition fees for the full program in 2023 are AUD$62,280.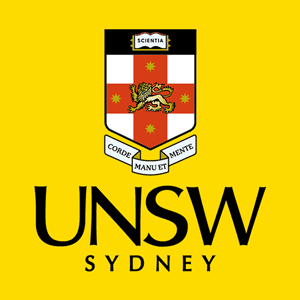 Victoria University
The MBA (Finance) from VU Online provides excellent preparation for leadership roles. The part-time, two-year program consists of 12 units, each lasting seven weeks. Students explore business topics such as leadership, marketing management, and innovation, along with specialist topics like advanced finance, capital allocation, financial analysis, and financial management. The online learning model has won awards for its effectiveness and includes student-centered activities and assessments. Support is available seven days a week, and there are no exams. The course fees are $3,650 per unit, with FEE-HELP available.
University of South Australia
The MBA from the University of South Australia (UniSA) is designed for experienced managers and leaders, with a strong emphasis on decision-making. Choose between full-time or part-time study, as well as face-to-face, online, or mixed-mode delivery. The finance major covers a wide breadth of subjects in this field, although only three electives may be chosen. Students can choose to complete the Company Directors Course or a Strategic Industry Project as their capstone option. The 12-subject, 1.5 year program also provides opportunities for global study experiences and access to scholarships. Tuition fees for 2023 put the total program cost at $55,650 for Australian students.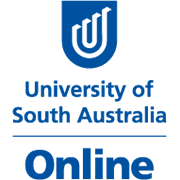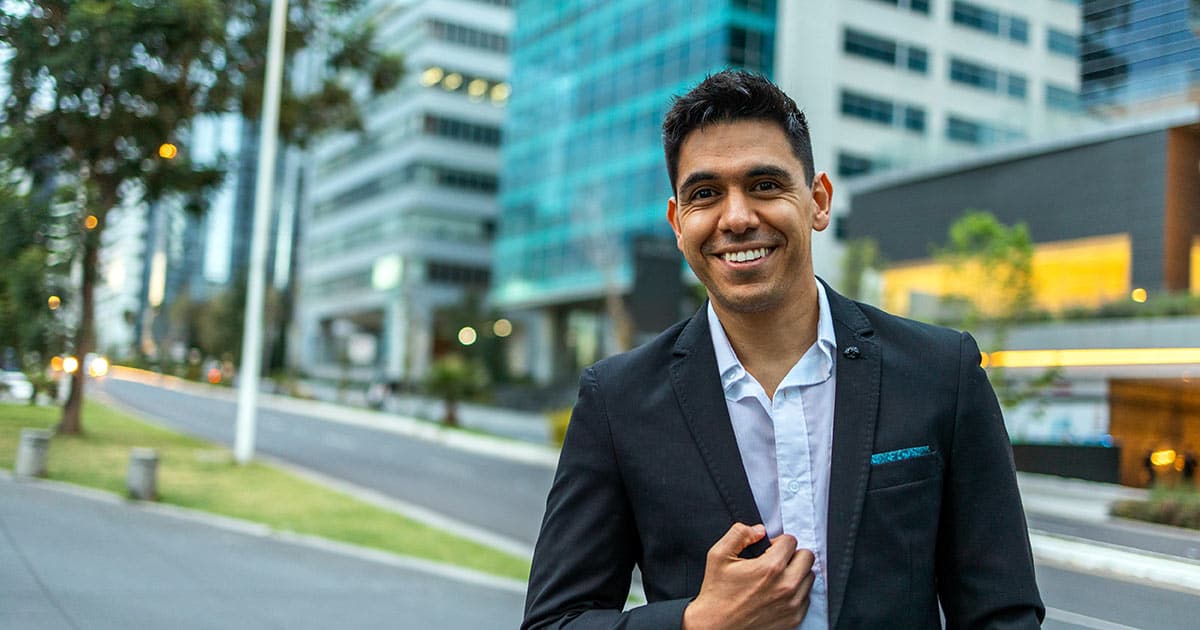 The finance industry in Australia offers a competitive salary landscape. Professionals with an MBA in this field command salaries of $126k or more due to their comprehensive skill set and ability to deliver excellent profit results.
According to recent statistics, finance managers earn an average salary of $129,188 (based on 885 reported salaries), risk managers earn $126,885 (n=443), and chief financial officers earn $150,097 per year (n=379). These are reasonably common job openings for which an MBA is often the preferred postgraduate qualification.
Further potentially lucrative positions include financial consultant, investment banker, portfolio manager, and private equity associate, among others. MBA graduates with financial expertise are in demand to fill these roles, thanks to the specialised knowledge and strategic acumen they bring.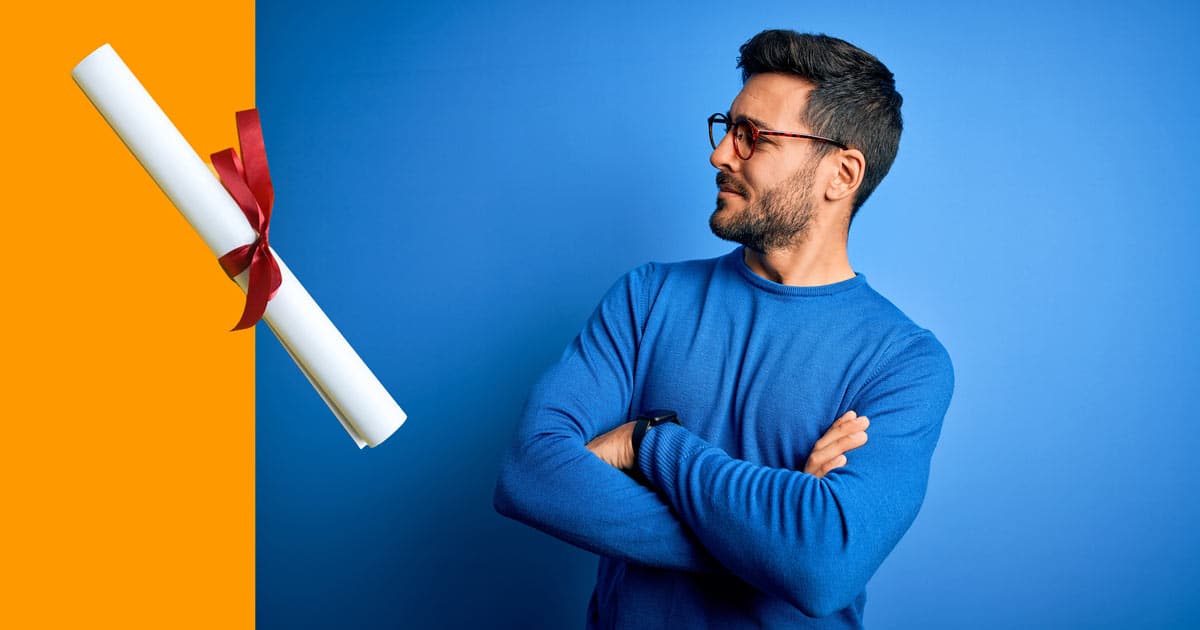 An MBA in Finance opens doors to many sought-after job opportunities, making it a versatile and high-return option. Graduates are equipped not only for financial roles but also for senior management positions.
Online MBAs offer a multi-purpose, high-ROI avenue for improving financial skills. The high salaries achieved by MBA graduates underline the value of these kinds of degrees.
Specialising in finance builds a strong foundation in financial analysis, strategic decision-making, and risk management. These skills are valuable across industries. They enable you to drive business growth, optimise resource allocation, and navigate complex financial landscapes.
An important advantage of online postgraduate courses is that they are designed for working professionals. Being able to work full-time while you study part-time dramatically reduces the opportunity cost of education. You can drive your career forward at work and earn a full income.