Get program details
UTS Online Master of Digital Marketing
The Master of Digital Marketing (Online) at UTS is a 2-year, part-time program with 12 subjects, designed for marketing professionals seeking to improve their digital skills. There are six intakes per year for the fully online program. Students develop strengths in digital marketing strategies, analytical skills, communication, technical skills, and emerging technologies. Upon completion, graduates will be able to identify and implement digital marketing strategies, apply critical and creative thinking, and communicate value and ROI.
#best digital marketing courses australia #masters in digital marketing online
Is It Worth Doing a Masters in Digital Marketing?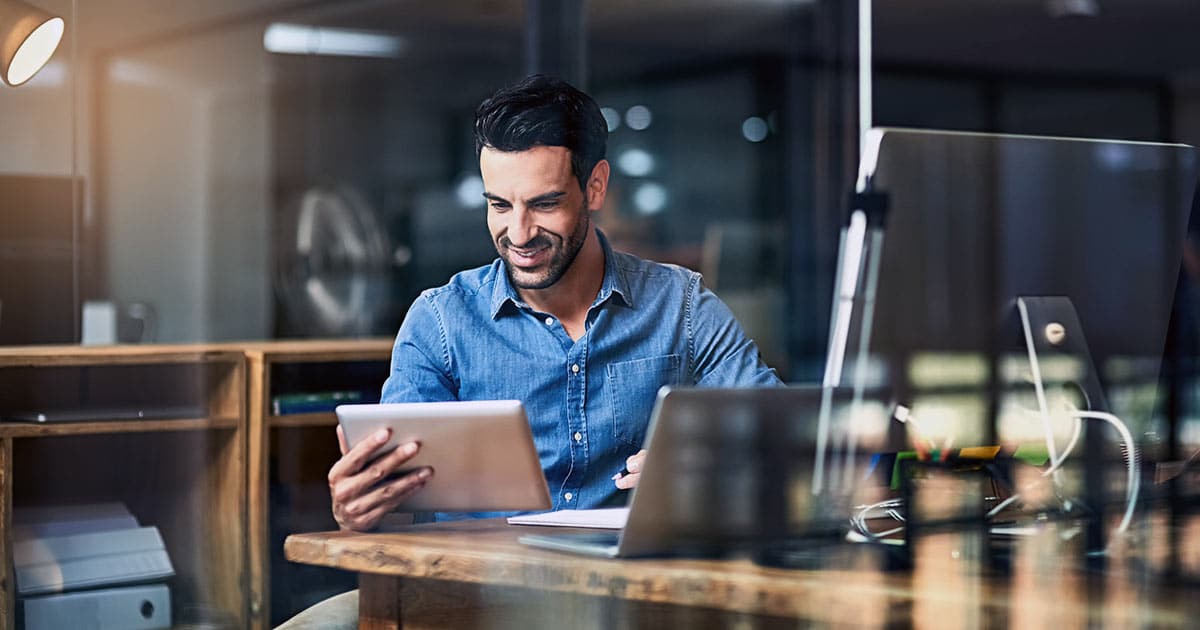 A Master's in Digital Marketing is almost certainly worth it if you are committed to the field, have a passion for technology, and want to broaden your knowledge and skills beyond your current role.
A specialised degree can provide you with advanced technical skills, knowledge, and management skills, making you a competitive job candidate with high earning potential.
The UTS Online program covers useful topics such as digital customer behaviour, data-driven marketing, branding, and engaging audiences. It also explores digital platforms, data ethics, emerging technologies, omnichannel marketing strategy, managing digital offerings, customer analytics, and includes a business project.
You will also benefit from the general reasons to get a Master's in Marketing. They include increased job competitiveness, stronger soft skills, diversified skills, and networking opportunities. The salary premium from having a master's degree can add hundreds of thousands of dollars to lifetime earnings.