Get course details
RMIT Online - Graduate Certificate in Marketing
RMIT Online's Graduate Certificate in Marketing will help you develop an intuitive understanding of foundational marketing principles to help you stay relevant in the future. Learn how to apply classic marketing principles that remain applicable even as digital channels and marketing technologies shift. A flexible student experience allows you to use study tools anywhere, anytime.
#graduate certificate in marketing online #graduate business manager certificates #marketing online course australia #marketing degrees
Can I Study Online at RMIT?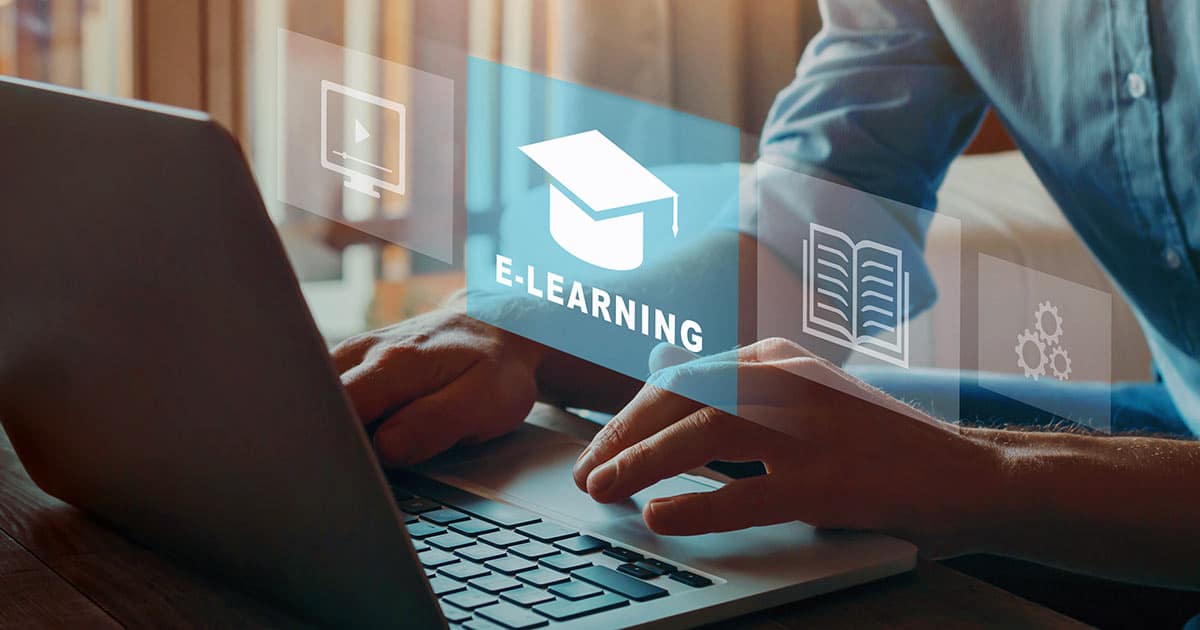 Yes, you can study online at RMIT University. RMIT Online offers a range of courses in fields that include Artificial Intelligence, Business & Finance, Data Science & Analytics, Design, Health, IT & Security, Marketing, Science & Engineering, and Software Development.
The courses are designed by industry experts and offer flexible delivery, allowing you to balance work, study, and life commitments. Additionally, you will be supported by a network of industry experts and peers, and a dedicated success team.
With RMIT Online, you can gain real-world skills that have been validated by industry. With flexible study arrangements, you can earn a credential from a world-leading university while advancing your career.