Get course details
UTS Online - Graduate Certificate in Marketing and Digital Strategy
UTS Online's Graduate Certificate in Marketing and Digital Strategy is for students with a non-marketing background – such as journalism, content creation or retail management – who want to gain a foundational understanding of digital marketing concepts.
#best online graduate certificate in business #graduate certificate in marketing #marketing courses online australia
Is an Online Digital Marketing Course Useful?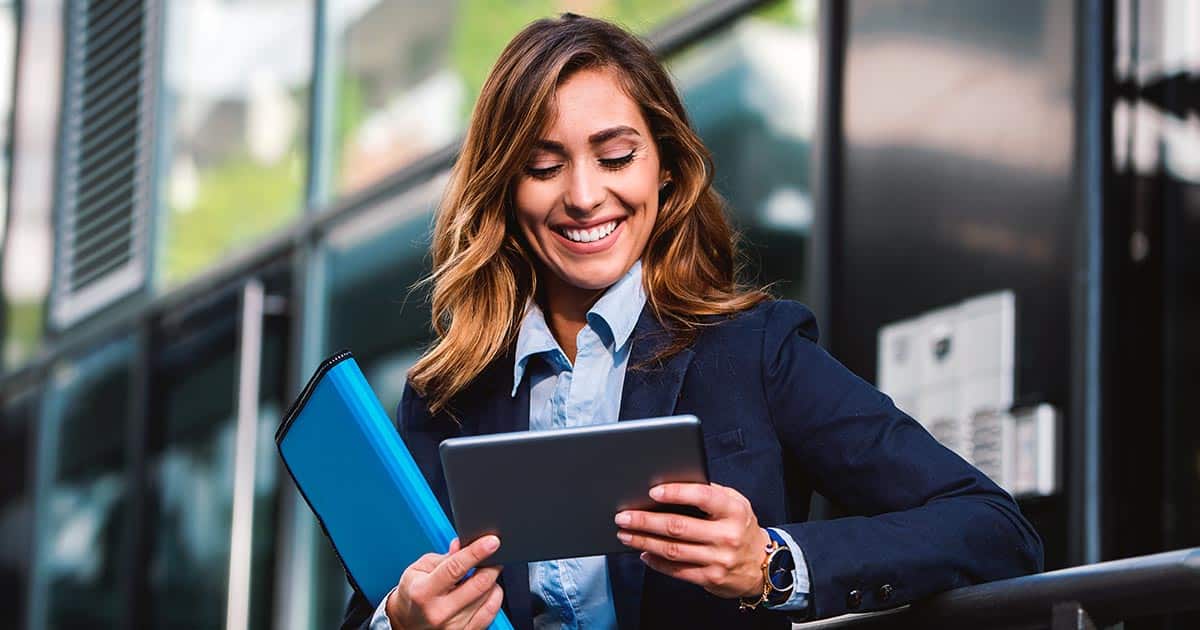 Yes, an online digital marketing course can be very useful. With the rise of digital technology and the growth of online platforms, digital marketing has become an essential part of many businesses' marketing strategies. The average salary for a digital marketer in Australia is strong at $83,192 and this excludes the incomes of managers.
Online courses can provide a flexible and convenient way to learn about topics such as search engine optimisation (SEO), social media marketing, email marketing, content marketing, and more. Additionally, many online courses are designed by experts in the field and offer practical, real-world examples and case studies.
The online Graduate Certificate in Marketing and Digital Strategy offers foundational marketing knowledge for non-marketing students, with four subjects that can be completed in eight months. It prepares students for the future of digital marketing and provides a pathway to the Master of Digital Marketing.