Get course details
RMIT Online - Graduate Certificate in Digital Marketing Leadership
RMIT Online, in collaboration with leading industry partners and academics, has co-designed the Graduate Certificate in Digital Marketing Leadership. You'll gain skills to lead the way and transform the marketing function in your organisation. Students explore how to select marketing technology, connect data systems and implement strategic partnerships – all so you can drive greater customer value.
#grad cert business #graduate certificate marketing #marketing online courses australia #marketing degrees
What is Post Graduate Program in Digital Marketing?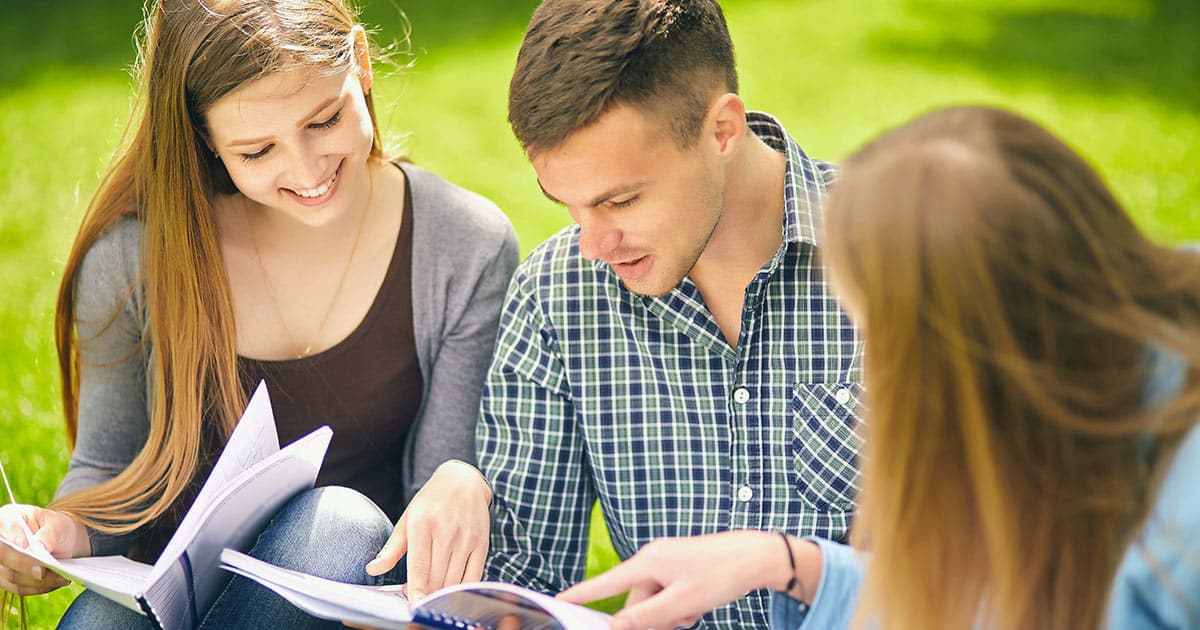 A post-graduate program in digital marketing is an advanced course that prepares you for a career in this field. In Australia, they essentially consist of graduate certificates, graduate diplomas, and master's degrees. Postgraduate courses are typically designed for graduates who have completed a bachelor's degree of some kind and want to specialise.
Digital marketing programs typically cover topics such as marketing strategy, digital analytics, search engine optimisation (SEO), pay-per-click (PPC) advertising, social media marketing, email marketing, content marketing, and mobile marketing. Students learn how to develop effective campaigns and measure their effectiveness using different tools and methods.
The Graduate Certificate in Digital Marketing Leadership by RMIT Online is a unique 100% online program designed to prepare experienced marketers to lead digital transformation in marketing. Students gain confidence to devise and lead digital and technology transformation. The program is comprised of four core subjects and takes eight months to complete part-time.