You can perform roles in health administration and the broader health sector with a Master's in Public Health degree. Graduates can become professionals who play a vital role in promoting wellness and optimum health outcomes in communities.
While the discipline might have appeared mostly academic in the past, positions focusing on community health have grown in significance recently. The COVID pandemic, rising rate of chronic diseases, and increased policy focus on health inequities have all amplified the importance of these roles.
If you're looking for a future-proof career with long-term prospects, a Master's in Public Health might be the right choice for you. Let's delve into the essential details of this degree and the opportunities it offers.
What is a Master's in Public Health?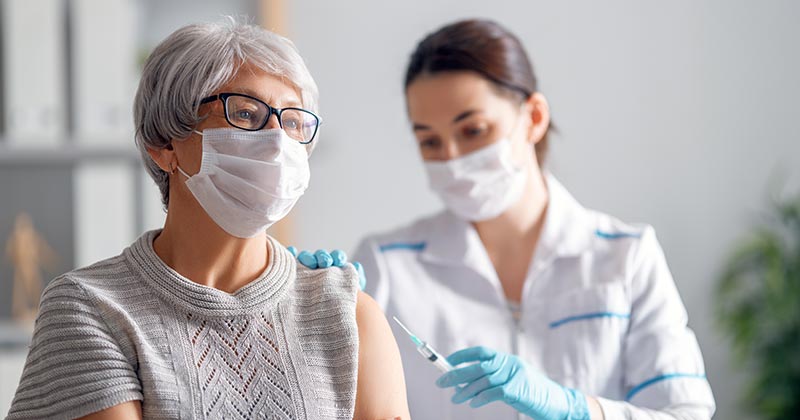 A Masters in Public Health (MPH) is an internationally-relevant degree aimed at safeguarding and improving the health of communities and populations. This degree provides a well-rounded understanding of health systems, their mechanics, and opportunities for development.
In the core curriculum, students are trained to identify, prevent, and manage public health diseases. Given its multi-disciplinary nature, the MPH program offers diverse pathways for specialization, including policy formulation, health promotion, and community health practice.
For those with aspirations to enhance global health through economic, social, and medical strategies, a postgraduate degree in public health might be an ideal choice.
Career and Job Opportunities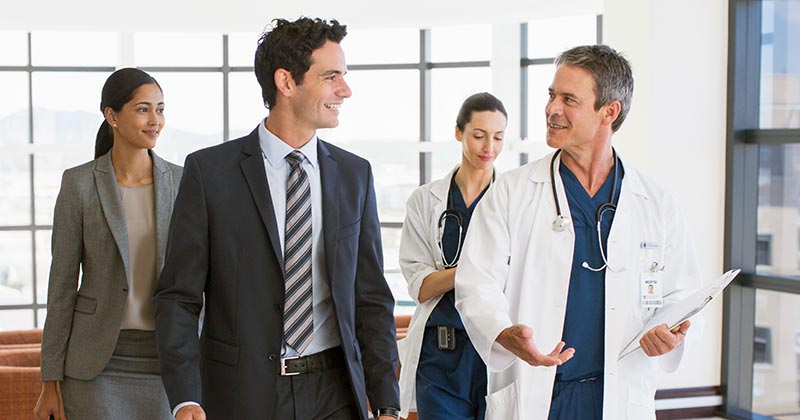 A public health degree provides students with a diverse skill set and in-depth knowledge of healthcare and public policy. This background offers several or more significant career opportunities for MPH (Master of Public Health) holders across sectors. Here are some of the most sought-after public health careers for graduates.
Public Health Administration. Working closely with public authorities, public health administrators aim to enhance community health standards. They lead essential health programs, such as primary healthcare and affordable health initiatives. These roles can be within government bodies or with agencies focused on public health. It's worth noting that because this role is very public, it often comes under media attention. Successful public administrators usually have strong personalities and are ready to take on significant responsibilities.
Epidemiology. Epidemiologists dedicate their efforts to study diseases, understanding their patterns, origins, and potential risks. Their work is often lab-centered but can involve fieldwork, such as conducting interviews or collecting samples. Given the global impact of their findings, many work in collaboration with international organizations, including the World Health Organization.
Community and NGO Roles. If you're driven by a desire to make a tangible social difference, a career in social work or community outreach might be a good fit. Working within an NGO, one could focus on developing and managing initiatives that improve mental and physical health services for underserved communities.
Public Health Consultancy. As a public health consultant, one offers specialized advice to organizations and governments on health-related concerns. For instance, an infectious disease specialist might work with international entities to plan responses to emerging health threats. Given the nature of consultancy, having a deep expertise, potentially supplemented with a doctorate, can be beneficial.
Clinical Research. Those interested in the future of medicine might consider roles in clinical research. Coordinating clinical trials and testing new treatments places one at the heart of innovative healthcare solutions.
Hospital Administration. For those interested in a more administrative route, positions in hospital management, such as a chief medical officer or director, might be appealing. These roles involve overseeing daily hospital operations, managing patient care, and ensuring top-notch service delivery.
Biostatistics and Data Analysis. Biostatisticians play a crucial role in health research. By applying statistical methods to health data, they can identify patterns and provide valuable insights, often influencing health policy and intervention strategies.
Health Education and Communication. Spreading health information is vital, and health educators are at the forefront of this effort. They design campaigns, workshops, and community programs to ensure that health information reaches the masses in a comprehensible manner.
Environmental Health. Professionals in this area are dedicated to studying how our environment impacts human health. They might work on issues ranging from pollution and waste management to the effects of climate change. Their roles often involve collaboration with urban planners, policymakers, and other professionals to ensure that communities are designed and maintained in ways that promote good health.
While these are some of the primary roles one might consider, health care is a vast field, with numerous opportunities based on individual interests and specializations. Regardless of the chosen path, an MPH degree is a stepping stone to impactful work and positive societal change.
Related: 6 Public Health Jobs Most In Demand in Australia
Is a Master's in Public Health Worth It?
As the world becomes more health-conscious, a Master's in Public Health has risen in prominence. This degree promises a blend of job opportunities, potential rewards, and real-world impact. Before diving in, it's essential to unpack both the alluring advantages and the realistic challenges that lie ahead.
Pros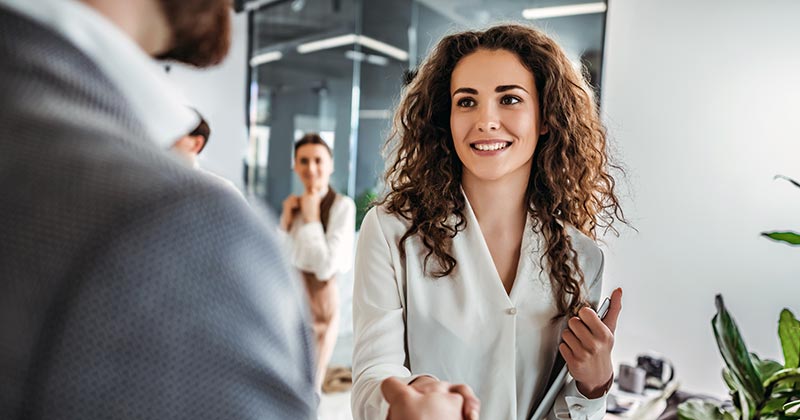 An MPH isn't just an academic pursuit—it's a doorway to meaningful contributions in the health sector. From job stability to a competitive salary range and the intrinsic reward of making a difference, this degree offers a host of benefits awaiting exploration.
1. Job security
Public health professionals will enjoy numerous job opportunities as we enter a decade of greater focus on sustainability and healthy living. Healthcare jobs have experienced strong growth over the past decade and jobs in the sector are projected strong expansion for the foreseeable future. 
The US Bureau of Labour Statistics projects anticipates epidemiologist jobs will expand by 26 percent between 2021 and 2031, a pace significantly quicker than the average for all professions.
2. Attractive pay
The sheer range of career paths open to MPH graduates makes it easier to enjoy a higher earning floor. Depending on your job role, you can earn between 45,000 AUD to 70,000 AUD on average for starting positions.
Consultancy and clinical research roles will typically pay well due to the commercial value that public health experts provide.
3. Rewarding career
Helping individuals and communities live healthier and access better health outcomes is not just a noble task – it's an empowering one.
It's a known fact that while people enjoy longer life expectancy now, they are less healthy. For instance, research from Newcastle University finds that diseases like depression, diabetes, dementia, and cancer will become more prevalent by 2035.
Prime causes include a sedentary lifestyle, social pressure, emotional and mental stress, and unhealthy living. You can find fulfilment and meaning knowing that your work contributes to the wellbeing of hundreds, if not millions, who are at risk of these diseases.
Cons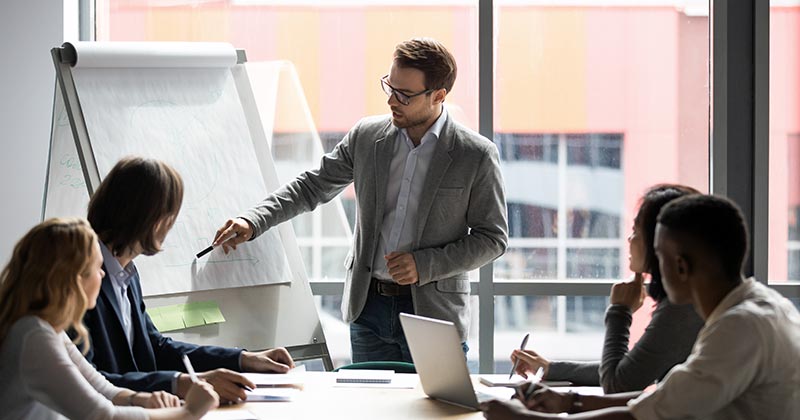 While the MPH holds much promise, it isn't without its challenges. Rigorous coursework, demanding schedules, and potential misperceptions about the role await. Get a holistic view of what lies ahead before committing.
1. Rigorous coursework
Studying for an MPH can be challenging due to the comprehensive syllabus and demanding schedule. Since public health is at stake, significant premium is placed on high-quality instruction and active student participation. Candidates that want to do well, whether in a part-time or full-time course, must be prepared to devote the time and dedication the course requires.
2. Exacting work schedule
Public health professionals often face rigorous work experience, especially in agency or government roles. When it comes to healthcare, extra care is needed to ensure people receive the best attention possible, and it will be your job to make certain that is the case.
Nevertheless, you can always find avenues to help achieve a comfortable work-life balance by yourself and with the help of your employer.
3. Misperception of role
While there's no question that public health jobs are vital to society, people can often misconceive what experts in these roles do. Perhaps because there are so many career paths to explore, it can be tough to convince your loved ones that an MPH is a valuable degree.
Thankfully, you can draw on resources like the facts and data we've shared in this article to reinforce your position.
Online Postgraduate Courses in Australia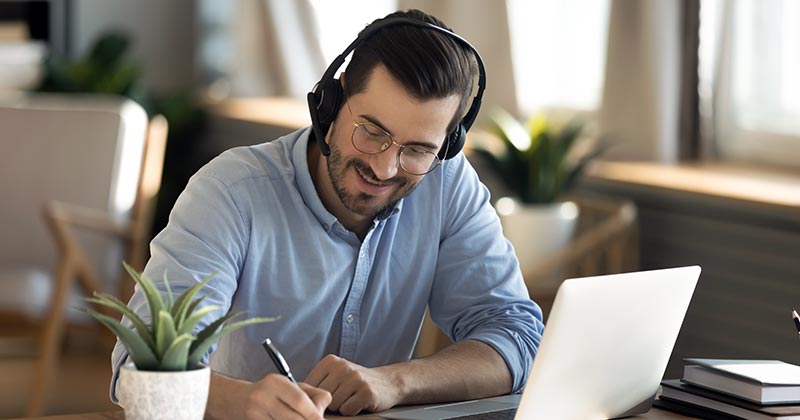 You have options for studying public health as a university graduate aside from doing a master's degree. These can be useful for specialised training or if you don't want to commit to a full master's program up front. Public health postgraduate courses available online in Australia include the following.
Graduate Certificate in Public Health
You only have to do 4 subjects to earn a Graduate Certificate in Public Health, compared to 12 subjects for a public health master's degree. These are likely to be core introductory subjects that are foundational units in the master's program. You can use completed subjects as credit towards a future master's degree.
Graduate Certificate in Communicable Disease
Communicable diseases like COVID-19 obviously pose a serious threat to the community and present an ongoing public health issue. You can gain expertise in this important field with a Graduate Certificate in Communicable Disease. Students learn how to identify, monitor, manage and control transmissible diseases.
Graduate Certificate in Health Analytics
The effective use of data is essential for almost every major public health issue. You can gain skills in generating and interpreting health statistics with a Graduate Certificate in Health Analytics.
Graduate Diploma in Public Health
If you're torn between graduate certificate and master's courses, a Graduate Diploma in Public Health may be ideal. An online course consists of 8 subjects that you can complete part-time over 16 months.
Master of Public Health
The online Master of Public Health in Australia is for professionals targeting advisory and management roles in the health sector. This two-year part-time degree covers core topics from epidemiology to health promotion, providing graduates with analytical and policy skills. Designed for working professionals, its flexible structure allows for specialization. Graduates are prepared to navigate and lead in Australia's expanding health industry.
Preparing for Your Education Journey
With a better understanding of the value and relevance of an MPH, you're in a better position to determine if the degree is right for you. Here are a few final points about public health programs.
Tuition
The average MPH tuition is around $35k-$45k AUD in total. Ultimately, the fees will depend on your preferred institution's quality of instruction, facilities, and academic staff.
Additionally, you can explore online masters programs. While they may be somewhat cheaper than in-person MPH degrees, they offer comparable quality in terms of instructional material and faculty.
Study duration
MPH courses typically last for between 1-2 years. Full-time course durations are at the shorter end of the scale, while part-time programs will usually last longer. An accelerated online course can be completed over 2 years of part-time study.
Entry requirements
MPH entry requirements are fluid and mostly depend on your choice institution's requirements. However, it's common to see prospective students asked to produce a bachelor degree, possibly with a requirement that it be in a health-related field. Likewise, many candidates are likely to already be working in health care, so work experience may also be a condition.