You can perform public health and administration roles across the health sector and public service with a Master's in Public Health degree. Graduates can become public health professionals, who play a vital role in promoting wellness and optimum health outcomes in communities.
While the discipline might have seemed mostly academic previously, public health roles have grown in significance recently. Due to the COVID pandemic, rising rate of chronic diseases, and greater policy focus on health inequities, opportunities in public health are accelerating.
If you're looking for a future-proof role with long-term prospects, a Master's in Public Health may be ideal. Let's explore the important things you should know about a public health masters, especially what you can do with this degree.
Why a Master's in Public Health?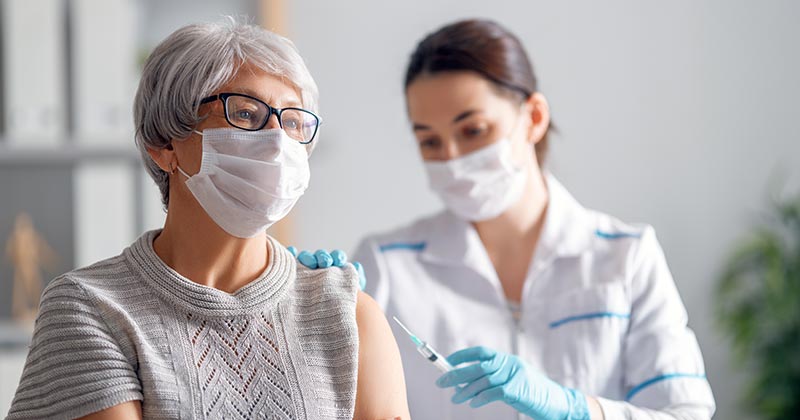 A Master's in Public Health (MPH) is an internationally-relevant degree focused on safeguarding and improving population health. The degree provides an advanced and integrated understanding of health systems, how they work, and their development opportunities.
As part of your core coursework, you'll learn to identify, prevent, and contain public diseases. Additionally, since the MPH offers multi-disciplinary studies, participants may pursue different pathways in public health, including policy formulation, health promotion, and community health practice.
Ultimately, if you aim to help improve global health through economic, social, and medical strategies, a postgraduate degree in public health could be perfect for you.
Career Opportunities in Public Health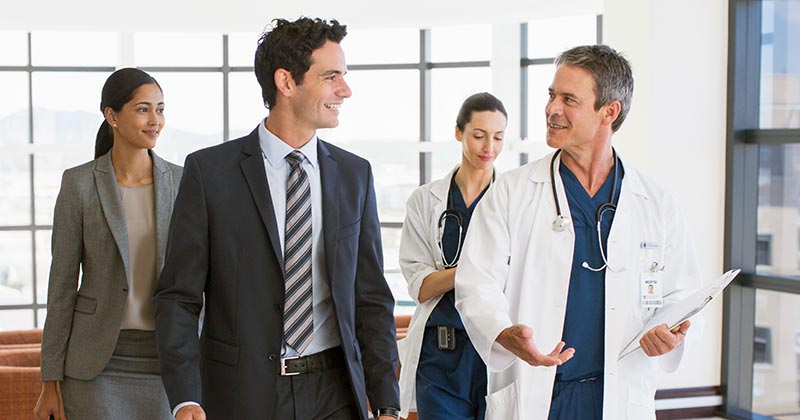 A public health degree equips students with a versatile skill set and a strong knowledge of healthcare and public policy. Unsurprisingly, this opens up opportunities in numerous fields for MPH holders. Here are some of the popular public health careers available to graduates.
1. Public health administration
Public health administrators work with public authorities to maintain and improve community health. They coordinate public health programmes such as primary healthcare and affordable health initiatives. You might occupy a government position or work directly with public health-focused agencies in this role.
Keep in mind that this is a public-facing position that will often attract media scrutiny. Therefore, successful public administrators will have big personalities and enjoy shouldering significant responsibilities.
2. Epidemiology
Epidemiologists focus their work on studying diseases to understand their patterns, causes, and potential risks for humanity. The role is primarily lab-focused, but sometimes you'll need to conduct interviews and collect samples during fieldwork.
Due to the global health implications of this role, pursuing this specialization could see you work with multinational health organizations like the World Health Organization.
3. Community and NGO roles
If achieving better social outcomes outside public roles is dear to you, an MPH can prepare you for a career in social work. For example, you could help add value to communities by supervising social health programs or providing community outreach.
In an NGO role, you will likely be tasked with planning and overseeing initiatives to improve mental and physical health outcomes in the communities you serve.
4. Public health consultancy
Public health consultants provide niche expertise to organizations and government agencies on medico-social and allied issues. For example, as an infectious diseases specialist, you could assist international agencies with plans to combat current and futuristic epidemics.
It's worth noting that a consultancy role is independent by nature and is typically backed by extensive subject matter expertise. As a result, candidates considering this career option will benefit from a doctorate to further build competence.
5. Clinical research roles
You could also work as a clinical research coordinator on clinical trials and experimental treatments. The future of global healthcare depends on continuous research into and testing of better treatment alternatives. This role will allow you to be directly involved in solving some of healthcare's most intractable issues.
6. Hospital administration
Alternatively, a role in day-to-day hospital administration might be right for you. For example, as a chief medical officer or director, you could oversee the daily operation of health centres, manage patient care, and ensure quality service delivery.
Apart from these, tons of other public health roles might be available to you, depending on where you'd like to specialize. However, no matter what position you pick, a public health degree provides a springboard to do good work and foster social change.
Pros of Public Health Jobs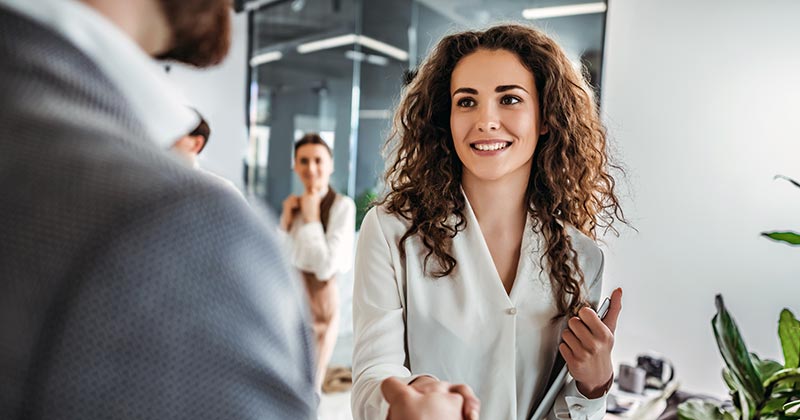 1. Job security
Public health professionals will enjoy numerous job opportunities as we enter a decade of greater focus on sustainability and healthy living. Australian healthcare jobs have experienced strong growth over the past decade and jobs in the sector are projected strong expansion for the foreseeable future. 
The US Bureau of Labour Statistics projects that public health jobs will grow by 5%-11% within the next ten years. 
2. Attractive pay
The sheer range of career paths open to MPH graduates makes it easier to enjoy a higher earning floor. Depending on your job role, you can earn between 45,000 AUD to 70,000 AUD on average for starting positions.
Consultancy and clinical research roles will typically pay well due to the commercial value that public health experts provide.
3. Rewarding career
Helping individuals and communities live healthier and access better health outcomes is not just a noble task – it's an empowering one.
It's a known fact that while people enjoy longer life expectancy now, they are less healthy. For instance, research from Newcastle University finds that diseases like depression, diabetes, dementia, and cancer will become more prevalent by 2035.
Prime causes include a sedentary lifestyle, social pressure, emotional and mental stress, and unhealthy living. You can find fulfilment and meaning knowing that your work contributes to the wellbeing of hundreds, if not millions, who are at risk of these diseases.
Cons of Public Health Jobs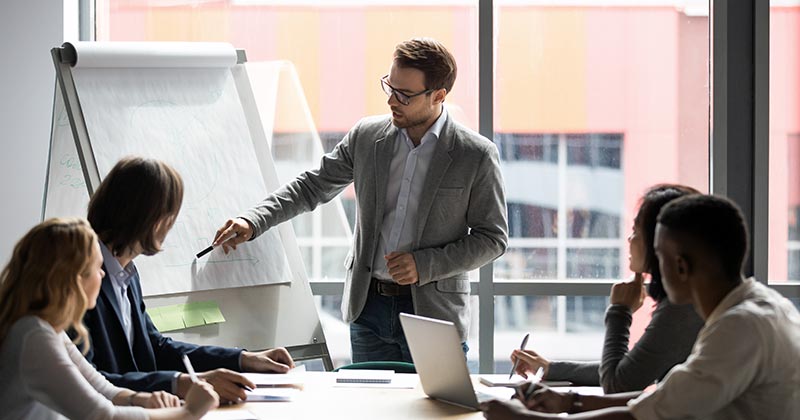 1. Rigorous coursework
Studying for an MPH can be challenging due to the comprehensive syllabus and demanding schedule. Since public health is at stake, significant premium is placed on high-quality instruction and active student participation. Candidates that want to do well, whether in a part-time or full-time course, must be prepared to devote the time and dedication the course requires.
2. Exacting work schedule
Public health professionals often face rigorous work experience, especially in agency or government roles. When it comes to healthcare, extra care is needed to ensure people receive the best attention possible, and it will be your job to make certain that is the case.
Nevertheless, you can always find avenues to help achieve a comfortable work-life balance by yourself and with the help of your employer.
3. Misperception of role
While there's no question that public health jobs are vital to society, people can often misconceive what experts in these roles do. Perhaps because there are so many career paths to explore, it can be tough to convince your loved ones that an MPH is a valuable degree.
Thankfully, you can draw on resources like the facts and data we've shared in this article to reinforce your position.
Public Health Postgraduate Courses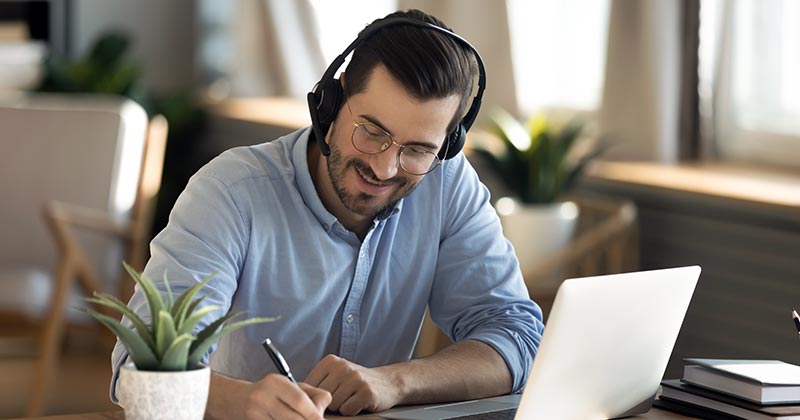 You have options for studying public health as a university graduate aside from doing a master's degree. These can be useful for specialised training or if you don't want to commit to a full master's program up front. Other public health postgraduate courses include the following.
Graduate Certificate in Public Health
You only have to do 4 subjects to earn a Graduate Certificate in Public Health, compared to 12 subjects for a master's degree. These are likely to be core introductory subjects that are foundational units in the master's program. You can use completed subjects as credit towards a future master's degree.
Graduate Certificate in Communicable Disease
Communicable diseases like COVID-19 obviously pose a serious threat to the community and present an ongoing public health issue. You can gain expertise in this important field with a Graduate Certificate in Communicable Disease. Students learn how to identify, monitor, manage and control transmissible diseases.
Graduate Certificate in Health Analytics
The effective use of data is essential for almost every major public health issue. You can gain skills in generating and interpreting health statistics with a Graduate Certificate in Health Analytics.
Graduate Diploma in Public Health
If you're torn between graduate certificate and master's courses, a Graduate Diploma in Public Health may be ideal. An online course consists of 8 subjects that you can complete part-time over 16 months.
Preparing for Your Masters in Public Health
With a better understanding of the value and relevance of an MPH, you're in a better position to determine if the degree is right for you. Here are a few final points.
Tuition
The average MPH tuition is around $35k-$45k AUD in total. Ultimately, the fees will depend on your preferred institution's quality of instruction, facilities, and academic staff.
Additionally, you can explore online masters programs. While they may be somewhat cheaper than in-person MPH degrees, they offer comparable quality in terms of instructional material and faculty.
Study duration
MPH courses typically last for between 1-2 years. Full-time course durations are at the shorter end of the scale, while part-time programs will usually last longer. An accelerated online course can be completed over 2 years of part-time study.
Entry requirements
MPH entry requirements are fluid and mostly depend on your choice institution's requirements. However, it's common to see prospective students asked to produce a bachelor degree, possibly with a requirement that it be in a health-related field. Likewise, many candidates are likely to already be working in healthcare, so work experience may also be a condition.