Science, Technology, Engineering and Mathematics (STEM) is a broad study field with a math core. Explore education options with a list of STEM degrees, majors and subjects.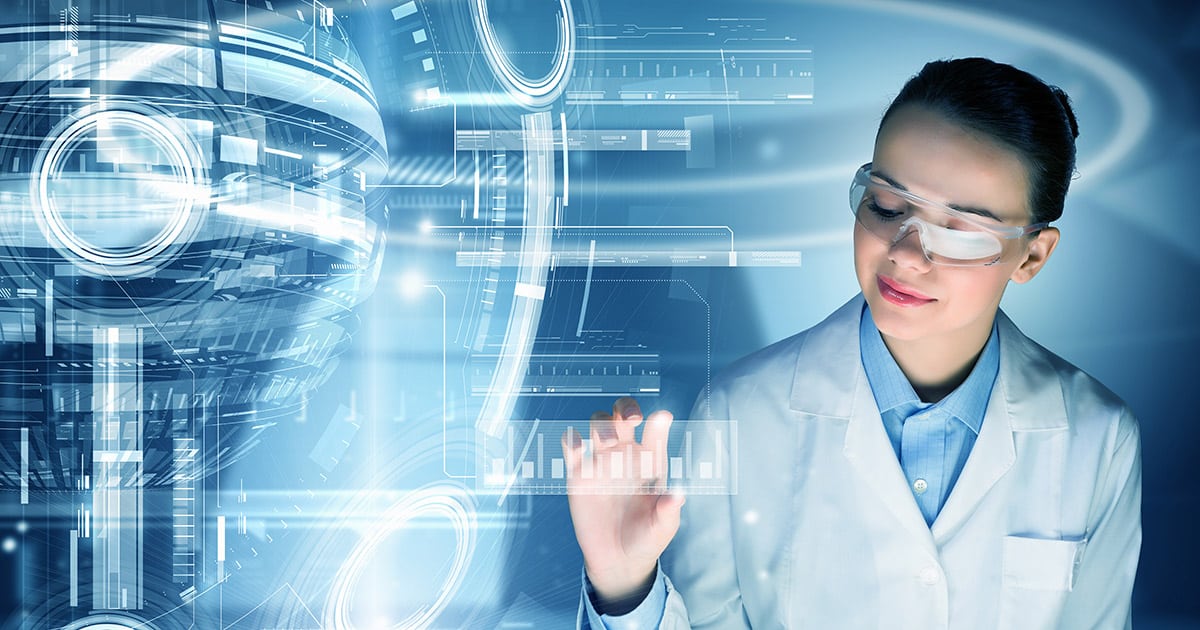 Based on enrolment data, 28% of Australian university students, or 436,000 people, are studying for a STEM degree. The largest fields are Natural and Physical Sciences (8.6% of students), Engineering (7.8%) and Information Technology (7.5%).
If you're studying science, technology, engineering or math at university, you can be sure you're enrolled in STEM. Other obvious STEM degrees are data science, geology, robotics, and software engineering. But fields such as accounting and nursing are less clear and usually excluded.
Are you curious about what STEM degrees are available? To help, we've compiled a list of STEM degrees, majors, and subjects that you can study at university or college. Let's explore the different education options for a STEM career.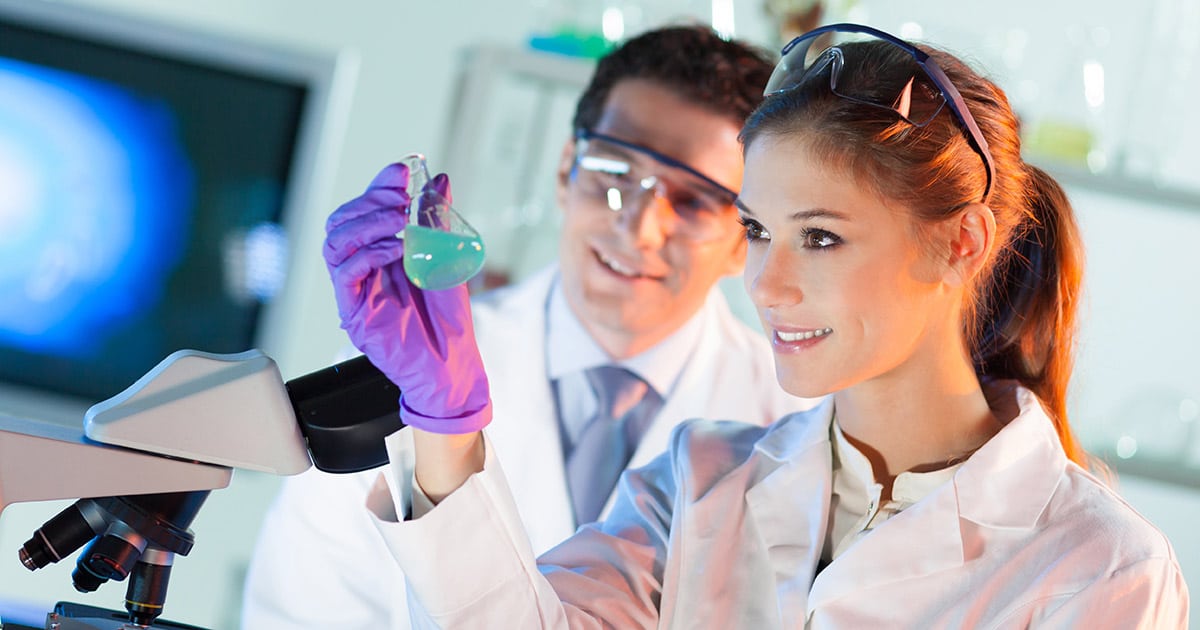 Science is the largest and most diverse STEM field. The "S" in STEM covers dozens of disciplines, from agricultural science to zoology. Online science courses are available except where lab work or field work are essential for learning.
If you're starting university and want to study science, enrolling in a Bachelor of Science is normally the way to go. You can start with a cross-disciplinary program that allows for numerous possible majors. Just be sure to do the introductory subjects (e.g. "Chemistry 101") for the major(s) you're interested in.
Science majors
Agricultural Science
Animal Science and Management
Astronomy and Astrophysics
Biochemistry
Biodiversity Conservation
Biological Anthropology
Biotechnology
Cell and Developmental Biology
Chemistry
Climate and Weather
Computational Biology
Earth Science
Ecology and Evolutionary Biology
Ecosystem Science
Environmental Science
Food Science
Genetics
Geography
Geology
Human Biology
Human Nutrition
Human Structure and Function
Immunology
Indigenous Science and Knowledges
Infection and Immunity
Marine Biology
Microbiology
Neuroscience
Pathology
Pharmacology
Physics
Physiology
Plant Science
Psychology
Quantitative Biology
Quantitative Environmental Modelling
Resource Management
Science Communication
Spatial Systems
Sustainability Studies
Veterinary BioSciences
Water Science
Zoology
Sources: Bachelor of Science programs at ANU and the University of Melbourne.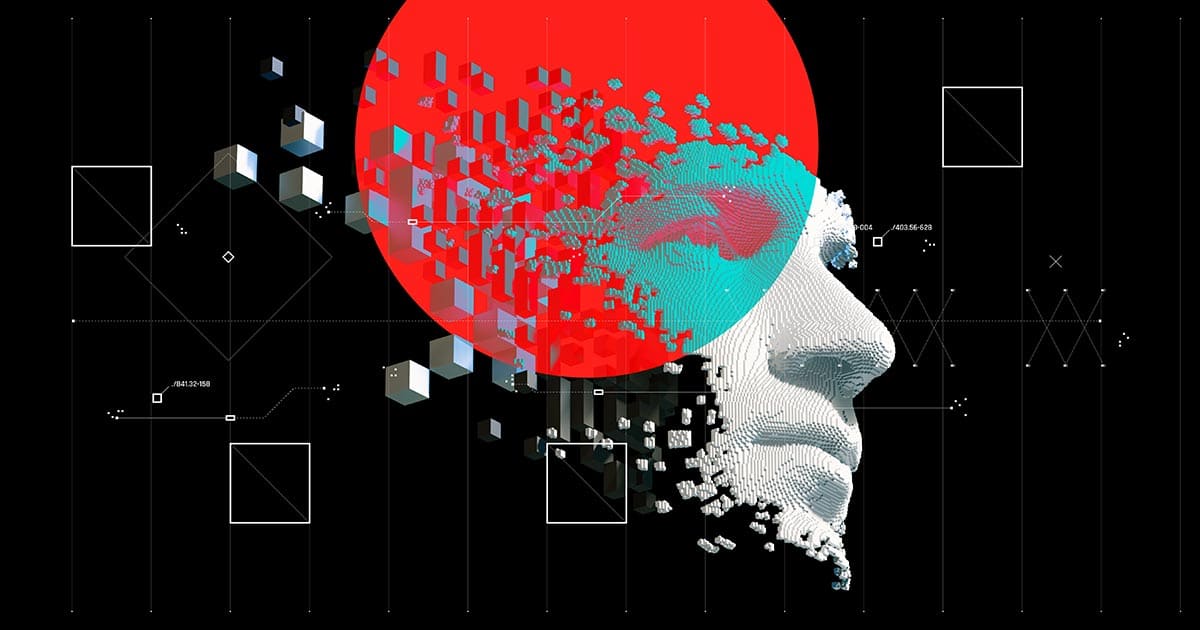 Technology is important across many disciplines. With respect to STEM and university degrees, "technology" essentially refers to information technology, computer science and data science.
Most technology students are enrolled in a Bachelor of Information Technology, Master of Information Technology, or similar program. Core subjects may include programming, systems analysis, database management, networking and communications, security, and technology support. At both undergraduate and masters levels, you can specialise by selecting subjects from a study stream.
Technology majors
Advanced Intelligent Systems
Artificial Intelligence and Data Analytics
Business Information Systems
Computer Engineering
Computer Forensics
Computer Networking
Computer Programing
Computer Science
Computer Systems
Cyber Security
Data Management
Data Science
Enterprise Systems Development
Geographic Information Systems
Health Informatics
Information Systems
Information Technology
Intelligent Systems
Interaction Design
Library Science
Network Security
Operations Research
Quantum Information Science
Security and Cloud Computing
Software Development
Software Engineering
Software Systems Development
Systems Administration
Systems Security
Technology Management
Telecommunications
Web and Mobile Computing
Web Development
Sources: World Wide Learn, UTS computing science program, BIT programs at ANU and RMIT.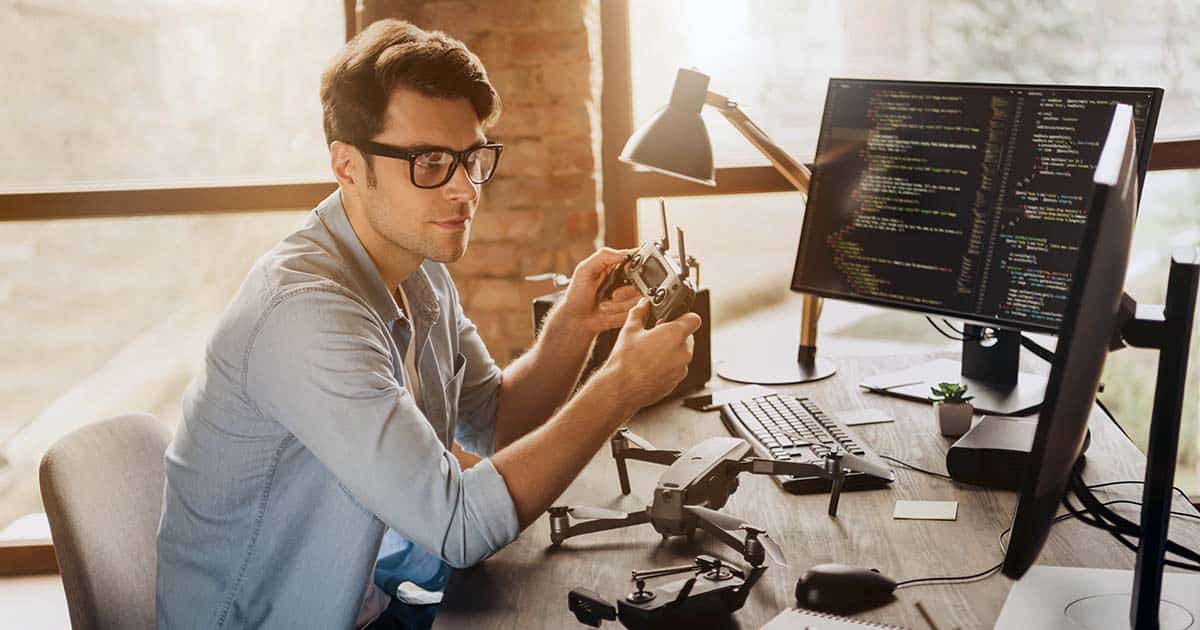 To be an engineer, a Bachelor of Engineering degree is the standard qualification. Engineering consists of four broad disciplines: chemical, civil, electrical and mechanical engineering. Finer, more specific majors are also possible within each engineering branch.
Generally speaking, engineering is a hands-on STEM discipline. For this reason, a Bachelor of Engineering (Honours) degree requires campus attendance and work placements. 100% online study is, however, supported for some para-professional and postgraduate programs.
Engineering majors
Aerospace Engineering
Agricultural Engineering
Biomedical Engineering
Building Services
Chemical Engineering
Civil Engineering
Coastal and Ocean Engineering
Electrical Engineering
Electronics and Telecommunications
Environmental Engineering
Food Engineering
Geotechnical Engineering
Hydraulics (Water) Engineering
Industrial Engineering
Marine Engineering
Materials Engineering
Mechanical and Manufacturing
Minerals and Metallurgical
Mining Engineering
Petroleum and Petrochemical
Pharmaceutical
Process Control
Production
Resource Engineering
Risk Engineering
Structural Engineering
Transport Engineering
Source: Engineers Australia.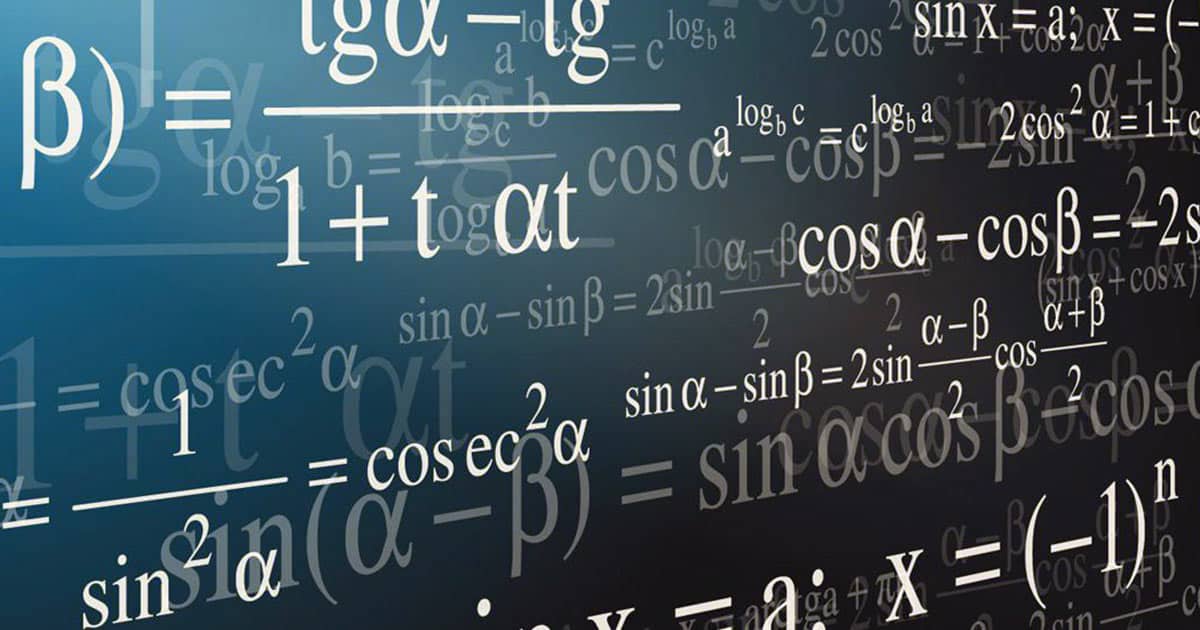 Mathematics is a building-block subject at university level, especially for STEM majors. Many students do loads of math without actually majoring in the discipline. Mathematics and statistics subjects feature in programs for business, education, engineering, information technology, science and social science.
Even within a "non-math" subject, mathematical concepts and methods may feature prominently (e.g. in a social research or marketing unit). If you want to major in mathematics, generally you do this as part of a science degree. However, mathematics specialisations also appear in other STEM categories.
Mathematics majors
Actuarial Studies
Bioinformatics
Business Analytics
Data Analytics
Data Science
Econometrics
Finance
Mathematical Economics
Mathematical Finance
Mathematical Modelling
Mathematical Physics
Mathematics
Mathematics and Statistics
Statistics
Sources: Course finder at the University of Melbourne and the science program at ANU.