Dive into the journey to become a town or city planner in Australia, shaping urban futures!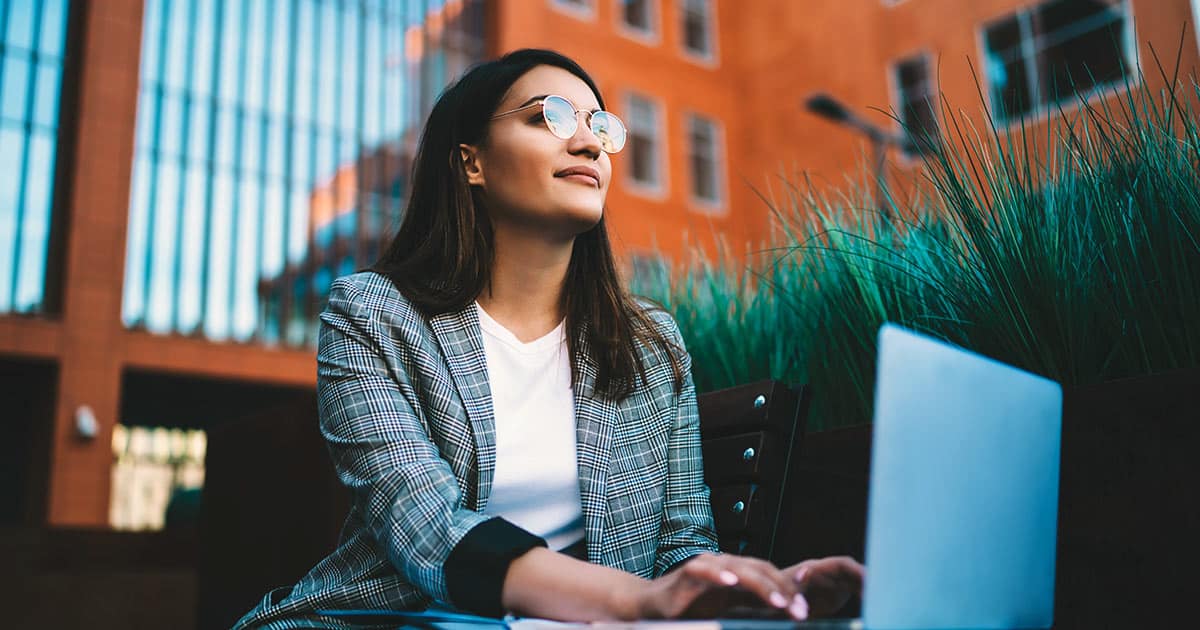 In Australia, town and city planners play a pivotal role in influencing the growth and development of urban areas. Their work is reflected in the landscapes we inhabit, as they manage the efficient use of land and resources to build sustainable communities.
Aspiring urban planners must navigate educational pathways, accumulate practical experience, and consider specific professional certifications. Essentially, it is advised to start with a relevant bachelor's degree, later followed by specialised postgraduate education.
5 Steps to Become a Town Planner
In Australia, many pathways lead to a career in city or town planning. However, the most common route involves obtaining a bachelor degree in a related field. This is typically followed by a career-specific masters degree, such as a Master of Urban Planning.
1. Earn a bachelor degree. Start by completing a bachelor's degree in a field that aligns with urban planning. Such fields could include architecture, community development, economics, environmental design, environmental science, geography, geographic information science (GIS), landscape architecture, law, planning, property development, property economics, or urban design and regional planning. These degree programs generally take 3-4 years of full-time study.
2. Gain relevant experience. Aim to secure entry-level work experience as an urban planner or in a related area like architecture, environmental consulting, real estate development, transportation planning, or community development. Internships, cooperative programs, part-time jobs, or research projects can all provide beneficial knowledge and skills for a town planning career.
3. Earn a masters degree. Earn a Master of Urban Planning, Master of Urban Design, or similar degree from an Australian university. Online masters programs take about 2.5 years of part-time study to complete, involving a mix of coursework and practical projects. Flexible entry requirements and pathway courses allow professionals with different backgrounds to gain admission. There may also be opportunities to specialise in a discipline such as environmental planning, transport planning, community development, or urban design.
4. Gain postgraduate work experience. Many employers prefer candidates who have some professional experience, so it's beneficial to gain experience in the field after your master's degree. This could be through a full-time job, a part-time position, or an internship related to urban planning.
5. Apply to become a Registered Planner (optional). If you have a minimum of 5 years of professional experience, you can apply for the Registered Planner certification from the Planning Institute of Australia (PIA).
And don't forget continuous learning. Stay updated with the latest trends, regulations, building codes and technologies in the field, even after becoming a qualified and experienced planner. You can attend workshops, conferences, or courses, read professional journals, or participate in other forms of professional development.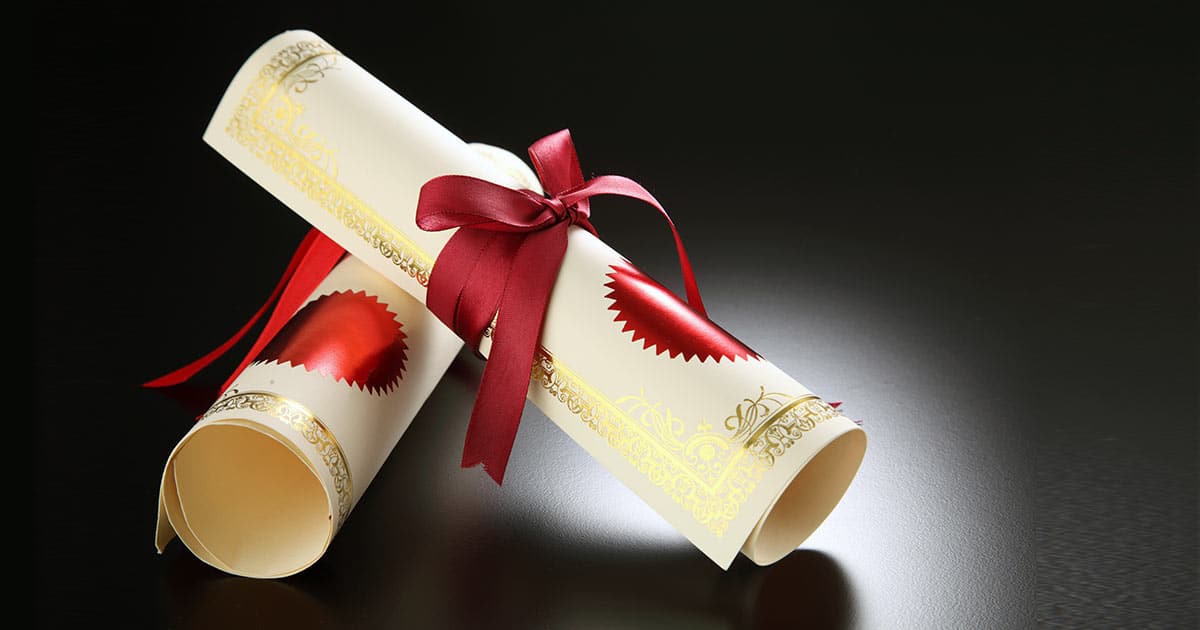 Working as a planner doesn't require a specific degree or certification in Australia. However, an undergraduate degree in a related field like urban and regional planning, environmental planning, city planning, economics, law, or geography can be beneficial.
Postgraduate qualifications, especially a Masters in Urban Planning or Urban Design, are highly valued in this field. They deepen your expertise and boost your competitiveness in the job market.
While not required, certifications like the Registered Planner designation can highlight your commitment to the profession. Remember, each employer and position may require different qualifications and experiences, so review individual job postings.
Yes, town planners are in significant demand in Australia. According to Jobs and Skills Australia (JSA), the number of Urban and Regional Planners is projected to grow by 18.6% from 2021 to 2026, reaching around 16,200 by 2026.
This growth can be attributed to the visible surge in urban development, particularly in major cities such as Sydney and Melbourne. The consequent increase in development applications and procedures has led to a mounting need for qualified planners across all tiers of government, planning agencies, and consulting firms.
Furthermore, the rising complexity of planning guidelines and frameworks necessitates a specialist understanding in this field. As planning controls become more sophisticated, the role of a planner becomes increasingly crucial. Today's planning professionals are required to master a variety of skills, from spatial thinking and data interpretation to problem-solving and public engagement.
The average salary for a Planner in Australia, based on 871 reported salaries, is $94,660 per year as of 13 July 2023. However, salaries can be significantly higher in certain companies.
Geographical location also plays a role in salary variations, with planners in Brisbane earning the highest average salary of $109,887 per year. Moreover, specific roles in planning, such as Transport Planner or Environmental Planner, offer higher average salaries, at $109,715 and $99,015 per year respectively.